Apple Porridge
2 people
Cold cereal is not for chilly autumnal or winter days. This is a warming, comforting way to start the morning. This takes seconds to stir and has a portion of fruit (organic apples) in it.
Ingredients
½ mug of rolled oats
2-3 mugs of water
A pinch of cinnamon (and a few freshly scraped out vanilla seeds, if you have some)
1 big or 2 small apples
A handful of seasonal berries or dried fruit, stoned and chopped (optional)
A drizzle of honey or a bit of brown sugar
A good splash of milk (any kind)
A handful of nuts or seeds, chopped if needed and toasted

Method
1.
Warm your saucepan. Add the oats. Toast for a moment. Add 2 mugs of water. Bring to the boil. Lower heat. Simmer for 5-10mins.
2.
As it simmers, finely grate your apple (no need to peel) with the sort of grater you'd use for Parmesan - grate it right into a pan if you can take the heat, or in a bowl and then swirl through the simmering oats. Discard the apple core and stem.
3.
Keep simmering your apple-saucy oats, stirring constantly until the oats have absorbed the water and the apples have cooked right into the mix. Trickle in a little more water, if needed, as you cook. Remove from heat. Add a splash of milk and stir through.
4.
Spoon into bowls. Drizzle with honey or sprinkle a bit of brown sugar over the top. Finish with a drop of cold milk or cream, a handful of seasonal berries or chopped dried fruit, and some toasted nuts or seeds, if you like.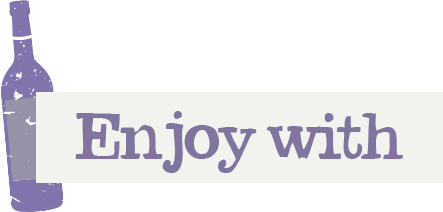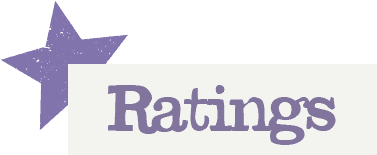 You'll need to log in to leave a rating & comment