Apple Porridge
2 people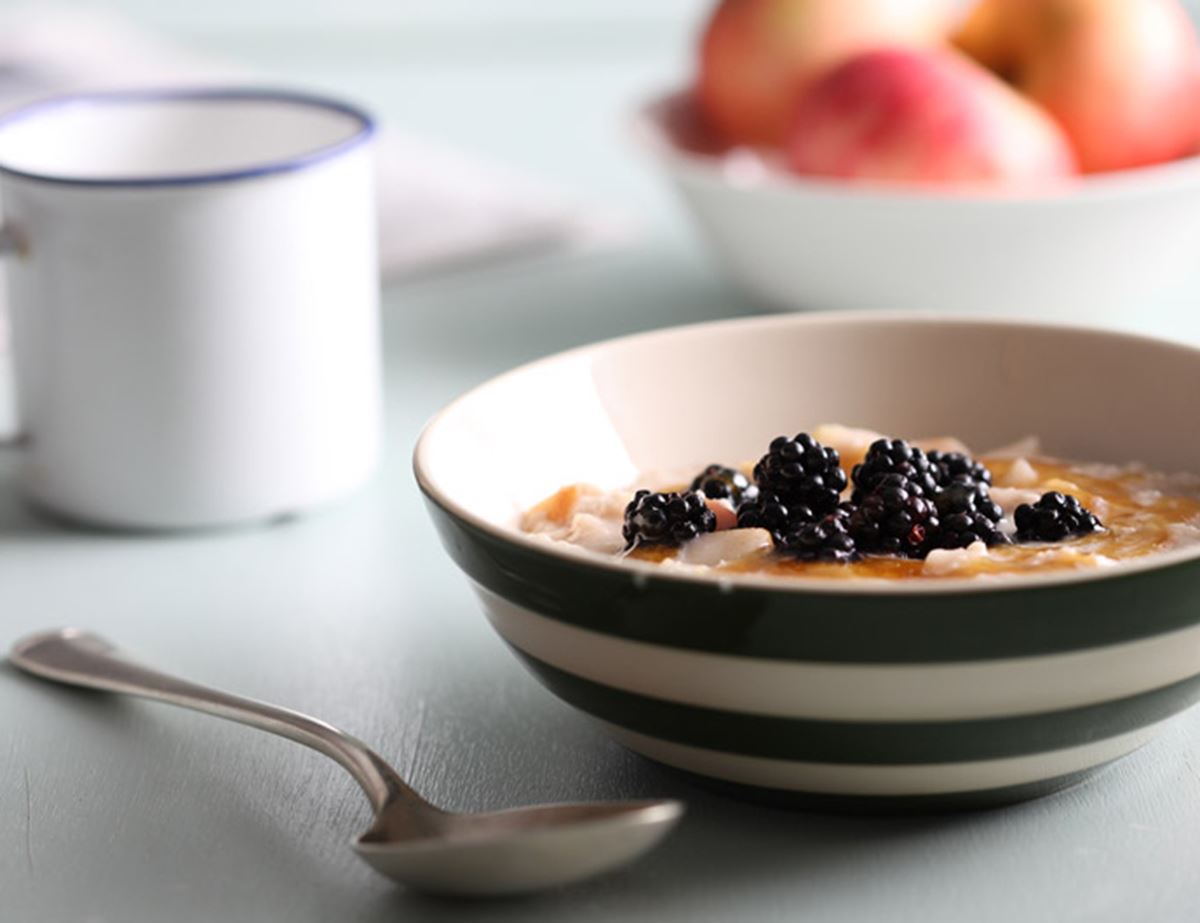 This warming, comforting organic apple porridge makes a welcome alternative to cold cereal on a chilly autumn morning. It takes moments to prepare and gets you off to a great start with one of your daily portions of fruit.
Ingredients
½ mug of rolled oats
2-3 mugs of water
A pinch of cinnamon (and a few freshly scraped out vanilla seeds, if you have some)
1 big or 2 small apples
A handful of seasonal berries or dried fruit, stoned and chopped (optional)
A drizzle of honey or a bit of brown sugar
A good splash of milk (any kind)
A handful of chopped nuts or seeds, toasted
Prep: 5 mins | Cook: 10 mins

Method
1.
Warm a saucepan on a medium heat. Add the oats and toast them for 1-2 mins. Add 2 mugfuls of water and bring to the boil, then lower the heat and simmer for 5-10mins.
2.
While the oats simmer, finely grate the apple (no need to peel it) with the sort of grater you'd use for Parmesan – grate the apple right into the pan if you can take the heat, or grate it into a bowl and then stir it through the simmering oats. Compost the apple core and stem.
3.
Let the apple porridge simmer, stirring constantly till the oats have absorbed the water and the apples have cooked into the mixture. Trickle in a little more water if needed, as the porridge cooks. When cooked, take the pan off the heat, add a splash of milk and stir it through.
4.
Spoon the apple porridge into a couple of bowls. Top with a drizzle of honey or a pinch of brown sugar, and finish with a splash of cold milk or cream. You can also add handful of seasonal berries or chopped dried fruit and some toasted nuts or seeds, if you like.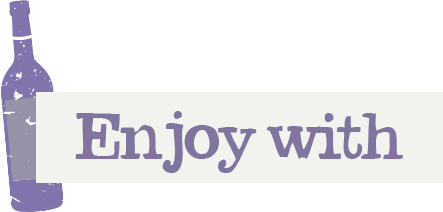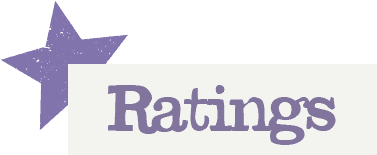 You'll need to log in to leave a rating & comment