Almond Drink
4 people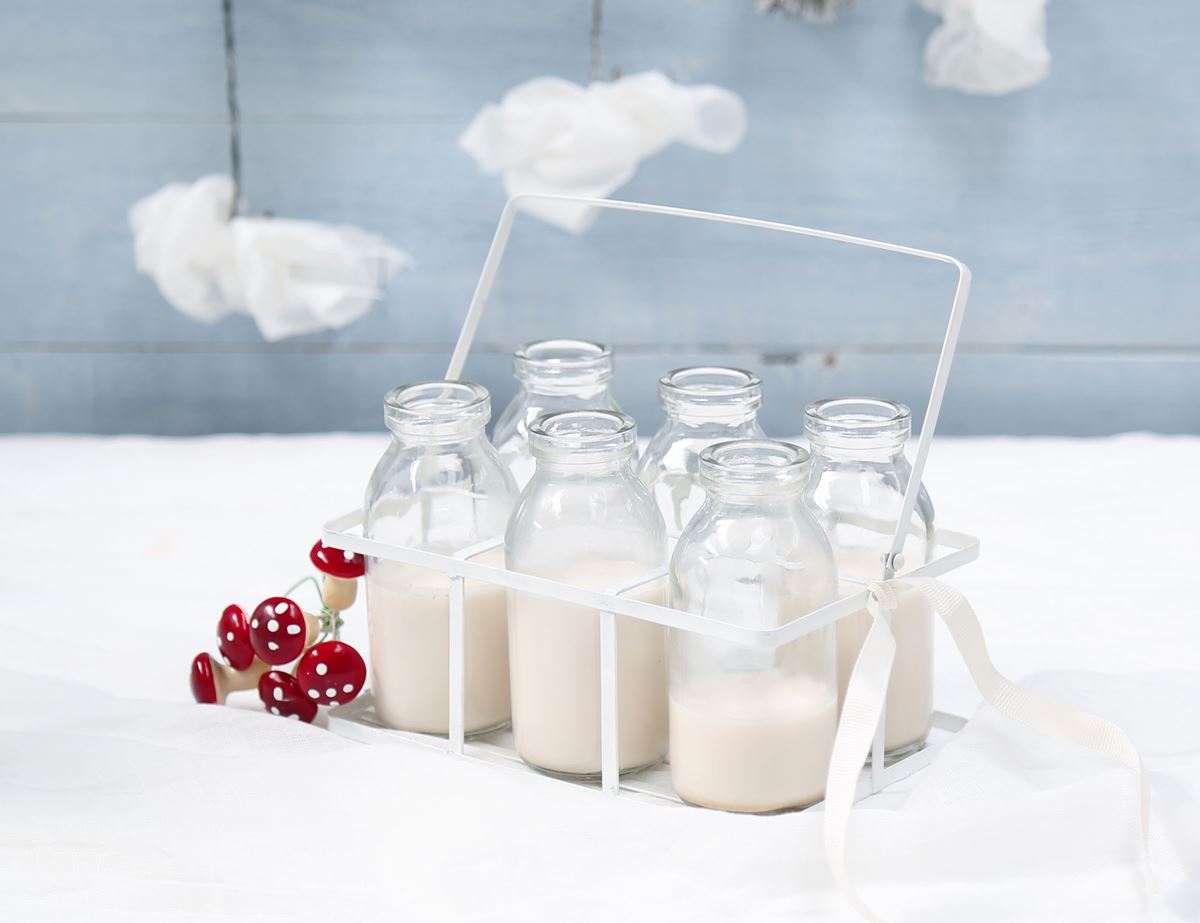 Learn how to make your own almond drink.
Ingredients
125g almonds
400ml cold water + extra for soaking
Prep: 15 mins (plus overnight soaking) | Cook: nil For the Banana Milkshake recipe: click here.

Method
1.
Tip your almonds into a large jar or lidded container and just cover with water. Pop the lid on. Leave in the fridge overnight or for at least 12 hrs. This helps the almonds go really creamy when blended.
2.
Or, if you can't wait, put your almonds in a pan over a medium heat instead. Cover with water. Simmer for 10 mins.
3.
Drain the soaked or simmered almonds. Rinse well. Place in a food processor or blender and blitz till chopped. Add 400 ml cold water. Blend for 2 mins.
4.
Set a fine mesh sieve over a bowl or jug. Pour the almond milk into the sieve. Press the chopped up almonds through the sieve with the back of a spoon. Get as much of the milk out as you can.
5.
Use the milk for your milkshake. Save the almonds in the sieve for the Oatmeal Cookie Truffles:
click here.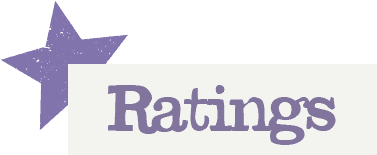 You'll need to log in to leave a rating & comment