Oatmeal Cookie Truffles
4-16 people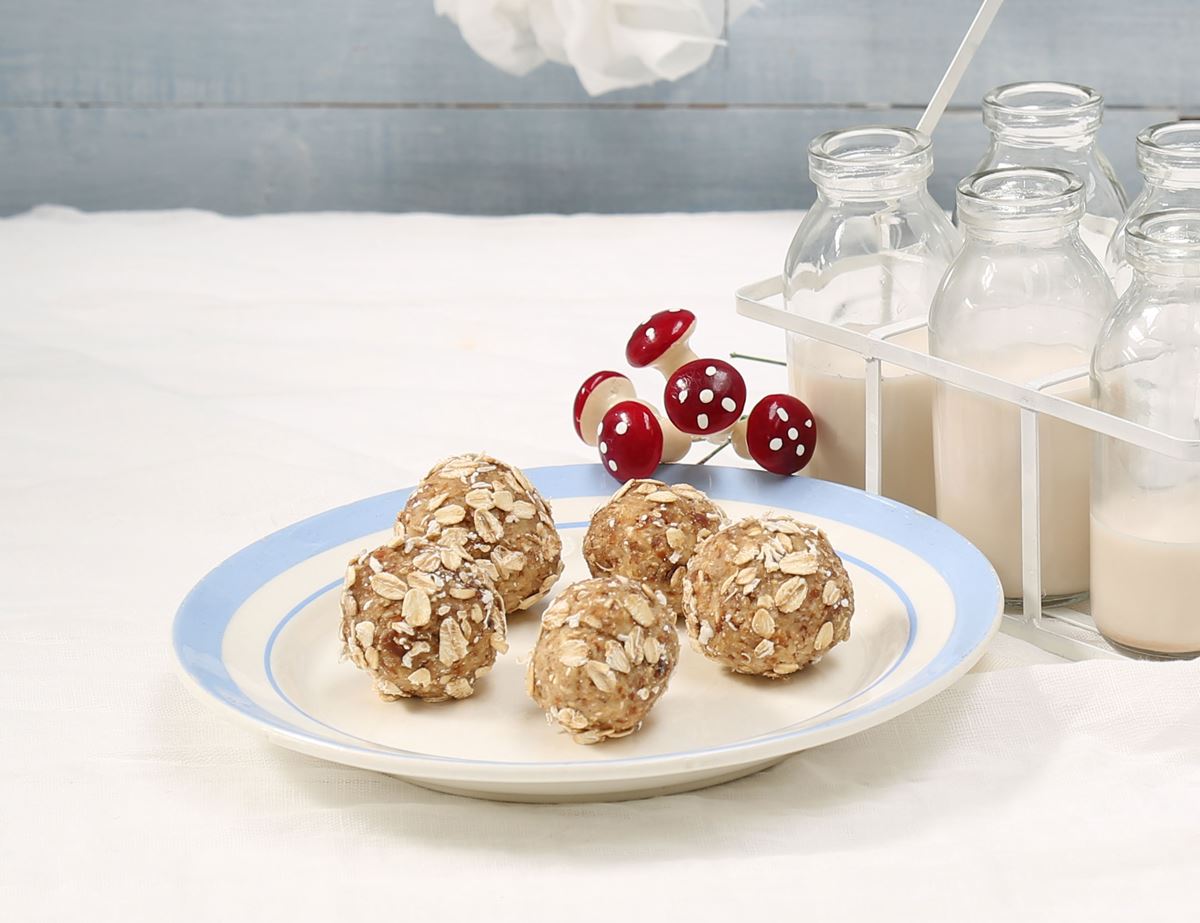 As easy to make as ABC, these fruit and nut truffles are perfect for making with your little ones. They make a delicious snack on days out – and days in, too.
Ingredients
175g medjool dates
100g-125g chopped almonds
125g oats, plus 4 tbsp to coat
2 tbsp freshly squeezed orange juice
A pinch of ground cinnamon
Prep: 20 mins | Cook: nil
Makes: 16 truffles

Method
1.
Carefully remove and discard the stones from your dates. Chuck all the ingredients in a food processor or blender.
2.
Whizz till it comes together into a sticky, oaty ball. Too sticky? Add more oats. Too dry? Add more juice. It should be slightly softer than playdough.
3.
Use a spoon to scoop cherry tomato-sized balls out of the mix. Roll in your hands till smooth they make smooth rounds.
4.
Put 4 tbsp oats on a plate. Roll the balls in the oats to give them an oaty coating. Transfer to a plate or tub. They're ready to eat straight away.
5.
Eat Me, Keep Me
The truffles will keep for around 3-4 days in the fridge. You can also freeze them for up to 3 months. Defrost overnight and eat when they're soft.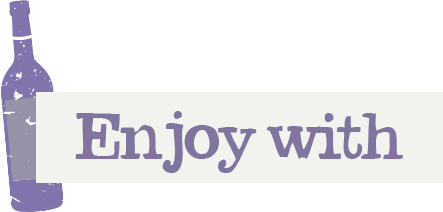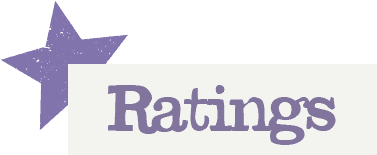 You'll need to log in to leave a rating & comment