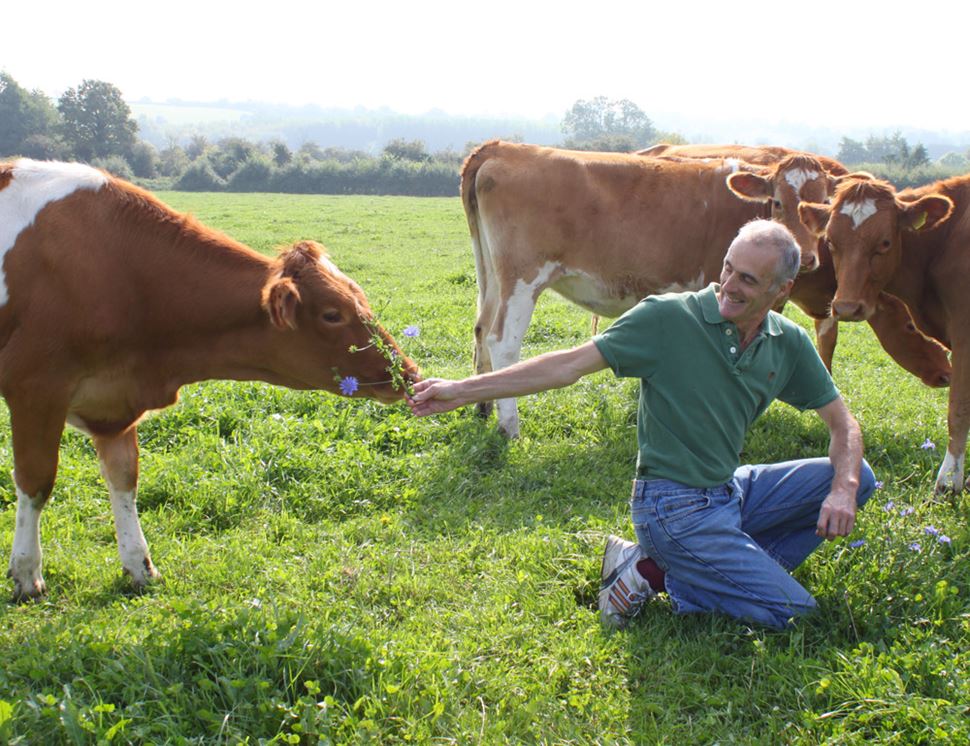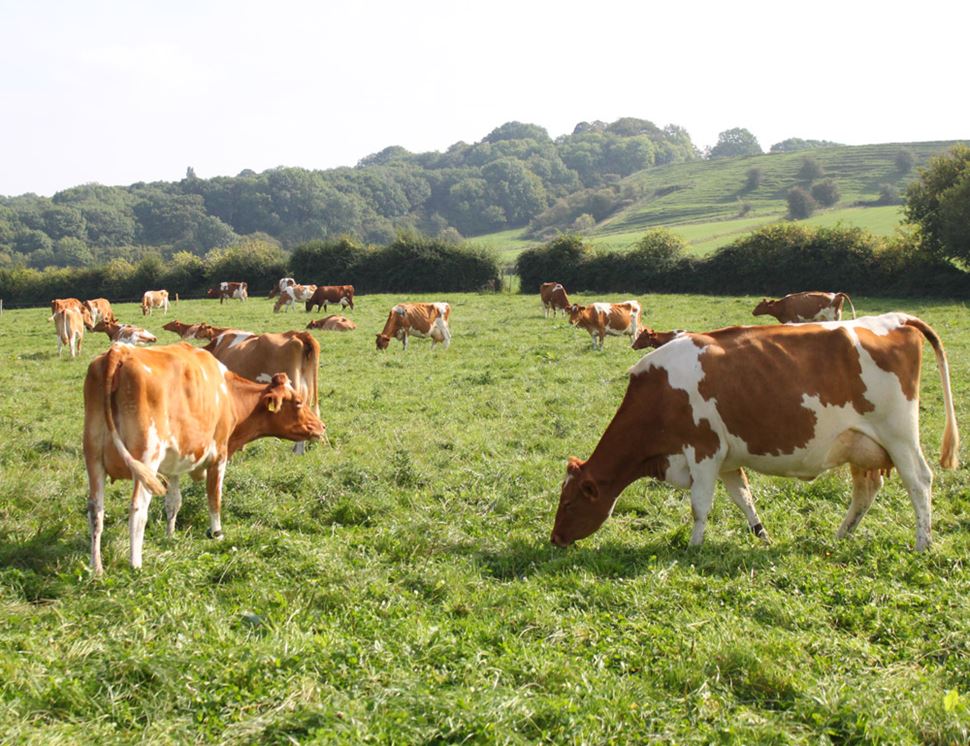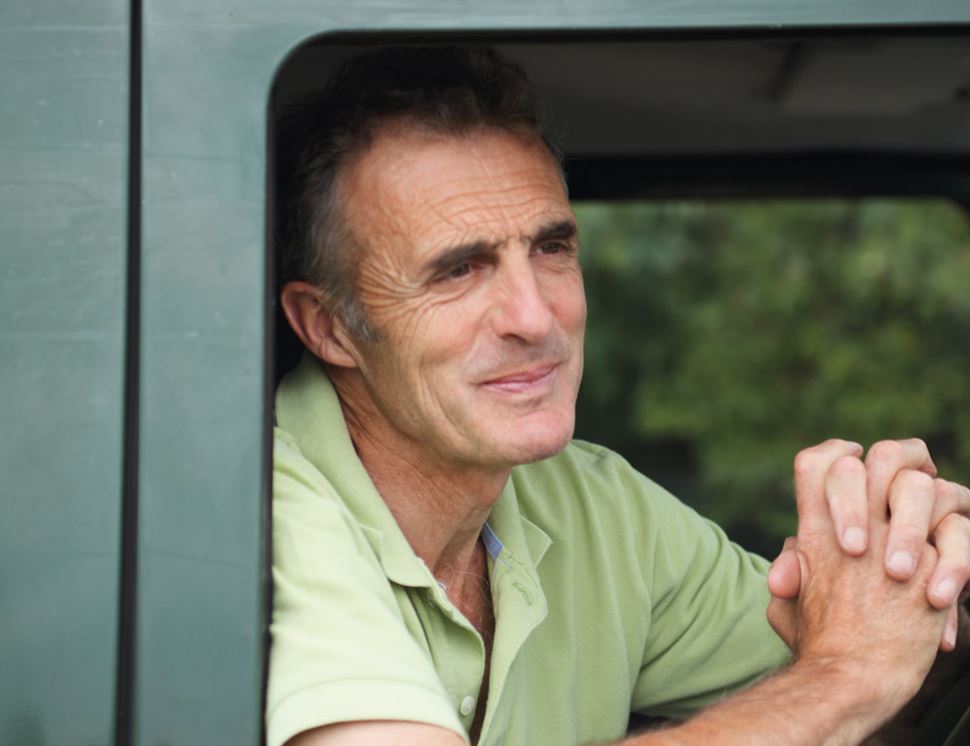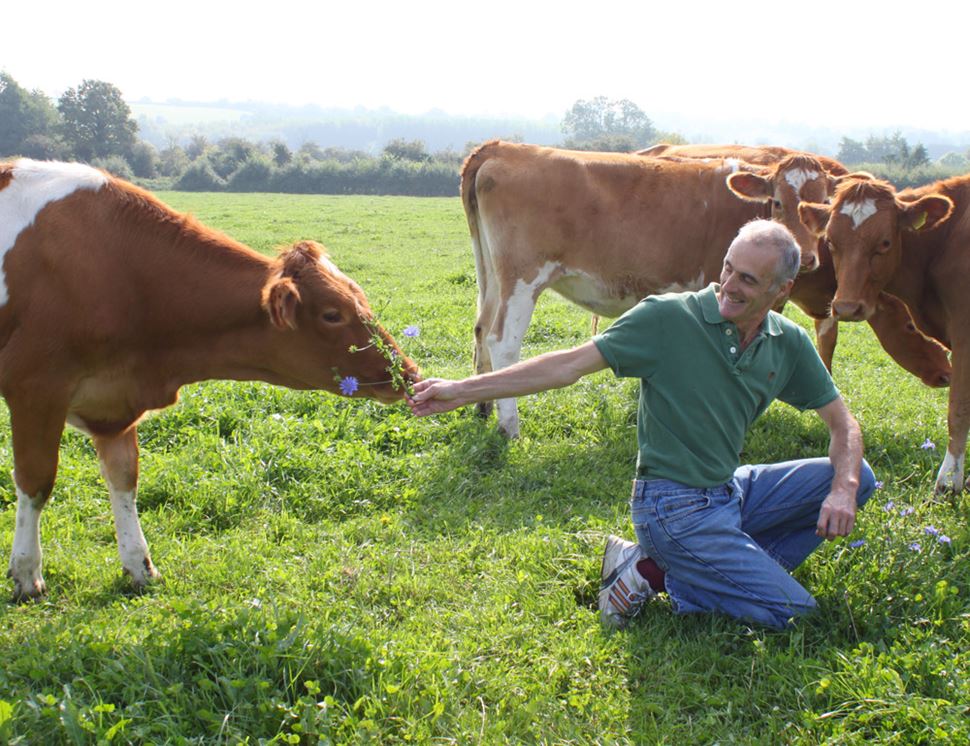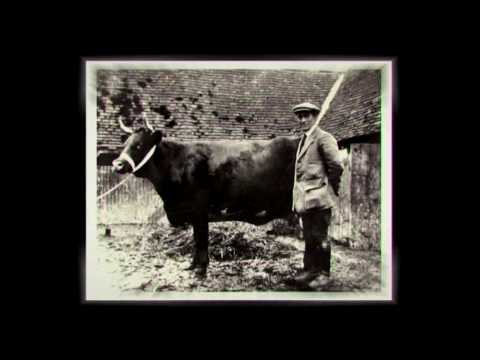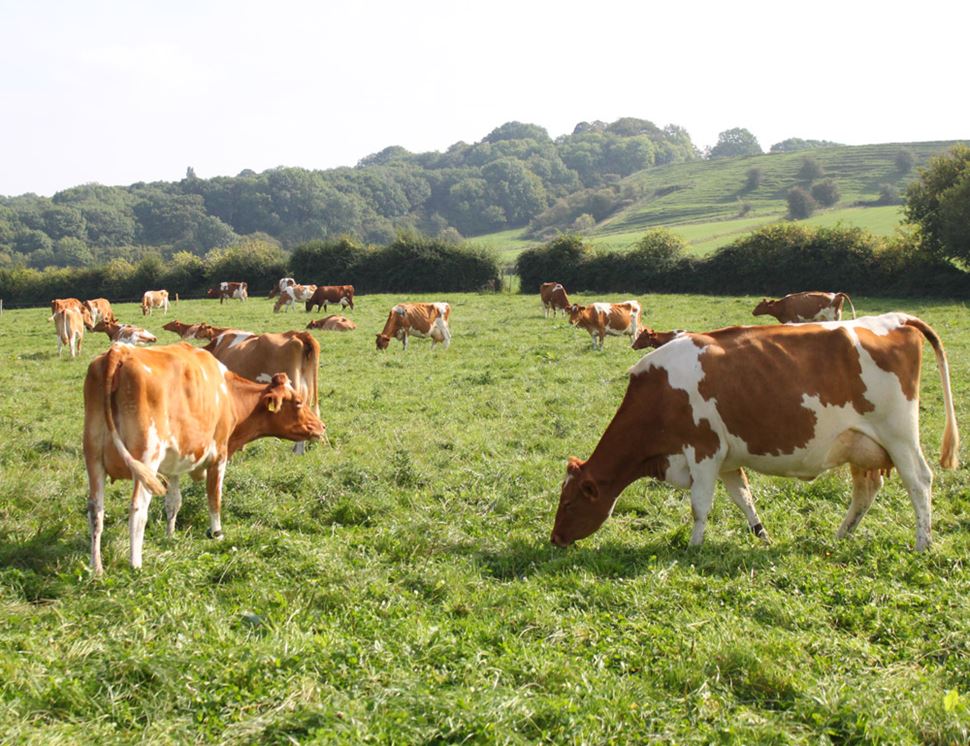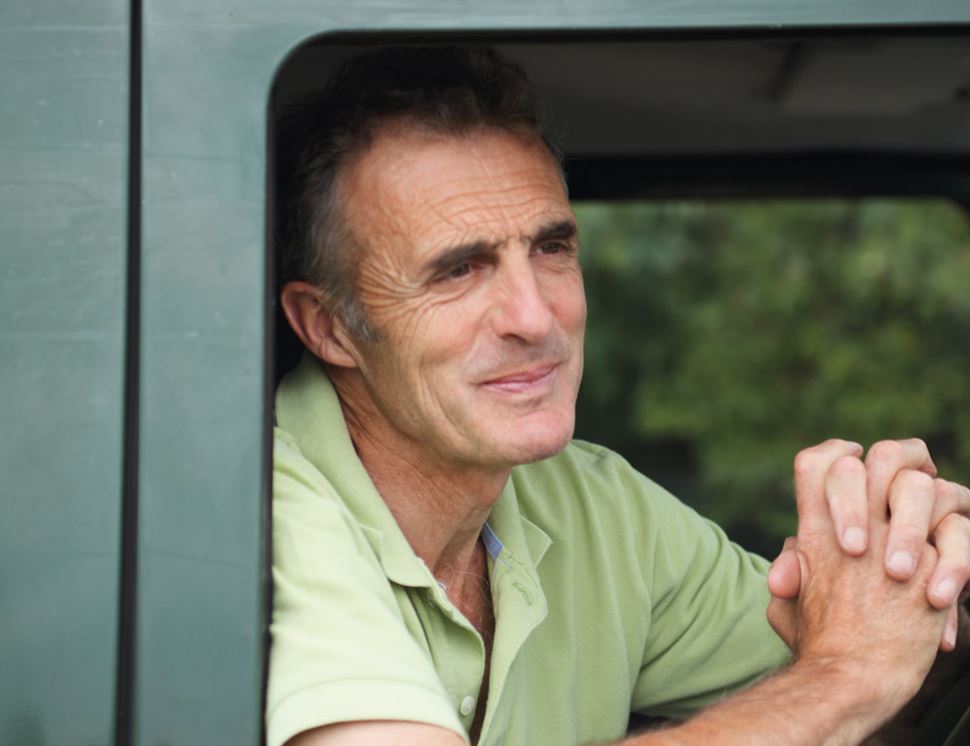 Berkeley Farm Dairy
Nick and Christine Gosling produce our golden organic milk from their much-loved herd of Guernseys. They graze in wildflower meadows and on the greenest of grass in the same Wiltshire valley as Nick's father and grandfather raised their cattle.

The Goslings have spent time learning all about cow psychology, and treating cow illnesses homeopathically. Christine milks their cows at 4.30am and 3.30pm. It takes her about two hours to get through the whole herd and she gives them a quick health check at the same time - any sign of something wrong and she'll treat the symptoms with a herbal infusion skilfully prepared for the specific problem. This is a skilful task as she uses many different infusions to treat different symptoms.

Christine knows that each cow is an individual and she might have to mix one remedy for Elizabeth but a totally different brew for the same symptoms in Bentley Mountbatten Marmalade.

More from Berkeley Farm Dairy
(15p per 100ml)

Winner of Best of Organic Dairy Product Boom Award 2017