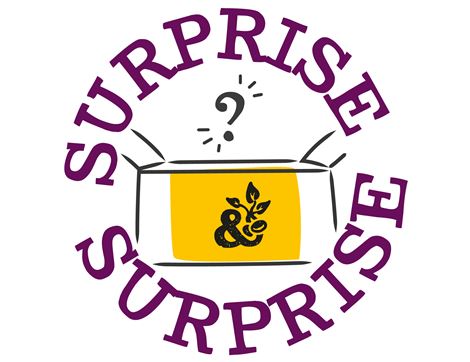 Surprise, Surprise, Organic
Love surprises? You'll love our weekly Surprise, Surprise. Each week we hand pick something delightful for you and pop it in your box. Only when you open it will you know what it is. Sometimes it'll challenge you, sometimes it'll just be a treat and sometimes it will be the chance to try something brand new before it's even available in our shop.

Smallish print: We'll never send anything that has a shop price under the weekly £2.75. Surprises will never be from our meat, fish or bread shops and will always be vegetarian. As it's a surprise, don't forget to check the product for allergen and ingredient info when it arrives in your delivery.
You might also like to try...