Vegan Meringues with Strawberries & Cream
8-10 people
Making hummus or adding chickpeas to a curry? Before pouring the liquid in the tin down the drain, think meringues. The aquafaba in the tin is a fantastic replacement for egg whites and makes deliciously crisp meringues. Serve them with fresh strawberries and soya cream for the perfect vegan summer dessert.
Ingredients
400g tin of chickpeas, chilled
75g raw cane sugar
1 tsp vanilla extract
Strawberries, soya cream & icing sugar, to serve
Prep: 20 mins | Cook: 2 hr + cooling

Method
1.
Preheat your oven to 140°C/Fan 120°C/Gas 1. Line a couple of large baking trays with baking paper.
2.
Open the tin of chickpeas and measure out 100ml of the liquid, which is known as aquafaba. Pour the aquafaba into a large, clean, dry mixing bowl. Using an electric whisk or the whisk attachment on a stand mixer, whisk till the aquafaba is white, thick and stands in stiff peaks. This will take longer than it would to get egg whites to this stage. Keep going for at least 10 mins – unlike egg whites, you cannot over whip aquafaba.
3.
With the mixer running slowly, add the sugar 1 tbsp at a time, waiting till each addition is fully incorporated before adding the next. Continue till you have used up all the sugar and the mixture is thick and glossy. Add the vanilla extract and whisk for 1 more min.
4.
Spoon heaped tablespoons of the meringue mixture onto your lined trays, leaving space between each meringue. You can pipe them onto your tray using a piping bag and nozzle, if you prefer. You should be able to make 8-10 meringues.
5.
Slide the trays into the oven for 2 hrs. After 2 hrs, switch the oven off and leave the meringues to cool with the door closed for 4 hrs.
6.
Serve the meringues topped with fresh strawberries, a generous drizzle of soya cream and a dusting of icing sugar.
7.
Eat Me, Keep Me
These meringues are best eaten on the day they're made, so pop them in the oven in the morning for lunch or dinner. They can be stored for a few days in a sealed container, but they will get softer and sticker the longer they are stored.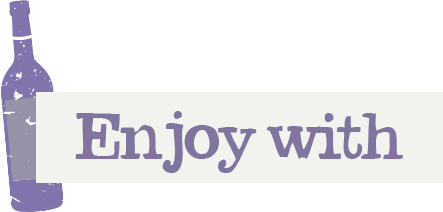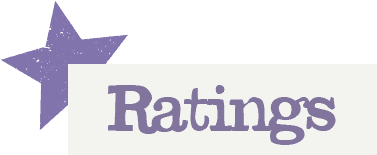 You'll need to log in to leave a rating & comment