Squidgy Mango, Orange & Sesame Flapjacks
6-12 people
Soft and sticky flapjacks made with a mango and apricot purée baked with oats, fiery crystalised ginger, crunchy seeds and a pinch of spice. These are a perfect portable snack or speedy breakfast when you want plenty of get up and go.
Ingredients
125g dried mango
125g dried whole apricots
400ml orange juice
200g jumbo porridge oats
50g crystalised ginger
50g sesame seeds
50g sunflower seeds
½ tsp mixed spice

Method
1.
Preheat your oven to 180°C/Fan 160°C/Gas 4. Line the base of a 22cm round or 20cm square cake tin with baking paper and set aside.
2.
Tip the dried mango and apricots into a small pan and pour in the orange juice. Pop a lid on the pan and bring to the boil, then turn the heat down and simmer for 10 mins till the mango and apricots are soft and pulpy. Take the pan off the heat and use a stick blender to blitz them into a purée, or tip everything into a food processor and blend till smooth.
3.
Add the oats to the mango and apricot purée. Finely chop the crystalised ginger and add it to the oats. Tip in the sesame seed and sunflower seeds and add ½ tsp mixed mixed. Use a flexible spatula or wooden spoon to stir everything together. Taste and add a little more mixed spice if you think it needs it.
4.
Spoon the oat mixture into the prepared tin and smooth the top down with the spatula or the back of a spoon. Bake for 15-20 mins, till dark golden brown and firm. Let the flapjacks cool in the tin for 2-3 mins, then slice into triangles, squares or bars - you should get 6-12 pieces, depending on how big you'd like your flapjacks. Let the flapjacks cool completely, then transfer to an airtight container. They'll keep for up to 7 days.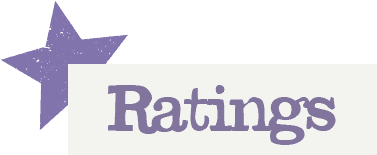 You'll need to log in to leave a rating & comment