Simple No-knead Slow Fermentation Bread
4-6 people
Master this loaf (which is as easy as lacing your shoes) and you'll have fantastic home baked bread on tap for the rest of your life. Makes 1 large loaf.
Ingredients
2 mugs of strong white flour, plus more for dusting
½ tsp instant yeast
1 tsp sea salt
1 tbsp good olive oil
1 mug of lukewarm water
Prep: 850 mins / Cook: 45 mins

Method
1.
In a large bowl combine flour, yeast and salt. Add the lukewarm water and olive oil. Give it a quick stir with your hands or a plastic spatula. The dough will be a little loose and sticky. Cover the bowl with cling film and let the dough rest for about 12 hours at warm room temperature. The dough should double in size and be covered in small bubbles.
2.
Scrape the dough out of the bowl with a plastic spatula and onto a lightly floured work surface. Sprinkle with a little more flour and fold it over on itself two or three times. Turn it over seam side down and shape into a ball. Try not to over work the dough, and use a little more flour to stop it from sticking if need be.
3.
Put the dough ball into a lightly oiled, round heat proof dish/pot/tin (about 10 inches in diameter). Cover with a tea towel and let it rest for about 1 to 2 hrs till it rises again.
4.
Pop the pot into a 200°C pre-heated oven and bake for about 35 to 45 mins till the bread has a good crust and has a hollow sound when tapped on its bottom. Turn it out onto a rack to cool for at least 20 mins (if you can last that long) before tucking in.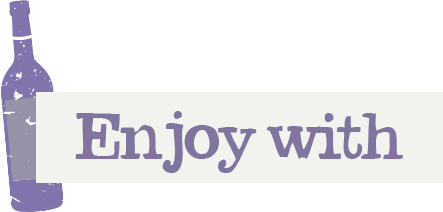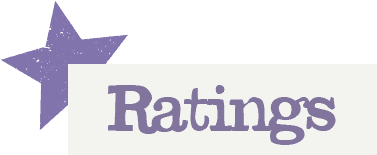 You'll need to log in to leave a rating & comment