Pomegranate, Mint & Maple Smoothie
2 people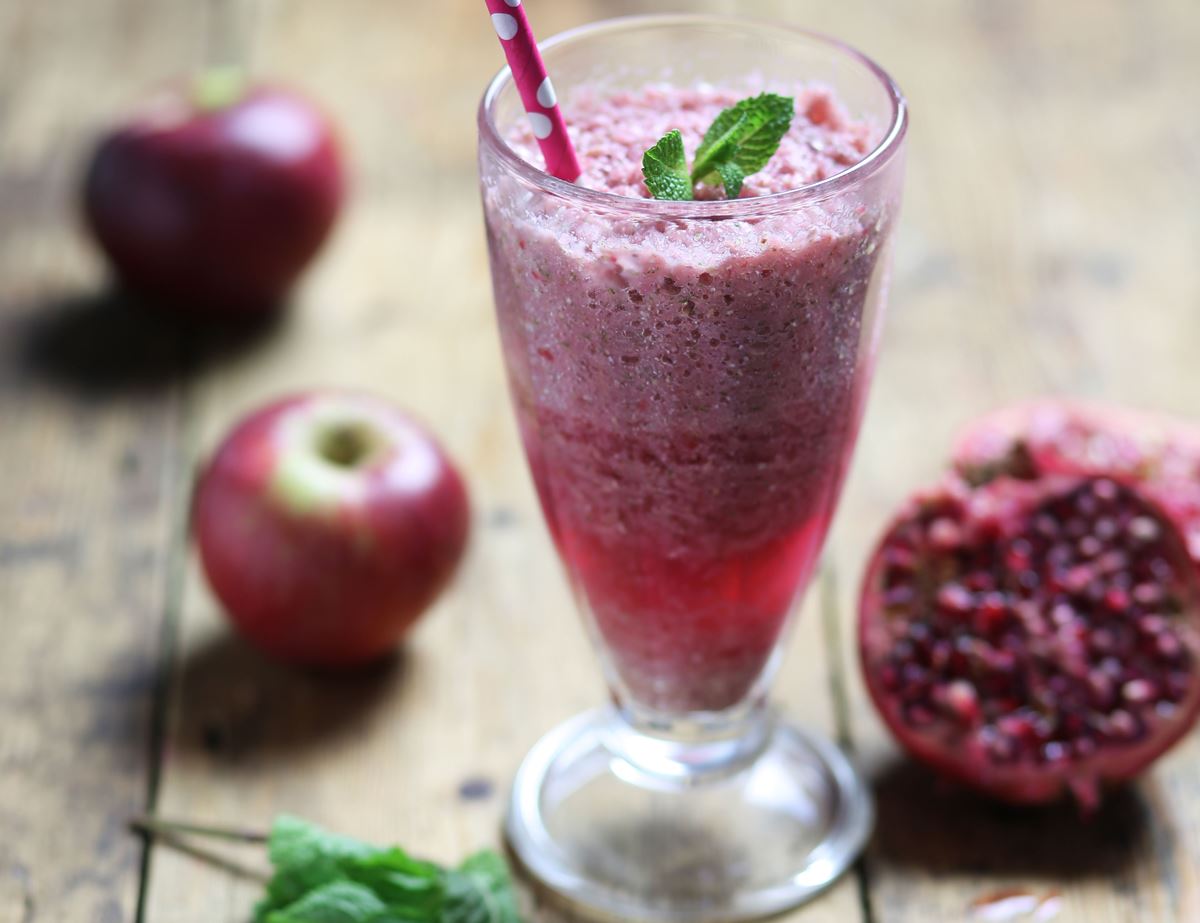 Bright pomegranate jewels, crunchy apples and mint are whizzed with super maple water for a sweet, refreshing pink treat.
Ingredients
2 pomegranates
2 apples
A handful of mint, leaves only
300ml maple water
A large cupful of ice

Method
1.
Halve the pomegranates. Hold a half in the palm of your hand, cut side down over a bowl. Using a wooden spoon, tap the pomegranate and the seeds should tumble out. Repeat with the remaining halves. Quarter the apples and slice out the core. Roughly chop. Add the pomegranate seeds and juice, mint leaves and apples to your blender. Pour in the maple water and add a cupful of ice. Blend till smooth and pink.
2.
Your blender may not fully break down the hard seeds inside the pomegranate jewels. If you prefer, blitz the pomegranates on their own first with a little water and ice. Pass through a sieve and then follow the recipe.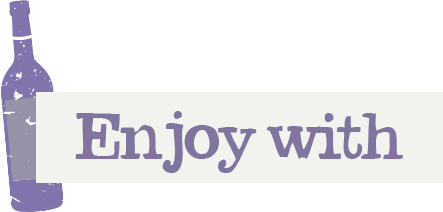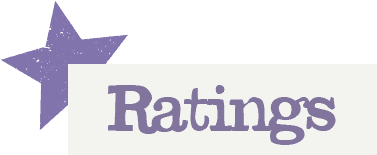 You'll need to log in to leave a rating & comment