Peanut Butter Cups
6-8 people
Less sugar, more taste. A perfect lunchbox treat.
Ingredients
100g dark or milk chocolate
About 6 rounded tsp crunchy peanut butter
6 mini or 4 larger cupcake cases (silicone caes work best)

Method
1.
Break your chocolate into small pieces. Place in a glass or metal bowl. Rest the bowl on a saucepan, quarter full of boiling water. On a low heat, stir the chocolate till half melted. Take off the heat. Stir till fully melted.
2.
Spoon half the chocolate into the cases. Tilt them and use the back of the spoon to coat the sides of the cases, creating an outer shell of chocolate. Pop them in the fridge or freezer till set.
3.
Spoon peanut butter into each case, almost to the top. Smooth it down.
4.
Top each case with melted chocolate, covering the peanut butter. Chill to set.
5.
Delicious cold or at room temperature. Keeps for up to a week.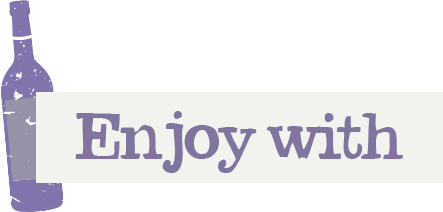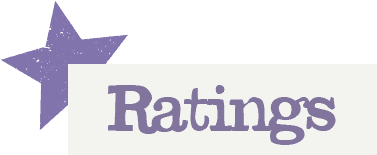 You'll need to log in to leave a rating & comment