Orange Tea
1 person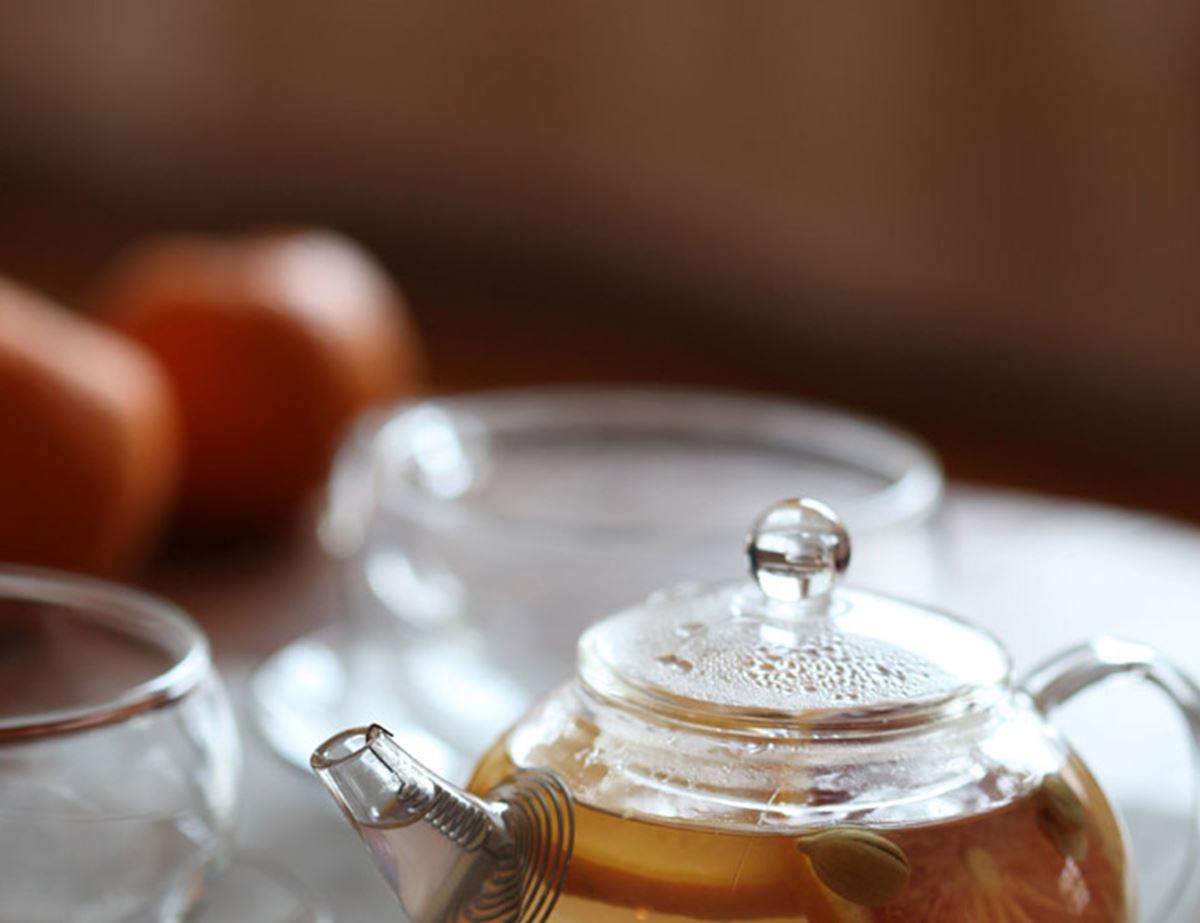 Lemon tea. Boring. A few slices of orange mingled with spice make for a wicked tea. If you like, swap the spices for a handful of fresh mint. Or try this with different spices like cloves, star anise, a pinch of saffron...
Ingredients
2 slices of fresh orange, clementine or tangerine, etc
½ cinnamon stick or a sprinkle of ground cinnamon
4 cardamom pods, crushed to reveal the seeds
A little tea pot or mug
Enough boiling water to cover
1 tsp honey or agave syrup (or more to taste)

Method
1.
Pop the orange slices and spices in the mug or tea pot. Swirl in the honey. Let it brew for 2-3 mins. Relax, sip and enjoy.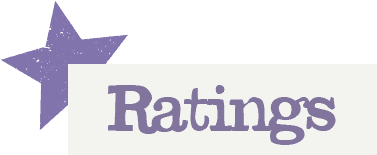 You'll need to log in to leave a rating & comment