In the Pink Fruit Drink
2 people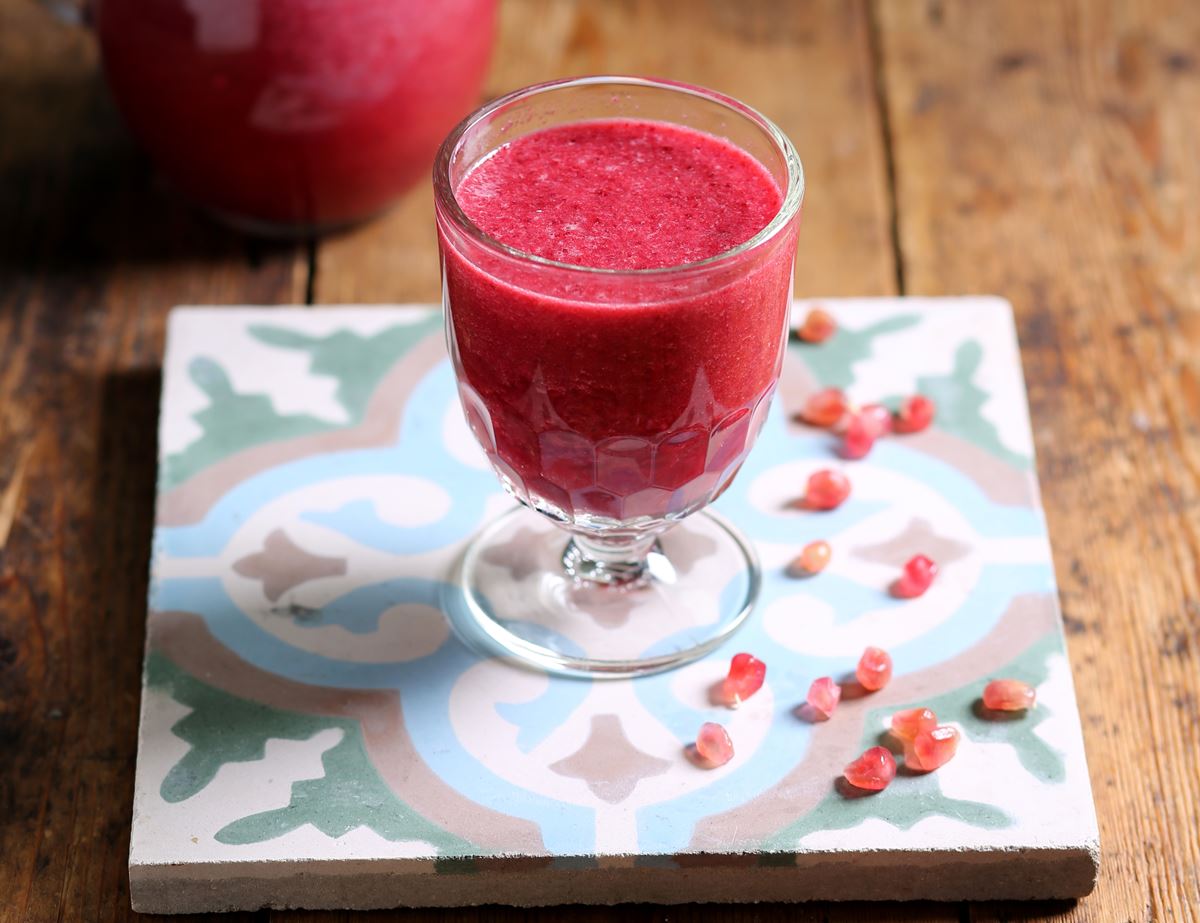 Beetroot gives this smoothie a hot pink colour and mixes sharp flavours from sweetie grapefruit and jewelled pomegranate seeds, with sweetness from banana and maple water, for a glass you'll be happy to raise. Cheers!
Ingredients
1 pomegranate
300ml maple water
1 banana
1 beetroot
1 sweetie grapefruit
A few ice cubes

Method
1.
Slice the pomegranate in half on the equator. Hold one pomegranate half loosely in your hand, cut side down. Hold it over a bowl. Whack it with a wooden spoon and the pomegranate seeds should fall out into the bowl. Repeat with the other half and pull out any seeds that don't shake free from the pomegranate.
2.
Scoop all the pomegranate seeds into your blender and pour in the maple water. Blitz for a few mins till smooth, then pour through a sieve into a jug or bowl to catch any unblended bits of pomegranate seed. Pour the pomegranate and maple water mix back into the blender. Discard the pomegranate pulp.
3.
Peel and break the banana into the blender. Peel the beetroot and roughly chop it. Add it to the blender. Slice the skin and thick white pith off the sweetie grapefruit, then slice the segments out of the membrane. Add the grapefruit to the blender and squeeze the membranes over the blender to squeeze out any juice.
4.
Add a few ice cubes. Blitz till smooth. Pour into glasses and serve straight away.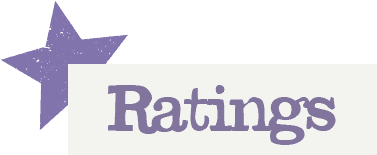 You'll need to log in to leave a rating & comment