I am the Egg Nog
4-6 people
The most wonderful wintery comfort cocktail. If you've got leftover mix, turn it into ice cream.
Ingredients
2 eggs, separated
4 tbsp caster sugar
1 tsp vanilla extract or a scraping of vanilla seeds (optional)
A little shake of ground cinnamon
100ml spiced rum
200ml full cream milk
150ml double cream, or Berkeley Luxury Pouring Cream
Freshly grated nutmeg, to serve

Method
1.
Whisk the egg yolks, sugar, vanilla and cinnamon for a few mins till pale, light and fluffy. Gradually whisk in the rum and the milk.
2.
In a separate bowl, whisk the egg whites till they form soft, meringue-like peaks. Whip it into the boozy mix.
3.
Whisk the cream in the egg white bowl, till it just holds its shape. Fold it into the mix.
4.
Ladle into glasses and serve with a dusting of nutmeg.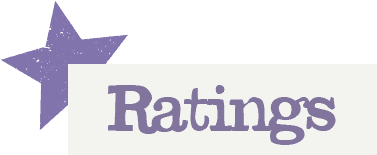 You'll need to log in to leave a rating & comment