Honeyed Strawberry Compote
6-10 people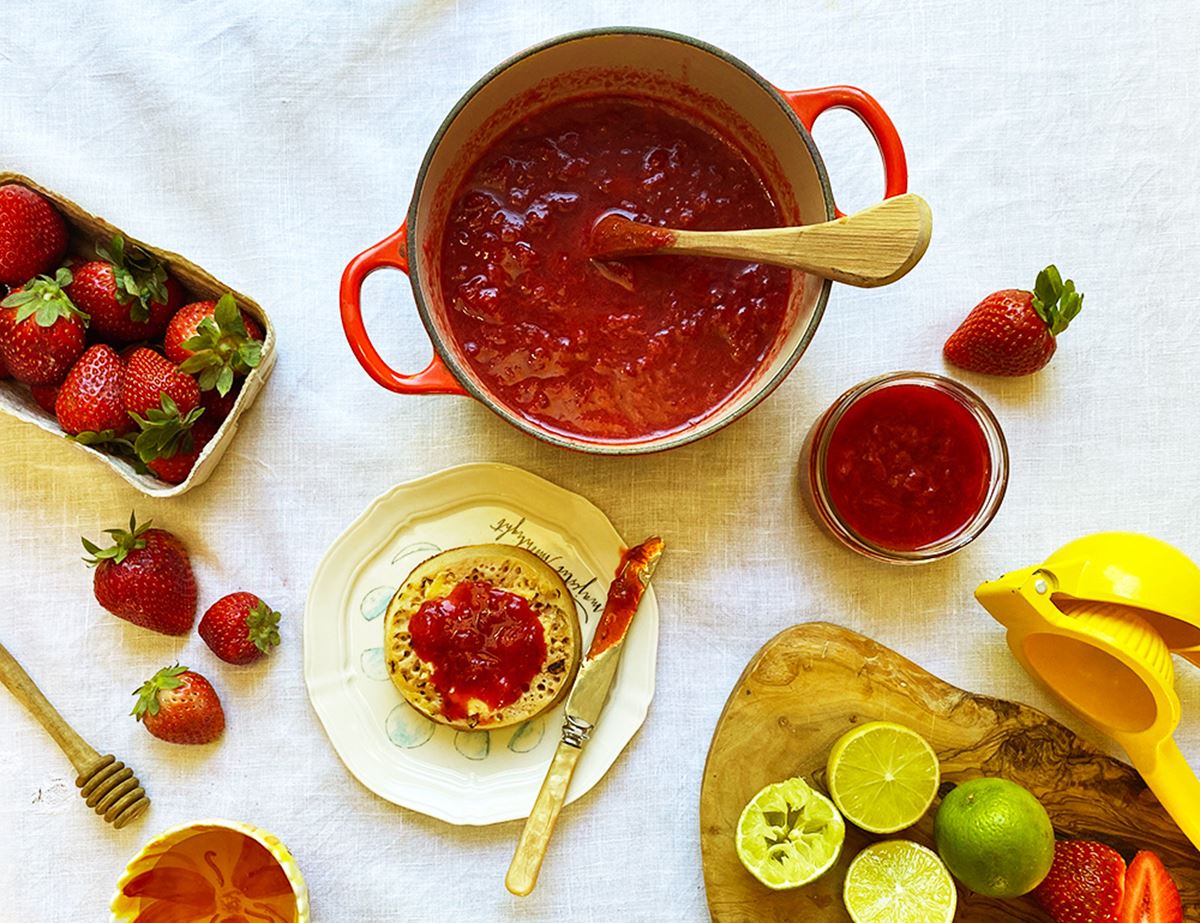 Quicker to make than a jam and with a fresh and fruity flavour, compotes are delicious spooned over yogurt for breakfast, dolloped on scones and sandwiched between fluffy Victoria sponges. This summery pink compote is made with sweet, juicy strawberries and floral honey with a squeeze of lime for zing.
Ingredients
500g strawberries
75g honey
1 lime
Prep: 10 mins | Cook: 15 mins
Makes approx 450g compote

Method
1.
Pull the leaves from the strawberries and hull them. Roughly chop the strawberries and pop them into a large pan.
2.
Spoon in the honey. Halve the lime and squeeze in the juice. Stir well.
3.
Place the pan on a medium heat. Bring to a bubble, turn the heat down a little and cook for 10 mins till the strawberries are soft, juicy and jammy.
4.
Leave to cool for a few mins, then pour or ladle into a sterilised jar or jars. Leave to cool completely, then store in the fridge. Delicious spooned over yogurt and granola for breakfast, used to top scones or for filling cakes.
5.
Eat Me, Keep Me
The compote will keep in the fridge for up to 5 days or you can freeze it for up to 3 months.
6.
What's Your Flavour?
You can add a splash of vanilla extract or a crack of black pepper to this compote for an extra hit of flavour. Just add it in with the honey and lime juice before cooking.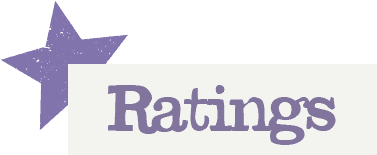 You'll need to log in to leave a rating & comment