Glazey Gammon
6-8 people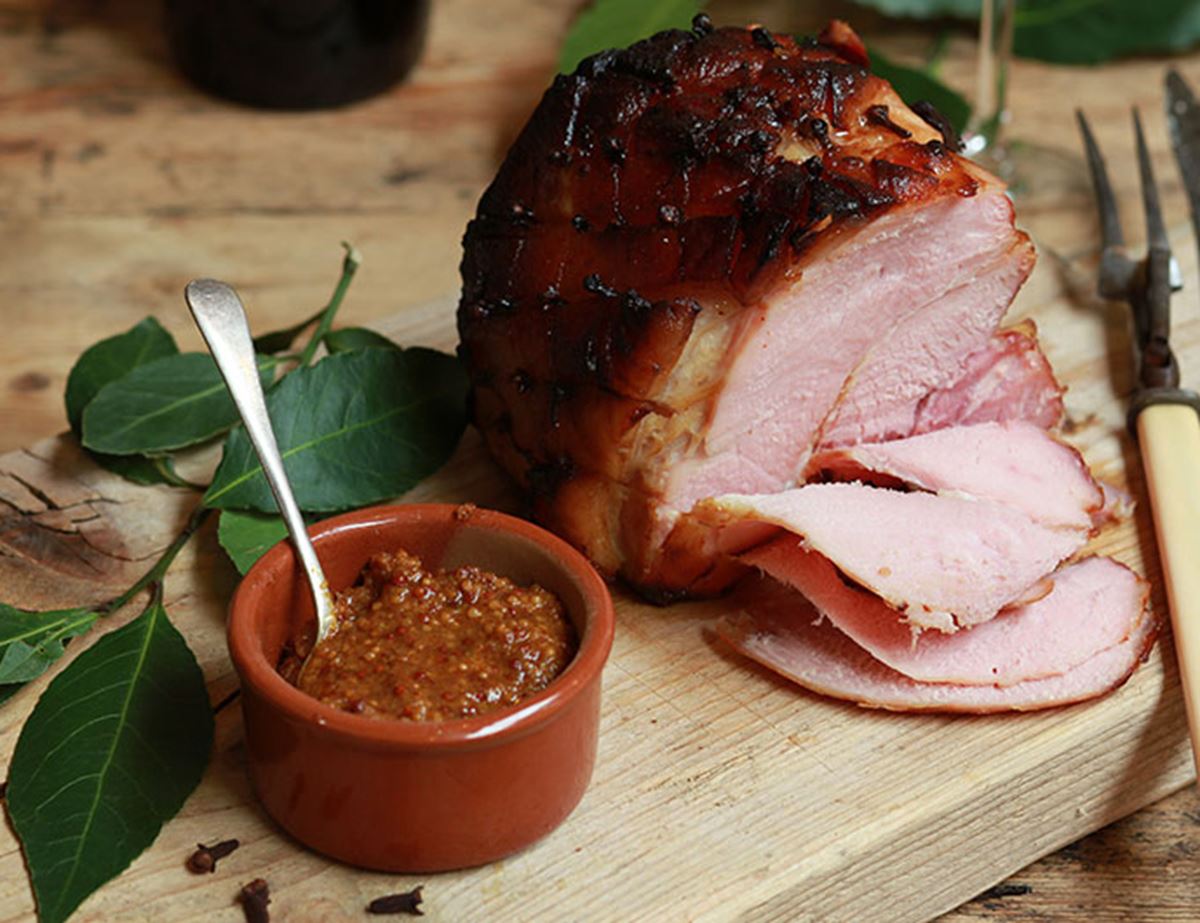 Fill the kitchen with the smell of Christmas.
Ingredients
1-2kg gammon
2 carrots, halved lengthways
1 large white onion, quartered
6 fresh bay leaves, torn a little to release the flavour
A handful of whole cloves
1 cinnamon stick, broken in two
12 black peppercorns
2 tbsp mustard
2 tbsp honey
2 tsp rum or whisky (optional)

Method
1.
Remove the gammon from its packaging. Rinse. Place in a lidded pot. Cover with water. Bring to the boil. Drain water.
2.
Rinse the gammon and the pan. Put the gammon back in the pan. Tuck the carrot, onion, bay, 8 cloves, cinnamon and black pepper in and around the gammon. Cover with water. Bring to the boil. Reduce to a simmer. Cook for 1 hr for every 1kg.
3.
Allow everything to cool, ideally overnight. Drain.
4.
Preheat the oven to 180°C/Gas 4.
5.
Remove the string from the gammon. Score the fat on the top in a crisscross pattern. Mix the mustard, honey and rum/whisky, if using. Brush half of the mix all over the gammon. Stud the fat with cloves.
6.
Put the gammon in a roasting dish with a 1cm layer of water. Roast for 30 min per 1kg, or till the fat has coloured and crisped up.
7.
Gloss with remaining honey mustard mix. Return to the oven for another 5 mins. Rest for 30 mins before carving.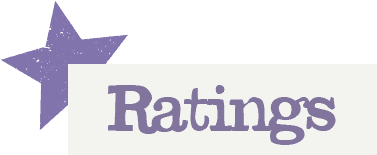 You'll need to log in to leave a rating & comment