Date & Maca Balls
1-3 people
Hitting a slump in your day? Power up with these all natural energisers. They're delicious, easy to make and filled to the brim with Incan powder dust, maca.
Ingredients
2 tbsp Maca Powder
100g Whole Almonds
2 tbsp Chywanaprash
150g Medjool Dates
1 tbsp Coconut Oil (optional)
Pinch of Sea Salt

Method
1.
Blend your almonds till they're ground but still gritty and bitty.
2.
Remove the stones from the dates, then add them and everything else into the blender. Whizz it all up till smooth.
3.
Roll your mixture into balls using your hands then pop them in a sealed tub in the freezer for 20-30 mins. After this you can keep them in fridge.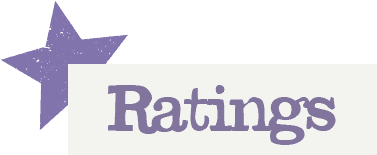 You'll need to log in to leave a rating & comment
Good food lover
These are so simple to make and quick! Great for a quick fix and my kids enjoy too!