Chocolate Orange Biscuits
12 people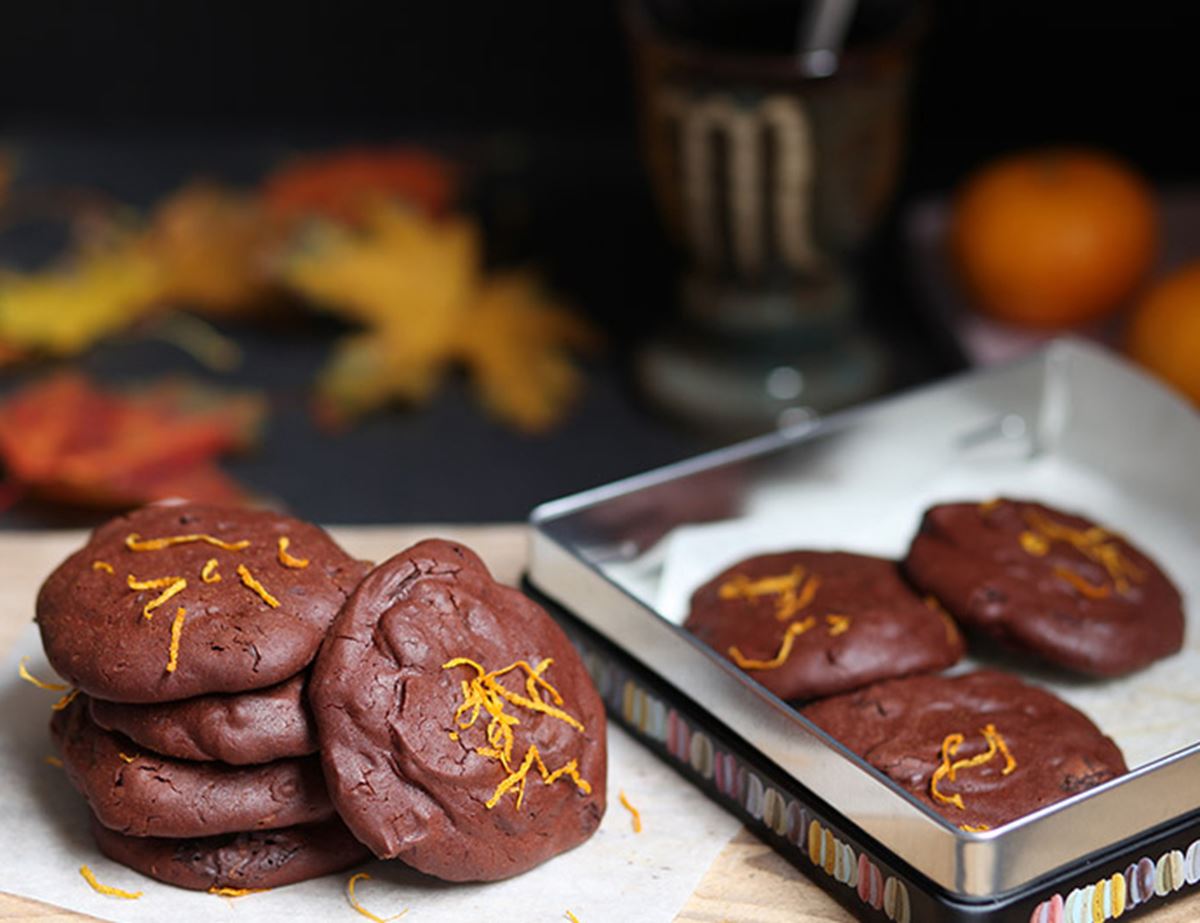 This is a three bowl recipe but the meltingly delicious results are worth a little extra washing up.
Ingredients
50g unsalted butter
250g dark chocolate, chopped
2 eggs
A hint of spice*
A pinch of sea salt
150g brown sugar
Zest of 2 oranges or clems and 4 tbsp. juice
50g white plain flour
1/2 tsp baking powder
*Whip in a scraping of vanilla seeds or extract, ground cinnamon, a pinch of chilli powder and/or ground cardamom in with the egg yolks for a hint of spice to your biccies.

Method
1.
Preheat oven to 180°C/Gas 4.
2.
Put the butter and 200g of the chocolate in a heatproof bowl over a saucepan of simmering water (do not let the bowl touch the water) until the chocolate is melted. Roughly chop the other bar of chocolate; set aside.
3.
Separate the yolk and whites into separate bowls. Whisk the whites with a pinch of salt till light, fluffy and meringue-like.
4.
Whisk the yolks, sugar, orange zest and juice with an electric mixer or handheld electric whisk till the mixture lightens, about 5 mins. Spoon the melted chocolate into the yolk mix. Whisk till smooth and glossy.
5.
Fold the egg whites through the mix, little by little, till fully mixed through. Sift in the flour and baking powder, little by little, again till mixed through. Fold through the chopped chocolate. The mix will be a bit runny but should hold its shape once dolloped onto the tray, if not, just sift in and fold through an extra 50g of flour.
6.
Dollop rounded tablespoons on a parchment paper-lined baking tray, allowing space between each biscuits. Cook in batches, if needed. Bake 10 mins, or till the biscuits are set and a little cracked on top.
7.
Cool before removing from the tray. Lovely finished with a little pinch of sea salt and orange zest on top.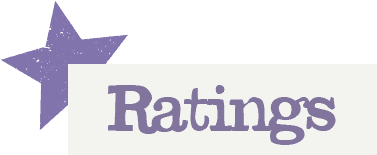 You'll need to log in to leave a rating & comment