Chilli & Sesame Oil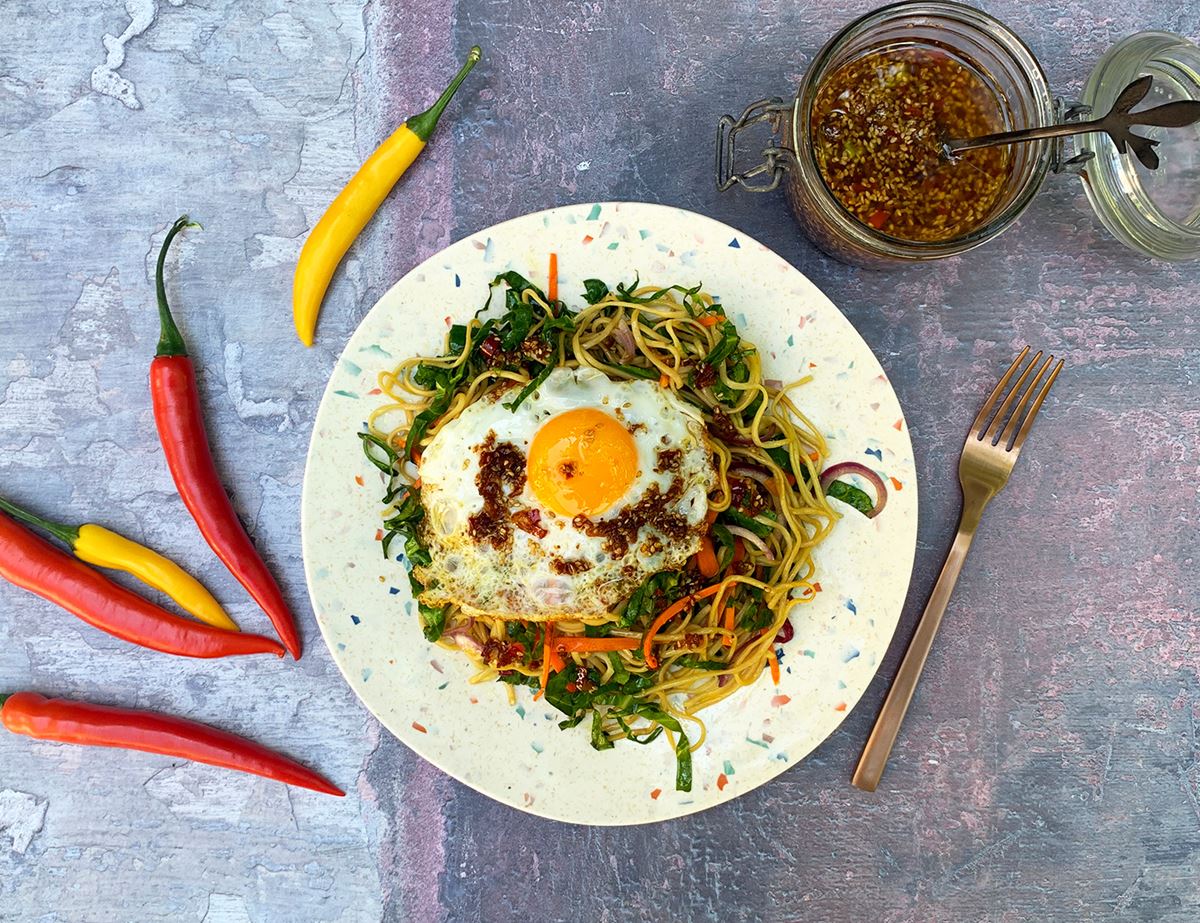 This spicy oil is full of heat, tang and toastiness, and is a quick and easy way to add an instant kick to noodles, rice, skewers and stir-fries. It's he perfect flavour sidekick to have to hand for any dish that could use an extra dash of oomph.
Ingredients
3 large or 4 small chillies
3 garlic cloves
250ml rapeseed oil
2 tsp Szechuan peppercorns, finely ground or 1 tbsp dried chilli flakes (optional)
½ tsp sea salt
2 tsp caster sugar
2 tbsp tamari
2 tbsp sesame oil
2 tbsp toasted sesame seeds
Prep: 10 mins | Cook: 10 mns

Method
1.
Finely chop the chillies. Peel and grate or crush the garlic cloves.
2.
Put everything, except the sesame seeds and oil and the tamari into a pan. Pop the mixture on a gentle heat for 5 mins till warmed though and sizzling.
3.
When it's sizzling, take the pan off the heat.
4.
Carefully stir in the sesame seeds, sesame oil and tamari.
5.
Pour the mixture into a sterilised jar and leave it to cool completely.
6.
Stir the oil well before serving, as all the spicy, flavoursome bits will settle.
7.
DRIZZLE LIBERALLY
· Toss through noodles with a spoonful of peanut butter · Drizzle over fried eggs · Add to broths for ramen · Stir through fried rice · Dipping sauce for crispy tofu or dumplings · Marinate chicken or veggie kebabs before barbecuing · Use the oil that's settled at the top to stir fry veg or fry an egg – the chilli bits should be covered by 1 cm oil
9.
Store
in a sealed jar in fridge for up to 1 month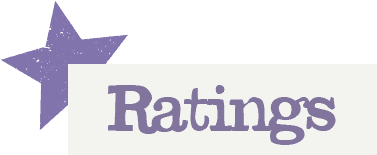 You'll need to log in to leave a rating & comment