Cheat's Chocolate Stout Fudge
10-20 people
Fancy making some fuss-free fudge but don't want to get too technical? Forget sugar thermometers and simply follow Sorrel's easy recipe. Simply combine chocolate, butter and condensed milk in a pan, then add a stickily reduced swirl of chocolate stout and beat till smooth. The result is an indulgent sweet treat with a chocolate truffle texture and a rich malty flavour. Delicious as an after dinner treat.
Ingredients
200ml chocolate stout
500g dark chocolate couverture
397g condensed milk
25g salted butter
100g icing sugar
Roasted peanuts, almonds or pretzels (optional)
Prep: 10 mins + chilling | Cook: 20 mins

Method
1.
Line a medium, high-sided baking tin with baking paper. Pour the chocolate stout into a pan. Place on a medium heat and simmer gently for about 15-20 mins till reduced by half.
2.
While the stout simmers, tip the chocolate couverture, condensed milk and butter into a large pan. Pop on a medium-low heat and warm till the chocolate has melted, stirring regularly. The mix will be very thick. Take off the heat.
3.
Sieve in the icing sugar, then add the warm, reduced stout. Whisk to combine. Leave to cool for 10 mins, then beat vigorusly till the mix is no longer shiny. This is ideally done with electric hand beaters or a stand mixer for about 10 mins.
4.
Pour the fudge mixture into your lined tin. Sprinkle over a a pinch of salt and handful of roasted nuts or some pretels, if you like.
5.
Leave to cool at room temperature, then slide into the fridge to chill for at least 4 hrs. When set, cut into small squares and serve. This fudge will keep in the fridge for up to 3 weeks in an airtight cotainer.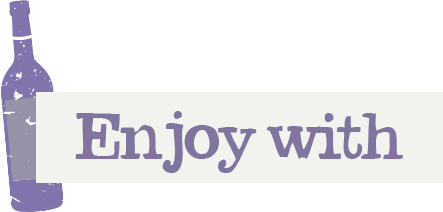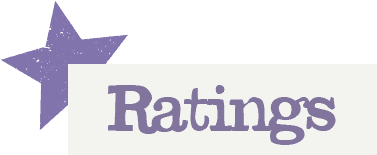 You'll need to log in to leave a rating & comment