Brandy Flip
1 person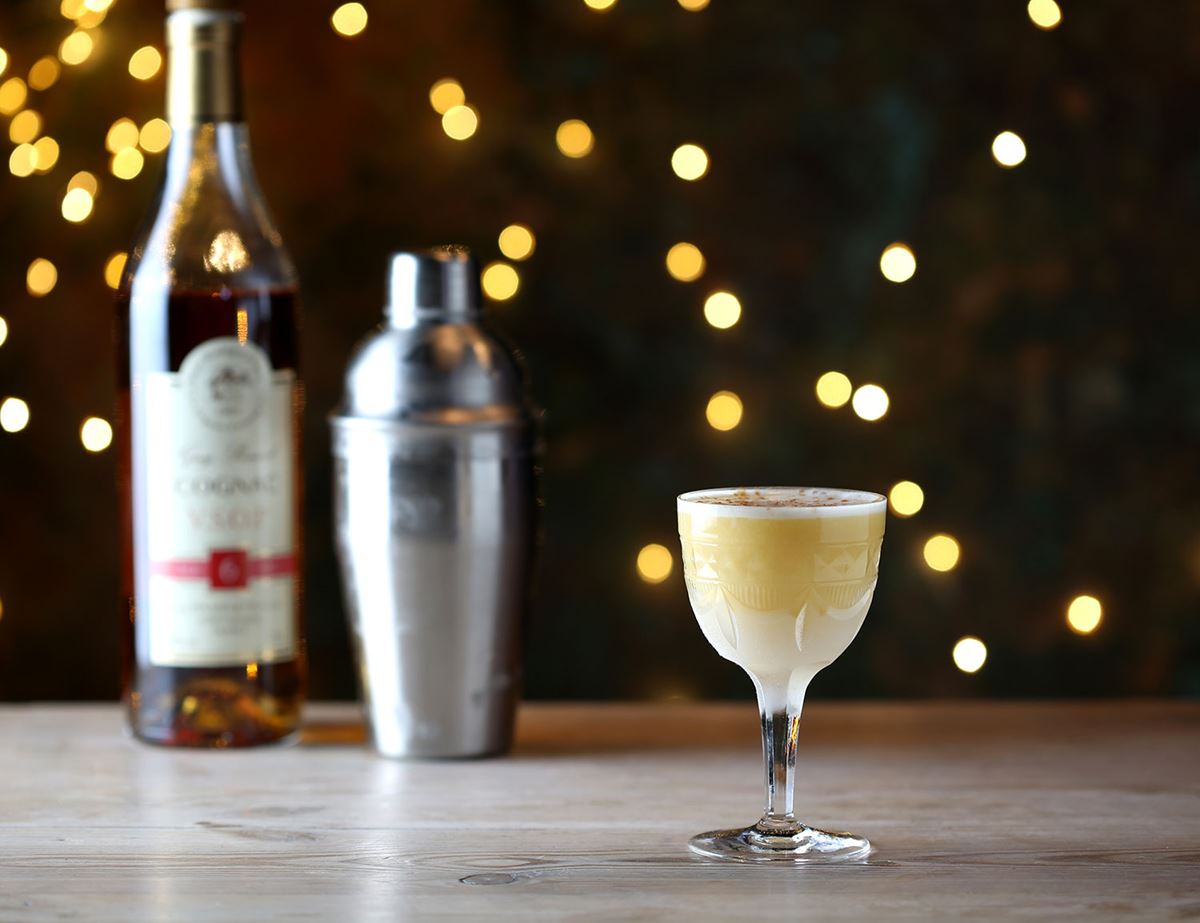 Flips are one of the oldest cocktails - creamy combinations of liquor, eggs and sugar have been fortifying drinkers since the late 1600s. This Brandy Flip shakes cognac with sugar syrup and an egg to make a boozy pudding drink with a fluffy top that tastes like an Egg Nog for one. Dust over a little nutmeg or cinnamon and enjoy by a warm fireside with a mince pie or two.
Ingredients
45ml cognac or armagnac
25ml sugar syrup (see our tip)
1 small egg
Freshly grated nutmeg or ground cinnamon, to serve

Method
1.
Chill a coupe glass by putting it into the freezer for 15-30 mins, or filling it with ice and setting aside for 5-10 mins.
2.
Half-fill a shaker with ice. Pour in the brandy, sugar syrup and crack in the egg. Seal and shake well for 30 secs-1 min to chill. Strain into the chilled coupe, discarding any ice that's in the glass. Dust over a little grated nutmeg or ground cinnamon and serve.
3.
How to make sugar syrup
Sugar syrup (or simple syrup) is great for adding sweetness to cocktails. To make it, tip 100g raw cane sugar into a small pan and add 100ml cold water. Set the pan on a medium heat and warm till the sugar dissolves, then turn the heat up and simmer for 2 mins. Take the pan off the heat and let the syrup cool. You can store the syrup in the fridge in a sterlised jar or tub for up to 1 month.
4.
Raw Egg Aware
This cocktail contains a raw egg, so it's not suitable for the elderly or anyone with a compromised immune system.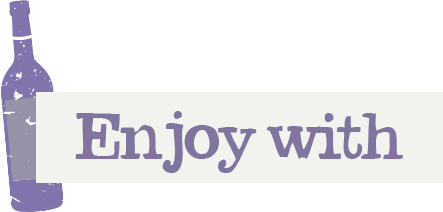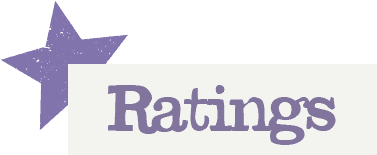 You'll need to log in to leave a rating & comment