Blood Orange & Saffron Curd
8-12 people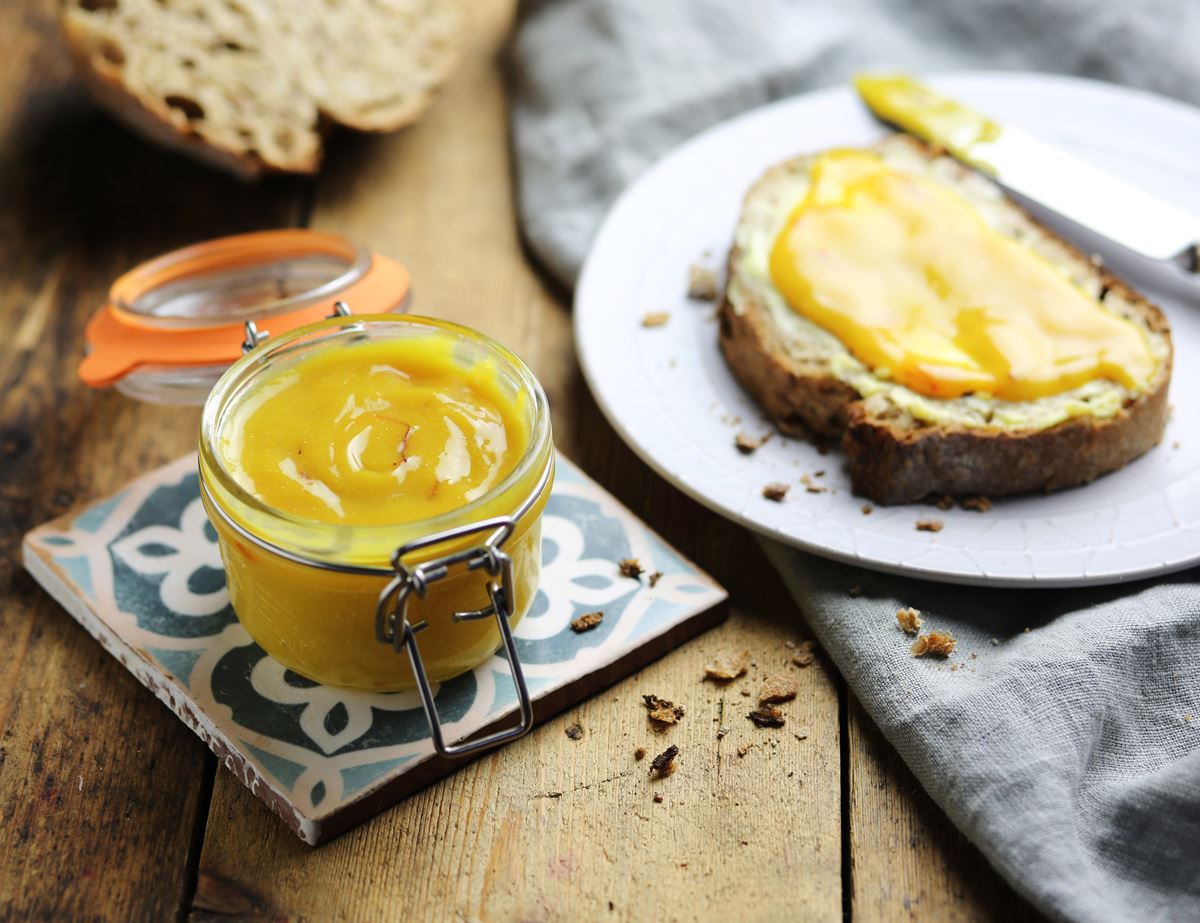 A curd that infuses two of our favourite things – blood oranges and saffron – sign us up. Spread thickly on hot toast or sandwich between cakes.
Ingredients
Large pinch of saffron threads
1 tbsp boiling water
250ml blood orange juice (approximately 5 oranges)
250g caster sugar
200g unsalted butter
8 egg yolks
Prep: 15 mins | Cook: 30 mins + cooling Makes approximately 600ml

Method
1.
Place a pinch of saffron threads in a small bowl. Cover with 1 tbsp boiling water and leave to infuse for 5-10 mins.
2.
Place the remaining curd ingredients in a heatproof glass bowl. Add the saffron threads and their soaking water. Whisk together.
3.
Put the bowl over a pan of simmering water (take care not to let the bottom of the bowl touch the water). Place on a gentle heat and whisk till the butter has melted and the curd is thick enough to coat the whisk. This could take 20-30 mins. If the eggs start to scramble, take the bowl off the heat straight away - it has got too hot. Keep whisking and it should cool down and come together.
4.
Pour the thickened curd into a couple of sterilised jars. Leave to cool then store in the fridge for up to 2 months.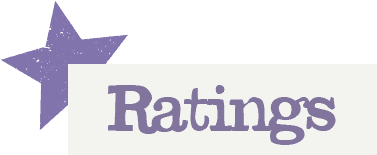 You'll need to log in to leave a rating & comment