Anzac biscuits
14-16 people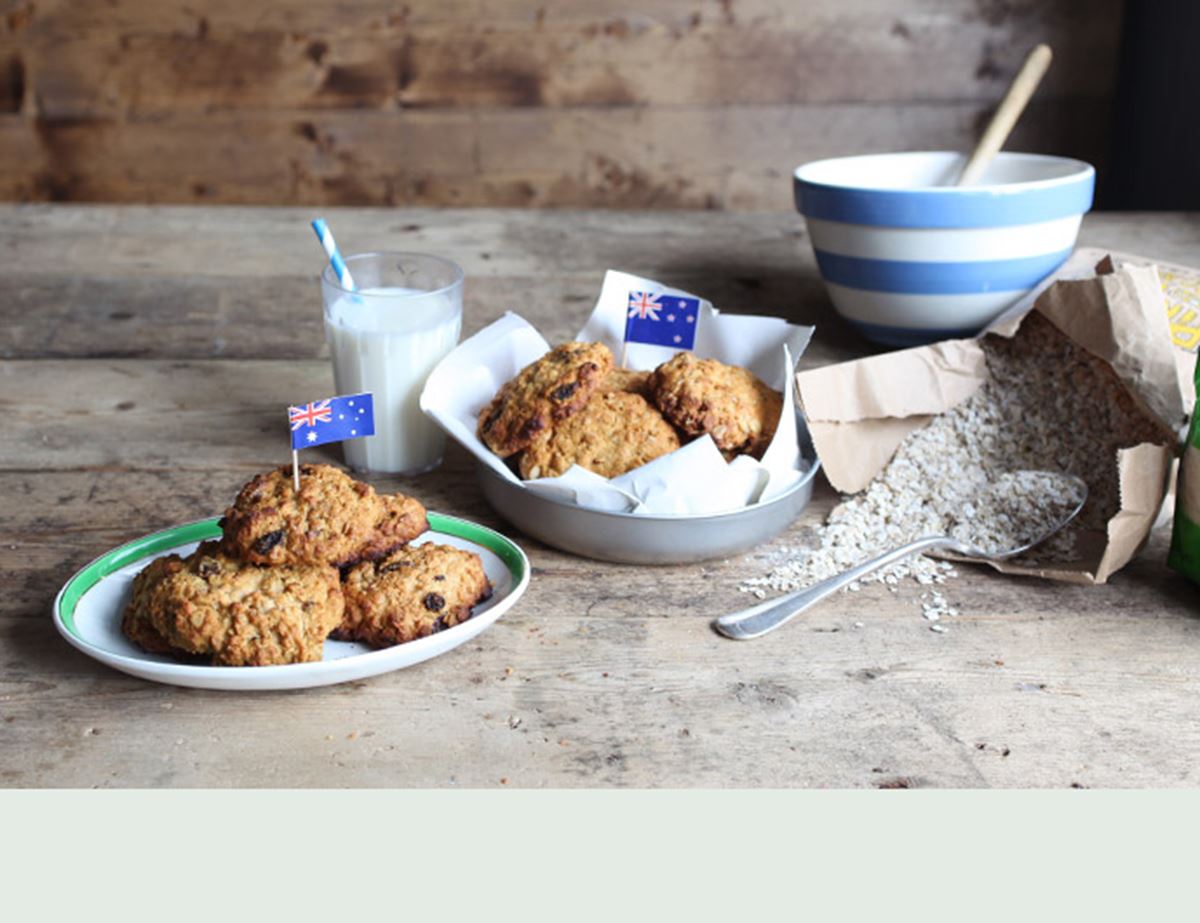 This is our own take on the traditional Anzac recipe, using gorgeous agave nectar or honey in place of the usual golden syrup.
Ingredients
125g plain flour, sifted
100g jumbo porridge oats
100g desiccated coconut
100g butter, cubed, or coconut oil
150ml honey or agave syrup
1/2 tsp bicarbonate of soda
1 tbsp boiling water
A handful of raisins, optional
Prep: 15 mins | Cook: 20 mins Makes 14-16 biscuits

Method
1.
Preheat the oven to 180°C. Line a baking tray with greaseproof paper.
2.
Mix the flour, oats and coconut in a bowl. Make a well in the centre. In a saucepan, melt the agave nectar and butter over a medium heat into a smooth mixture. Remove from the heat.
3.
Meanwhile, dissolve the bicarbonate of soda in the boiling water. Add it immediately to the butter mixture. It should foam up a little. Stir then pour it into the well in the dry ingredients. Stir with a wooden spoon till combined. Mix in the raisins, if using them.
4.
Scoop a bit of mix, roll it into a ball then squash it flat on the baking tray. Repeat with the rest of the mixture.
5.
Slide the biscuits into the oven to bake for 20 mins, or till light brown. Leave them on the tray to cool – they'll be spongy at first, but will crisp up to a more biscuity texture.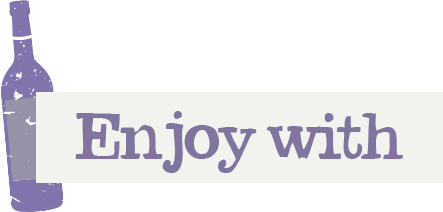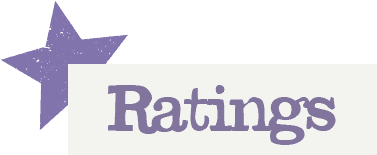 You'll need to log in to leave a rating & comment
MONA
LOOKS GOOD, GD INGREDTS THAT I HAVE, I HOPE 2 TRY SOMETIME, MAYBE!