Anzac Biscuits
14-16 people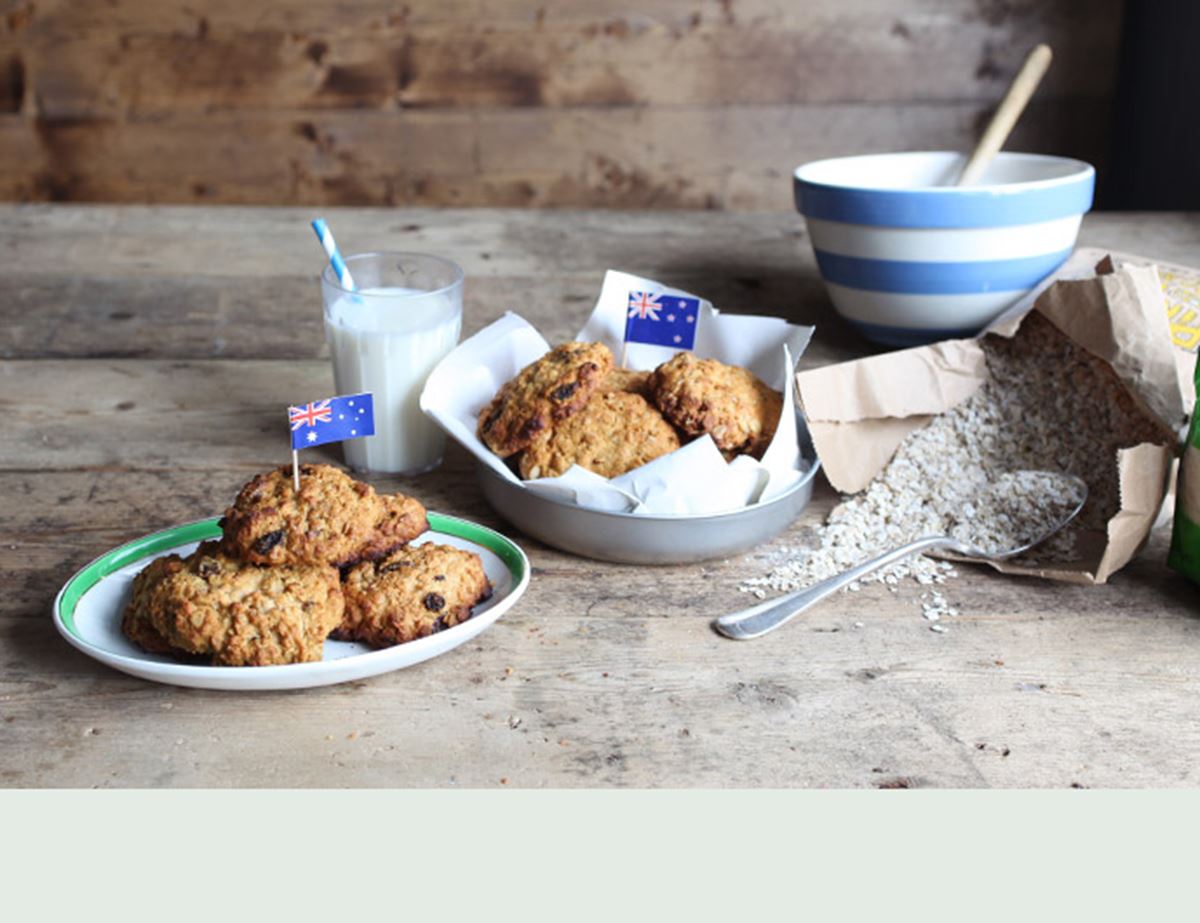 Crisp Anzac biscuits are a popular sweet treat in Australia and New Zealand. Flavoured with a mix of oats, desiccated coconut and golden syrup, they make a moreish snack with your cuppa or dunked in a cold glass of milk.
Ingredients
125g plain flour
100g jumbo porridge oats
100g desiccated coconut
100g butter, cubed
150ml golden syrup
½ tsp bicarbonate of soda
A handful of raisins (optional)
Prep: 15 mins | Cook: 20 mins

Method
1.
Preheat the oven to 180°C/Fan 160°C/Gas 4. Line a baking tray with greaseproof paper.
2.
Sift the flour into a large mixing bowl. Add the oats and desiccated coconut and stir to mix. Make a well in the middle of the mixture. Set aside.
3.
Pop the butter and golden syrup into a pan and place over a medium heat. Warm for a fe wmins till they melt into a smooth mixture. Remove from the heat.
4.
Dissolve the bicarbonate of soda in 1 tbsp hot water. Add it immediately to the butter mixture. It should foam up a little. Stir quickly, then pour it into the well in the dry ingredients. Stir till combined. Mix in the raisins, if you're using them.
5.
Scoop a bit of mixture out of the bowl, roll it into a ball and then squash it flat on the baking tray. Repeat with the rest of the mixture. You should get around 14-16 biscuits out of the mixture.
6.
Slide the biscuits into the oven and bake for 20 mins, or till light brown. Leave them on the tray to cool – they'll be spongy at first, but will crisp up to a more biscuity texture. They will keep in an airtight tin for around 3 days.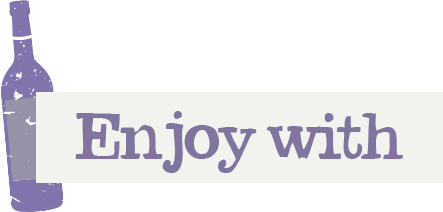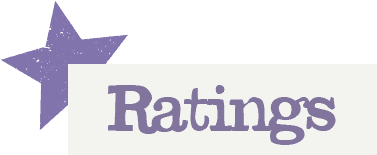 You'll need to log in to leave a rating & comment
Delicious, so easy to make, very satisfying, filling treat with lots of goodness. I now make a batch most weeks.
MONA
LOOKS GOOD, GD INGREDTS THAT I HAVE, I HOPE 2 TRY SOMETIME, MAYBE!