Amaretto Sour
1 person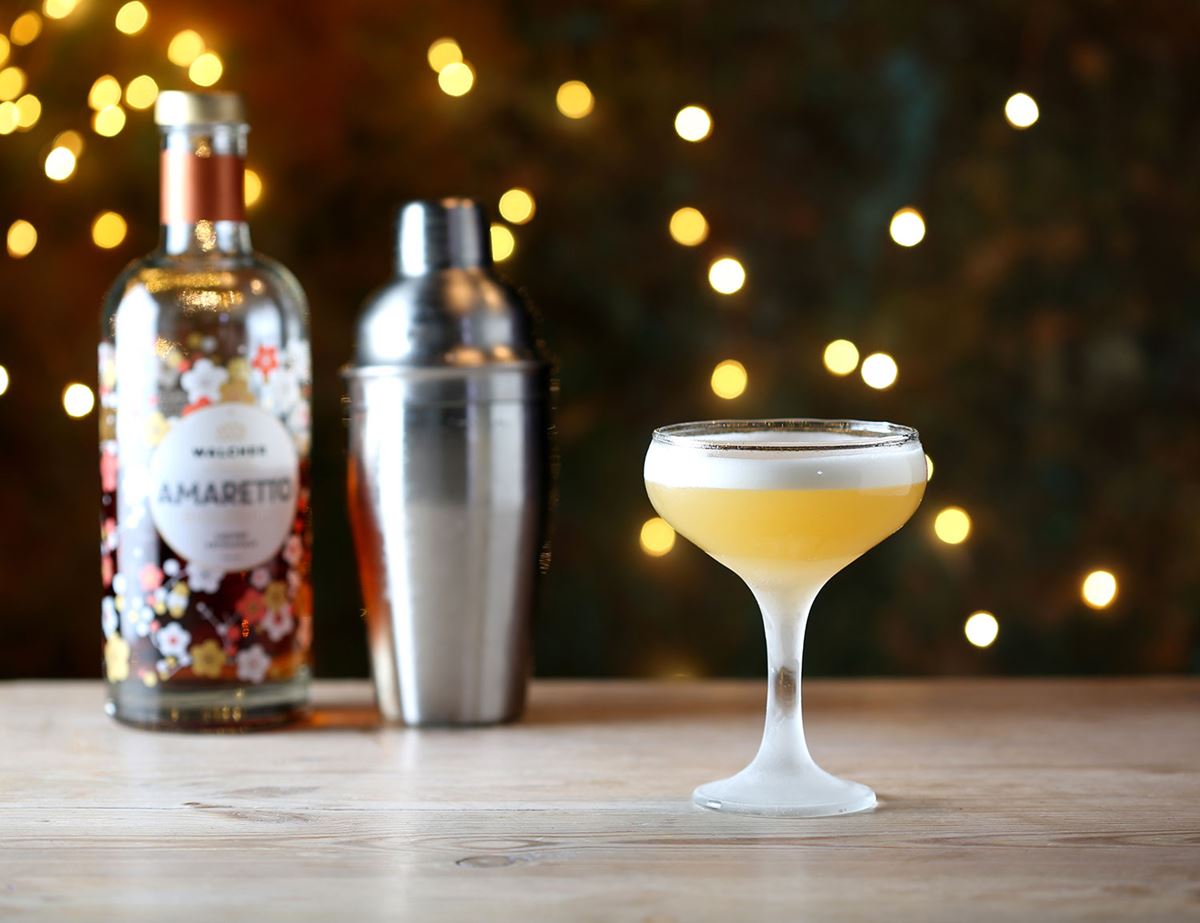 Amaretto is a sweet Italian liqueur with a rich almond flavour - like liquid marzipan. Combined with a splash of spiced rum and tart lemon juice it makes a tart and tangy cocktail with a fluffy egg white foam that's the perfect party drink, or an indulgent treat for a night-in on the sofa.
Ingredients
45ml amaretto liqueur
20ml spiced rum
30ml lemon juice
15ml egg white
Cocktail cherry, to garnish (optional)

Method
1.
Chill a coupe glass by putting it into the freezer for 15-30 mins, or filling it with ice and setting aside for 5-10 mins. Half-fill a cocktail shaker with ice. Pour in the amaretto, spiced rum, lemon juice and egg white. Seal the shaker and shake well for around 30 secs to chill the cocktail mix.
2.
Strain the cocktail mix into a clean glass (not the coupe). Tip the ice out of the shaker, then pour the cocktail mix back into the shaker. Seal and shake again for around 30 secs. This will help foam the egg white to give the cocktail a fluffy finish.
3.
Tip the ice out of the coupe glass, if you used it. Strain in the amaretto sour mix. Drop in a cocktail cherry to garnish (if using) and serve.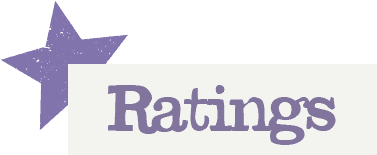 You'll need to log in to leave a rating & comment