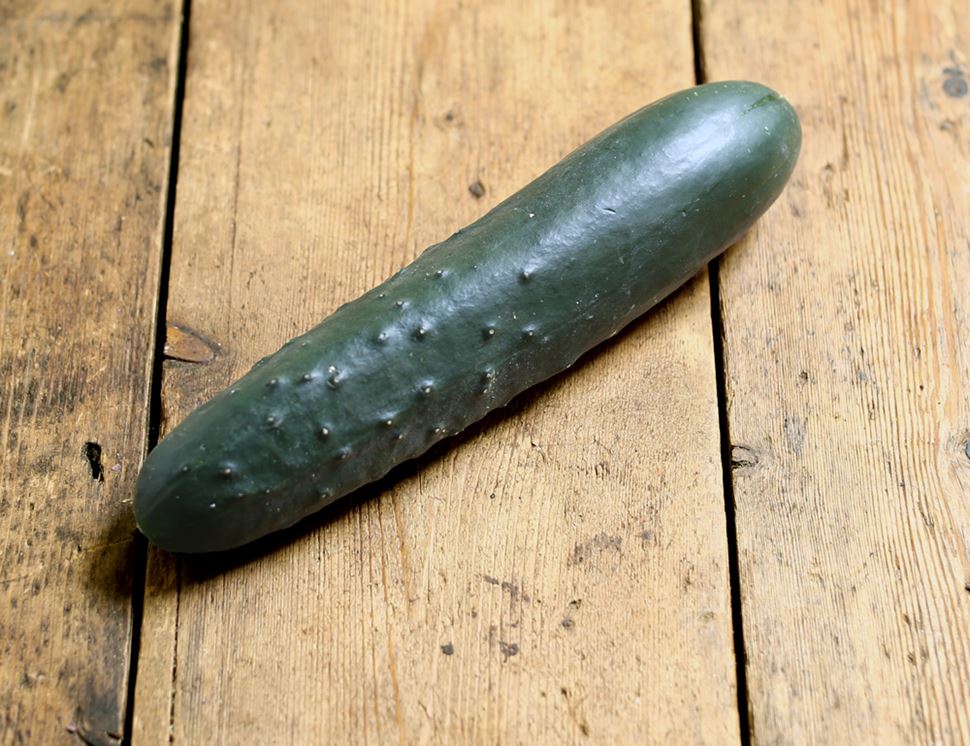 Organic short cucumbers are just the ticket if you're looking to add some substance in your salads and sarnies. They've got a thicker skin and a crunchier bite than their conventional cucumber cousins, making them perfect for snacking. The thick skin also means we don't need to put any packaging around these, making them a naturally plastic free alternative
Country of Origin - UK
Class - Minimum Class 2
Jeremy Helme's Pool Hullock farm is just on the Welsh border, by the village of Llandinabo. It's a little family farm, where Jeremy also grows our more weird and wonderful things (including fennel, squash and Jerusalem artichokes).
Abel & Cole handles celery, celeriac and nuts on site. Due to our packing process and re-use of boxes there is a risk of cross-contamination from these, and all other allergens.
Cucumber goes with many salads, and can also be cooked in stir fries if peeled. Cucumber is best kept in the fridge, especially once it has been cut. Seal the end with clingfilm to avoid drying out. Don't forget to wash your fruit and veg before use.
Turn it into one of these
You might also like to try...