Sloe Gin Fizz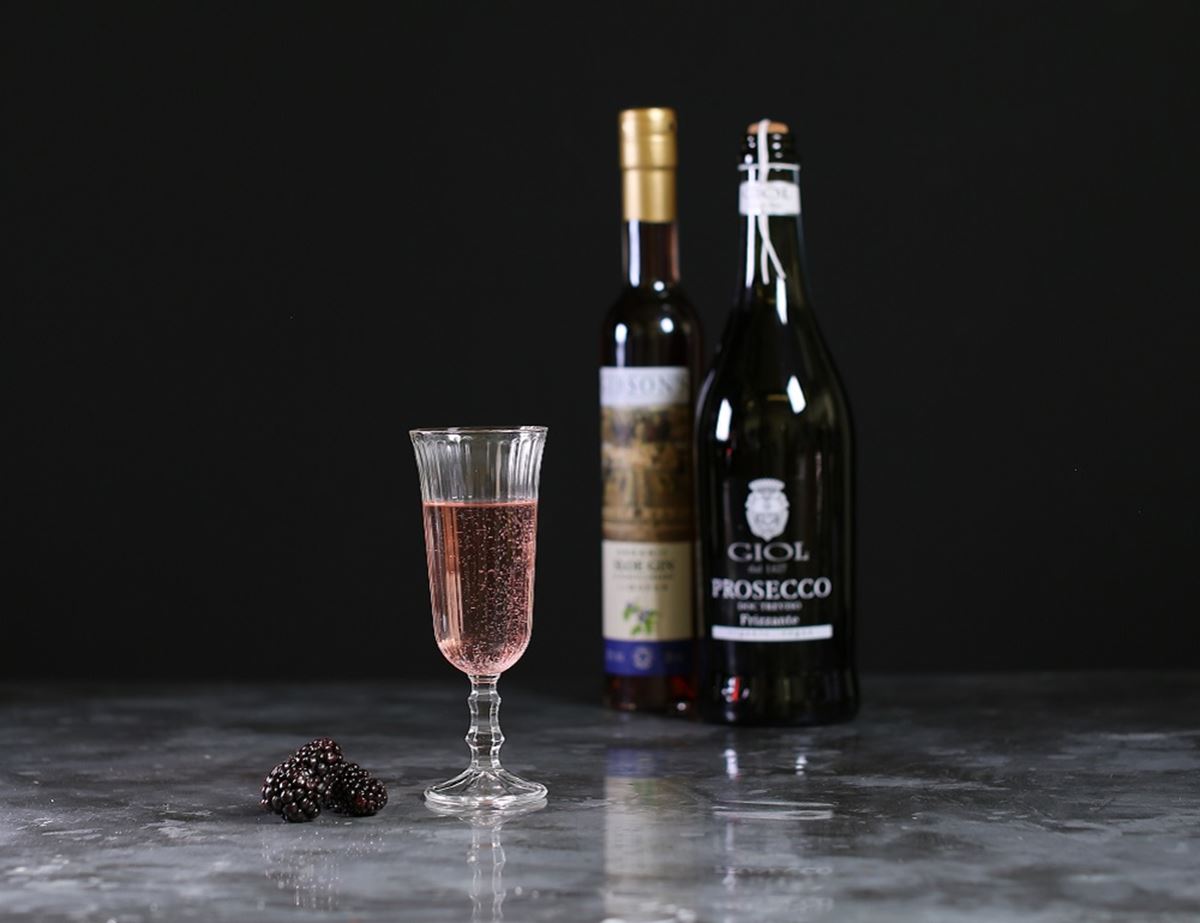 Time for some G & Fizz. Make a simple syrup and get shaking to make this tart, refreshing drink.
Ingredients
1 Sloe Gin Fizz Cocktail Bundle
Freshly squeezed lemon juice
Sugar
Ice

Method
1.
First, make your simple syrup. You'll need about 1 tbsp syrup per cocktail. Pour equal parts sugar and water into a saucepan and heat till the sugar is completely dissolved. Leave to cool at room temperature. Store in a glass jar in your fridge.
2.
Once your syrup has cooled, start making your cocktail.
3.
Add 40ml sloe gin, a squeeze of lemon juice and 1 tbsp syrup to a chilled cocktail shaker, along with some cracked ice.
4.
Strain into a glass, then top with prosecco.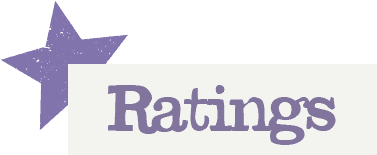 You'll need to log in to leave a rating & comment