Plum Gorgeous Compote
2-4 people
Wicked with vanilla yogurt for breakfast. Or, go savoury. Swap the vanilla with 1 tsp freshly grated ginger and a splash of soy sauce, add a little chilli in there, too, if you like. A knock out with duck or slow-roast pork belly.
Ingredients
4-6 ripe plums
1 orange, lemon or lime
1/2 vanilla pod, seeds scraped (optional)
A pinch of ground cinnamon
4 whole cloves, or a pinch of ground cloves
3-4 tbsp sugar (Demerara is fab, but any will do)
Serve warm over ice cream or swirled through porridge. Or, chilli it in the fridge and layer the cold compote with yogurt and toasted nuts.

Method
1.
Roughly chop plums. Pluck out the stones. Pop into a warm saucepan with a good squeeze of citrus (lemon, lime or orange).
2.
Add the spices and sugar or honey. Let it bubble up.
3.
Mash it with a wooden spoon as it cooks. Taste every now and then, adding more sweetness or spice, when it you fancy. Grate in a little zest. Cook until nicely thickened.
4.
A good trick is to drag your spoon across the bottom of the pot. If the compote separates for a moment, long enough to make a line, it's done.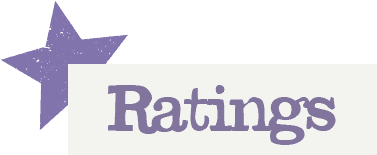 You'll need to log in to leave a rating & comment