Orange Tips And Tricks
There's loads you can do with a stock of oranges, here are a few suggestions.

Method
1.
Juice 'em for one. Roll on a hard surface first to get the juice loose. Try our Spicy Cold Zapper recipe.
2.
Dry the used halves and use as fire starters. Or slug deterrent.
3.
Strips of peel can be shoved into a bottle and left to infuse olive oil or booze.
4.
Grate tip: Use the zest to flavour muffins, cakes or icing.
5.
And here's the zest way to segment oranges. Slice the top and bottom off. Carve the peel and pith off. Cut the segments away from the white casing, for beautiful pith and pip free slices. Once all the segments are out, give it a good squeeze to get all the juice.
6.
Need more ideas? Try the Oh-So-Virtuous Carrot Muffins, Citrus and Spice Shortbread, 15 Minute Marmalade or Mulled Pears.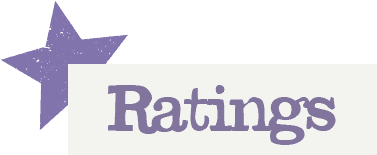 You'll need to log in to leave a rating & comment