Loukoumades
4-6 people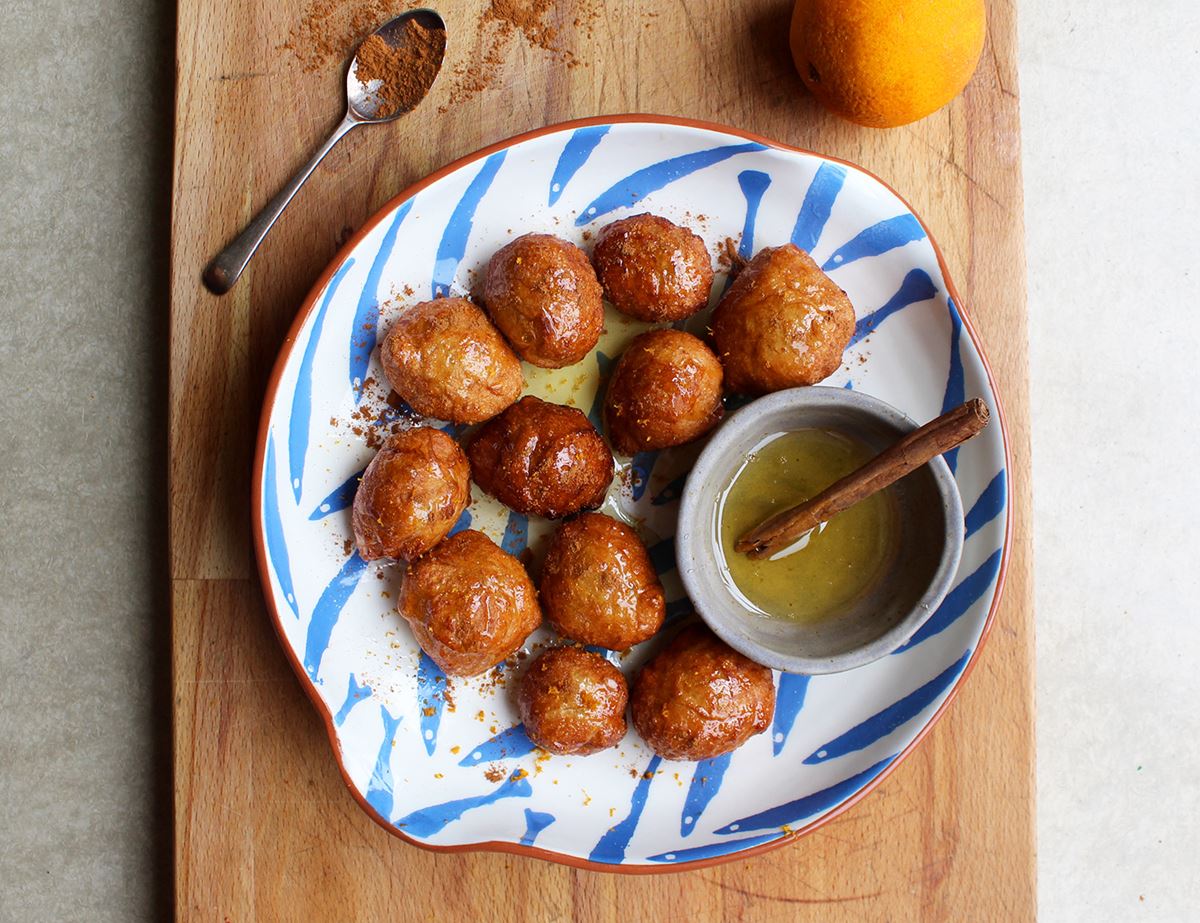 These dinky Greek doughnuts are the perfect bite-sized treat. Fried till crisp and golden, then soaked in a sweet mixture of honey and cinnamon that's flavoured with a zingy pinch of orange zest, they make a crowd-pleasing dessert.
Ingredients
260g plain flour
3 tbsp caster sugar
100ml warm milk
1½ tsp fast-action yeast
Sunflower oil for frying (approx 1½ ltrs)
4 tbsp honey
A pinch of cinnamon
1 orange
Prep: 10 mins + proving | Cook: 10-20 mins

Method
1.
In a large bowl, whisk the plain flour with 3 tbsp caster sugar. Set to one side.
2.
Pour 100ml each warm water and warm milk into a jug. Add 1½ tsp yeast to the jug and stir well. Pour the mixture into the bowl with the flour and whisk to combine into a smooth dough. Cover the bowl and set aside for 1 hr or so, till the dough has doubled in size.
3.
When the dough has risen, pour 1½ ltrs sunflower oil into a large pan – the oil should fill the pan approximately halfway. Warm the oil to 180°C.
4.
Fill a cup with cold water, and wet your hands as well. Dip a tablespoon in the water then use the wet spoon to scoop a spoonful of batter into the palm of your wet hand. Gently shape the batter into a rough ball. Use the spoon to carefully drop the batter into the hot oil, and repeat the dipping and shaping till there are about 10 loukoumades in the pan. Fry for 4-5 mins, turning the loukoumades, till golden brown all over. Use a slotted spoon to lift the cooked loukoumades into a bowl lined with kitchen paper to drain. Repeat till you've used up all the batter.
5.
Warm the honey in a small pan till it's runny. Tip the loukoumades into a shallow dish and drizzle over the honey. Dust with a pinch of cinnamon and grate over the orange zest. Turn the loukoumades in the spiced honey to coat, then serve.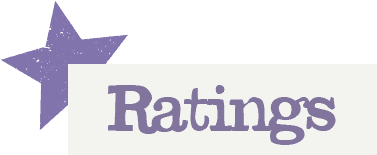 You'll need to log in to leave a rating & comment