Lacquered Pork Belly
4-6 people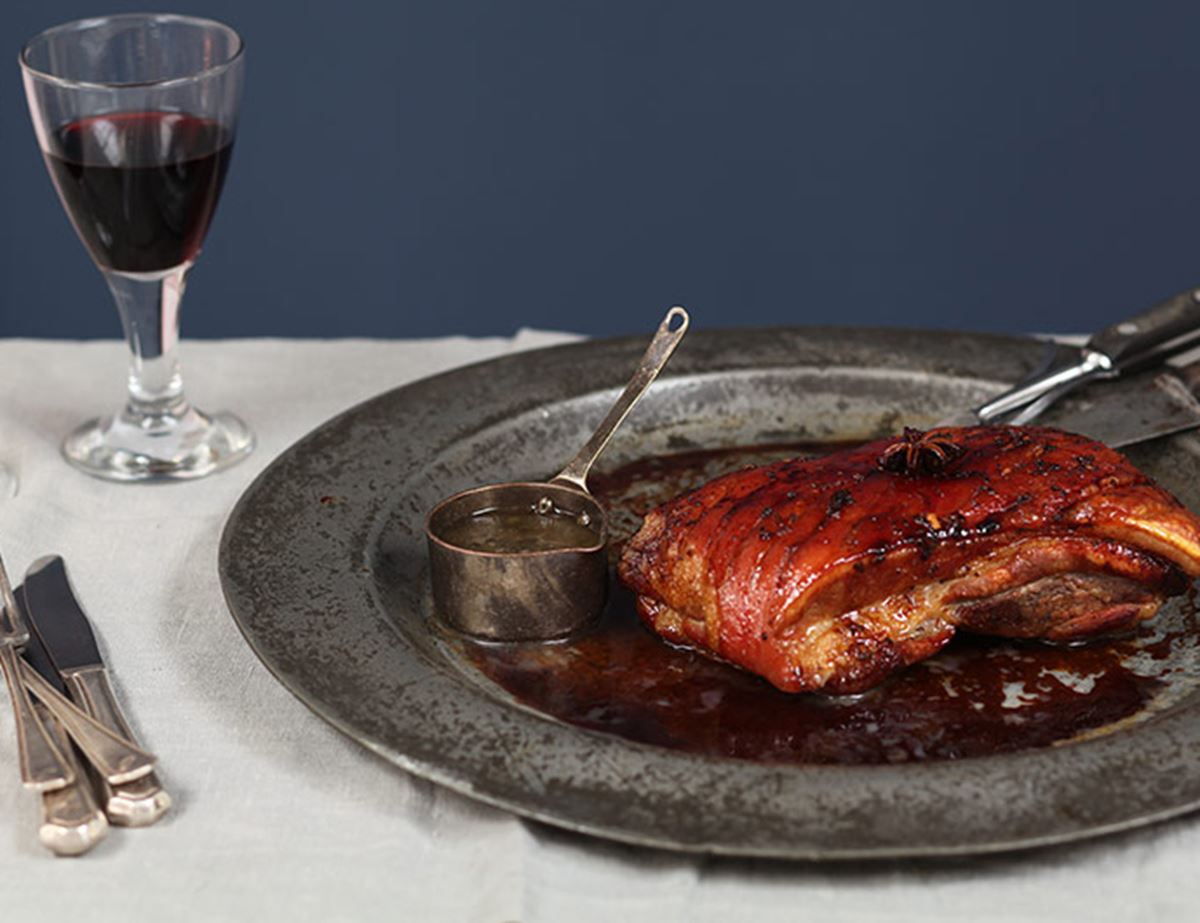 Slow and steady wins the race with this gorgeous joint. Your prize is a shiny, honey glazed joint of high welfare pork belly. Winner winner pork belly dinner.
Ingredients
1.2kg pork belly
2 star anise or 1 cinnamon stick
1 heaped tbsp.tamari
2-3 tbsp honey

Method
1.
Preheat your oven to 230°C/Gas 8. Unwrap your meat. Diagonally score the fat, with about 1-2 cm between slices (careful not to go into the meat).
2.
Pop it into a roasting tray. Pat it dry. Bring it up to room temperature. Season well with salt and pepper, getting them right into the grooves of the scored fat. Tuck one of your star anise or half of your cinnamon stick under the pork.
3.
Slide it into the oven. Turn the heat down to 170°C/Gas 3. Roast for 1 hr.
4.
Crush one star anise or half of your cinnamon stick in a pestle and mortar (or in a bowl with the bottom of a jam jar). Mix the crushed spice with the tamari and honey. Take the meat out of the oven. Flip the meat over and gloss the flesh side with most of the mix. Coat the crackling with the remainder. Return to the oven for 25 mins or till the fat is golden and crisp.
5.
If the fat's not beautifully crisp once the cooking time is up, crank the oven back up to its highest temperature or turn on the oven grill and cook for 10 mins more, or till the fat is crisped up.
6.
Remove the meat from the tin. Let it rest for a good 30 mins or longer before carving.
7.
Strain the pan juices and fat into a saucepan. Serve alongside the carved pork.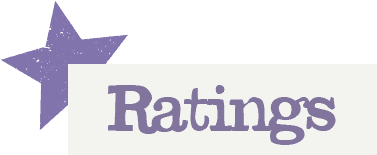 You'll need to log in to leave a rating & comment