Instant Banana Ice Cream
1-2 people
Well, nearly instant. Excess or overripe bananas just need a few hours in the freezer before you can blitz them with a creamy dollop of nut butter, a dash of cocoa powder and a splash of milk (dairy-free works like a dream) to make the perfect sweet scoop for a sunny day.
Ingredients
2 bananas
1 tbsp nut butter (we love the cashew butter)
1 tsp cocoa powder (optional)
Splash of milk, yogurt or dairy-free alternative
Frozen bananas will keep in your freezer for up to 6 months. This recipes serves 1-2 people but you can easily double or triple to feed a crowd. We love ice cream, but we're also pretty partial to a nice ice lolly. If lollies are your summertime treat of choice, we've got you, with recipes for whizzing your spare bananas into a delicious Banana Veg Box Smoothie, then pouring into moulds to make fabulously fruity frozen lollies.

Method
1.
Peel and slice a couple of bananas. Pop them into a freezerproof tub or bag and freeze for at least 5 hours.
2.
When ready, tip the frozen bananas into a food processor. Add the nut butter and 1 tsp cocoa powder (if using). Pulse till the mixture is nearly combined. Trickle in the milk, yogurt or dairy-free alternative, till the mix is really smooth and creamy. Take care not to blitz for too long as the ice cream will melt.
3.
Scoop the banana ice cream into bowls or cones and serve straight away.
4.
EAT ME, KEEP ME This ice cream is best eaten as soon as it's made. Popping it back in the freezer will affect the texture. If making a large batch to store, you may need to whizz it for a few secs in the food processor to make it smooth and creamy again.
5.
GO BANANAS WITH EXRTA FLAVOURS Raspberry Ripple: Banana + raspberries + yogurt + honey Sesame Swirl: Banana + dates + tahini + cinnamon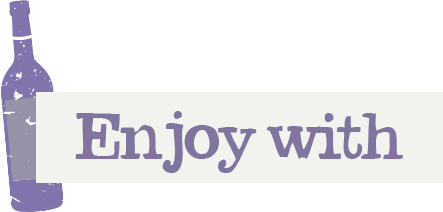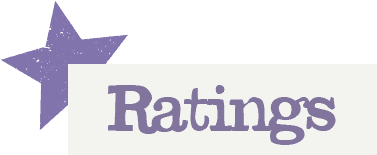 You'll need to log in to leave a rating & comment