Instant Bagged Lettuce
4-8 people
Bagged lettuce is convenient. But once it's open, it goes off in a jiffy. This homemade version will keep for up to a week, and takes seconds to prepare.

Method
1.
Trim the bottom from your lettuce.
2.
Separate the leaves. You may need to make a few more little cuts to pull them loose.
3.
Pop into a colander. You may have to do this in batches.
6.
Spin in a salad spinner.
7.
Or, lay out a clean tea towel. Arrange the damp leaves across half the cloth. Pat dry with the other half of the cloth.
8.
If they're still a little damp, make a tea towel parcel. Give it a little shake.
9.
Line a bowl or plastic box with a clean cloth. This absorbs any excess moisture. Layer your leaves in. Blot any wet ones dry.
10.
Cover with another tea towel or a lid. Et voila. Bagged (or boxed) salad. Washed and ready to eat.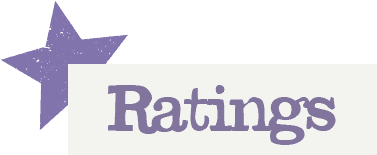 You'll need to log in to leave a rating & comment