Honeyed Vanilla Feta Yogurt with Pomegranate
4 people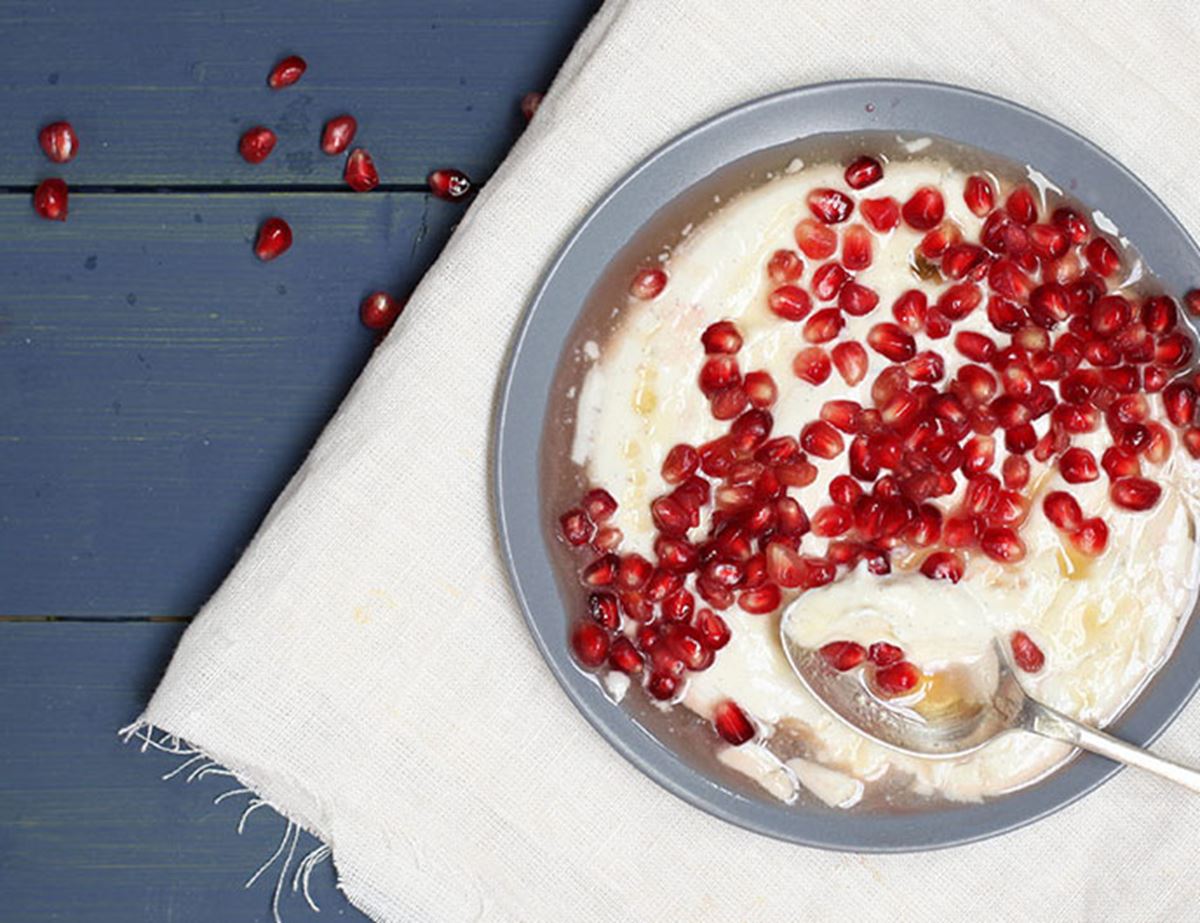 A lovely thing to start the day with, or end a meal, plus the pomegranate jewels are full of vit C.
Ingredients
4 tbsp feta cheese
500ml Greek yogurt
Seeds from ½ vanilla pod
1 tbsp honey, plus extra for drizzling
Seeds from 1-2 pomegrantes
A light dusting of ground cinnamon
Check out our Preparing Pomegranates video and other pomegranate recipes at www.abelandcole.co.uk/recipes

Method
1.
Crumble the feta into a large bowl. Use the back of a spoon to mush it to a paste. Whip in your yogurt, vanilla seeds and honey. Taste. Add more honey, vanilla or feta to get it perfect.
2.
Extract the seeds from your pomegranate. The trick to doing this is to set your pomegranate on a work surface. Applying gentle pressure (but not so much it'll break), roll it back and forth using the palm and heel of your hands. This will soften the fruit and loosen the seeds.
3.
Place a sieve over a bowl or saucepan. Set your seed-loosened pomegranate in the sieve. Get a small pairing knife. Gently cut the pomegranate in half. Do this slowly as juice might squirt out as you cut – that's where the sieve/bowl come handy.
4.
Give each half a squeeze to release some of the seeds. Then turn each half inside out as best you can and use your fingers to guide out the remaining seeds. Pick out any white pithy bits.
5.
Dollop your yogurt into pretty glasses or tea cups, or paint a layer onto a plate. Top with your beautiful pomegranate seeds. Drizzle a little honey over the top. Finish with a light dusting of ground cinnamon.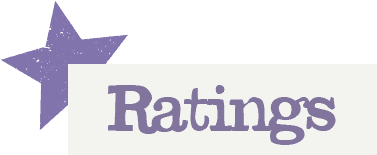 You'll need to log in to leave a rating & comment