DIY Pom Juice
2 people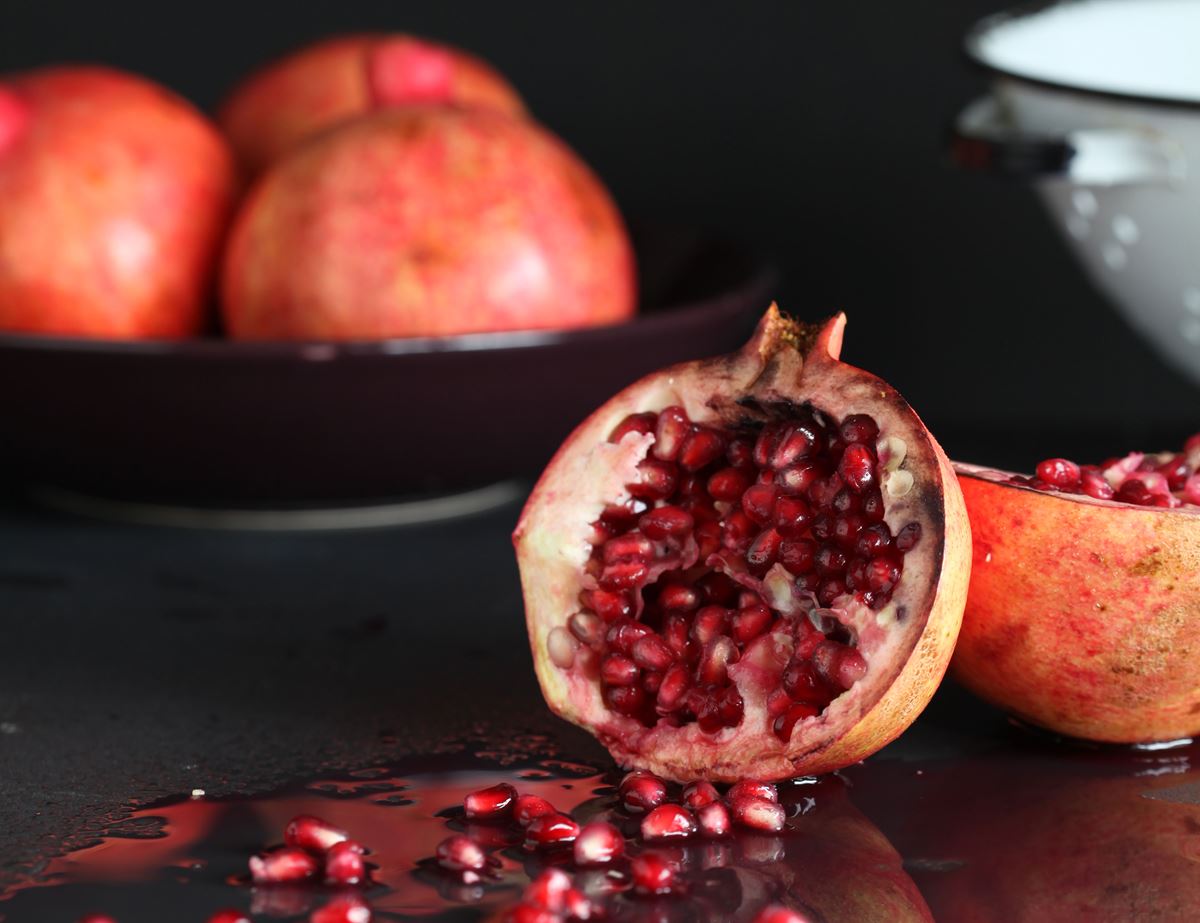 Skip the sat-on-the-shelf-for-days bottled stuff. You can make the freshest juice at home with organic pomegranates and a hint of lime.
Ingredients
2 pomegranates
1 lime
400ml cold water

Method
1.
Cut the pomegranates in half.
2.
Hold the pomegranate in the palm of your hand over a bowl. Whack the back of the pomegranate with a wooden spoon and the seeds should fall through your fingers along with any juice.
3.
Repeat with the other halves.
4.
Zest and juice the lime into the bowl. Add 400ml cold water. Pour into a high speed blender and whizz till smooth. Pour through a sieve to remove any gritty seeds if you like.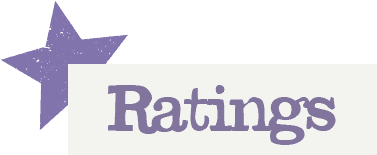 You'll need to log in to leave a rating & comment