Banana, Coffee & Walnut Muffins
8 people
These gorgeous vegan muffins are the love child of banana bread and coffee walnut cake. A stunning way to start the day.
Ingredients
4 large or 6 smaller ripe bananas
6 tbsp coconut milk
6 tbsp sugar (any kind)
1 tsp vanilla extract (optional)
1 tsp ground cinnamon
150ml (or 8 tbsp) freshly brewed coffee
1 tsp baking powder
½ tsp bicarbonate of soda
200g wholegrain wheat, spelt or rye flour
A large handful of walnut halves, toasted

Method
1.
Heat oven to 180°C/Fan 160°C/Gas 4. Lightly oil your muffin tin or use paper liners.
2.
Mash the banana till you have a fairly smooth purée. Whip the coconut milk into it. Beat in the sugar, vanilla, cinnamon and coffee.
3.
Sprinkle the baking soda and salt over the mixture and mix in. Add the flour, gently fold through using a large spoon or spatula until it is just incorporated. Fold in half of the walnuts.
4.
Spoon the mix into your prepared muffin tin, filling it right to the top. Dot the tops with walnuts. Tap the muffin tin down a few times on your countertop – this keeps prevents the raising agents from working before they're supposed to.
5.
Bake for 20 mins, or until golden on top and cooked through in the centre. Pierce a small knife or toothpick through the centre to test. Remove from the tin to cool 10 mins before eating. For added flavour and fun, finish with a drizzle of date or maple syrup over the top. Best eaten within 1-2 days of baking.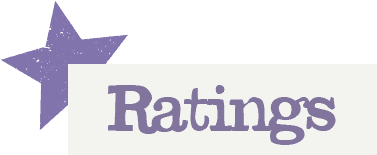 You'll need to log in to leave a rating & comment