Banana, Coffee & Walnut Muffins
8-12 people
Banana bread meets coffee and walnut cake in these irresistible vegan muffins. Soft and squidgy, they make a brilliant breakfast or teatime treat.
Ingredients
4 large or 6 smaller ripe bananas
6 tbsp coconut milk
6 tbsp sugar (any kind)
1 tsp vanilla extract (optional)
1 tsp ground cinnamon
150ml (or 8 tbsp) freshly brewed coffee
1 tsp baking powder
½ tsp bicarbonate of soda
200g wholegrain wheat, spelt or rye flour
A large handful of walnut halves, toasted and roughly chopped
2 tbsp date or maple syrup (optional)
Prep: 15 mins | Cook: 20 mins

Method
1.
Warm your oven to 180°C/Fan 160°C/Gas 4. Lightly oil a muffin tin, or use paper liners. This mix should make 8 deep muffins or 12 smaller muffins.
2.
Mash the banana into a fairly smooth purée. Whip the coconut milk into it. Beat in the sugar, vanilla, cinnamon and coffee.
3.
Sprinkle the baking powder and bicarbonate of soda over the mix and a pinch of salt over the mixture and mix them in. Add the flour and gently fold it through using a large spoon or spatula till it's just incorporated. Fold in half the chopped walnuts.
4.
Spoon the mixture into the prepared muffin tin, filling the cases/tins right to the top. Dot the tops with walnuts. Tap the muffin tin down a few times on the countertop – this prevents the raising agents from working before they're supposed to.
5.
Bake for 20 mins, or till golden on top and cooked through in the centre. Pierce a small knife or toothpick through the centre of a muffin to test – . Remove the muffins from the tin to cool for 10 mins before eating. For added flavour you can drizzle a little date or maple syrup over the top.
6.
Eat & Keep
These muffins are best eaten within 1-2 days of baking.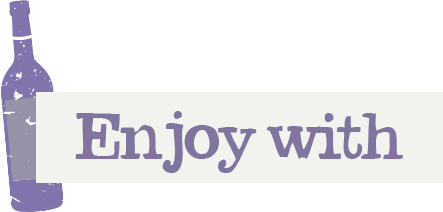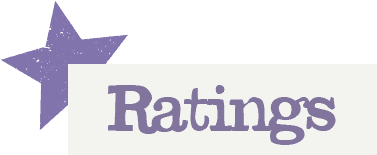 You'll need to log in to leave a rating & comment