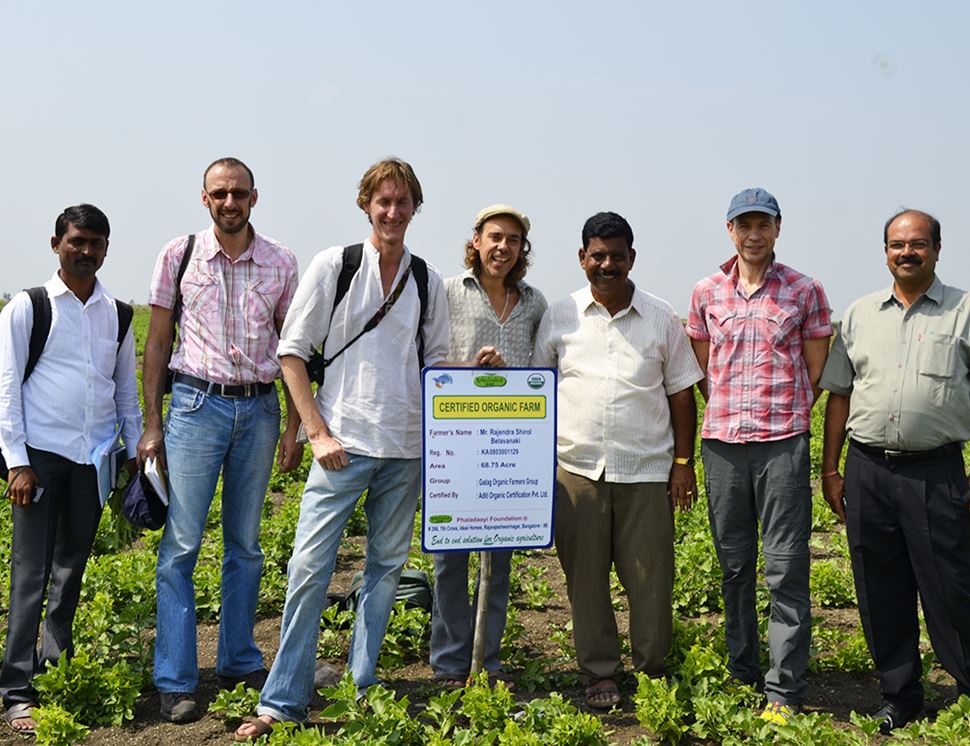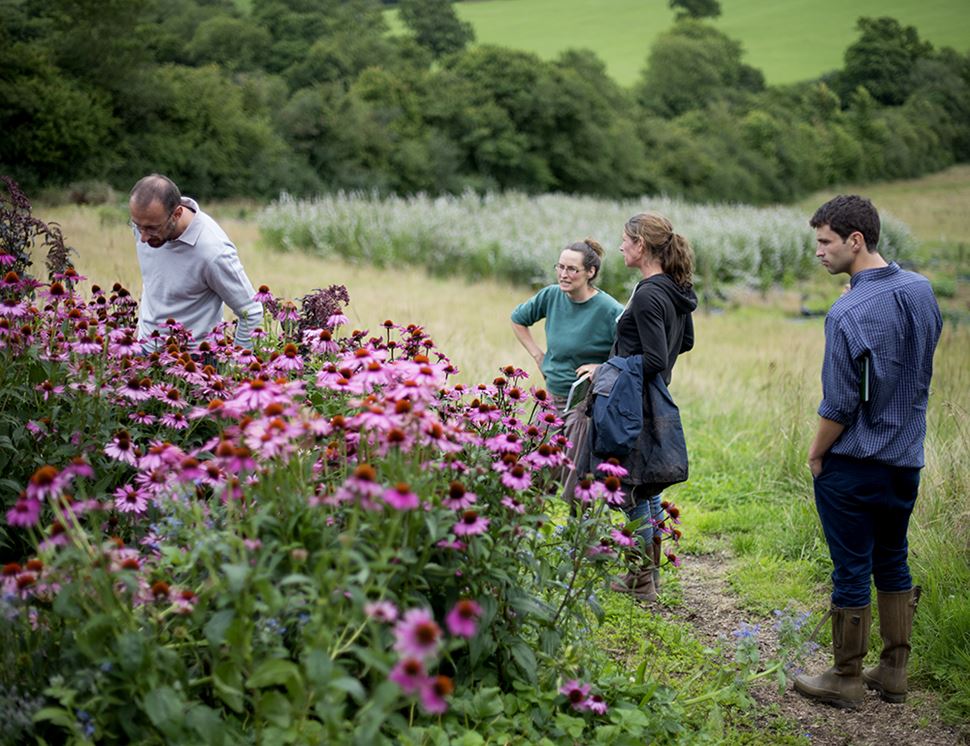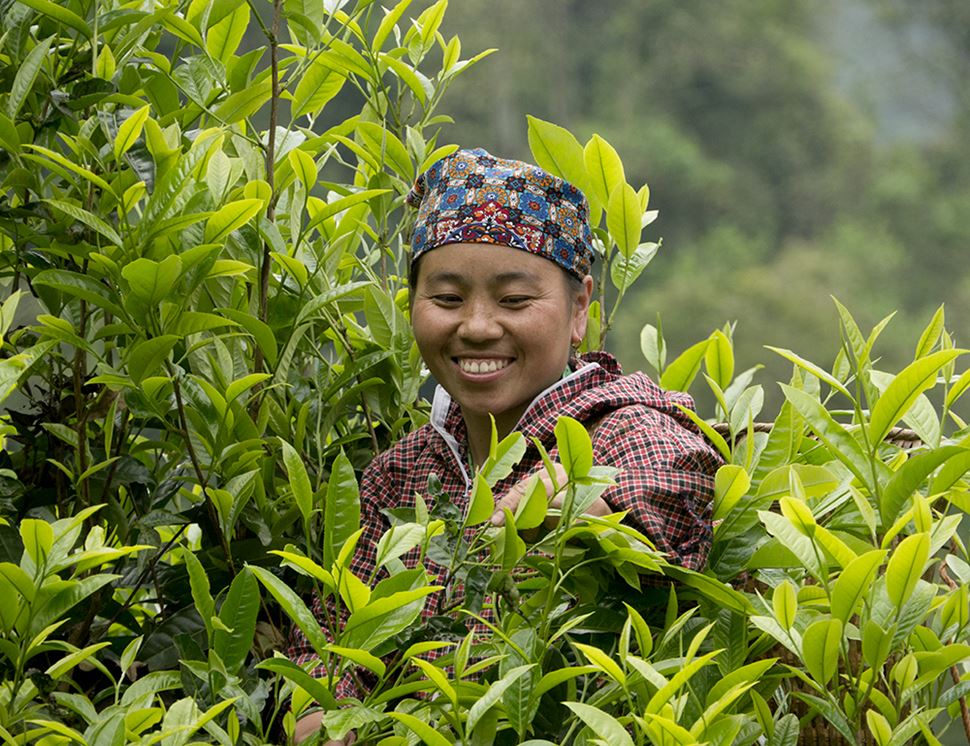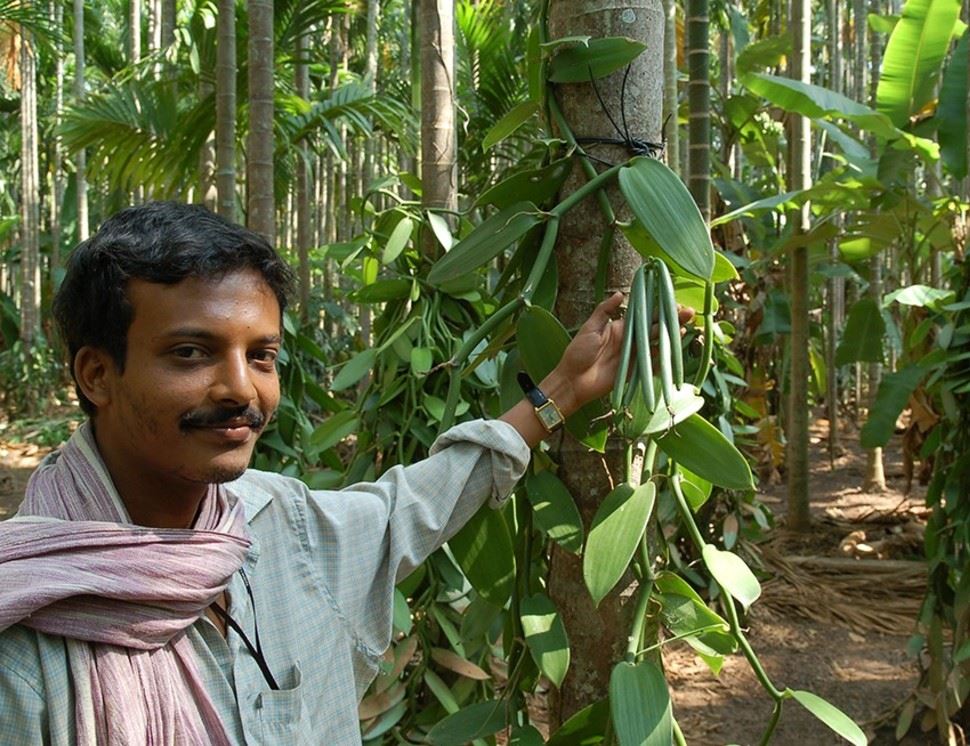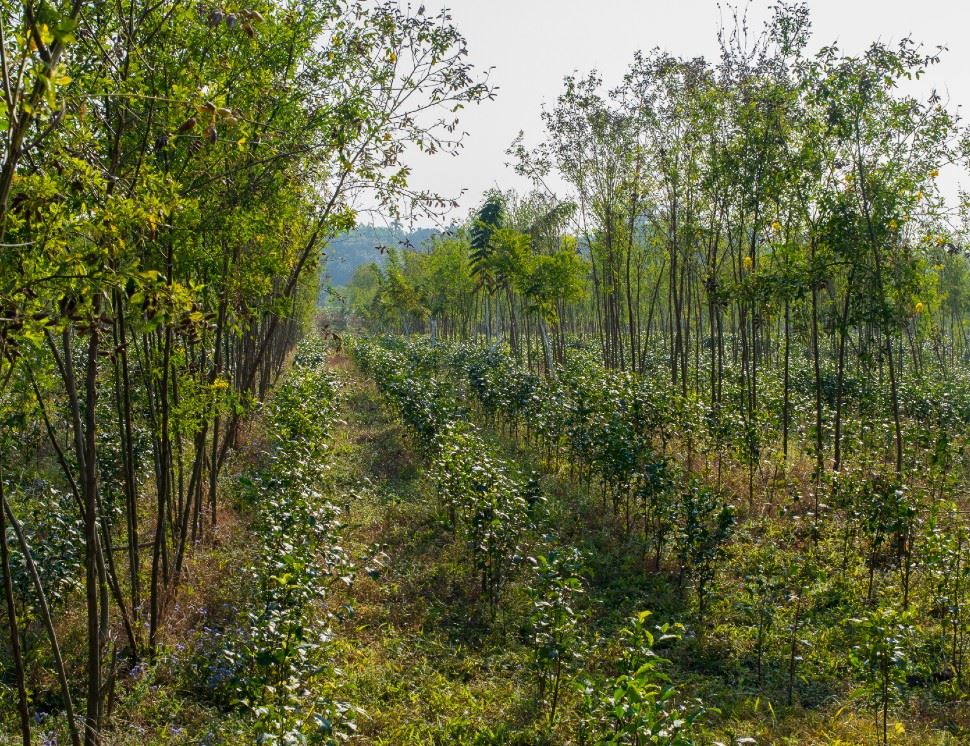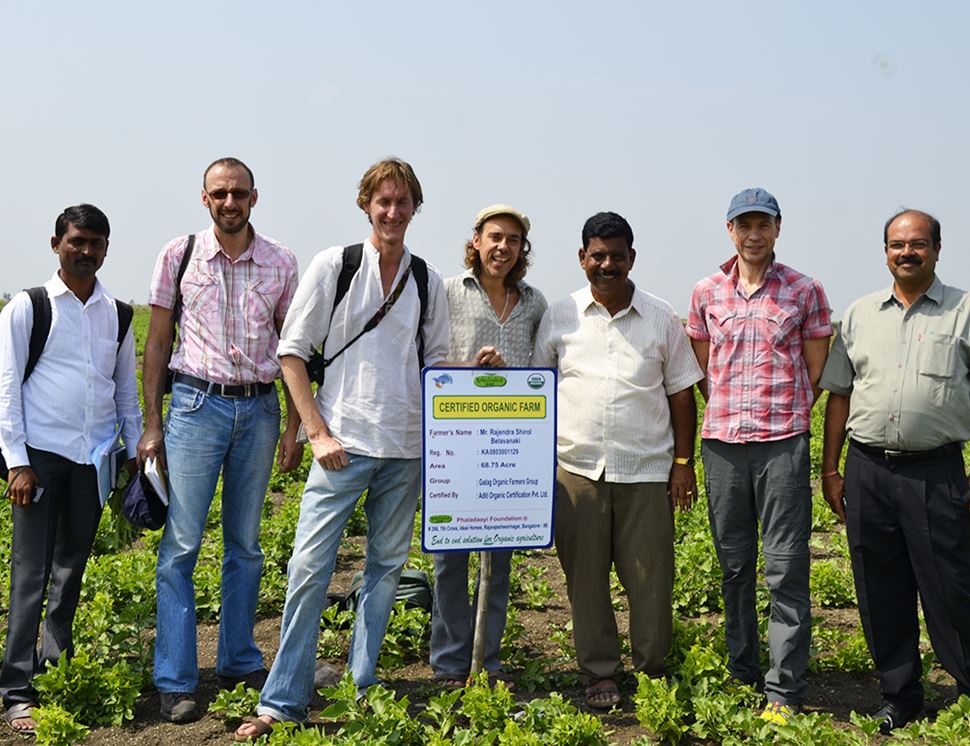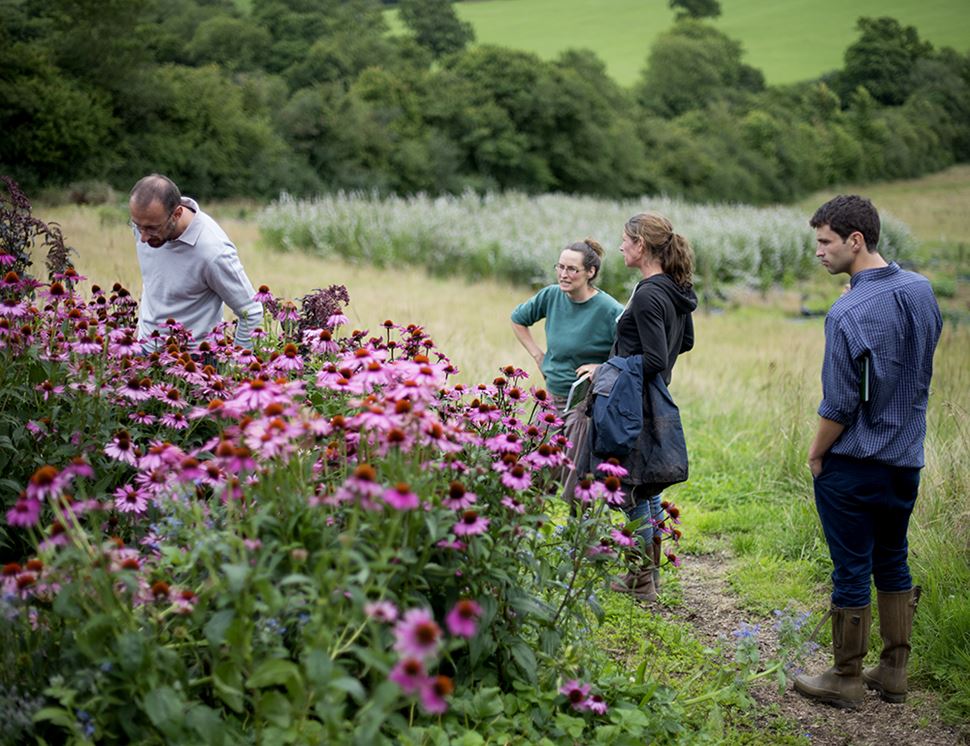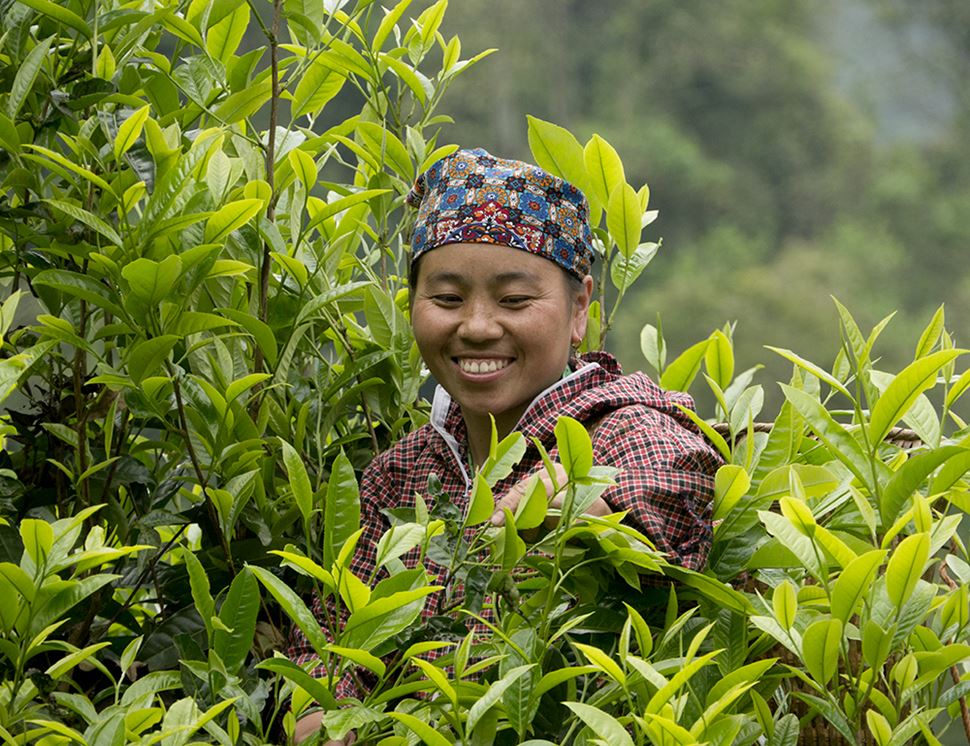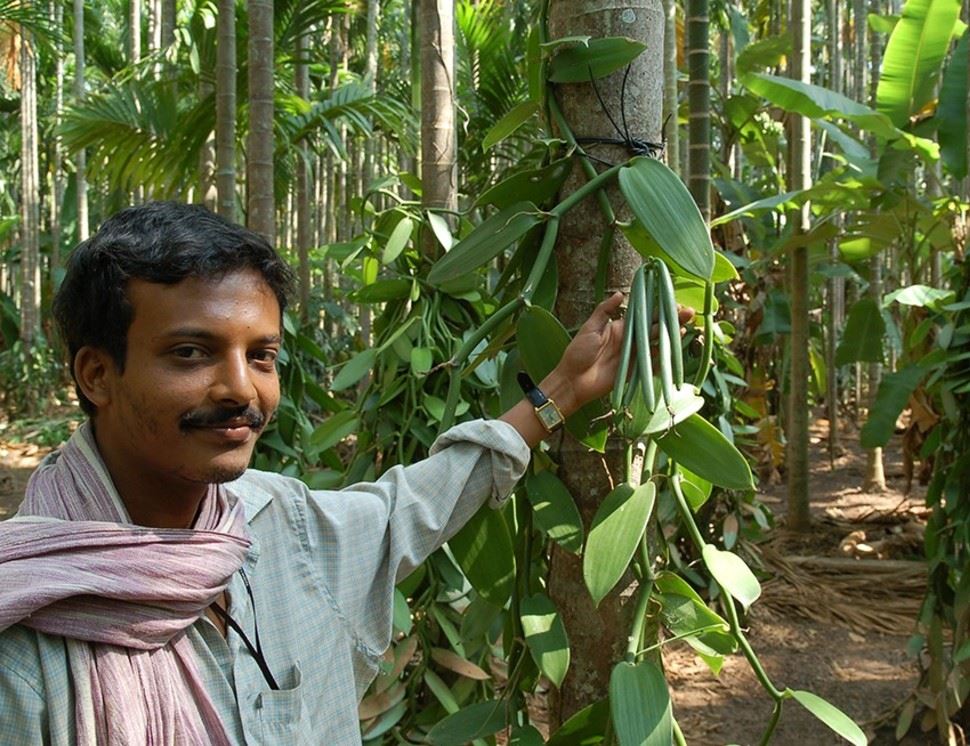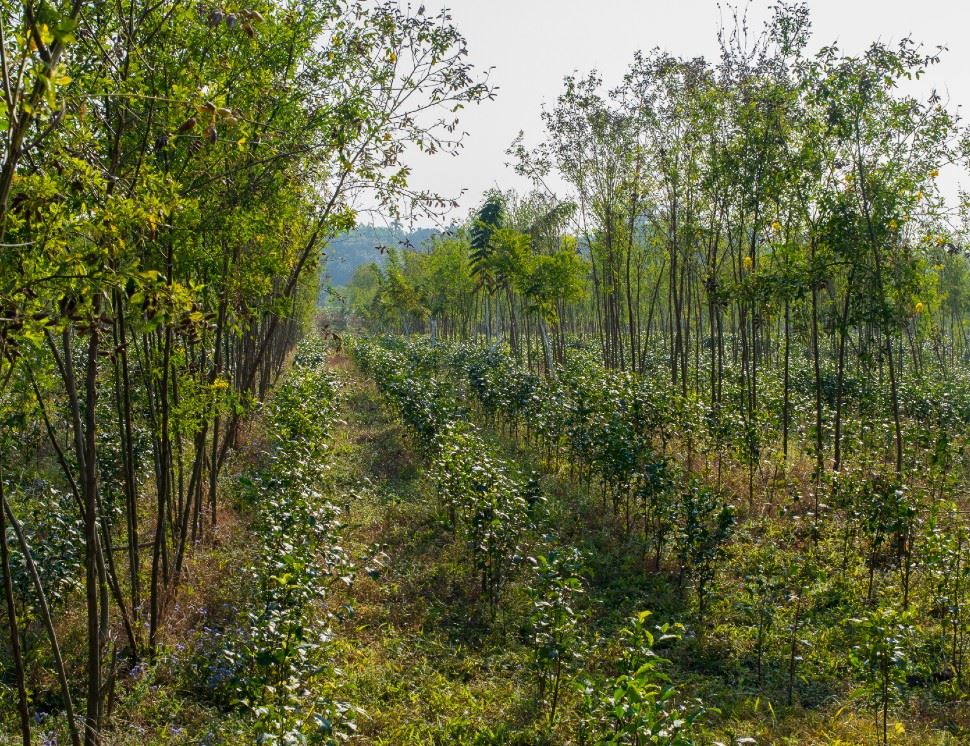 Pukka
Last year, people around the world sipped more than 500 million cups of Pukka's organic, Fairtrade tea. Pukka's award-winning herbal brews are sustainably sourced, fully organic and good for both our bodies and our planet. Whether you're keen to sleep soundly or give your immune system a boost, there's a Pukka tea for everyone.



A certified 'B corp', Pukka is a brand that balances purpose and profit, and uses business as a force for positive change. Standing alongside other incredible B corps since 2016, Pukka originally began in 2001 with a vision for promoting human wellbeing and protecting the natural world. Pukka is committed to becoming carbon neutral by 2030 and in 2018, donated more than £500,000 to environmental causes. Time to pop the kettle on and make a cuppa!

(12.5p each)

Save 50p

Available from 14th December

(53.3p per 10g)

20% off

Caffeine-free latte mix.