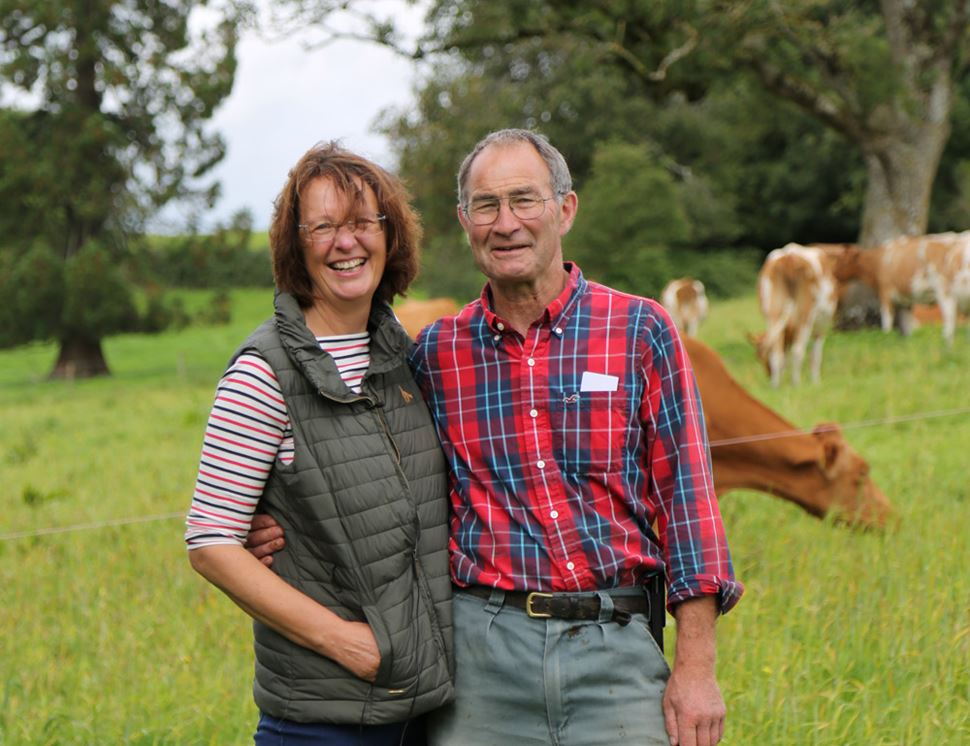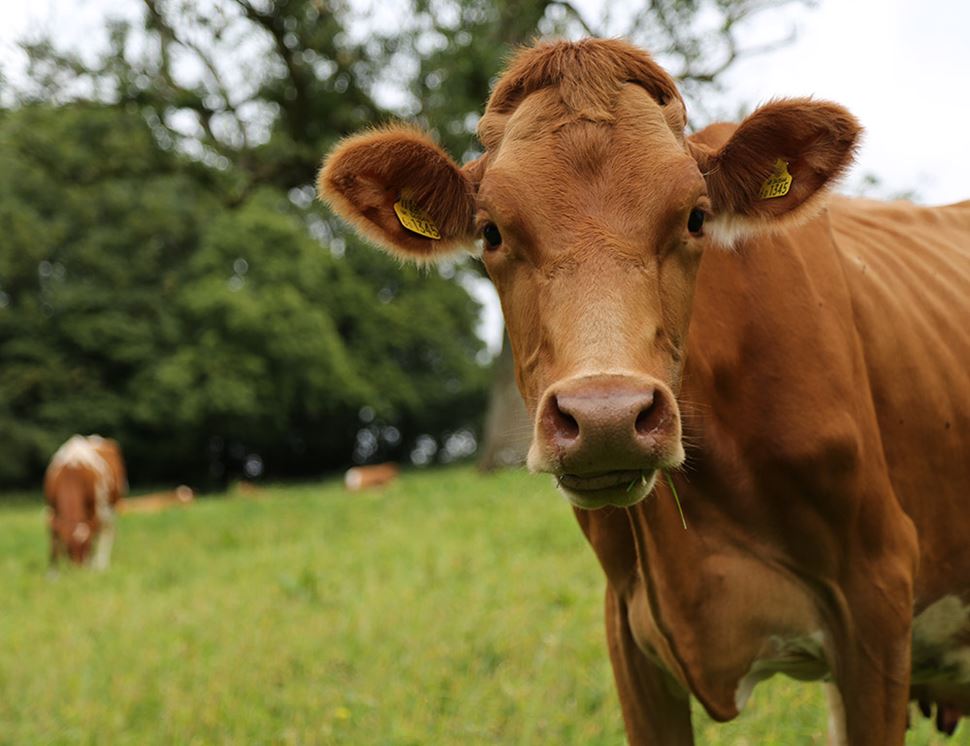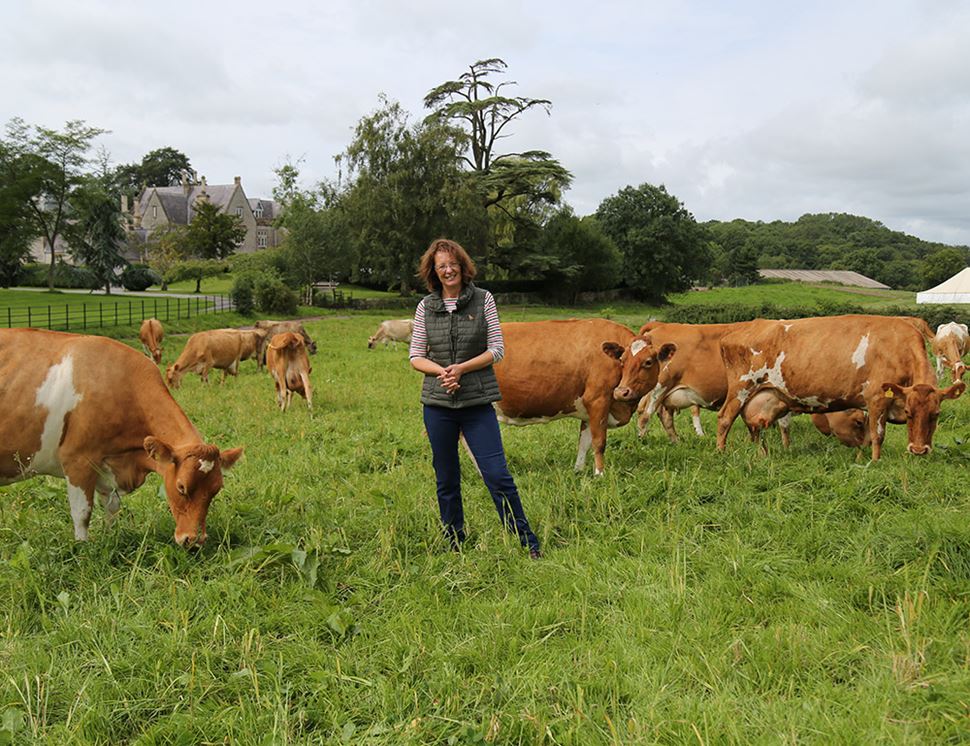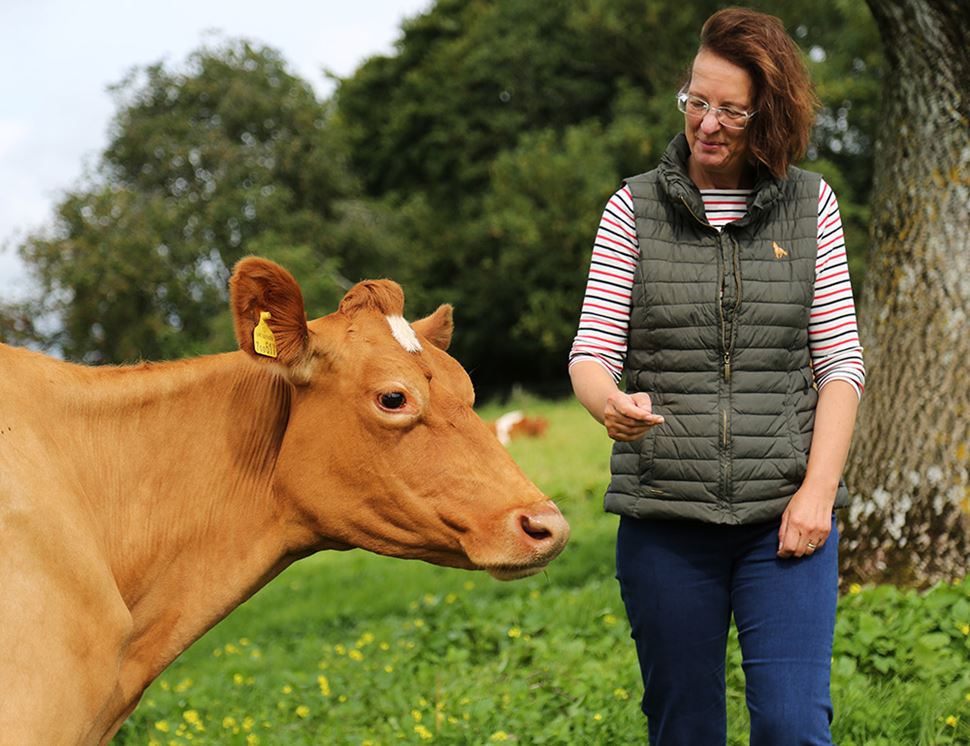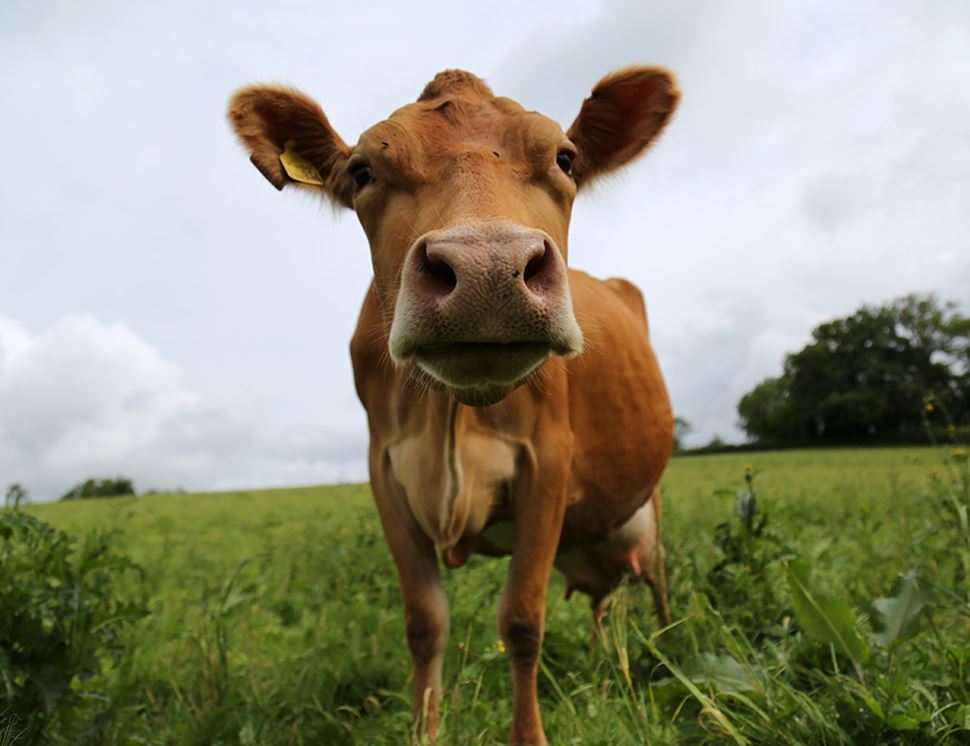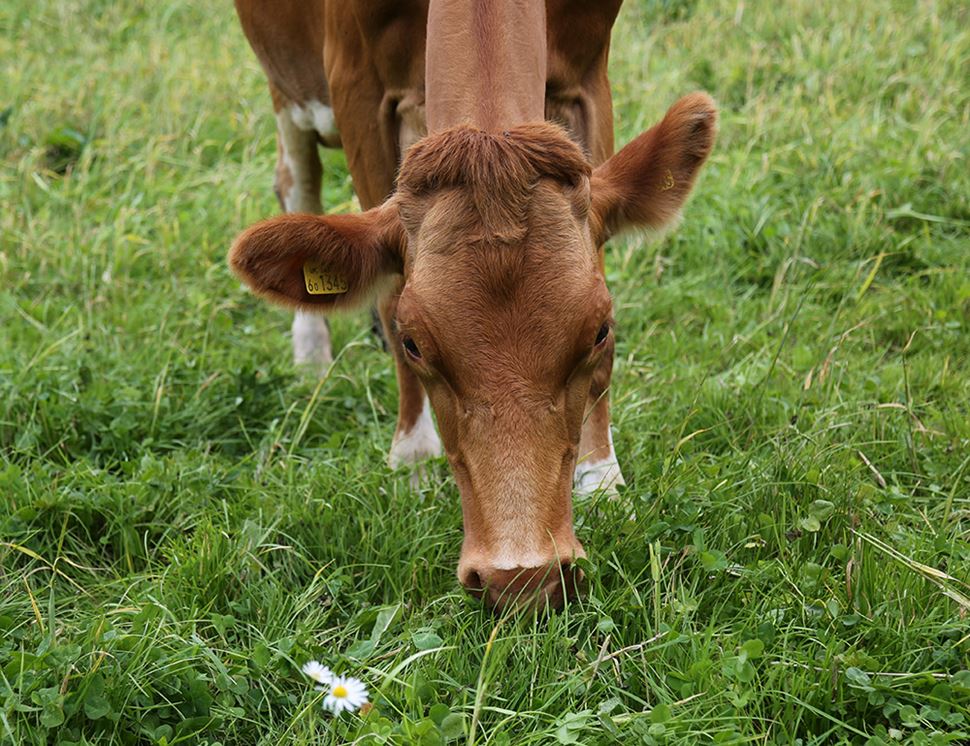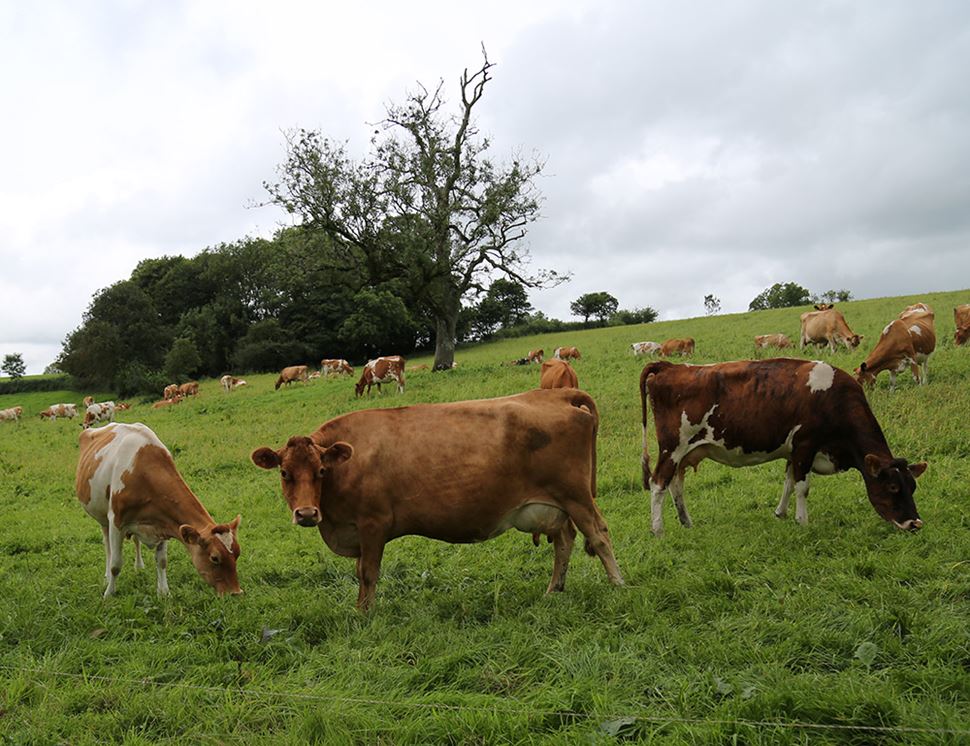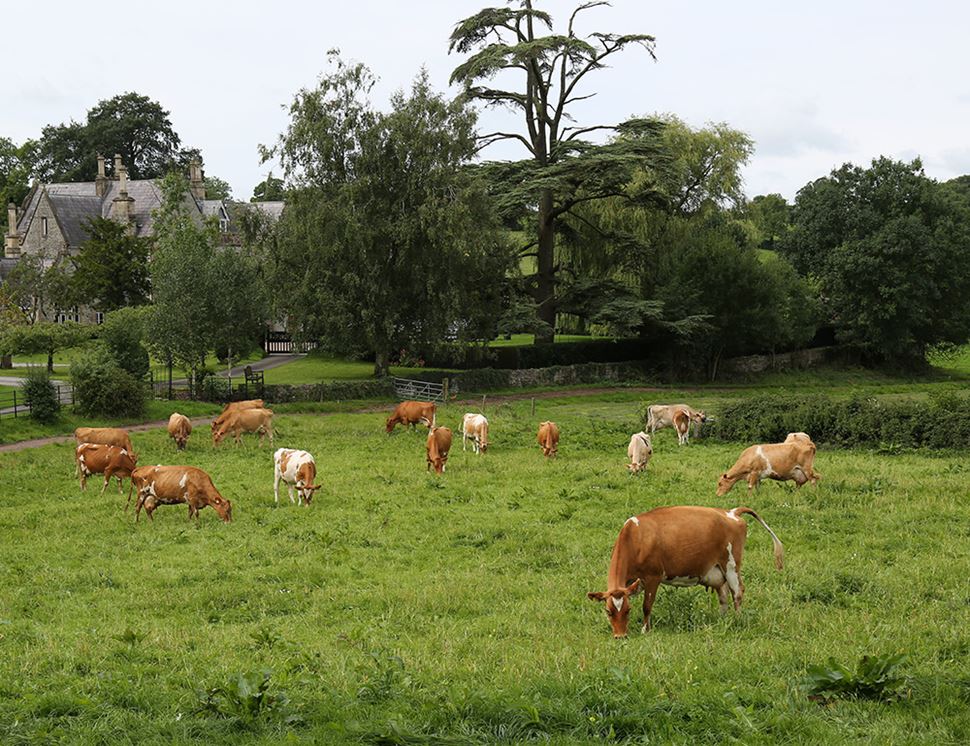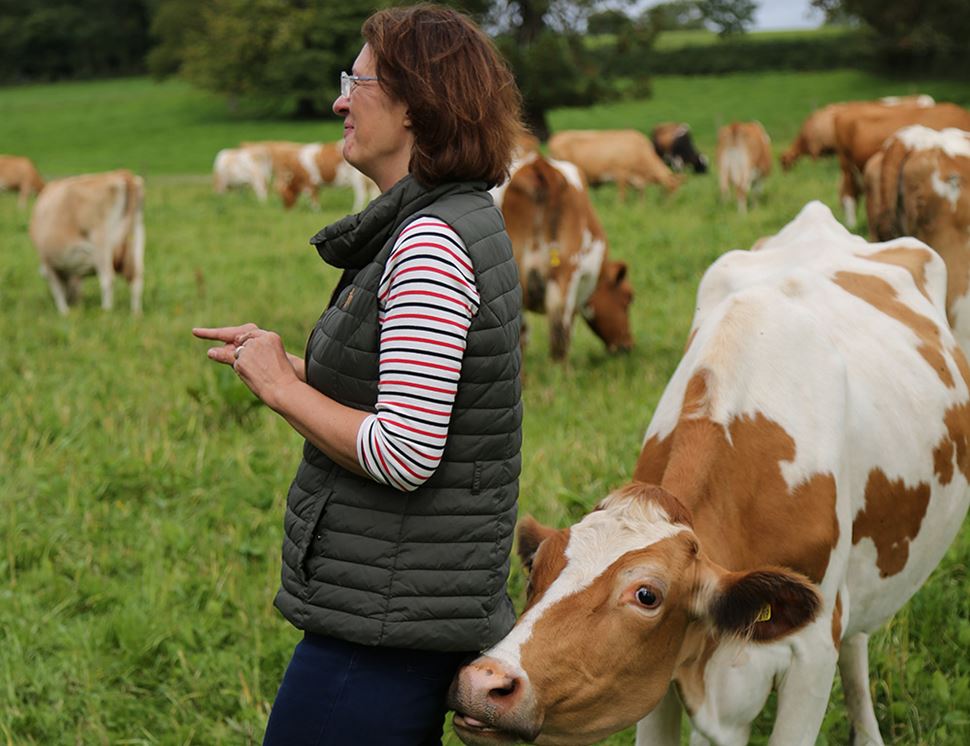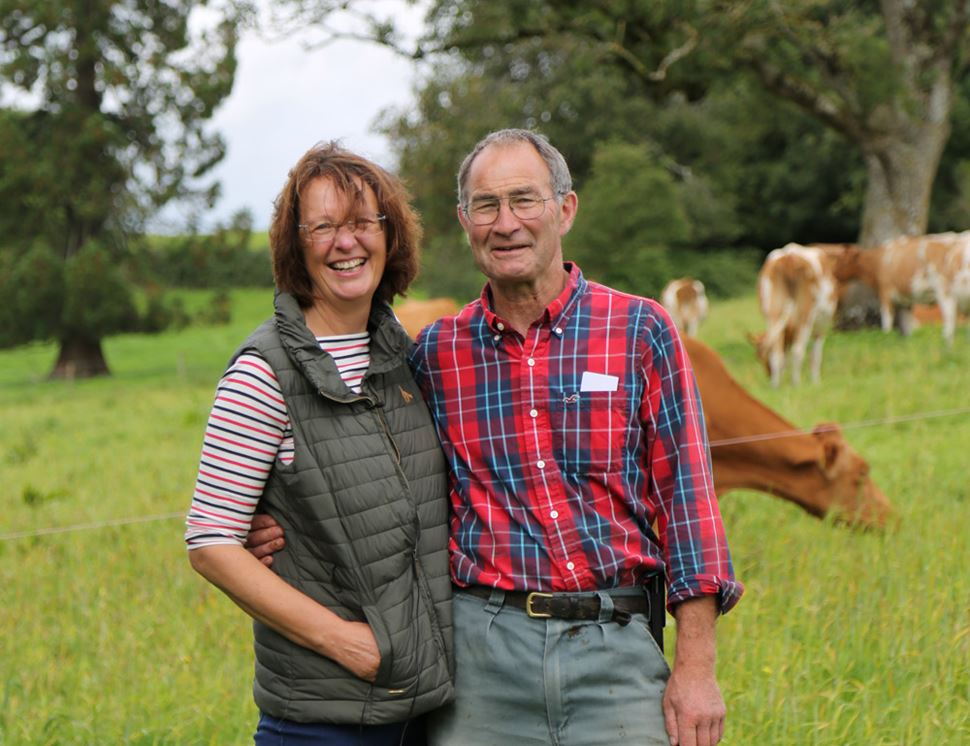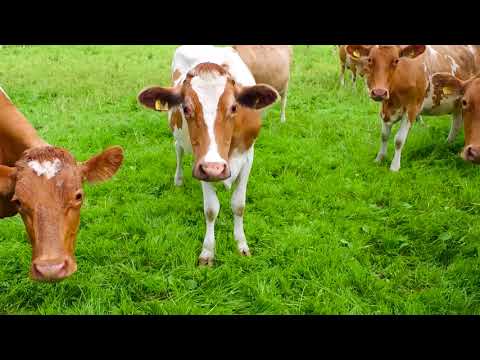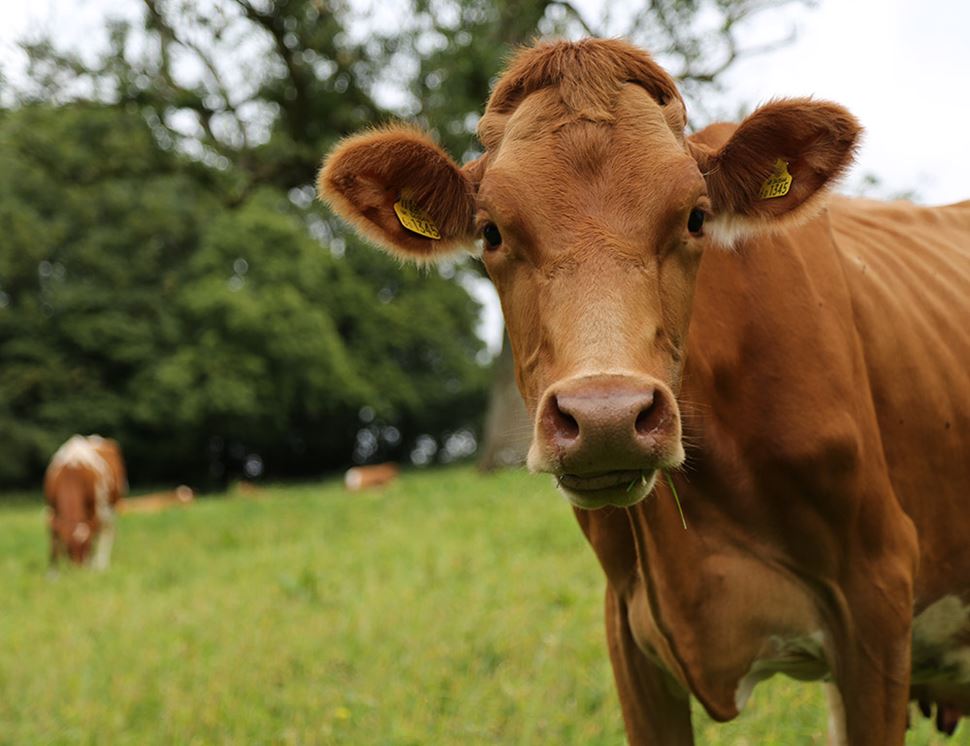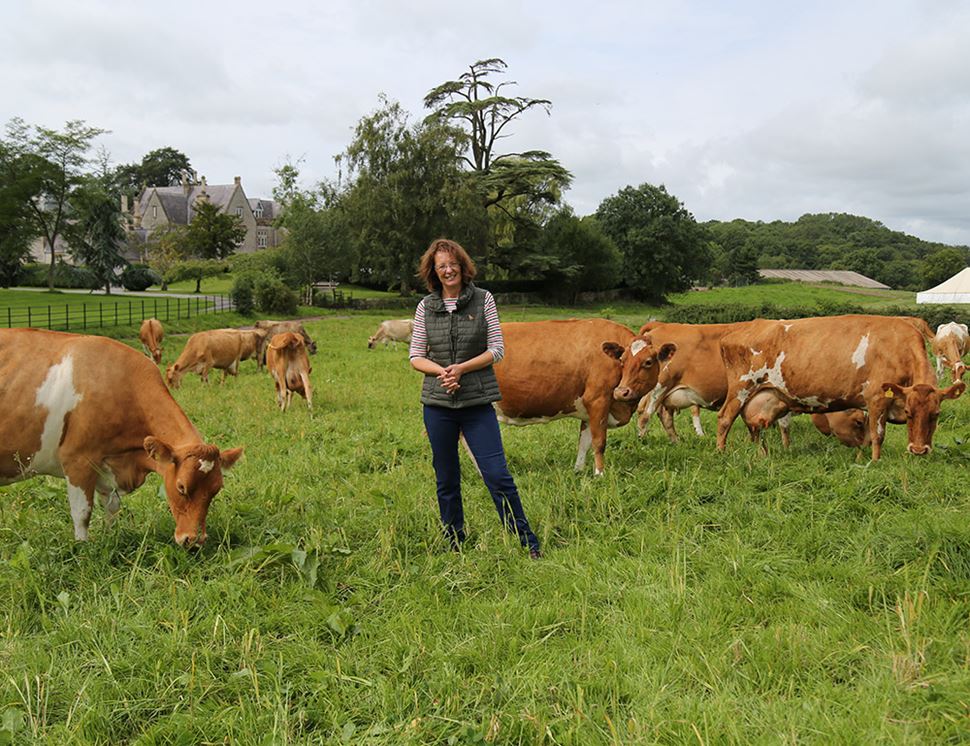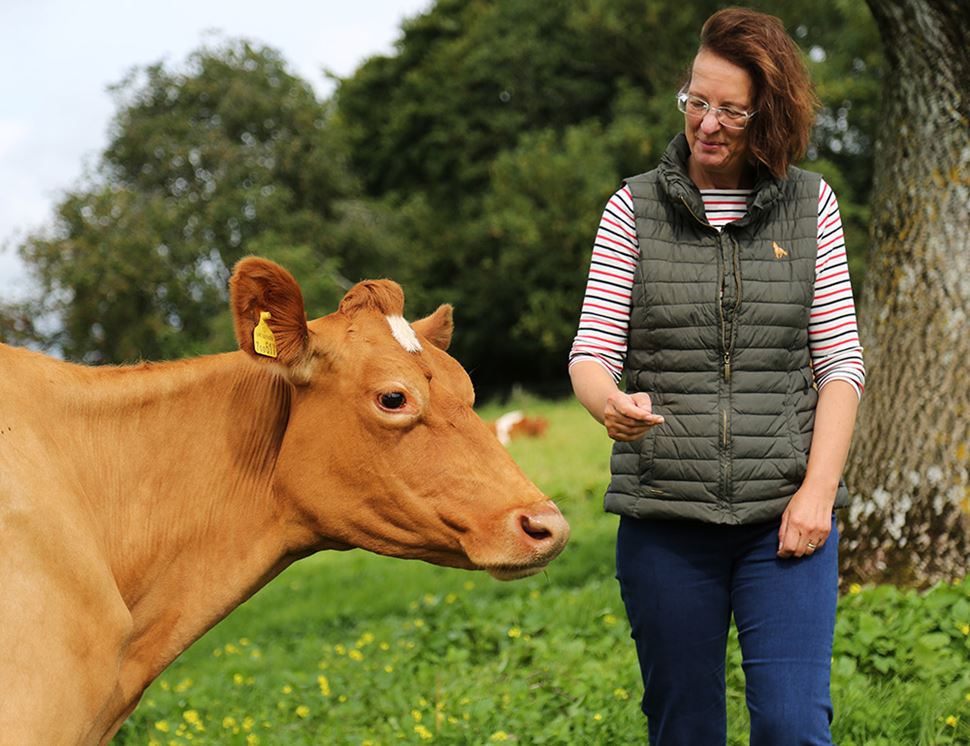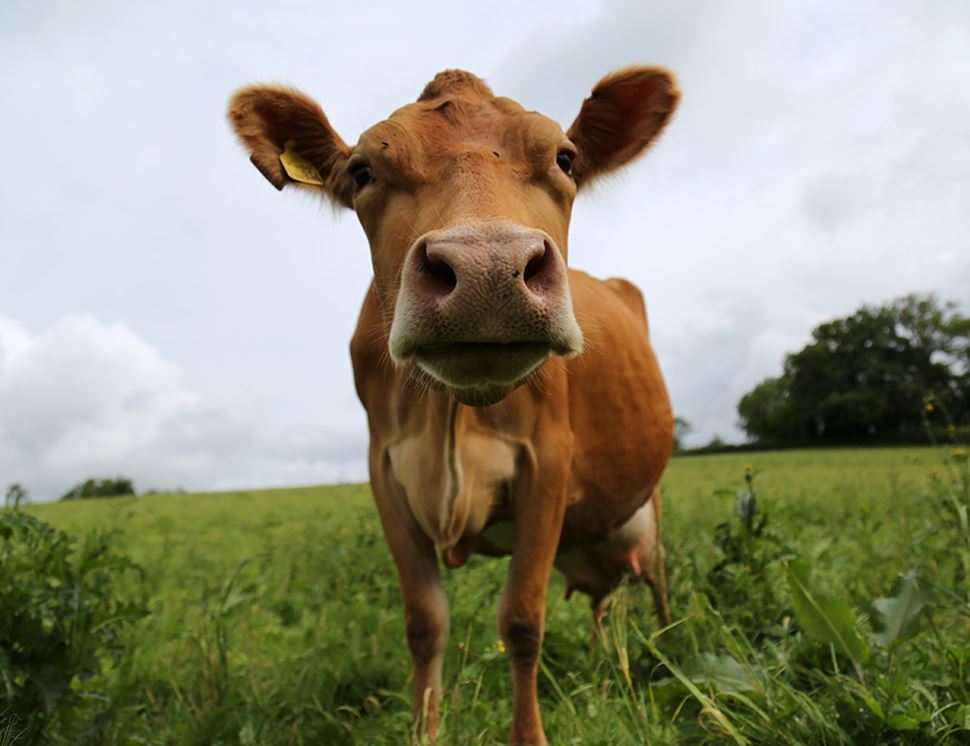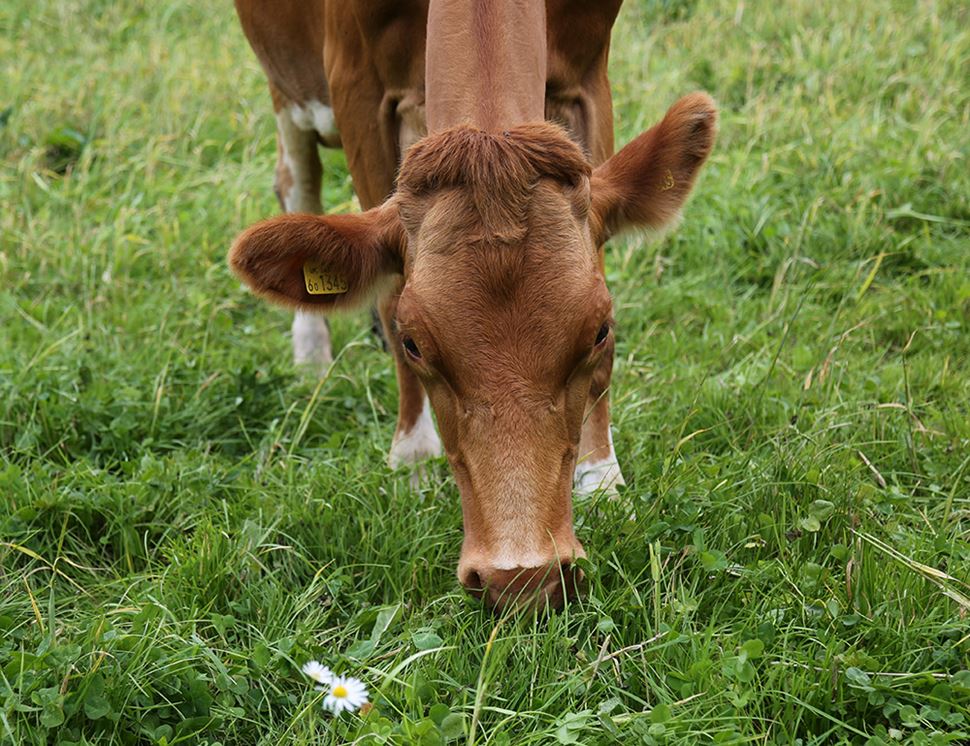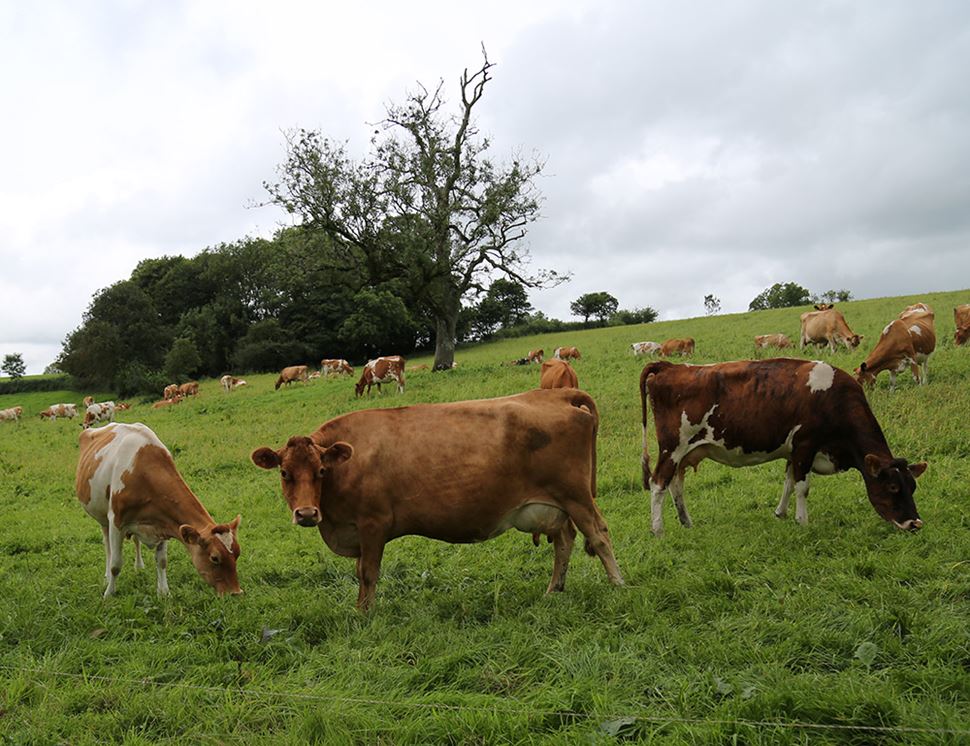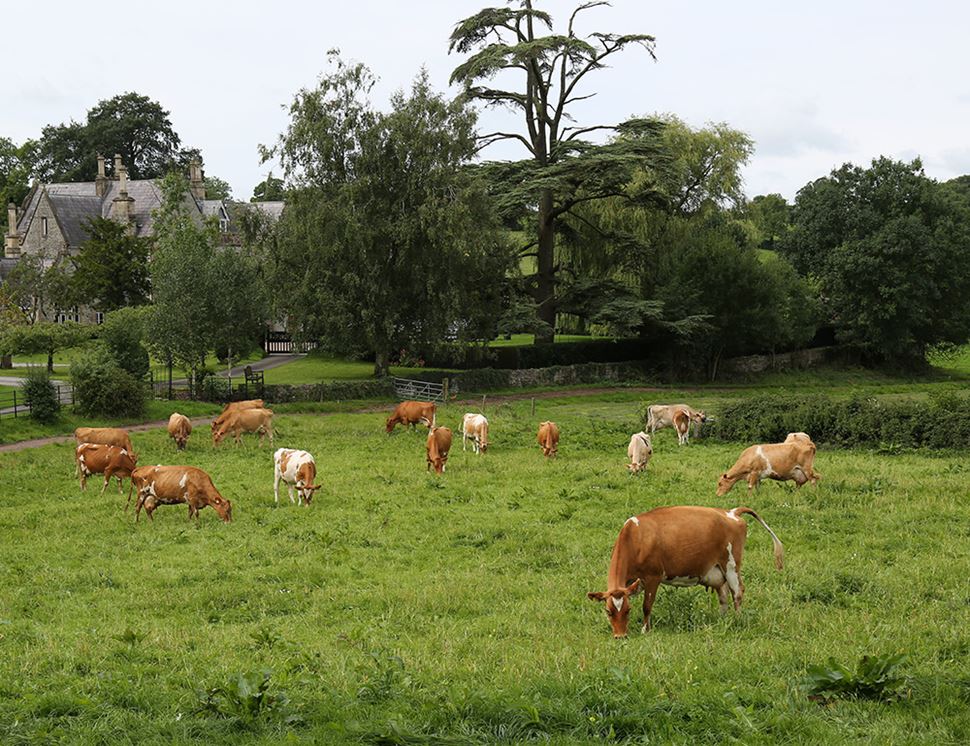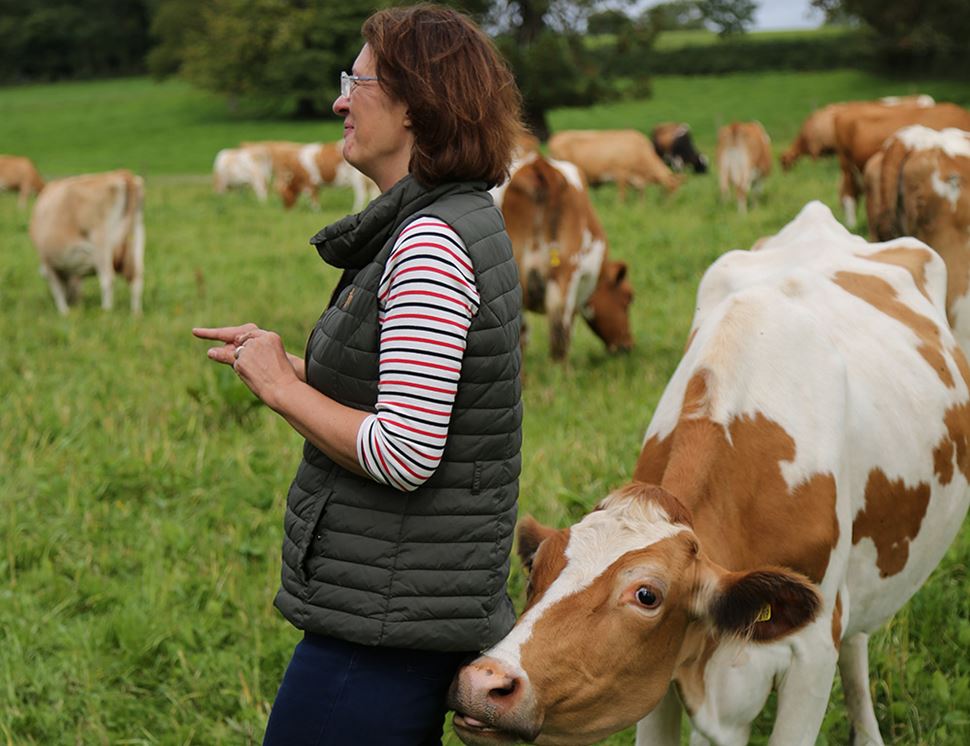 Brown Cow Organics
Judith and Clive Freane make their delicious Brown Cow Organics yoghurt on Perridge Farm, overlooking a certain Glastonbury festival site.

Judith inherited the farm from her father and has been making yoghurt there, using the same recipe, ever since. Their gorgeous herd of Guernsey cows get the run of the fields and stunning views across the Vale of Avalon to Glastonbury Tor. It's also a haven for wildlife and the cows love it. They enjoy hanging out with rabbits, hares, badgers, butterflies and a myriad of insects that make the farm their home too.

The secret to Brown Cow Organic's swoony yoghurts is the 100% rich, creamy organic Guernsey milk used to make them. The judges at the Great Taste Awards also agree, giving them a trophy-case-worth of gold stars over the years.

Not only that, to be more sustainable, they buck the industry trend by raising male dairy calves for meat; hence our fantastic beef burgers. Their cows are 100% grass fed, munching on wildflowers and lush pasture in sunnier seasons and hay when it grows colder, made from the same organic grasses. This lets Brown Cow Organics guarantee a fully organic diet and produce award-winning meat, with a rich natural flavour.
More from Brown Cow Organics
(£1.19 per 100g)

Boom Awards 2021 sub category winner

(40.6p per 100g)

Subscribe & save and every week you will receive a different yogurt from Brown Cow Organics.