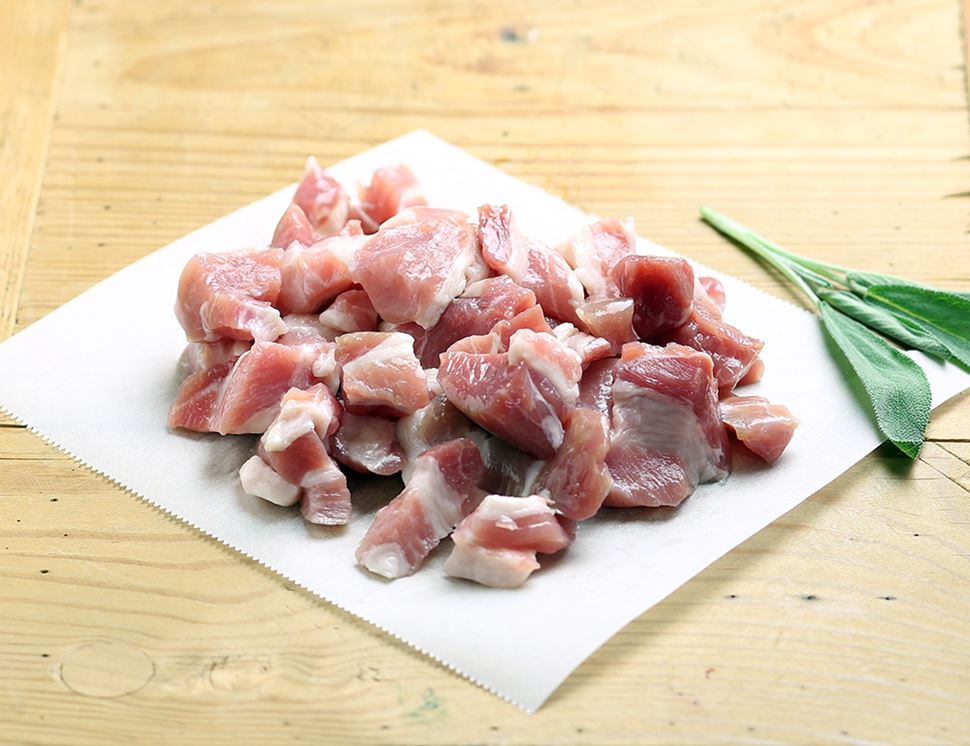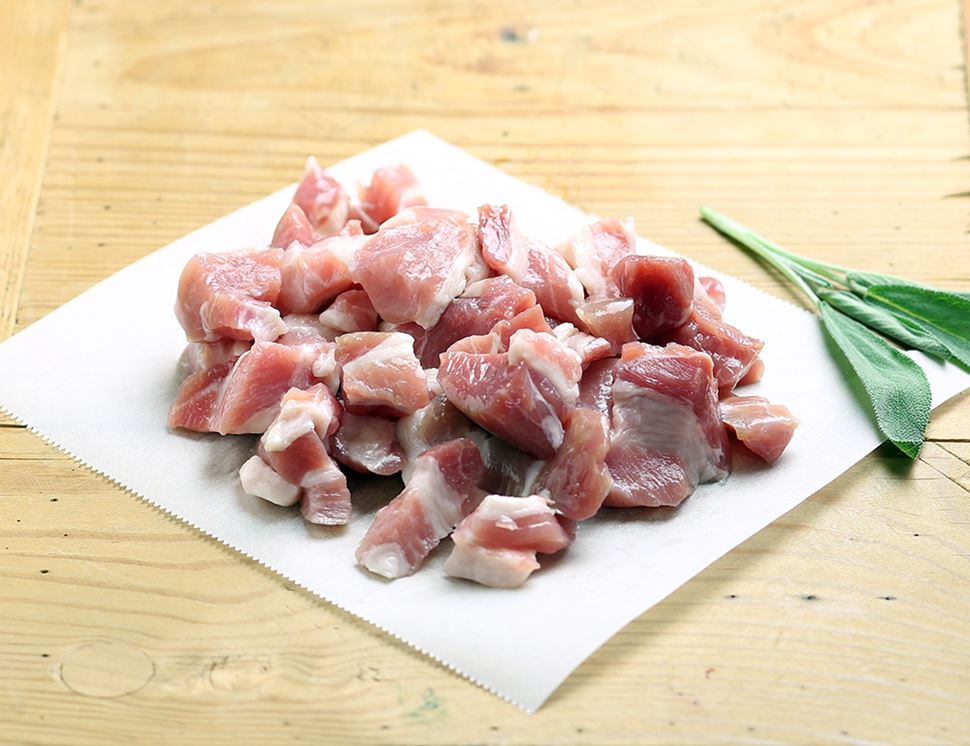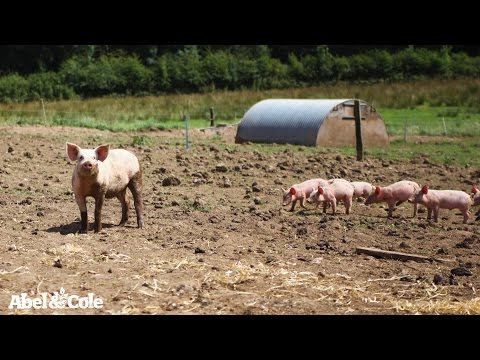 Unsmoked Lardons, Roam & Relish, Organic (200g)
These organic lardons are little cubes packed full of flavour, and they're dry cured too, which gives them an extra dimension. The fat rendered from them is great for sautéeing veg and meat in, and cooking them until crispy they go great in salads.
The Bury family, founders of Eversfield Organic, love their charcuterie. Growing tired of trying to track down the best charcuterie in the land, they thought, "Hang on, we've got all the ingredients right here on our farm to make truly special charcuterie": lush organic pasture, quality native breeds, and traditional craftsmanship. And don't forget the passion, for their animals, the land, and the environment. At the heart of Roam & Relish are organic and pasture fed standards, that ensure everything that leaves their hands is of the best quality, and of exceptional flavour.


Pork* (97%), Dry Cure (Salt, Sugar, Preservatives (Sodium Nitrite E250 (0.60%), Potassium Nitrate E252 (0.40%))

* = produced to organic standards.


Keep refrigerated <4degrees C. Consume within 1 day of opening. Suitable for freezing. Freeze on day of delivery. Defrost thoroughly and use within 24 hours, do not refreeze once thawed
Turn it into one of these
You might also like to try...