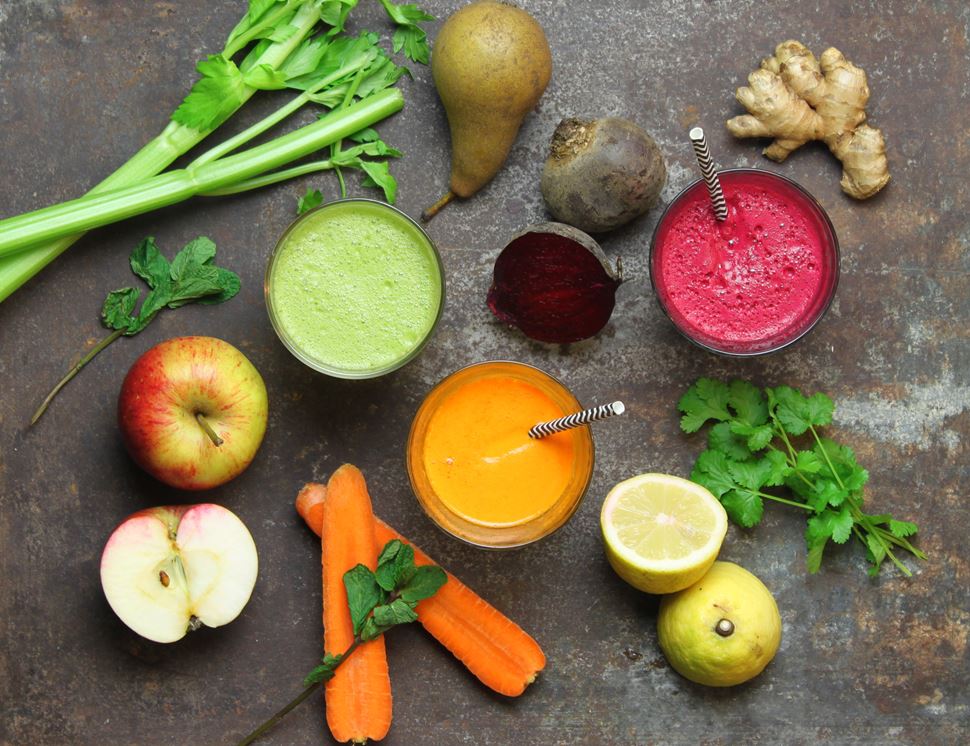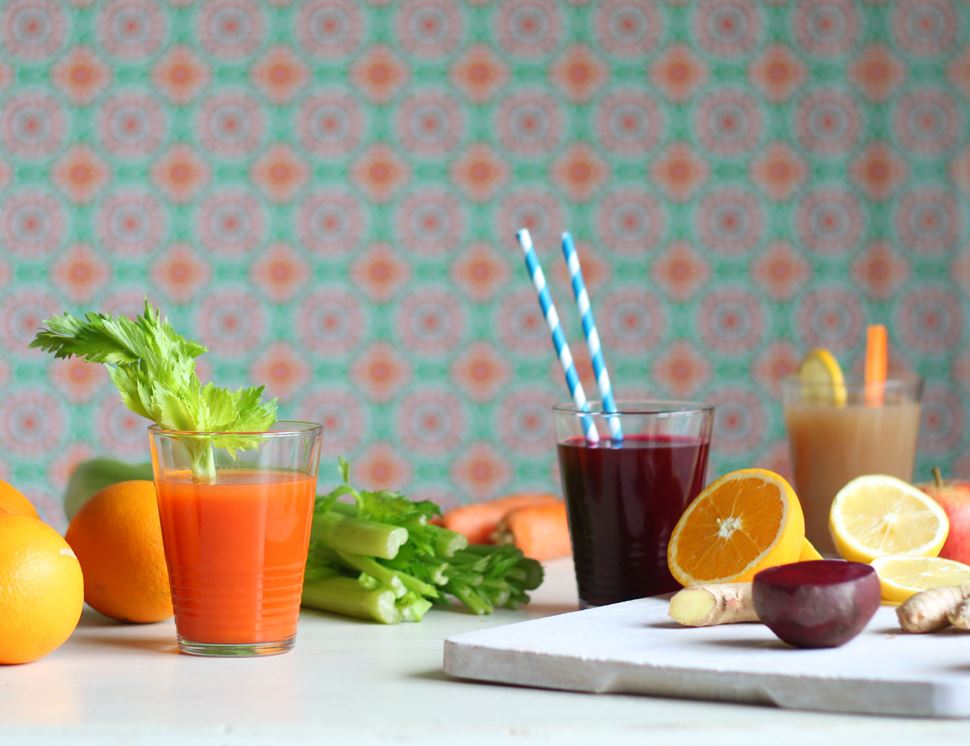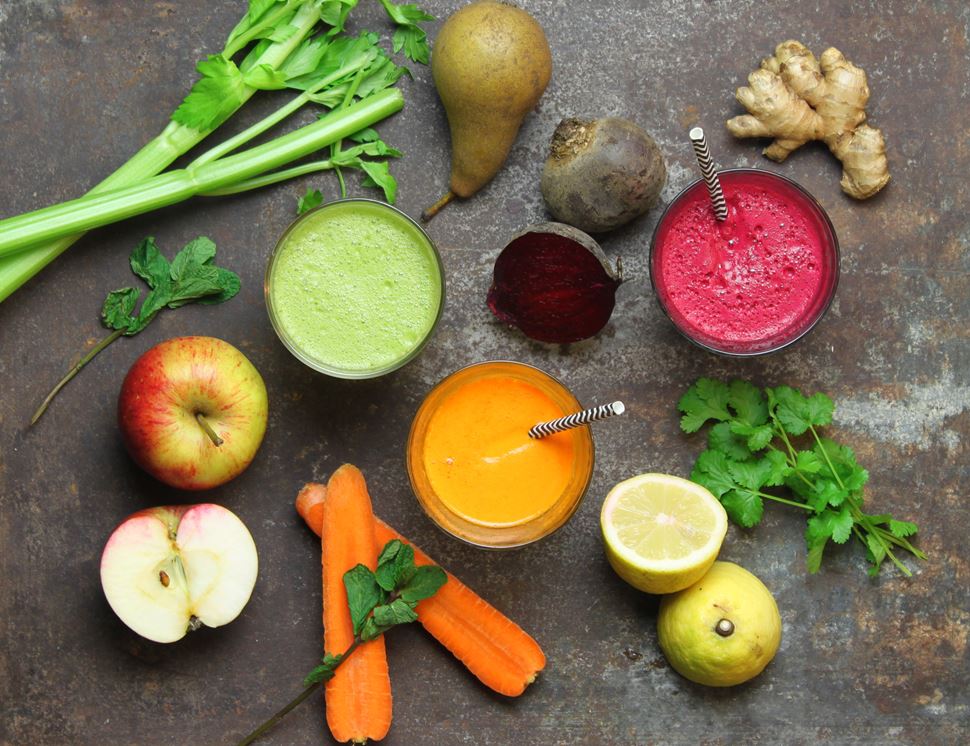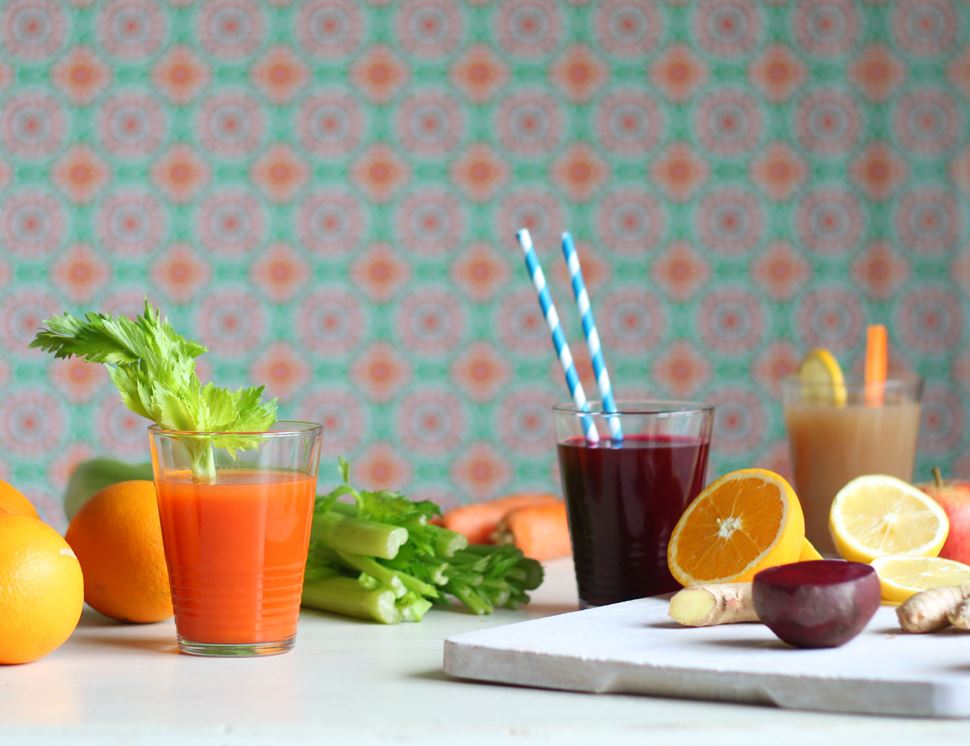 Super Juicing Box, Organic (7kg min)
Super Man, Super Ted, Super Mario, Super You. We've got superbly superior fruit and veg selection ready for juicing. So before you don your cape, pop the fruit through your juicer and drink up. You should get up to 12 glasses out of this box. Super.

Includes:
2kg oranges
2kg apples
100g ginger
1kg carrots
1kg beetroot
2x lemons
2x head of celery

(Juicing boxes come as they are so you won't be able to 'Tailor' this box.)

For allergens, see ingredients in bold.
Turn it into one of these
You might also like to try...