Quince Jam
This easy peasy recipe turns bitter white quince into something sweet, smooth and surprisingly pink.
Ingredients
2 quinces, washed and cut into 1 inch pieces
500-600g caster sugar
Water
2-3 jam jars, sterilised

Method
1.
Put a plate in the freezer (all will be revealed later).
2.
In a saucepan, add the quince pieces (pips, skin and all) and enough water to cover them by ½ inch.
3.
Bring to a boil. Cover. Reduce to a simmer for about 45 mins. When soft, turn off the heat and pulp the quince with a potato masher.
4.
Hang and strain the pulp through a double thick muslin cloth for about 1/2 hr, over a bowl. Once cool enough, squeeze out the remaining liquid by hand. Weigh your liquid. Return it to the pan.
5.
Add 80g of sugar to every 100g liquid. Simmer rapidly for a further 45 mins.
6.
Check for its setting point by taking your plate out the freezer and putting a bit of the jelly onto it. It should form a skin straight away if ready.
7.
When ready, pour into sterilized jars and pop the lids on.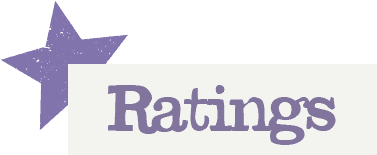 You'll need to log in to leave a rating & comment