zzARCHIVE Nectarine Ice
2-4 people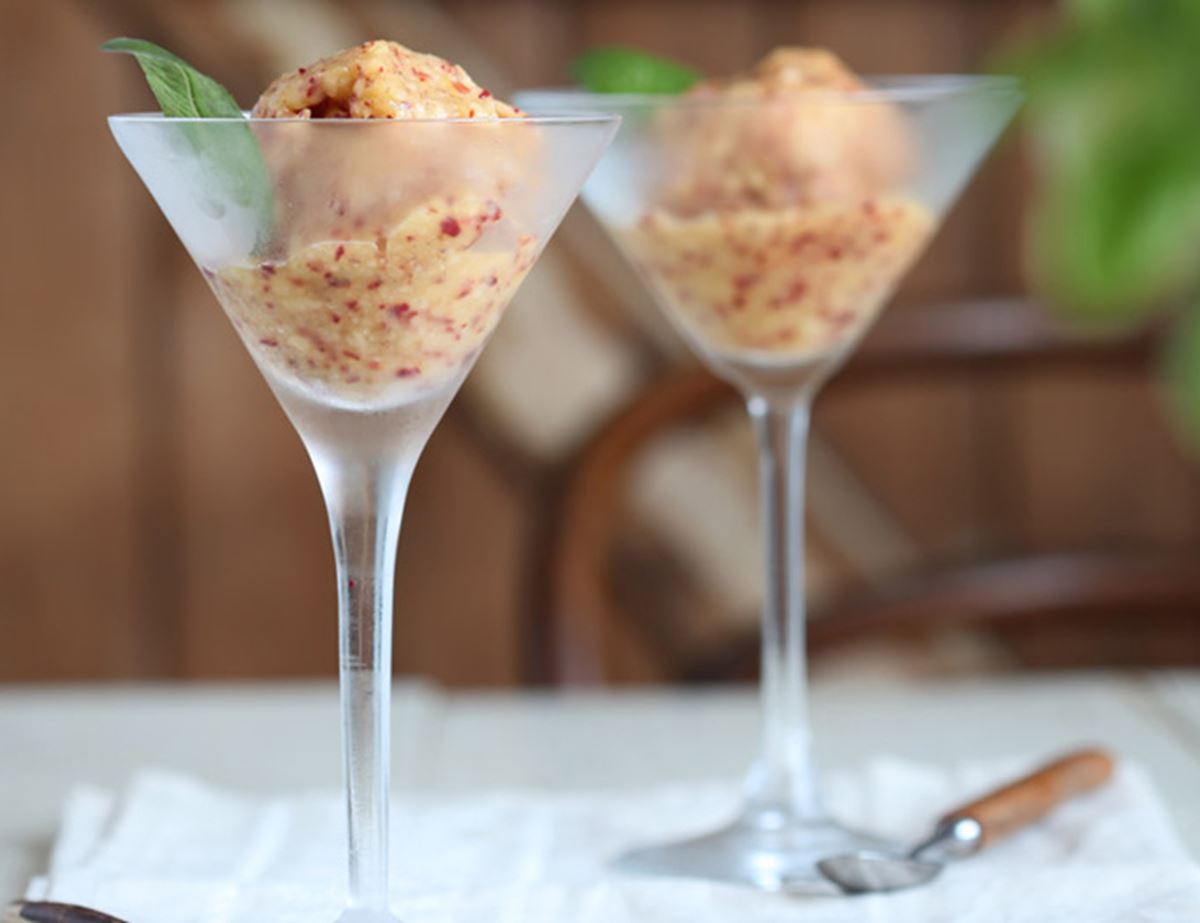 A delicious cross between granita and sorbet – but with far less work and sugar.
Ingredients
4 nectarines (or peaches), stoned and cubed
Seeds from ½ vanilla pod
2-4 tbsp icing sugar
NOTE: This is a make and eat now dish. It isn't as nice once refrozen

Method
1.
Mix the vanilla seeds with the fruit. Freeze until frozen solid. To speed this process up, arrange the vanilla-speckled fruit in a single layer on a baking tray or in a metal dish – it'll get them cold faster.
2.
Once frozen, break up the pieces. Put them in a food processor with 2 tbsp icing sugar. Whiz until it all starts coming together. It'll look icy and a bit like a gratin but will start coming together like a sorbet when you scoop it out. Taste. Whiz in a bit more sugar, if needed.
3.
Spoon into glasses (chilled glasses – i.e. popped into the freezer before serving) will keep the ice icy for longer. It'll melt quickly so eat straight away.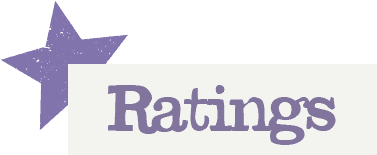 You'll need to log in to leave a rating & comment