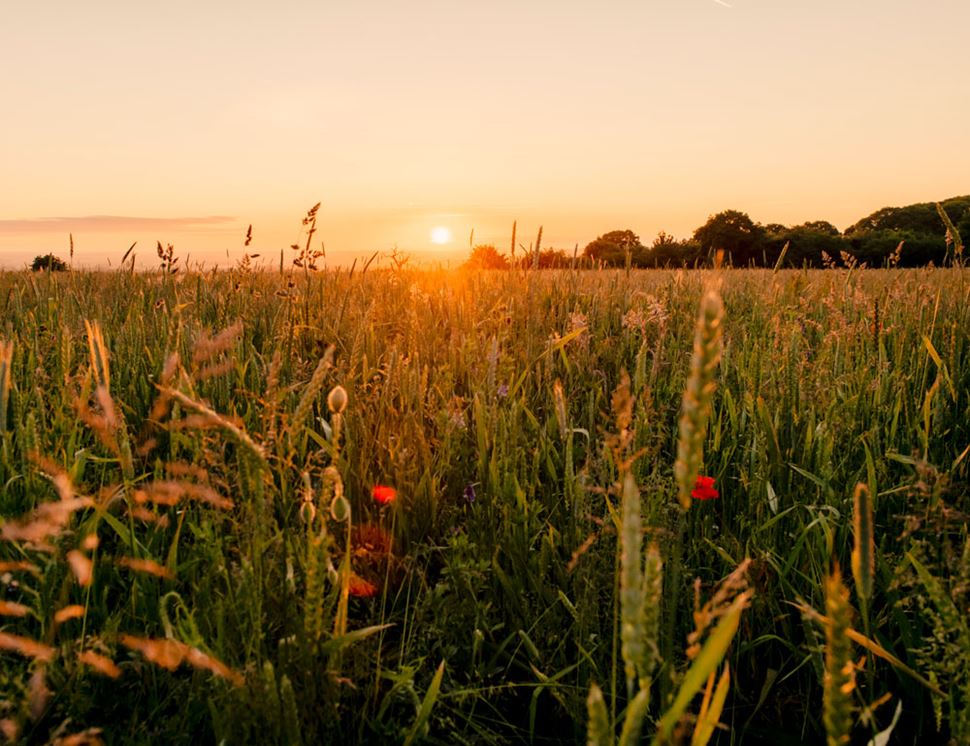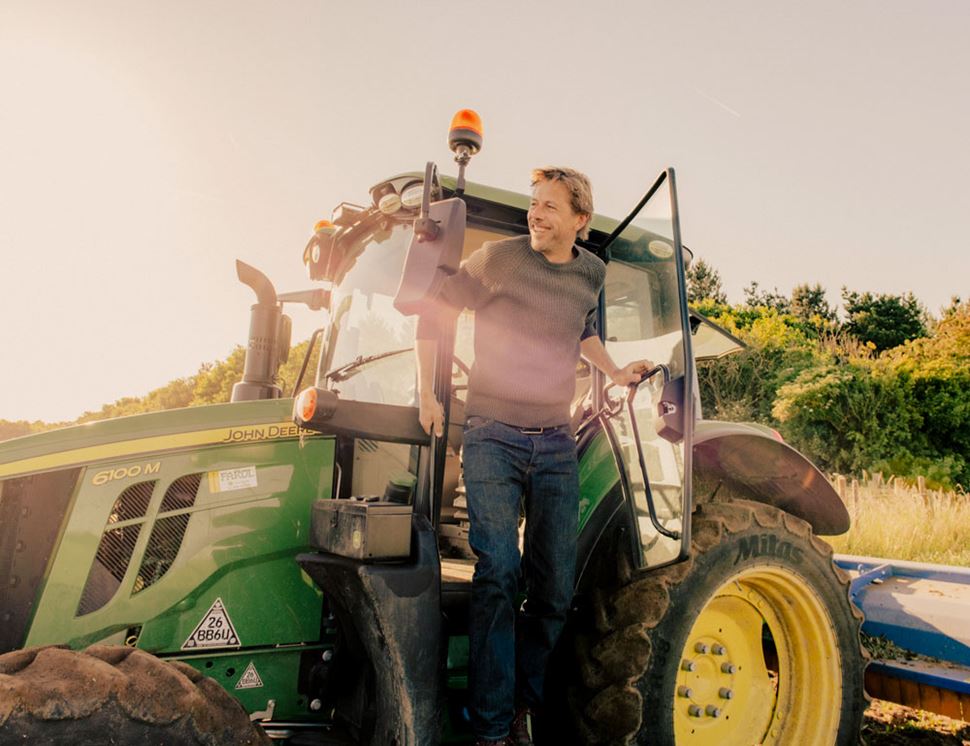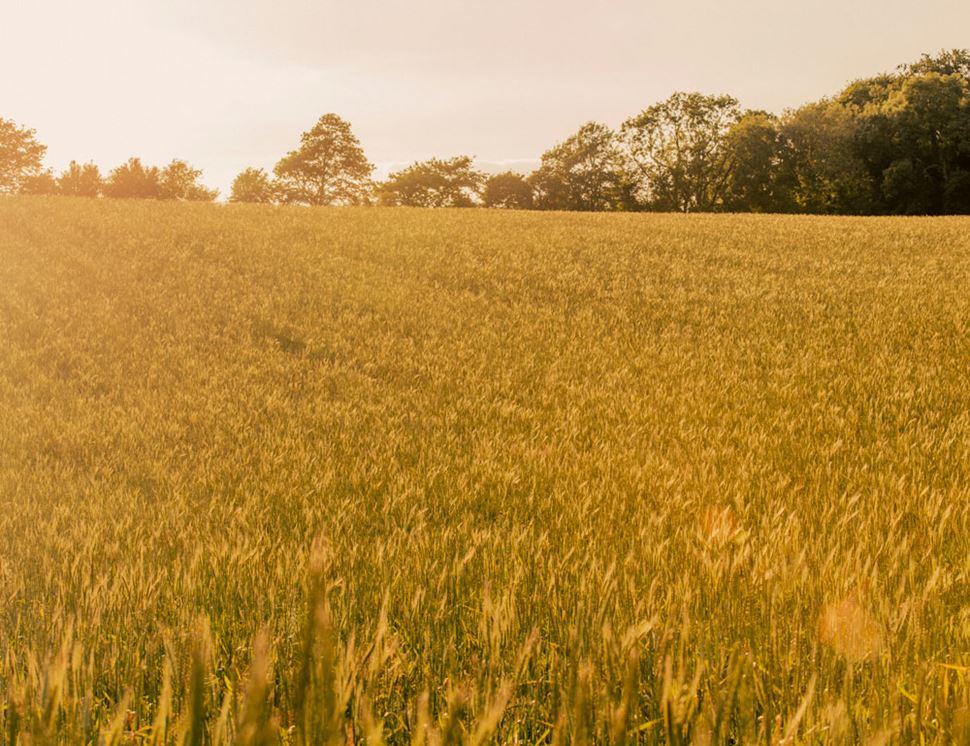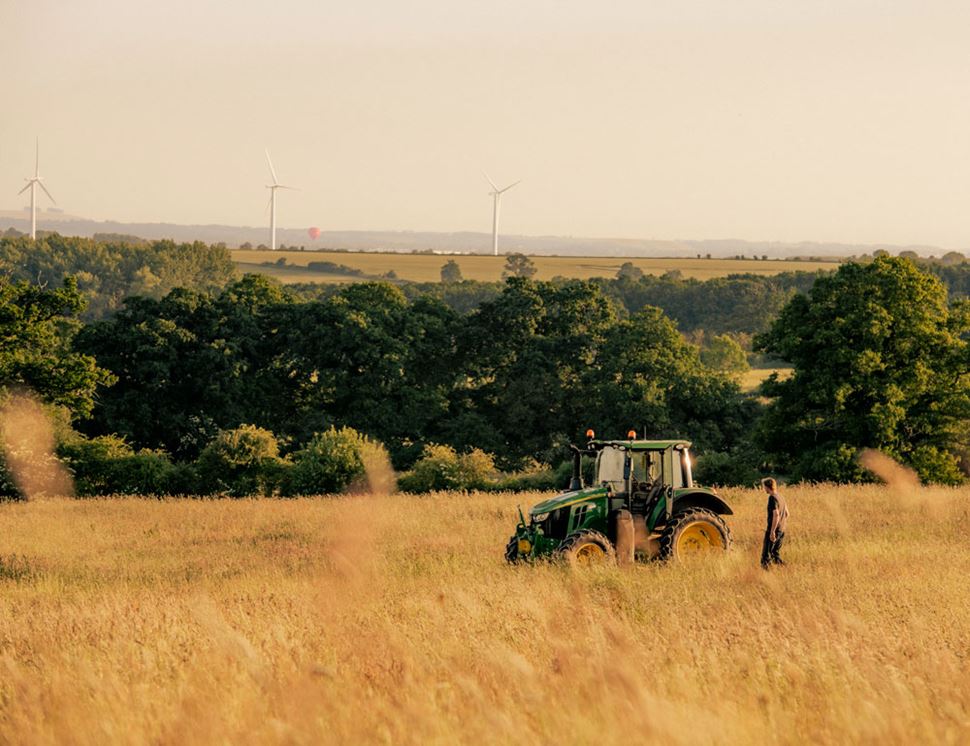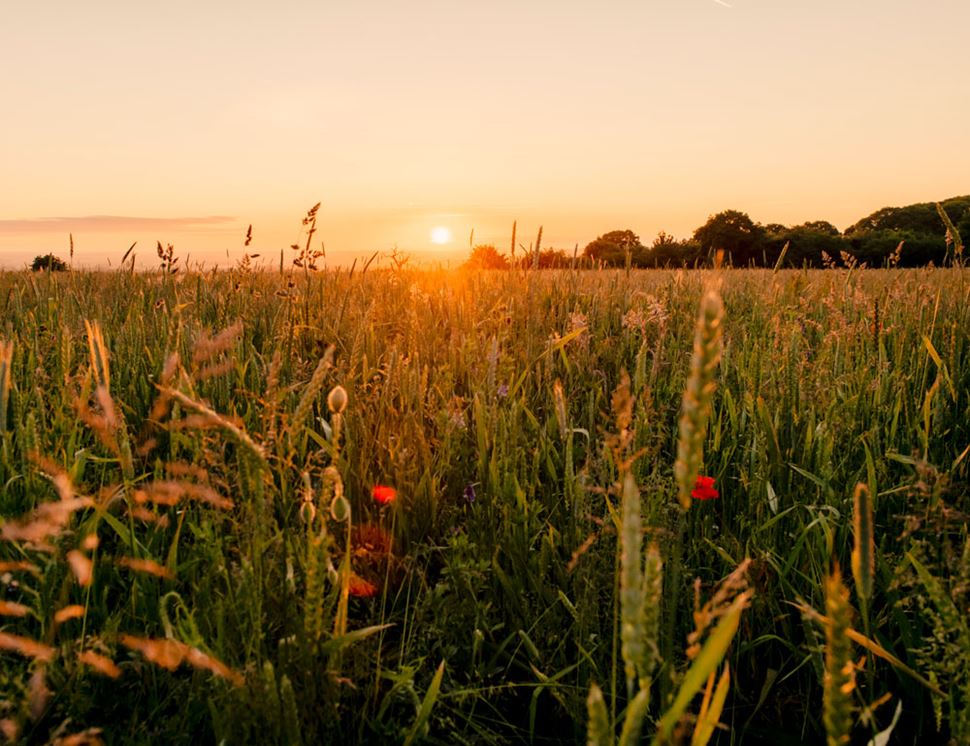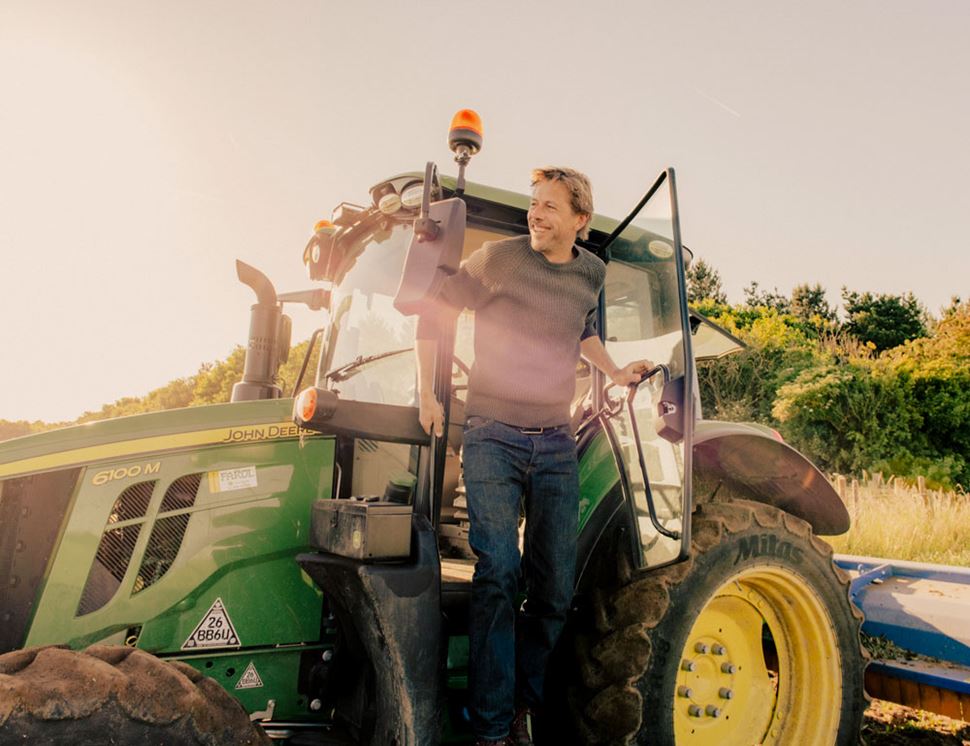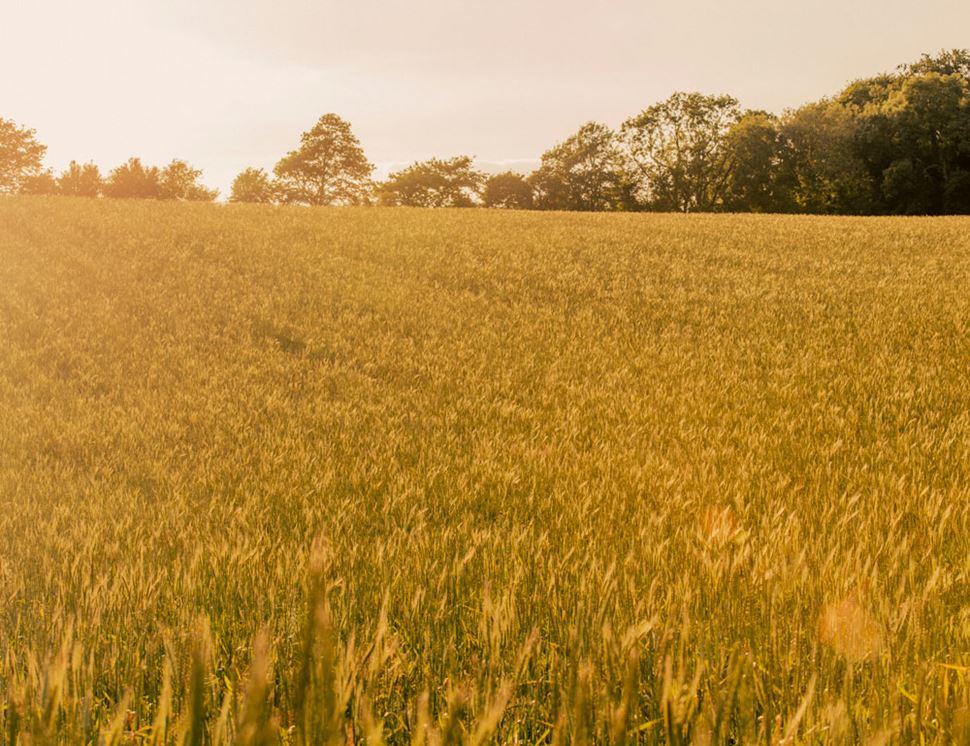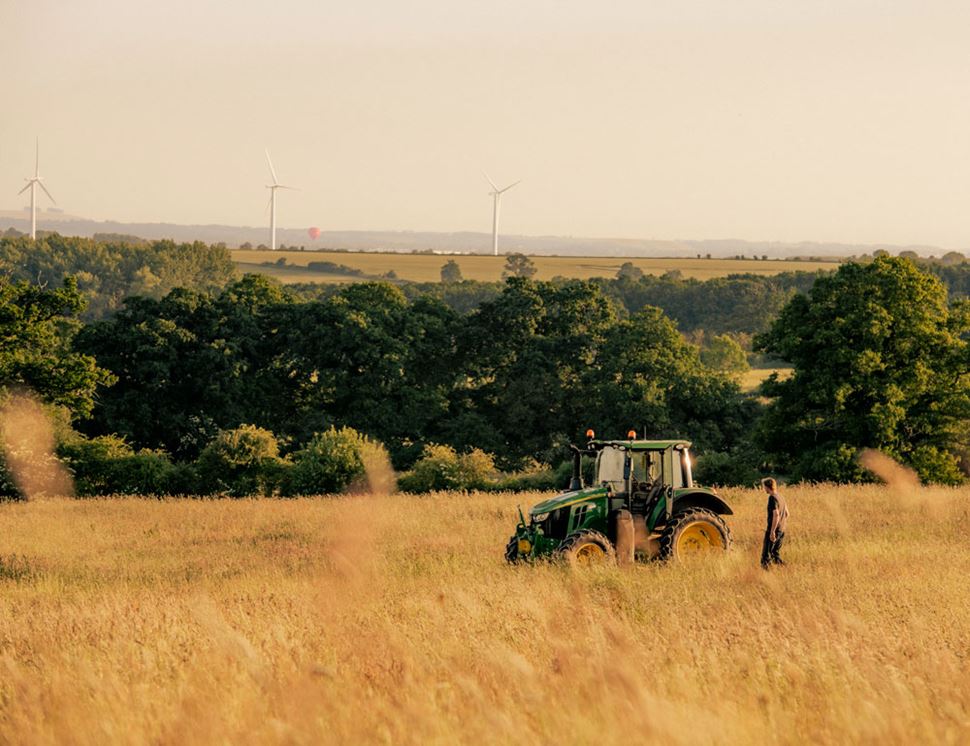 Wildfarmed
Instead of growing wheat as a monoculture, like in conventional farming, the Wildfarmed approach aims to bring diversity back to arable fields, all while improving soil and ecosystem health. While this farming approach may not be certified as organic, it champions the same sustainability goals that our organic farmers have always worked towards: working conscientiously with the land and with nature, not against it. Farmers in the Wildfarmed system enrich soil health which in turn absorbs carbon, and protects the crop from pests and outgrows competing weeds - all without needing any pesticides, herbicides or fungicides. Our farmers can achieve this in a few different ways, from planting beans alongside the wheat to provide nitrogen to using species-rich cover crops, or integrating grazing animals where possible. What's more, the diversity of the surrounding plants helps create a greater depth of flavour in the wheat and preserves more of its natural nutrients.


The Wildfarmed wheat used by Seven Seeded is milled by stone, grinding all three parts of the grain into a fragrant flour. Add their delicious, sliced loaves to your next shop, to support a pioneering approach to regenerative farming and enjoy an expertly baked sourdough.


Experience Seven Seeded's incredible loaves made with Wildfarmed flour, as part of our new and exciting Future Food collection. Discover the fascinating food pioneers that we're working with as they develop innovative ways to push the boundaries of regenerative food. Taste a greener future. One bite at a time.