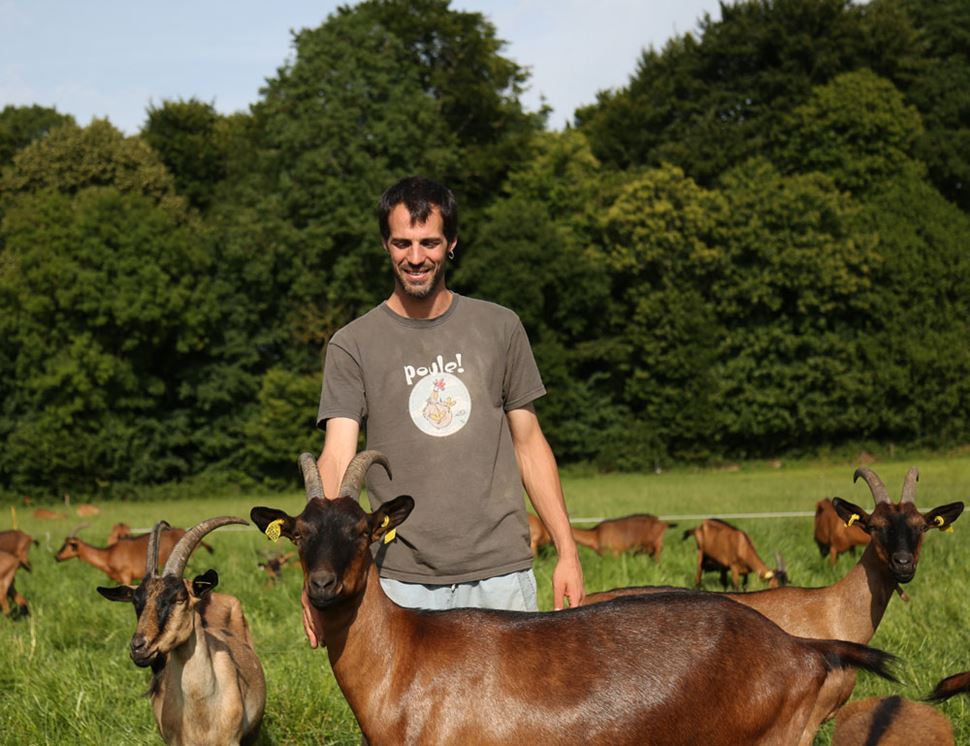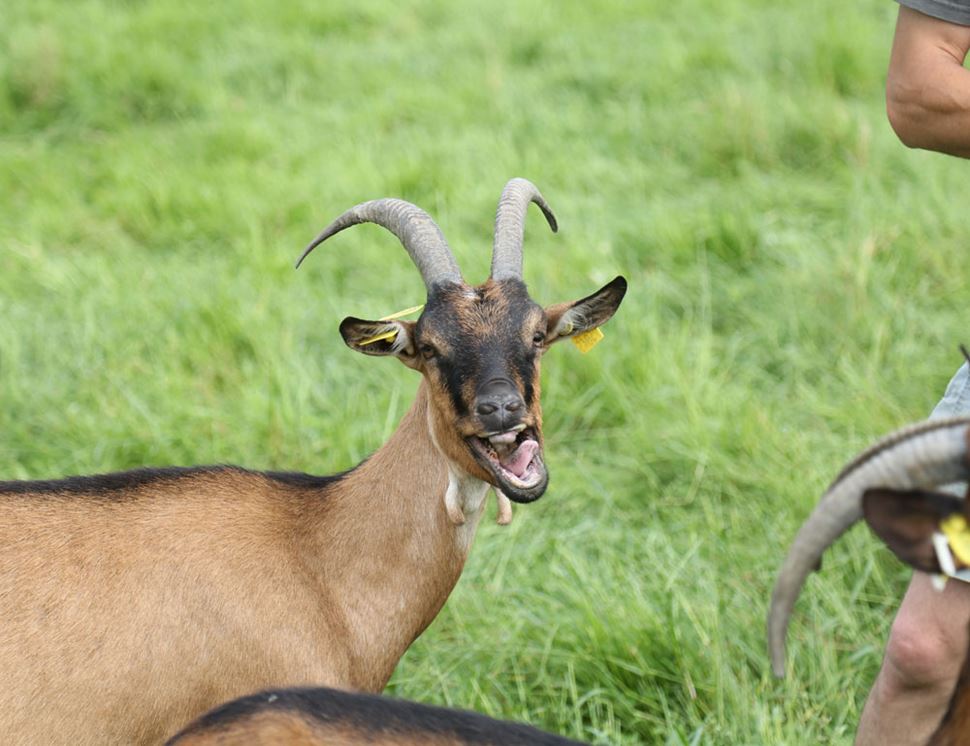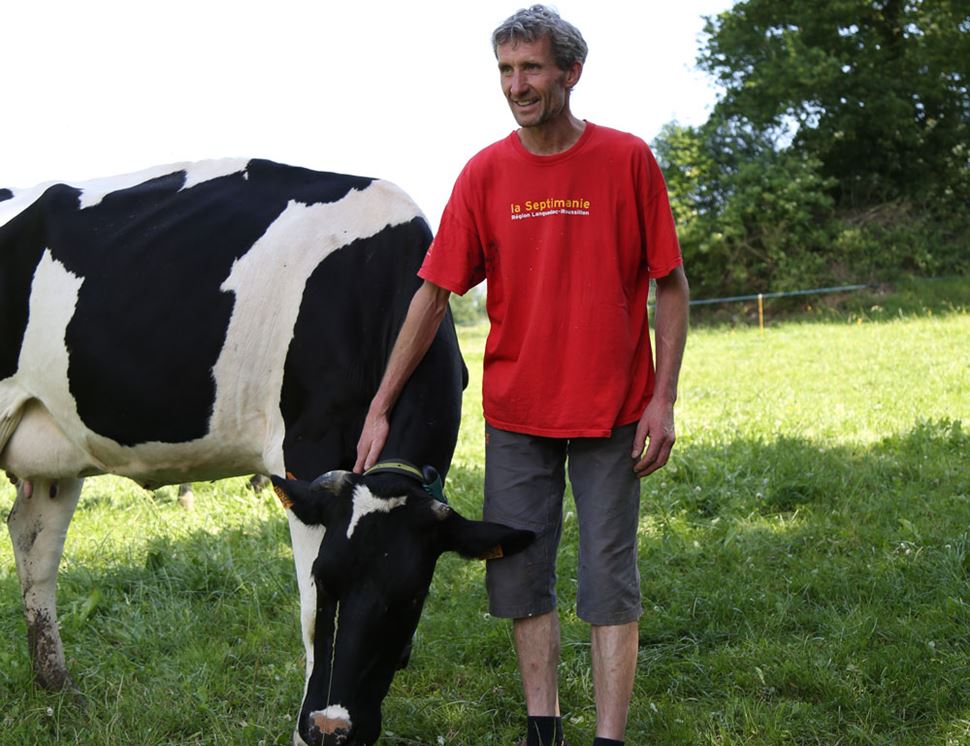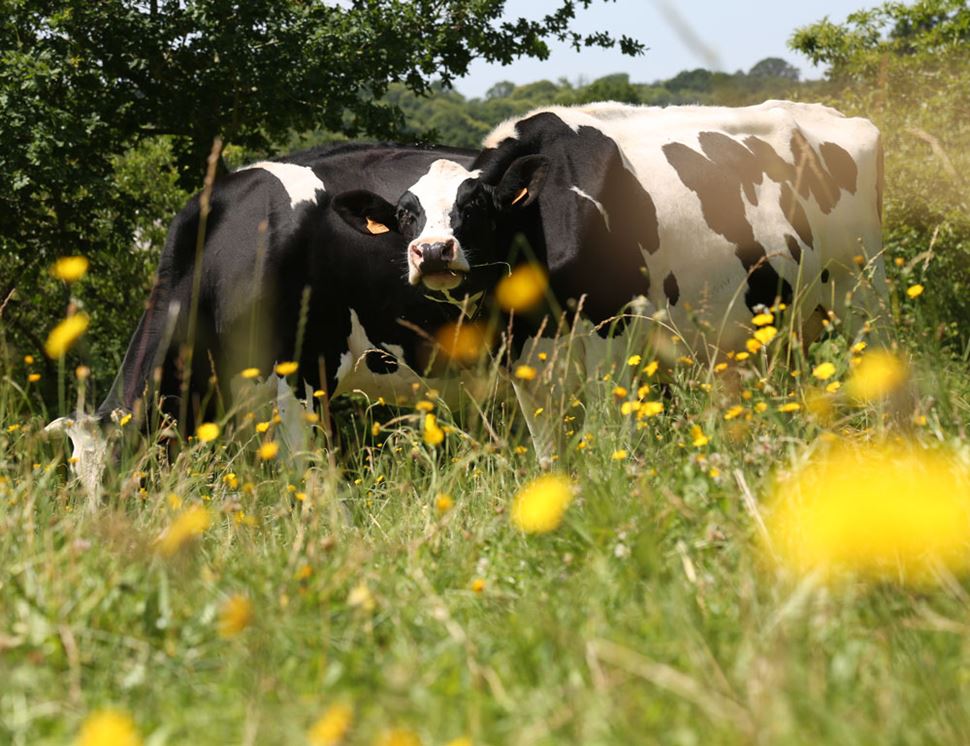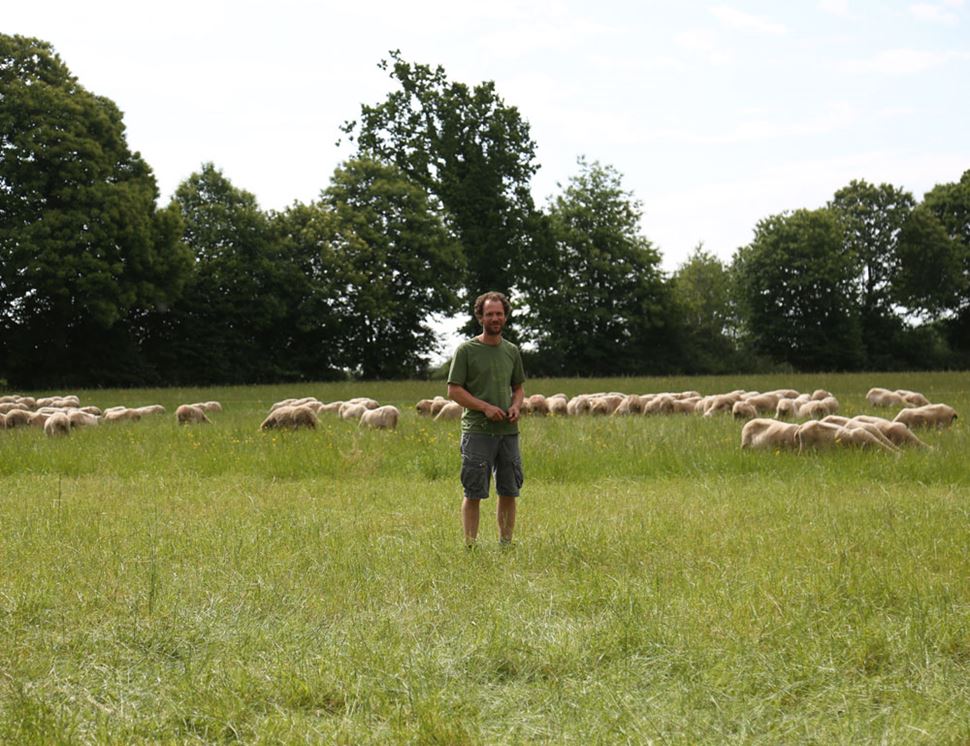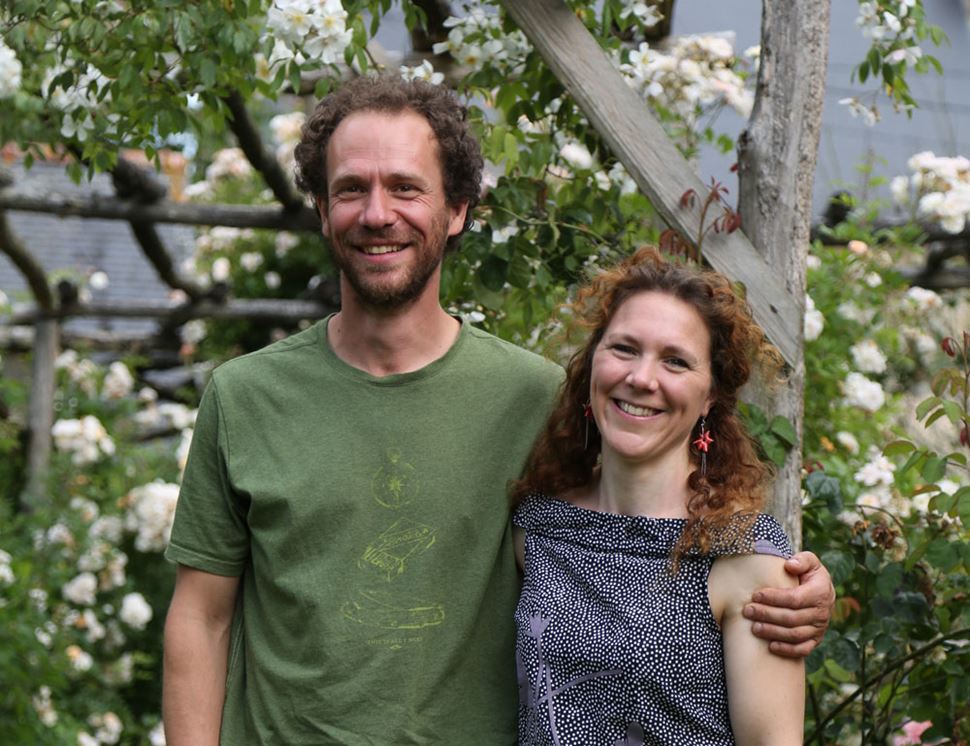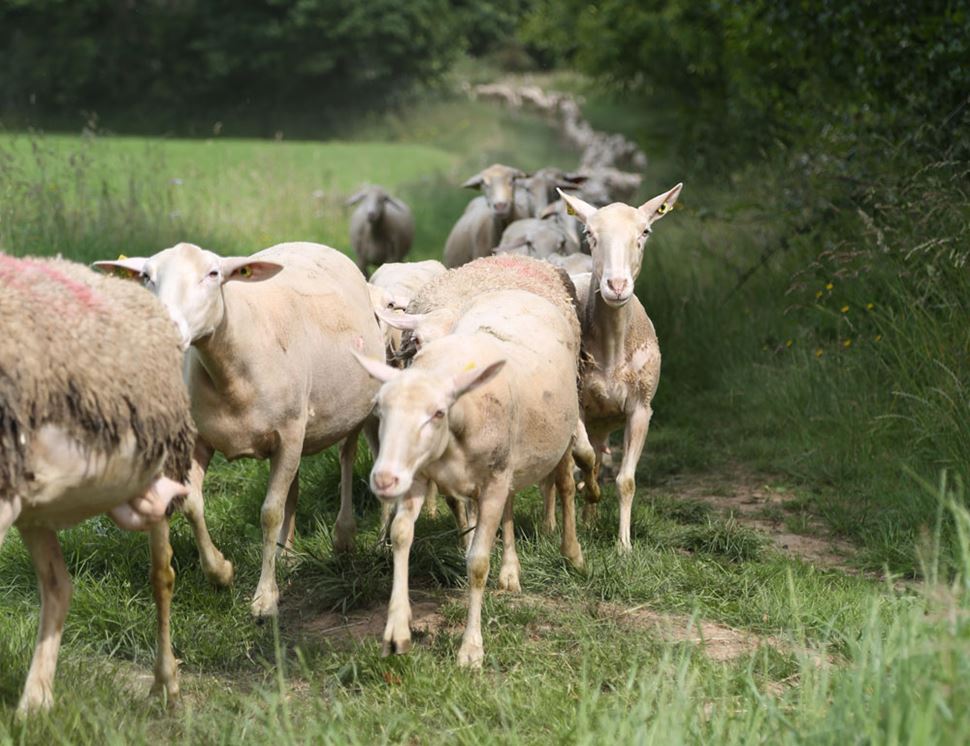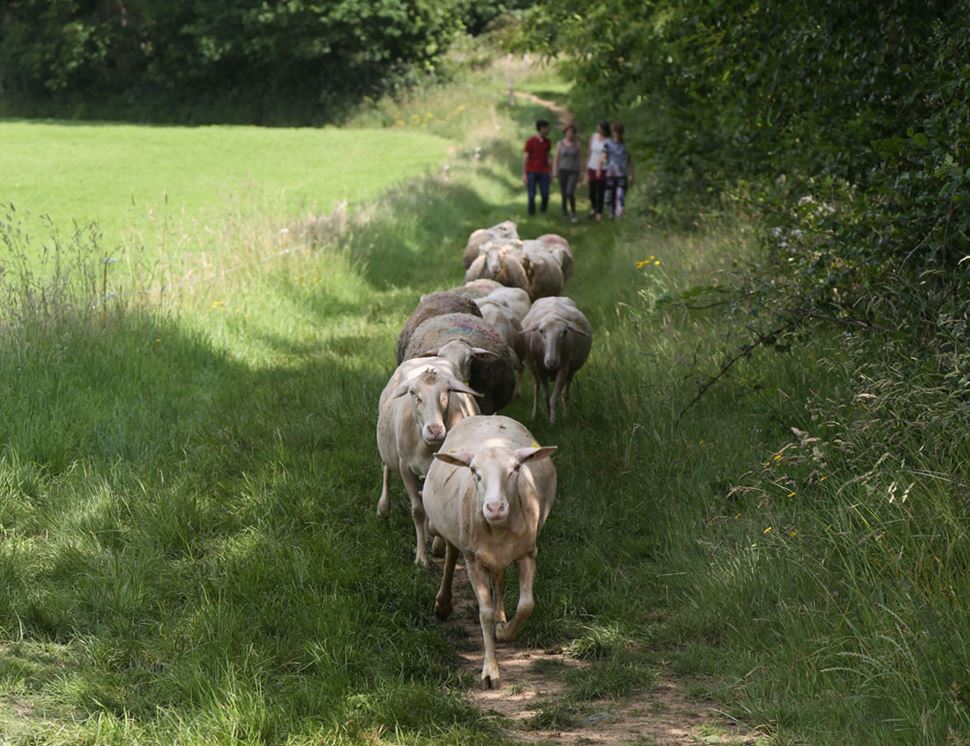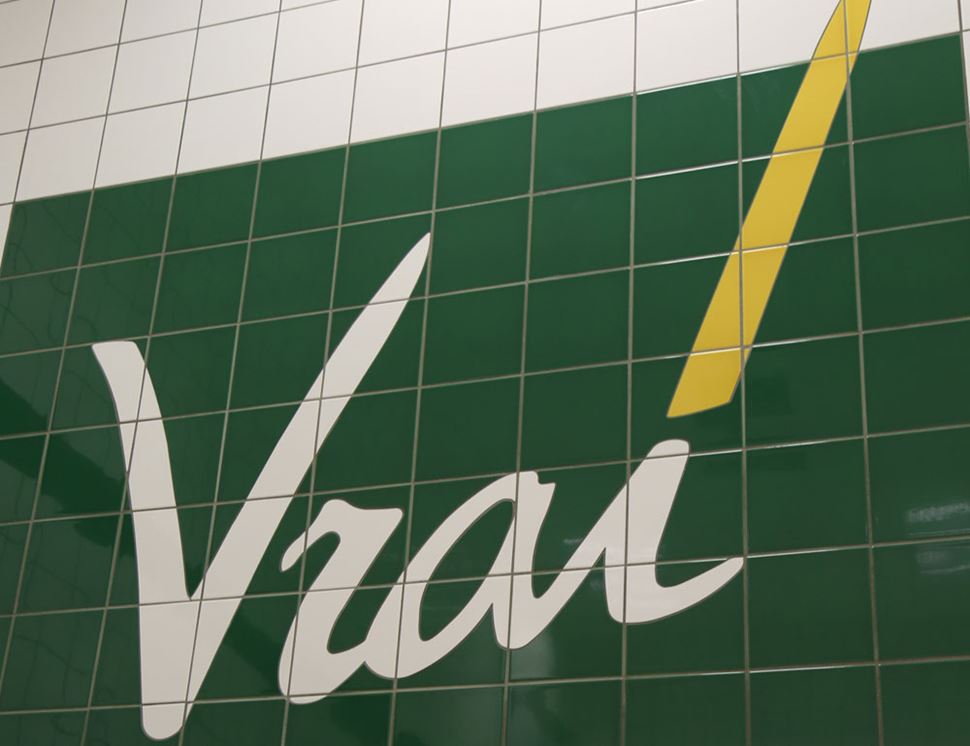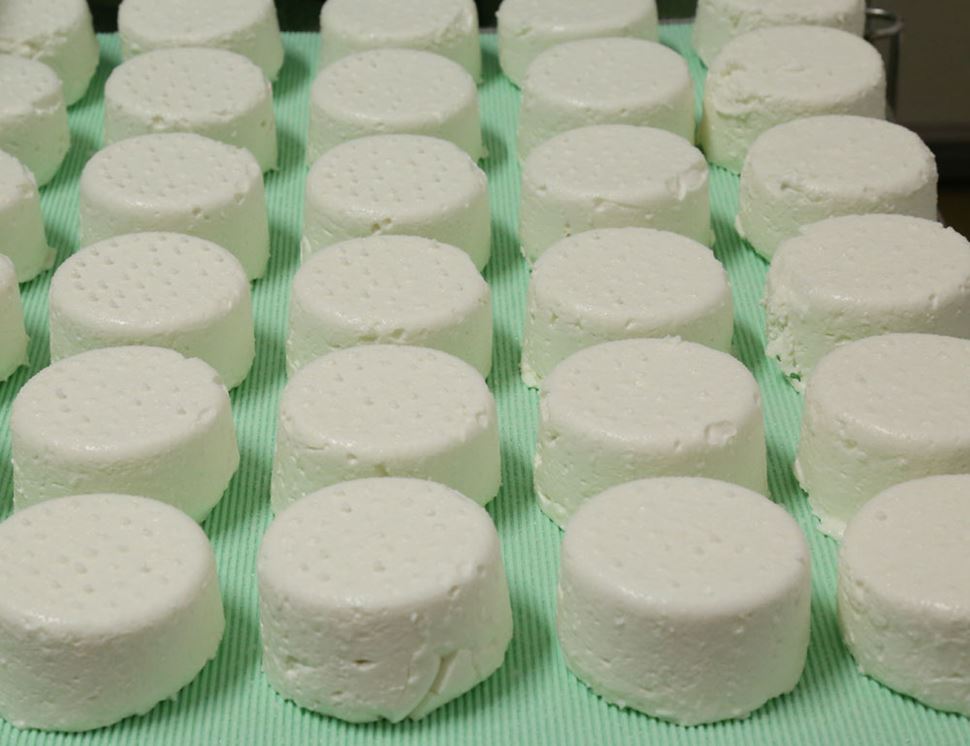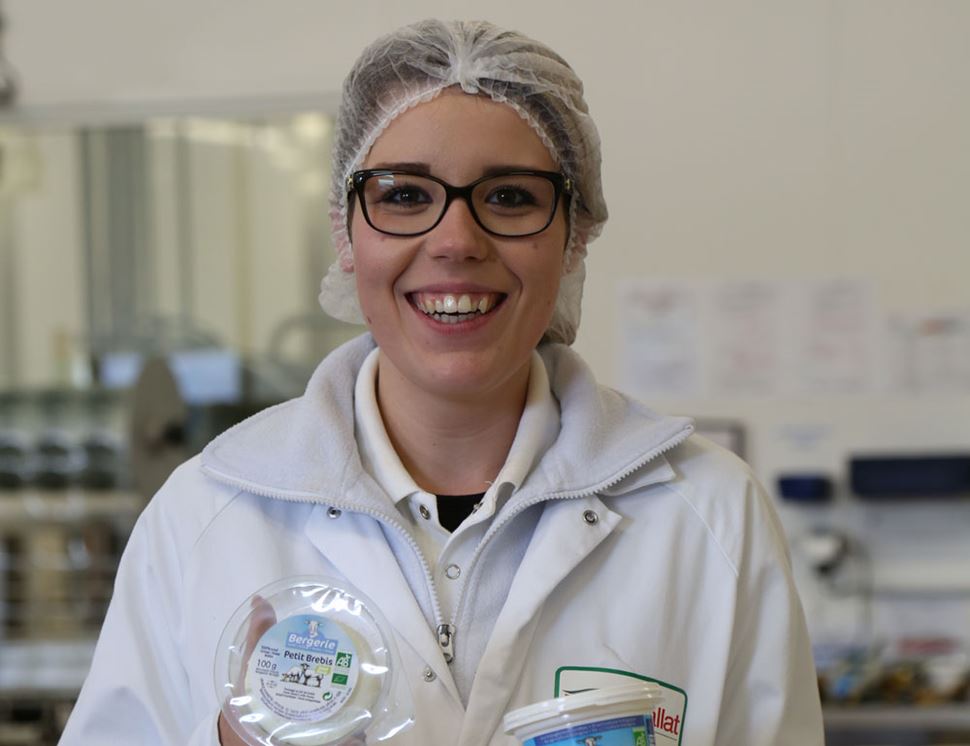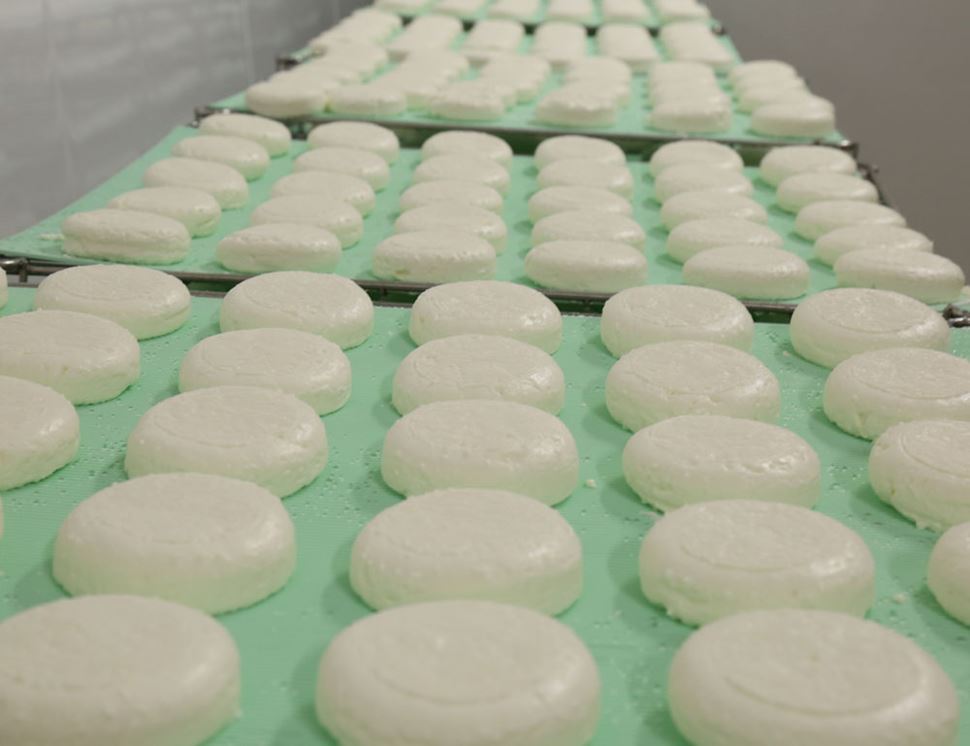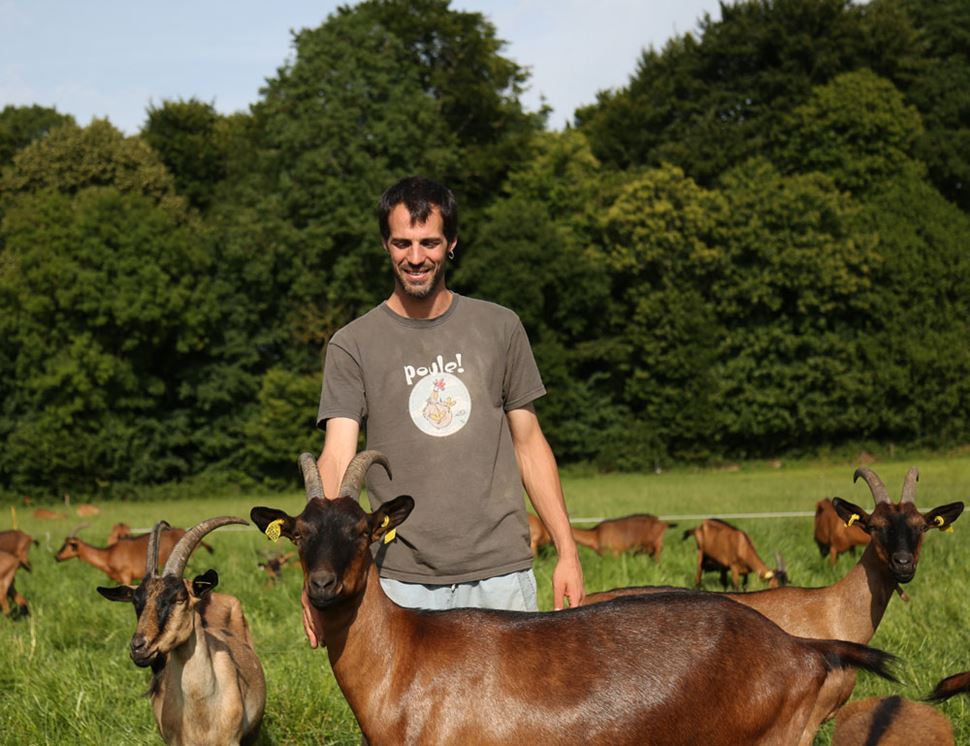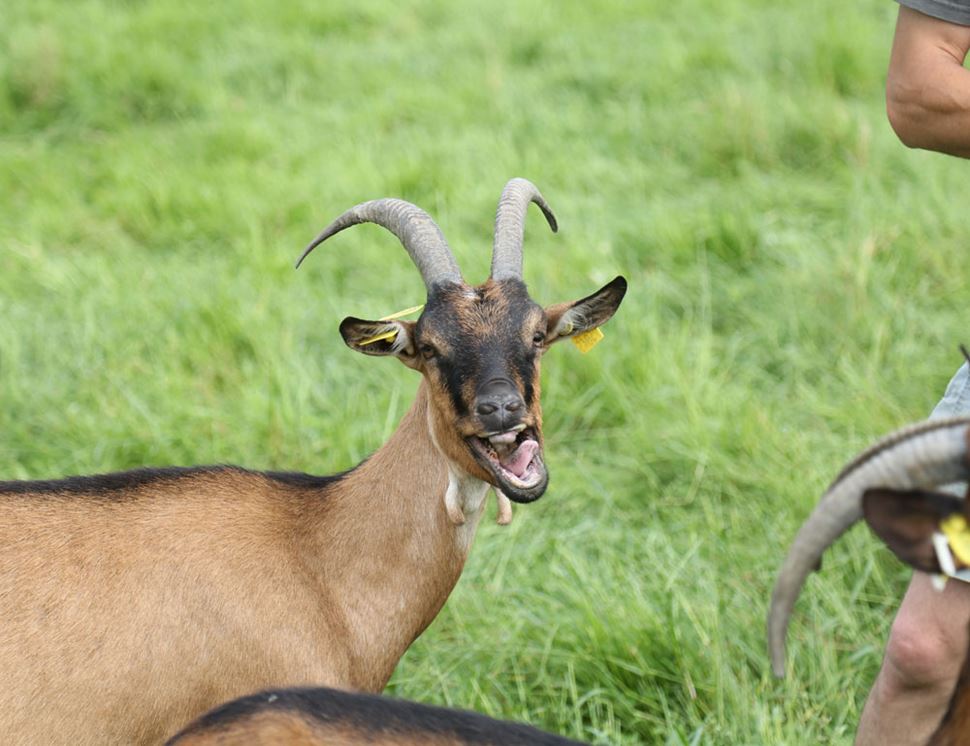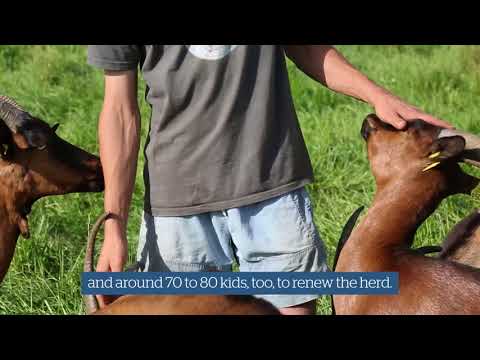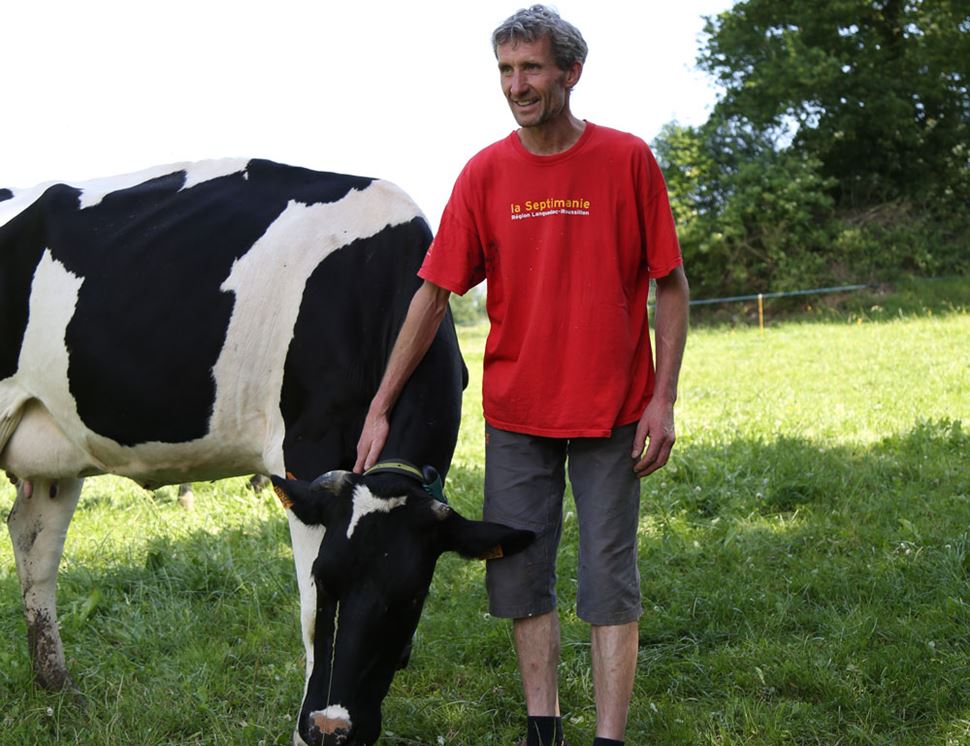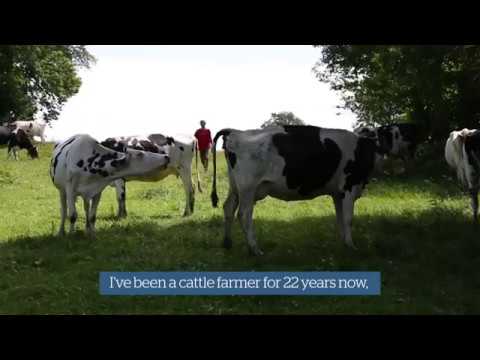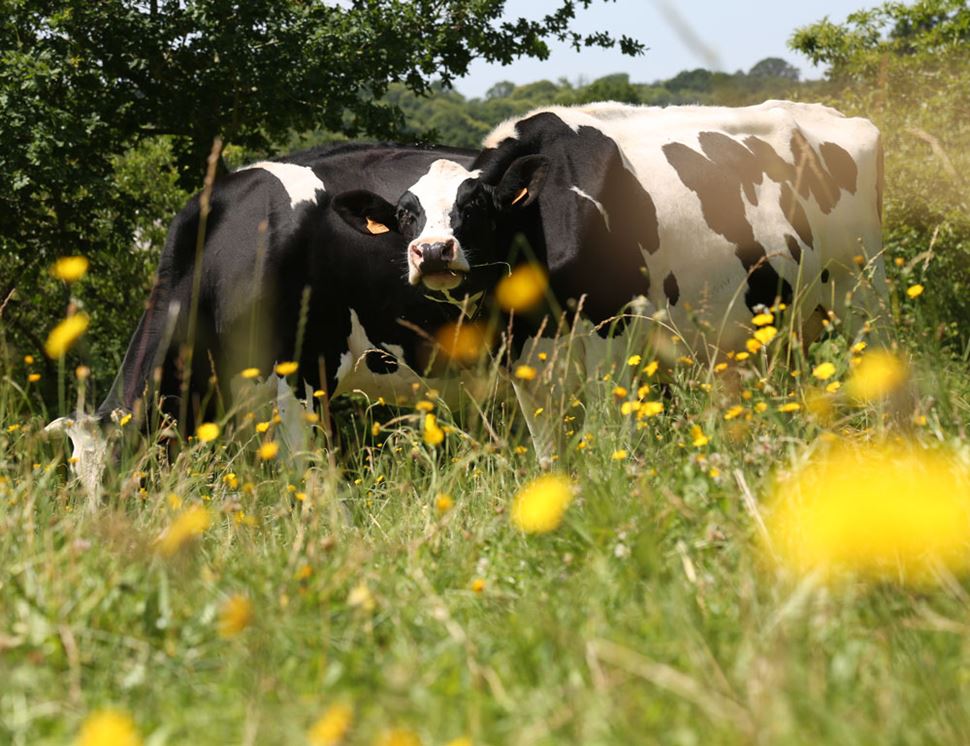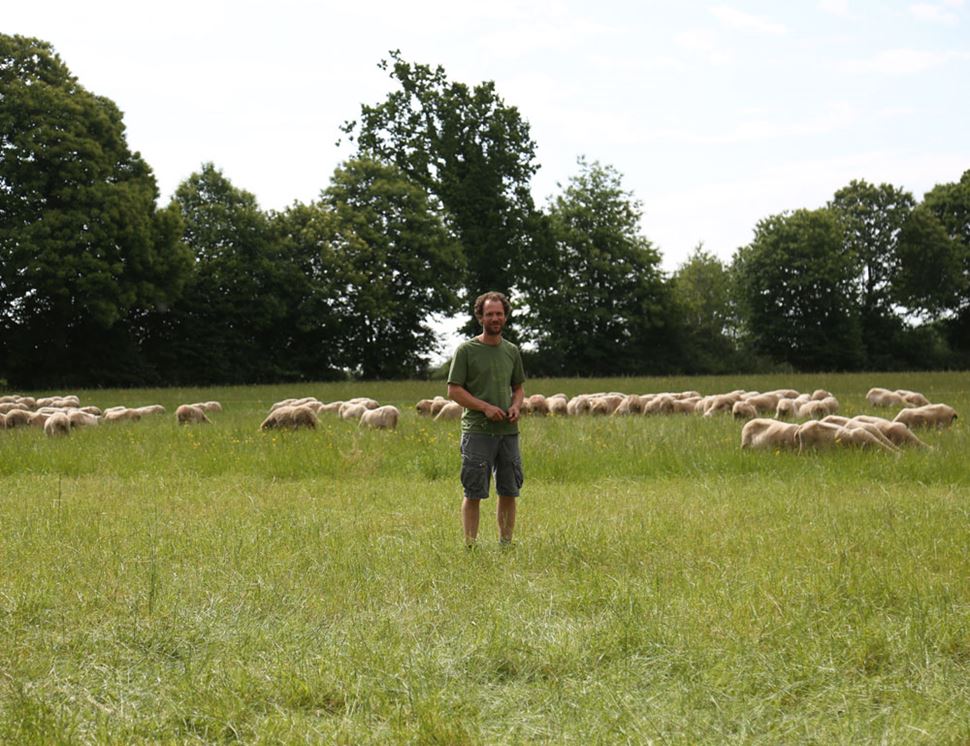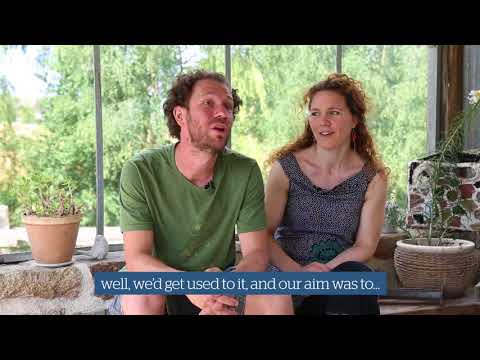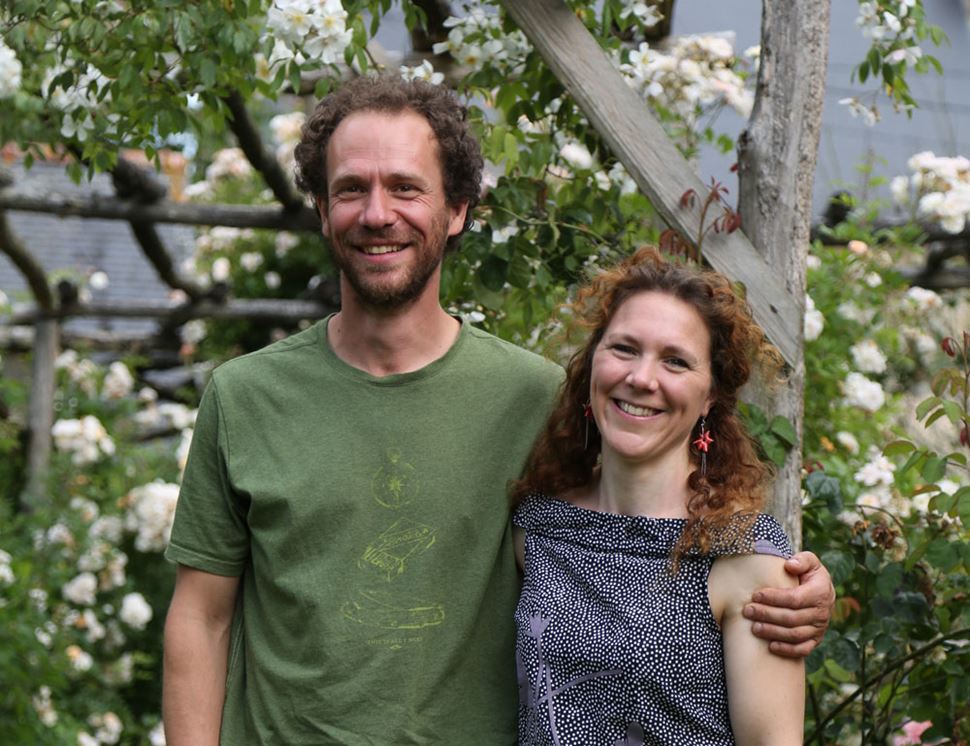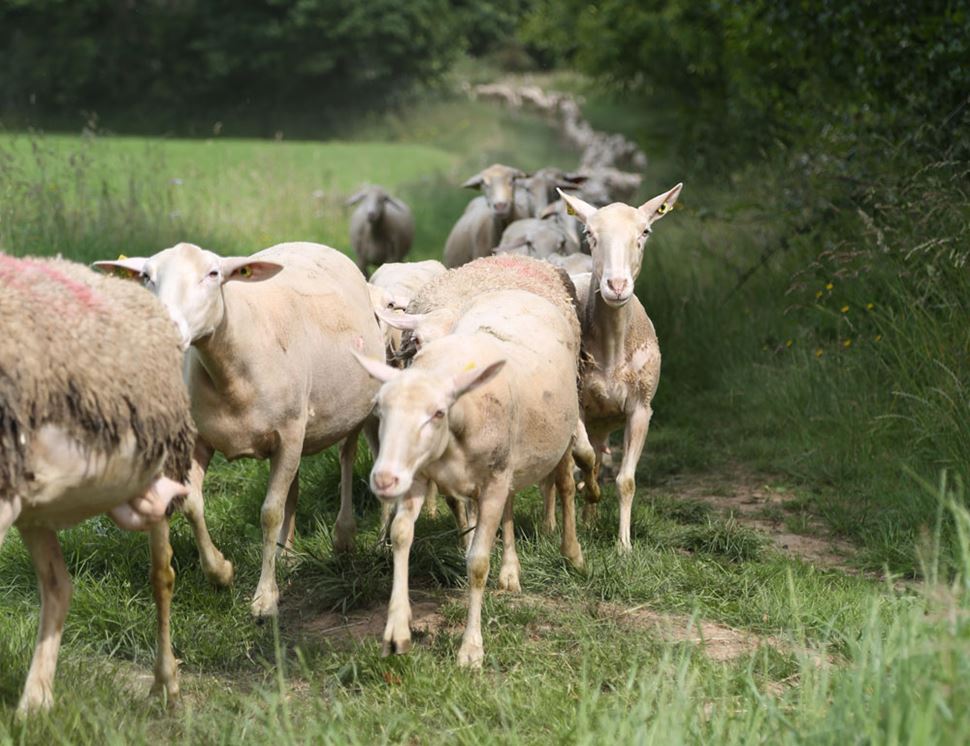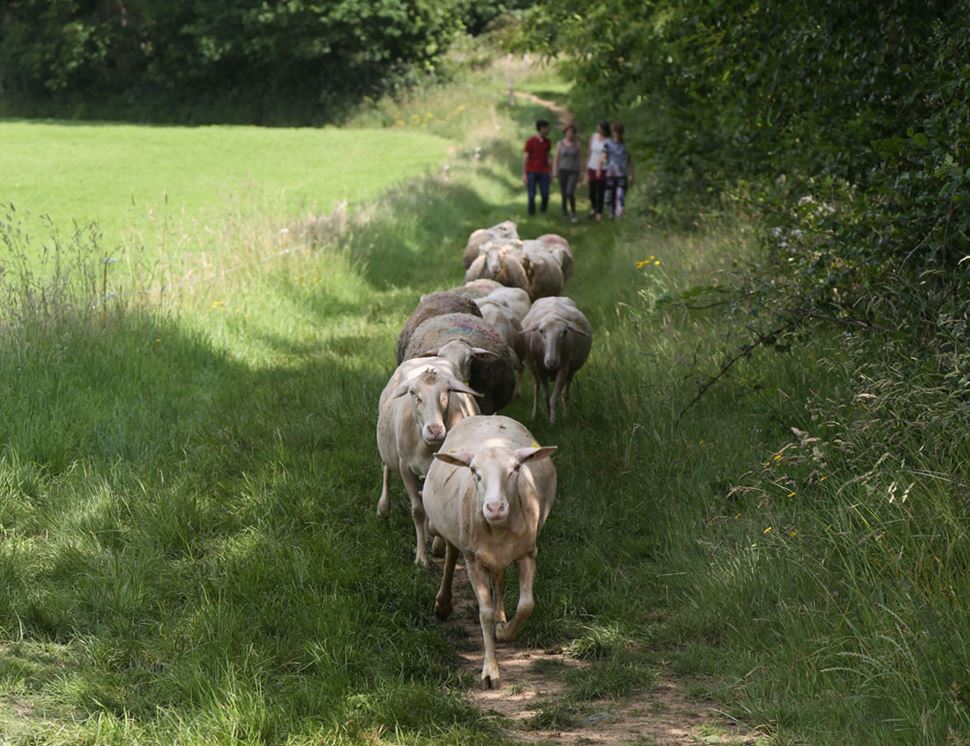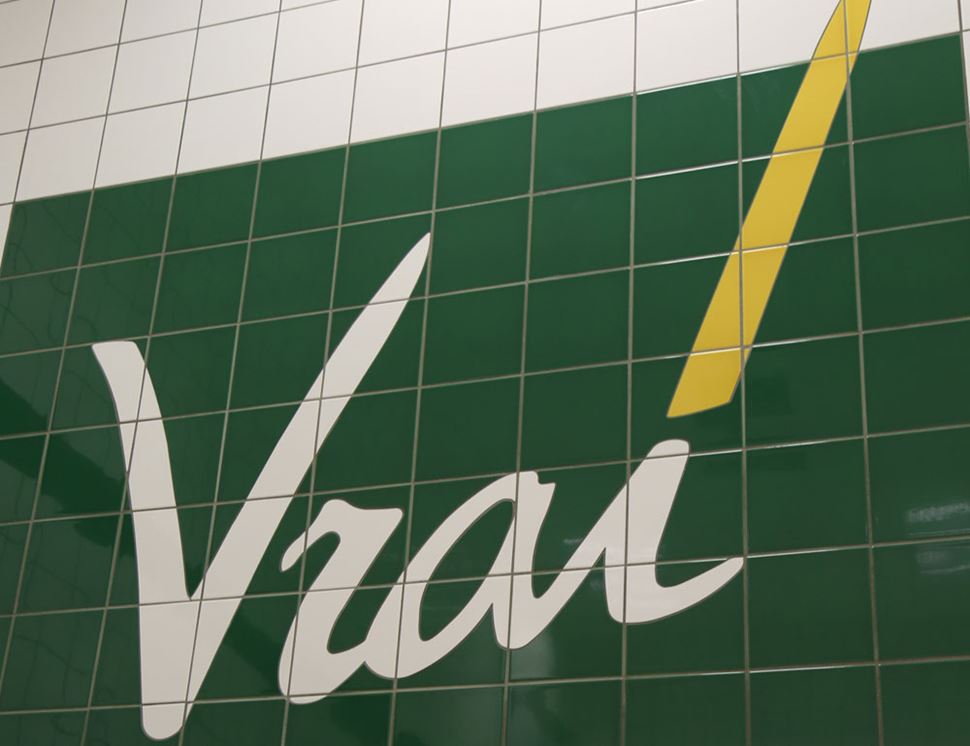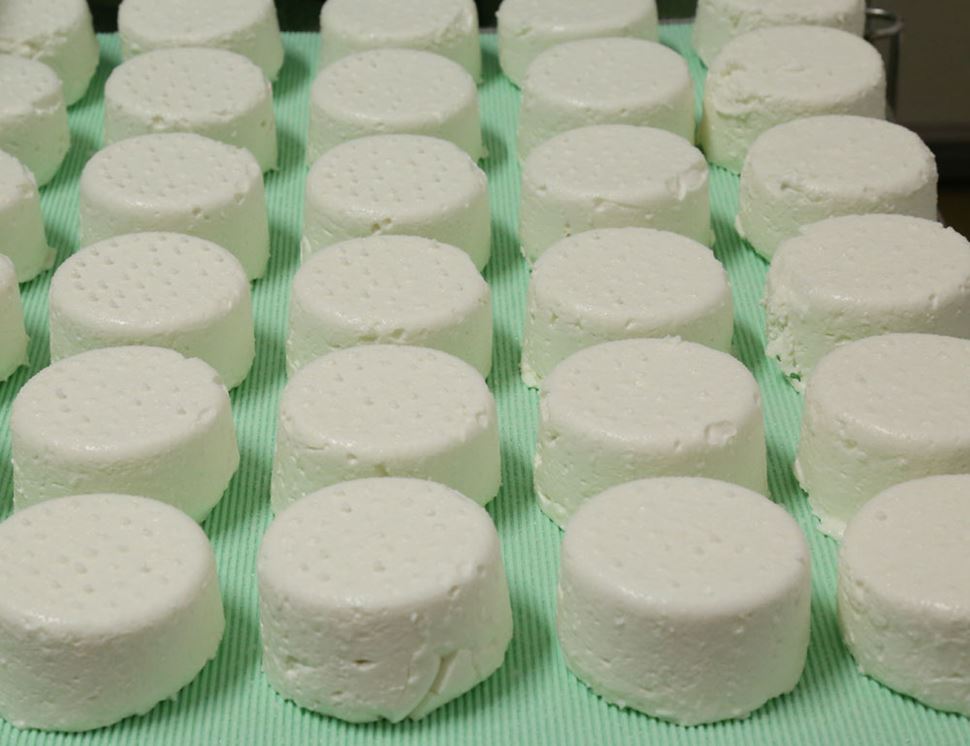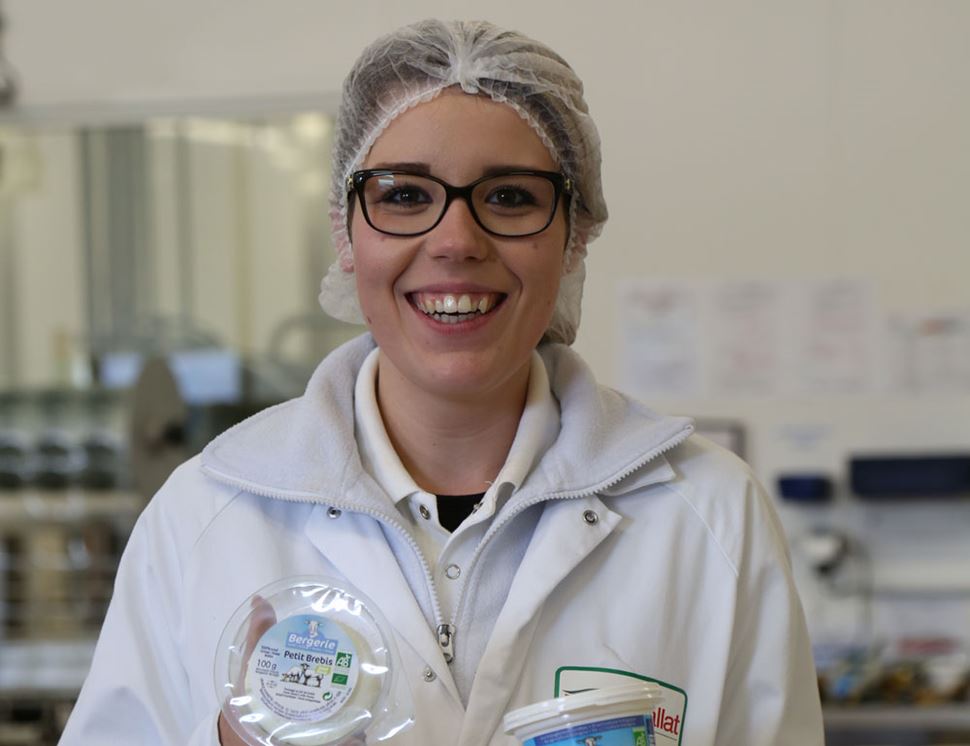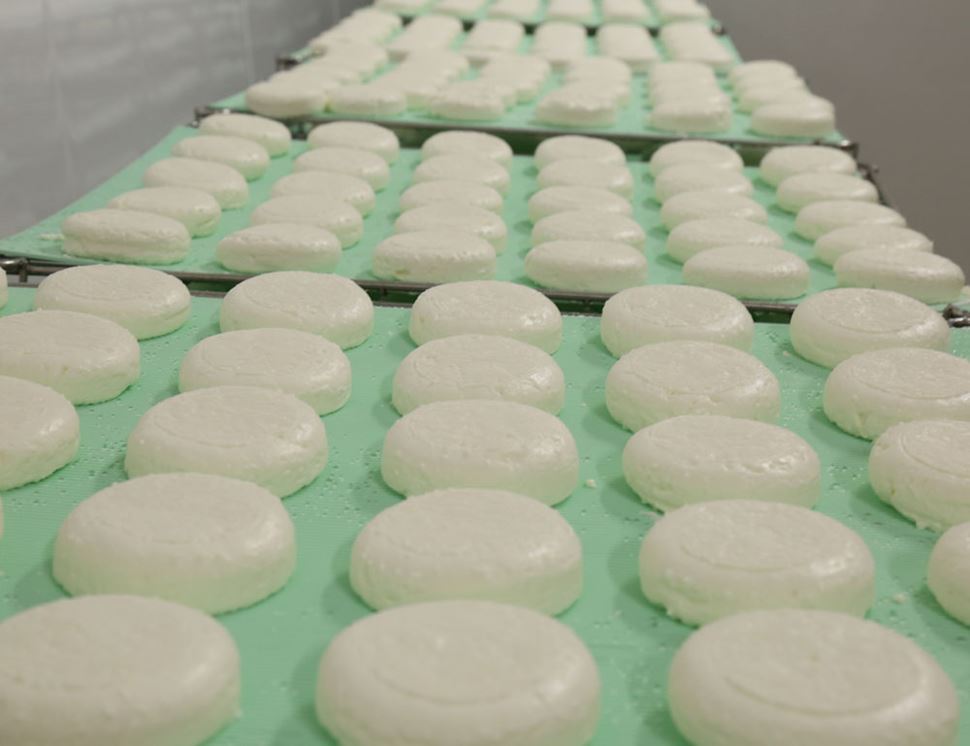 Vrai
We were searching high and low for organic sheep's milk products. They're tricky to find here in the UK, so we looked to organic French sheep in La Canourgue, in the heart of the Lozère. We found Vrai there, who've been going strong for 20 years.

They share the belief that everyone should know the origins of their food and how it was made. Their main priority is to commit to nature and create a sustainable agriculture and biodiversity. Keeping animals happy gives you the best tasting food.

We went on to find that they produced delicious, traditional and ethical sheep's, goats and cows milk cheeses, yogurts and desserts. Génial.