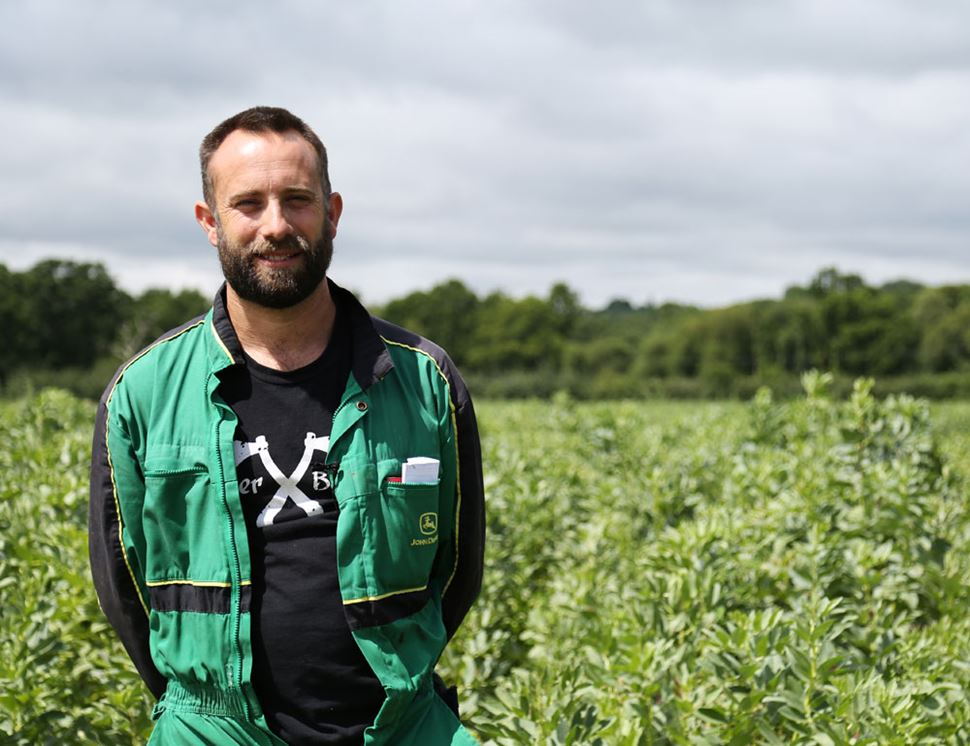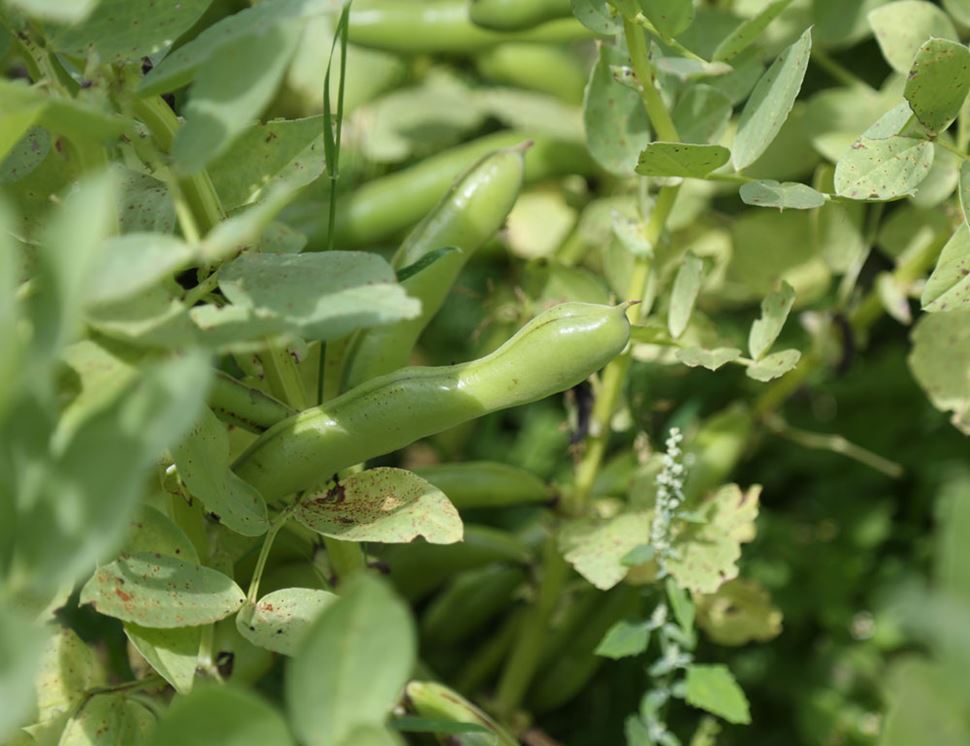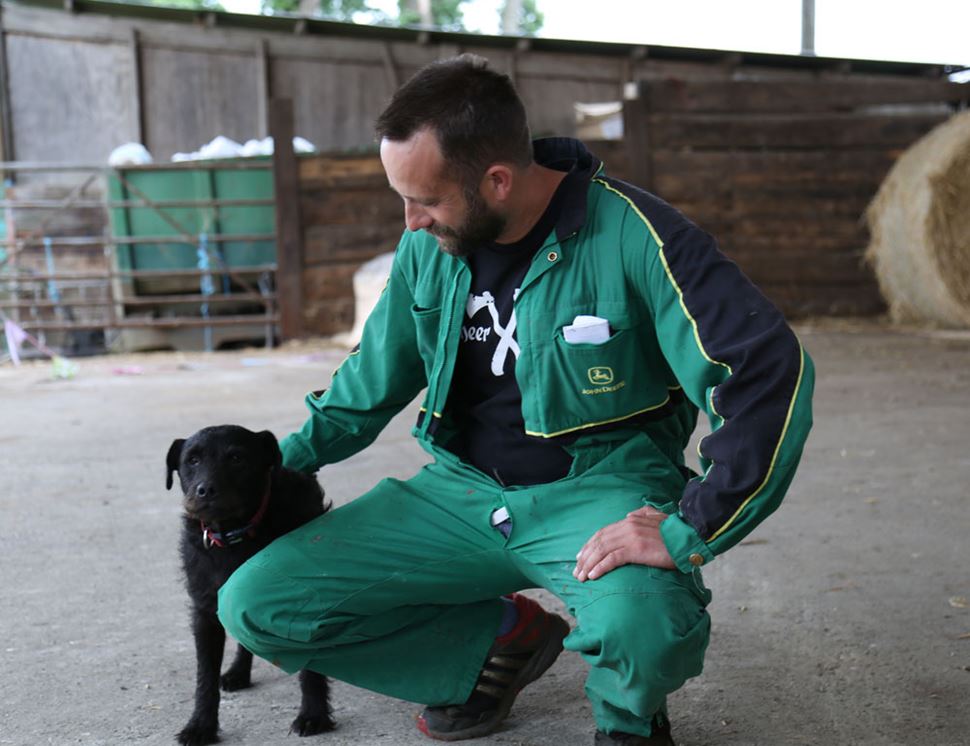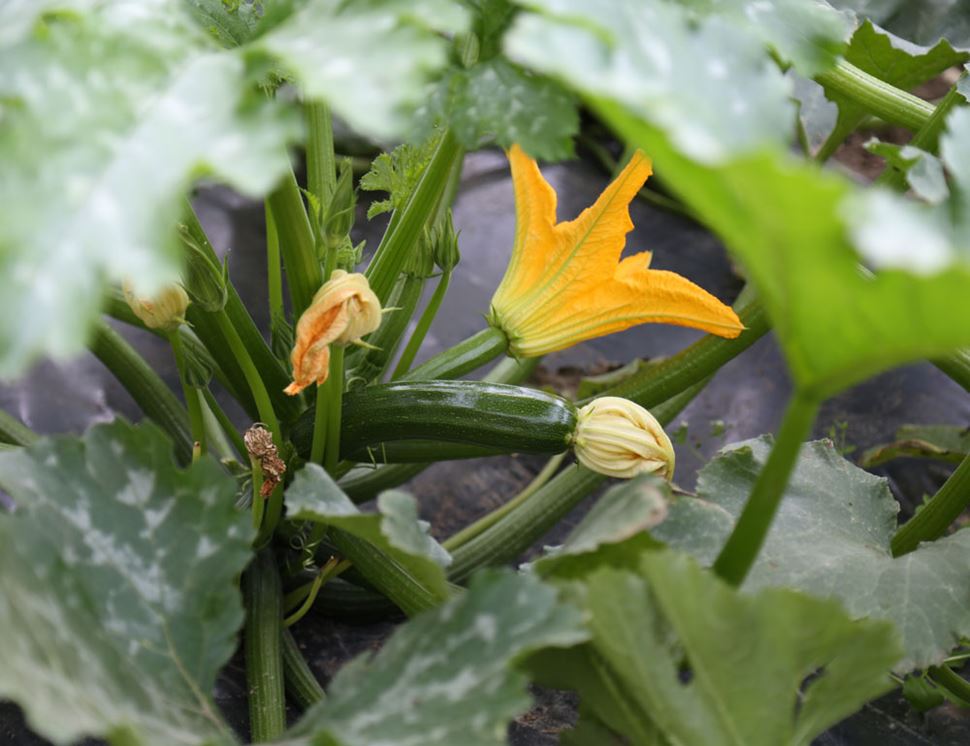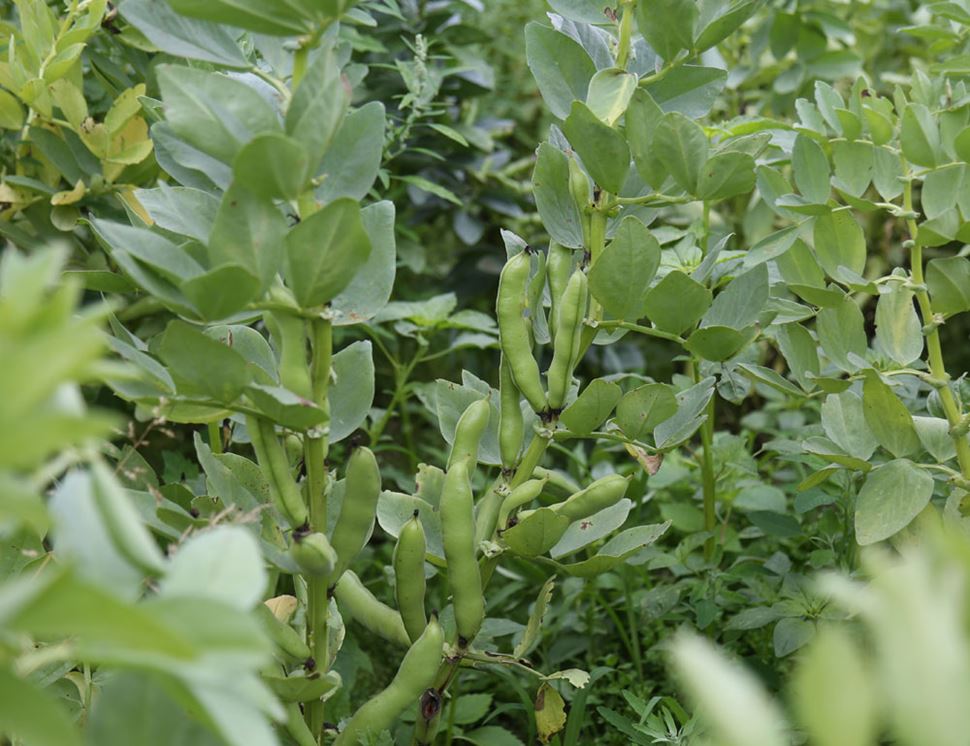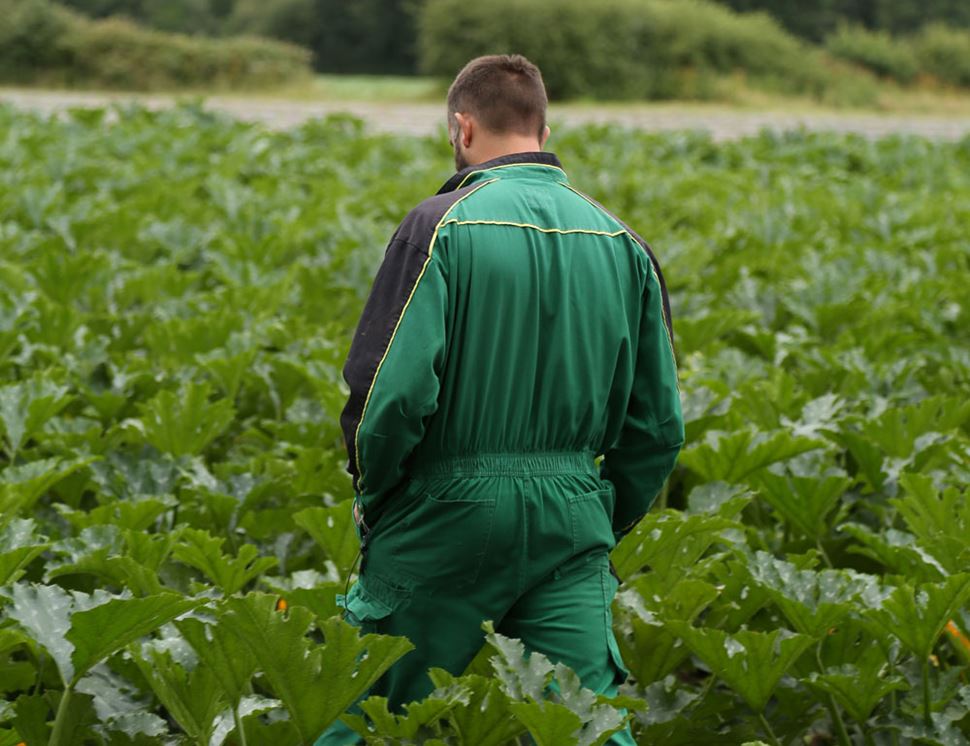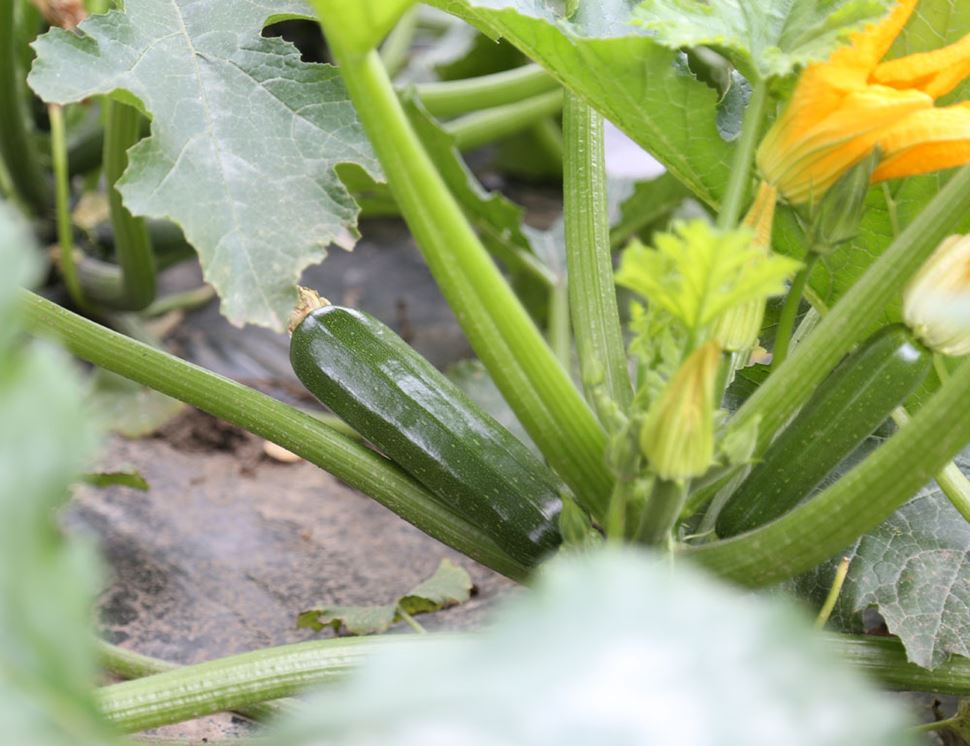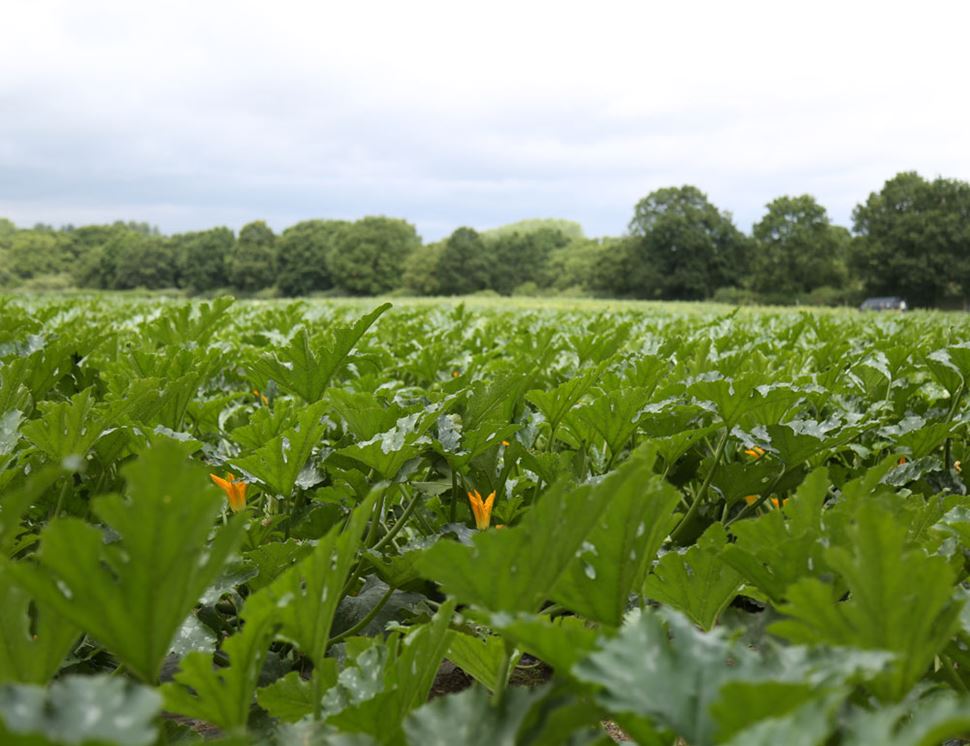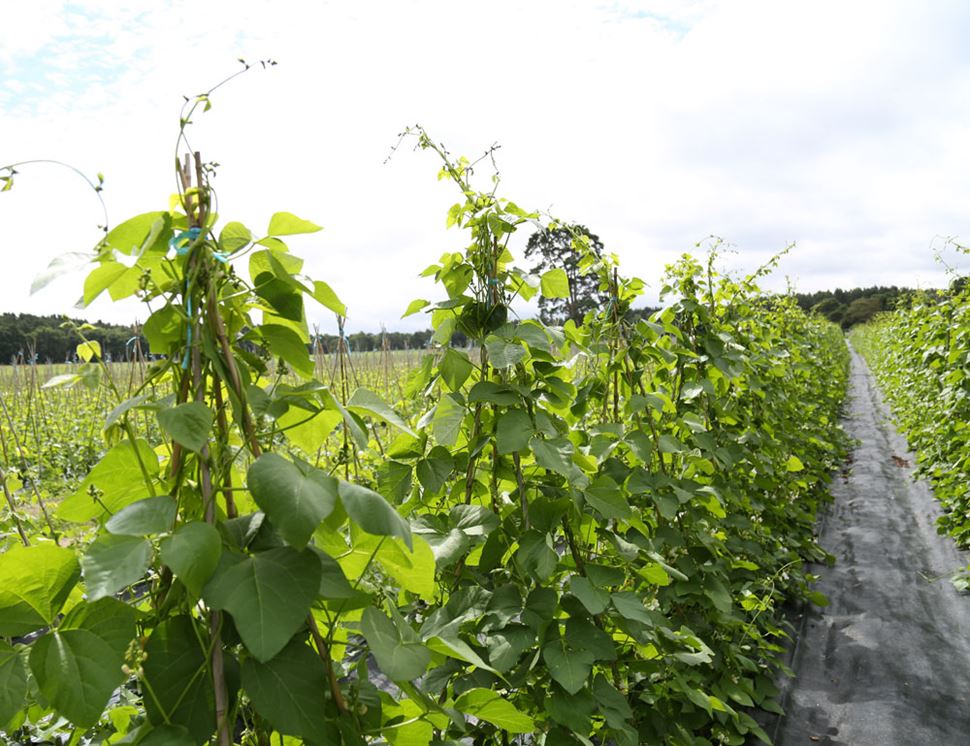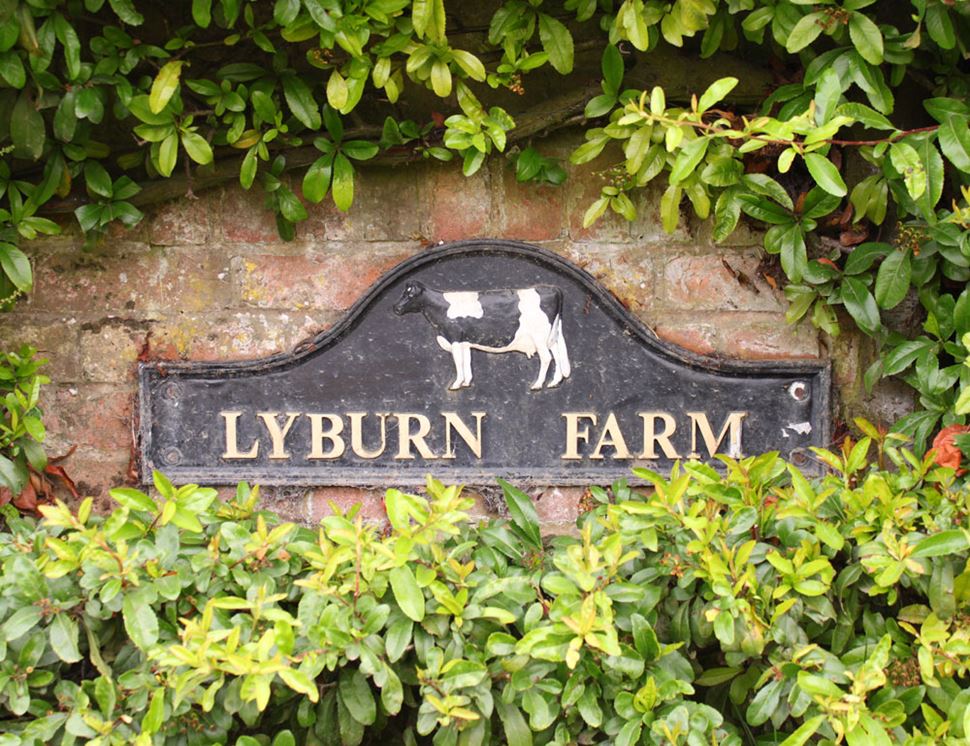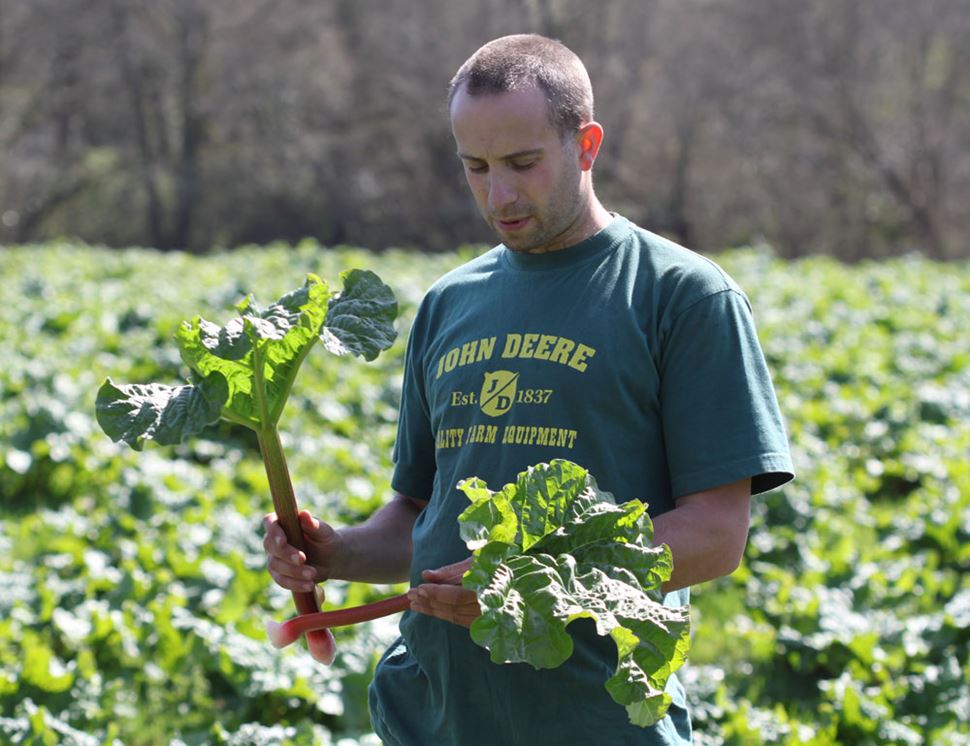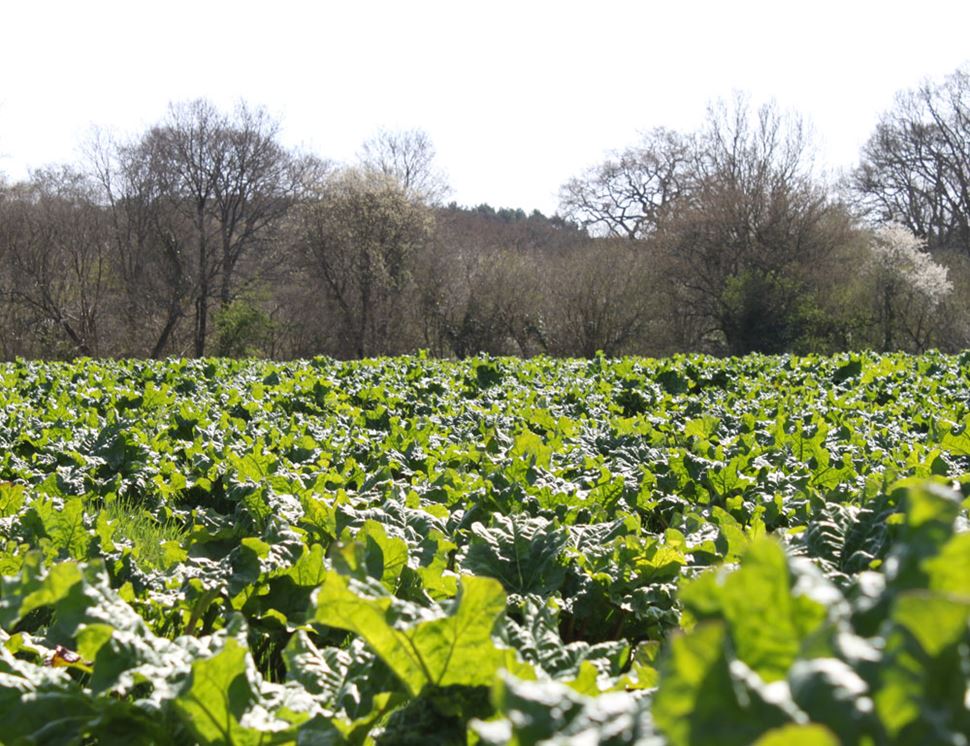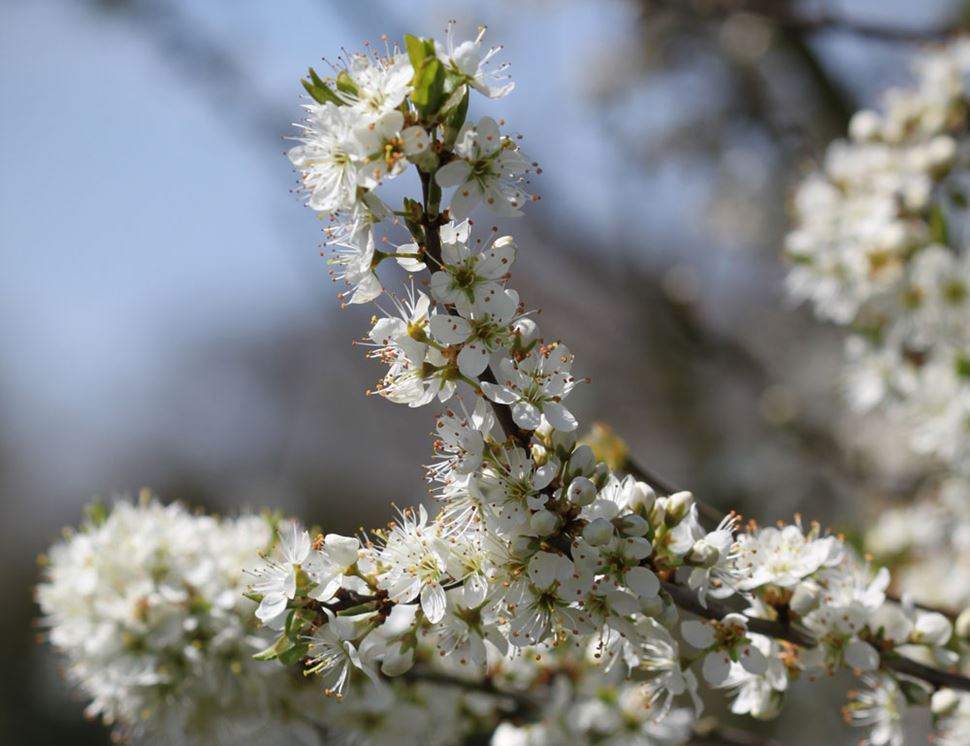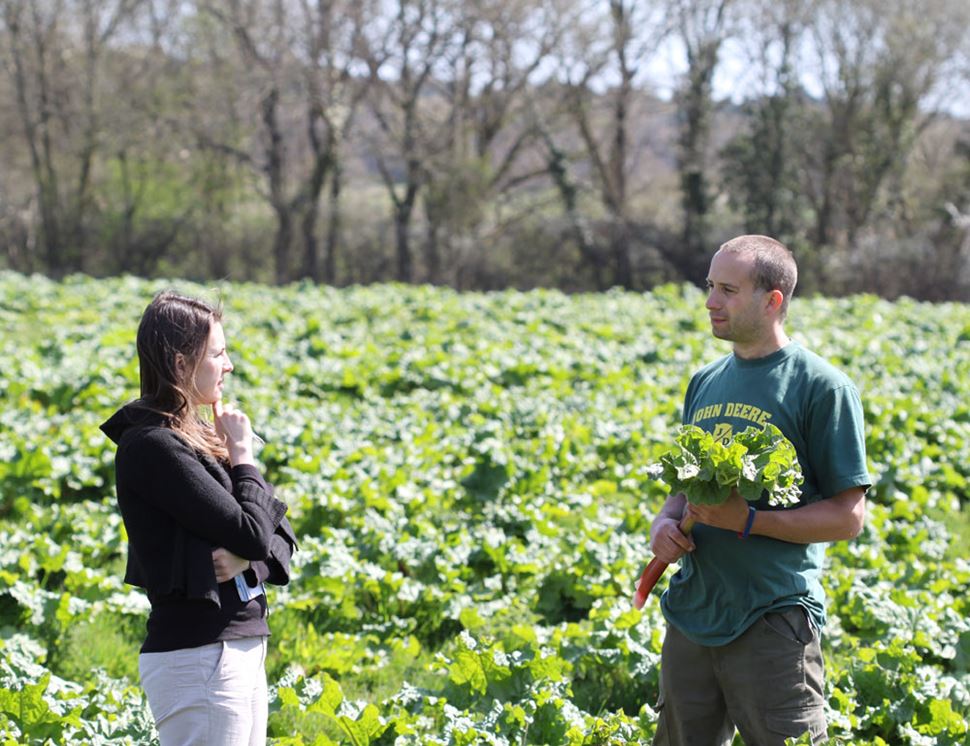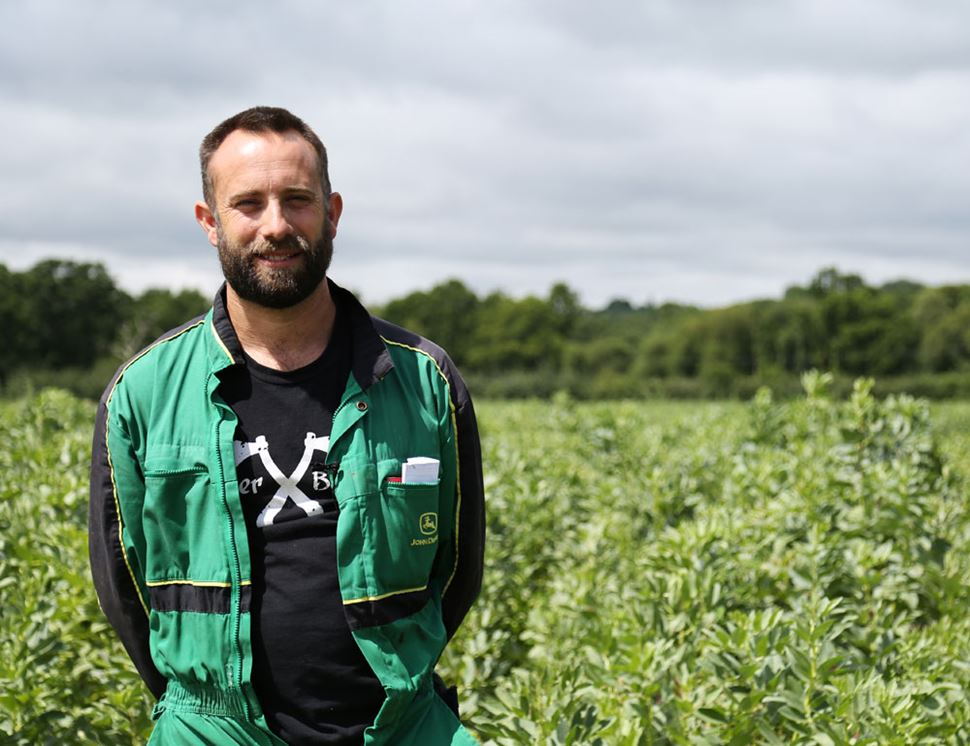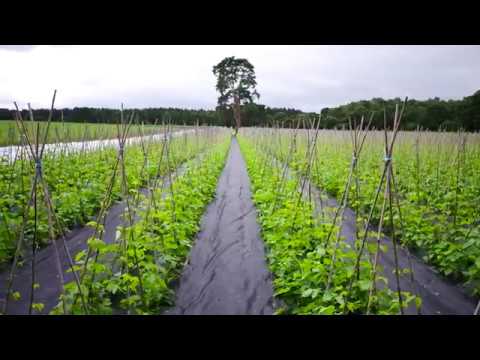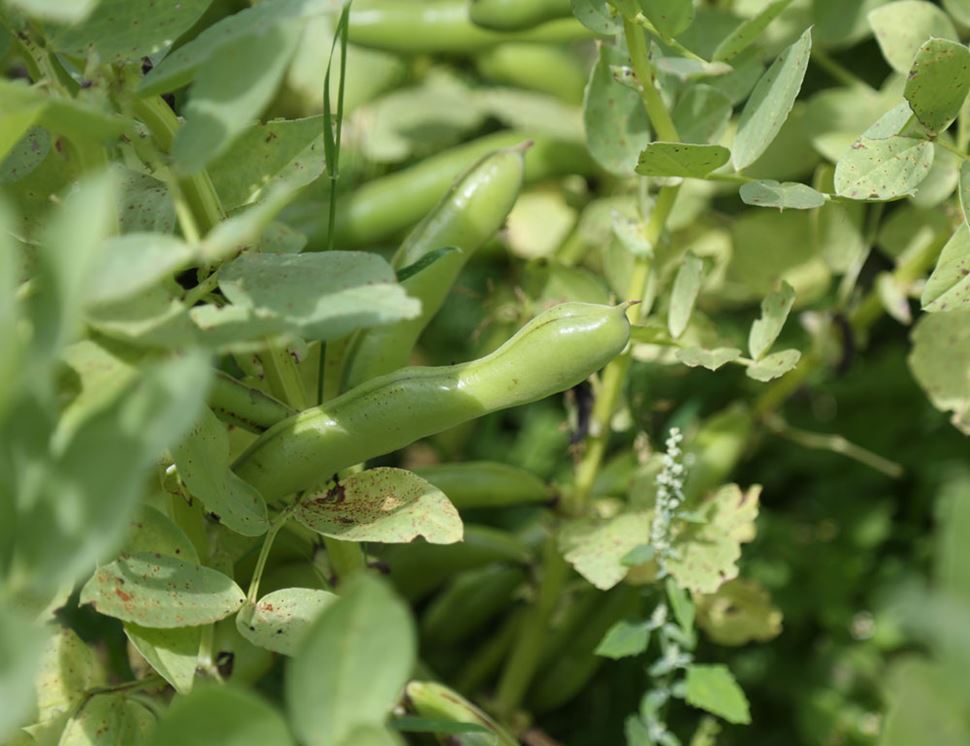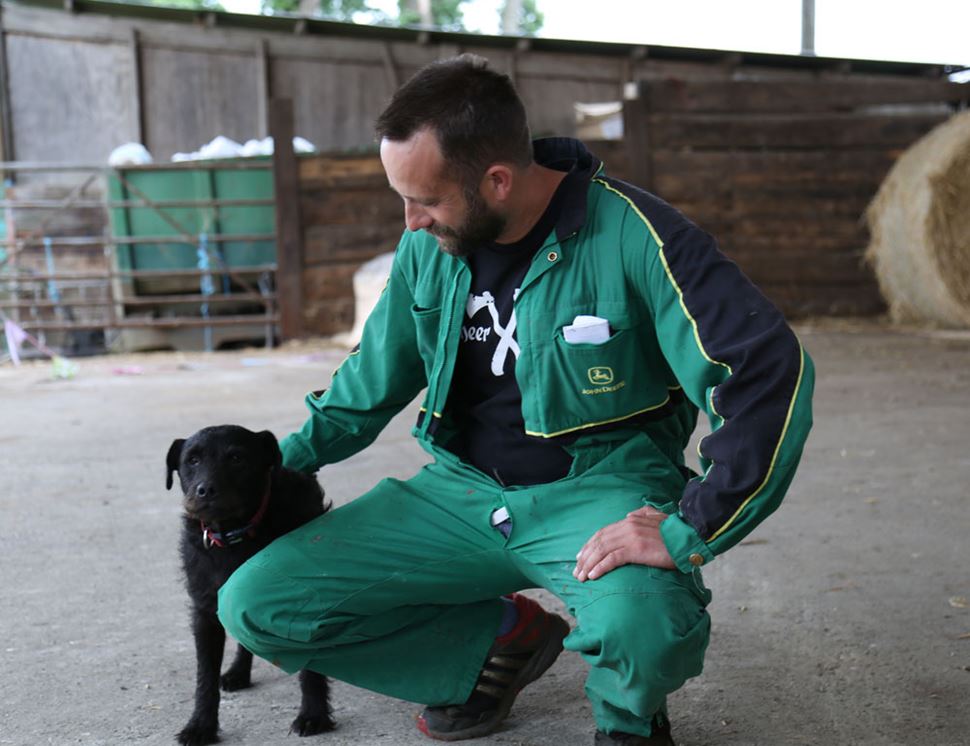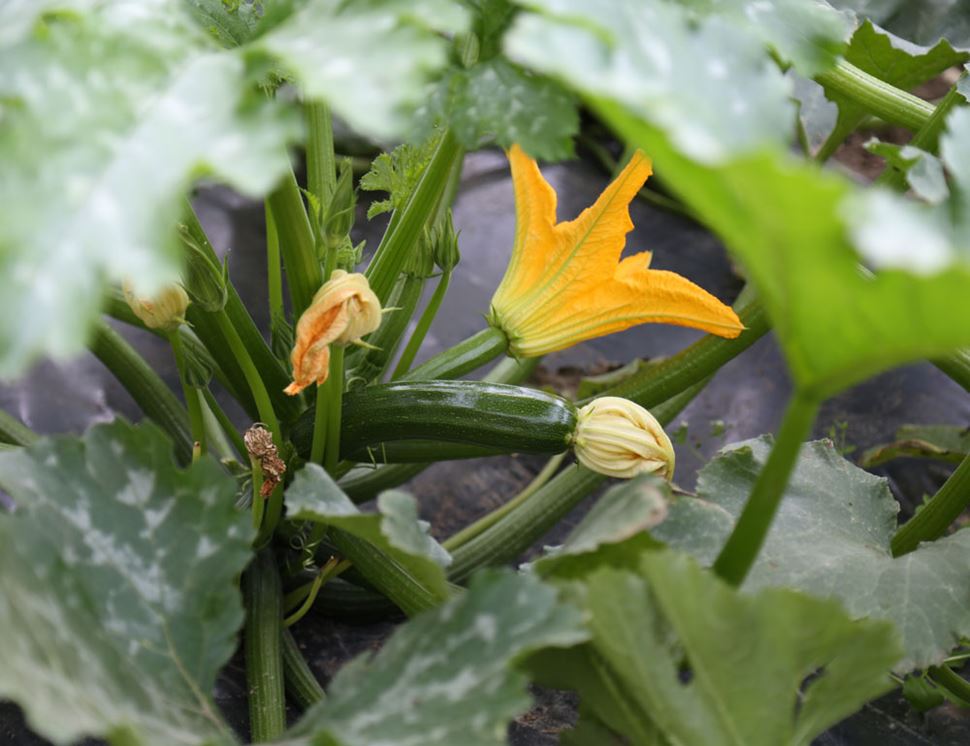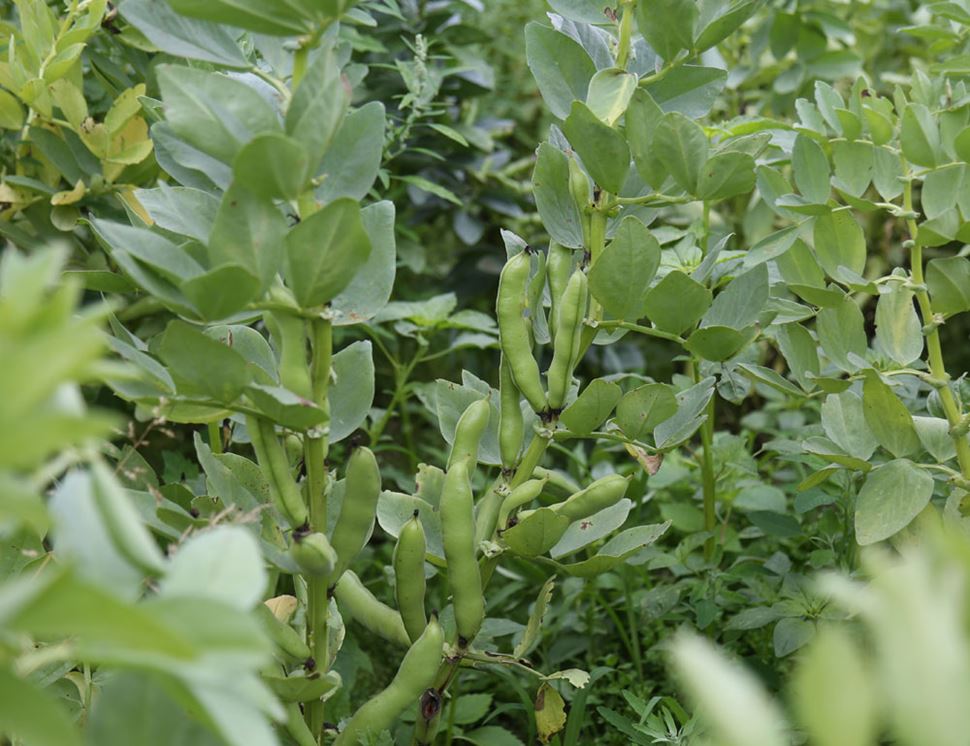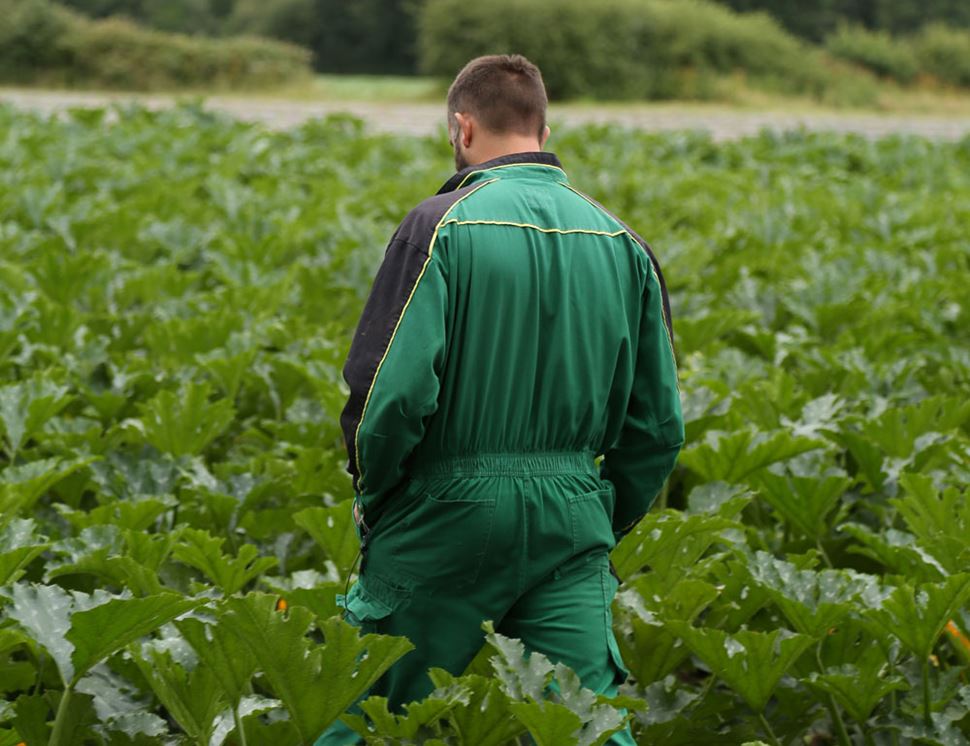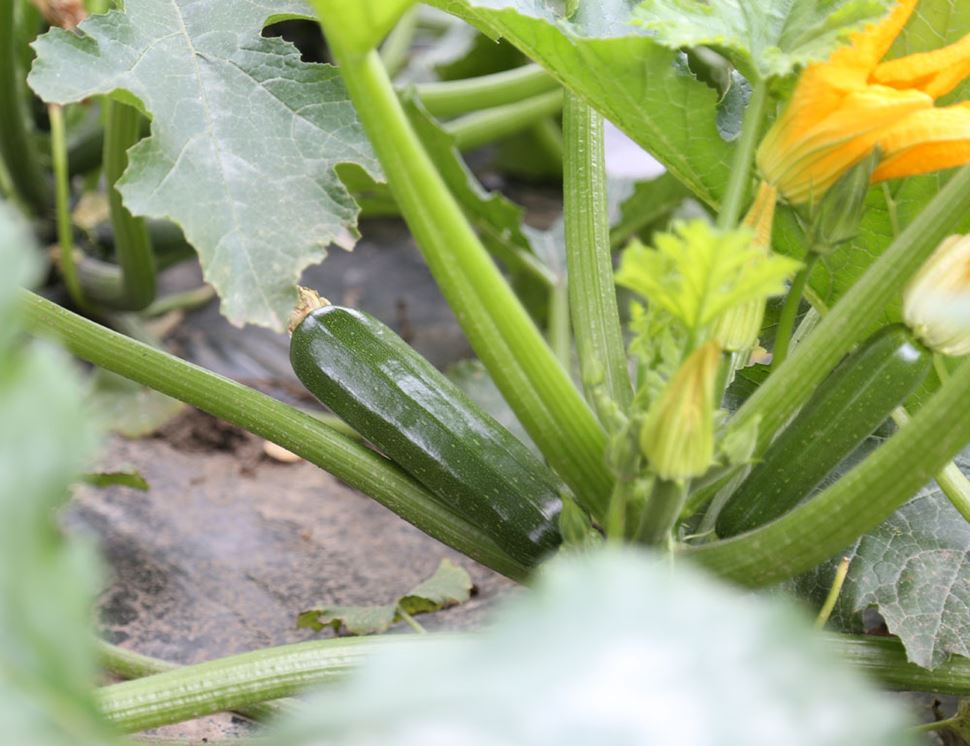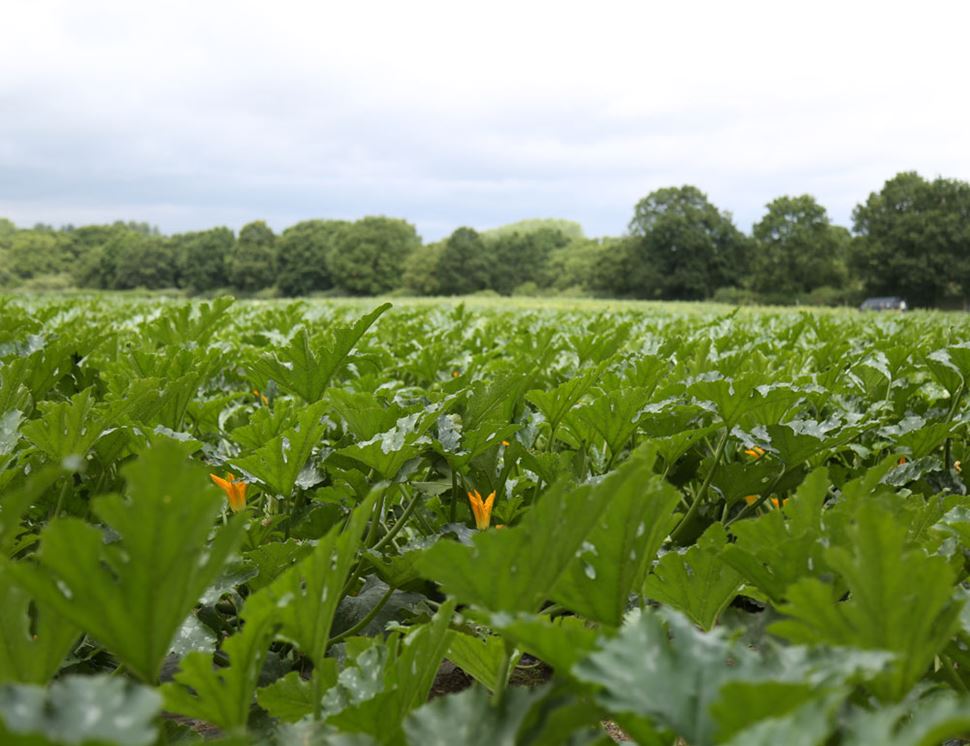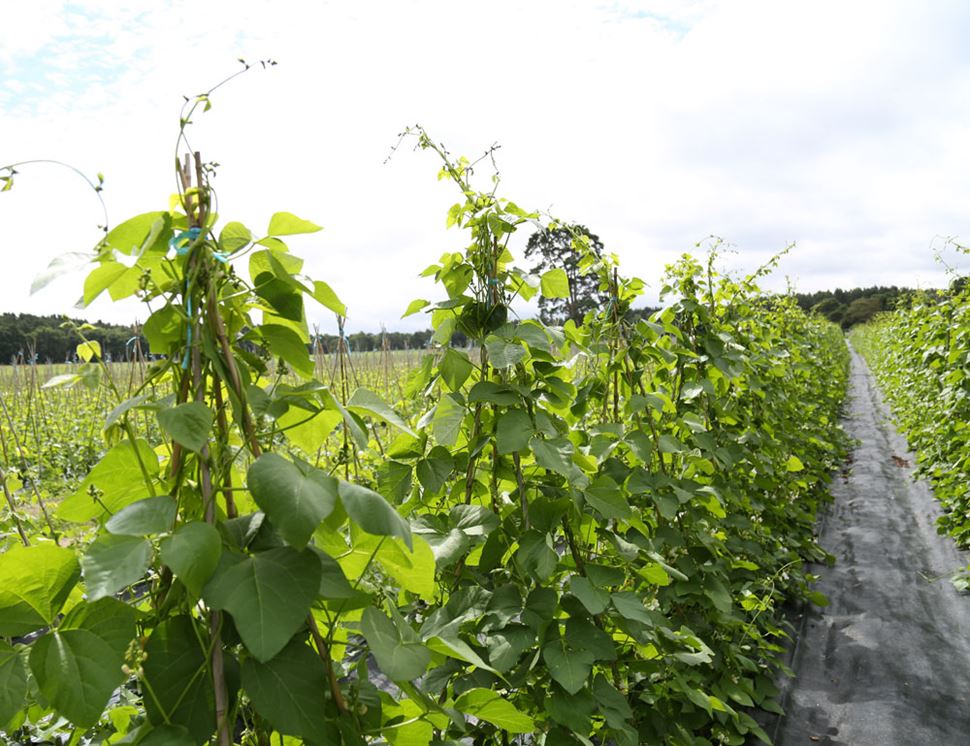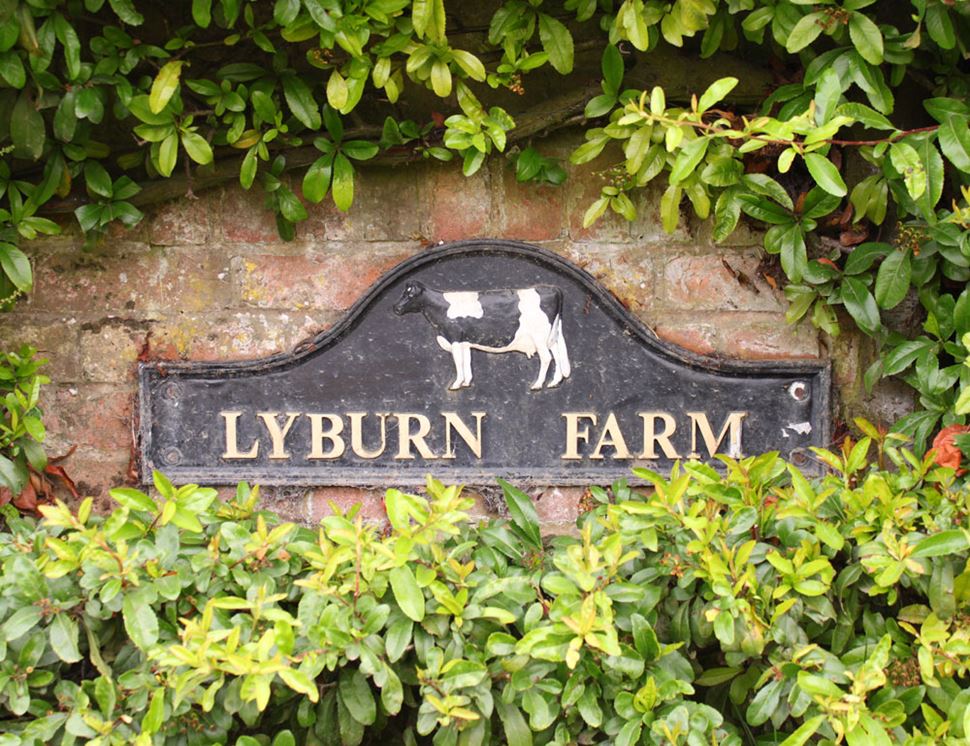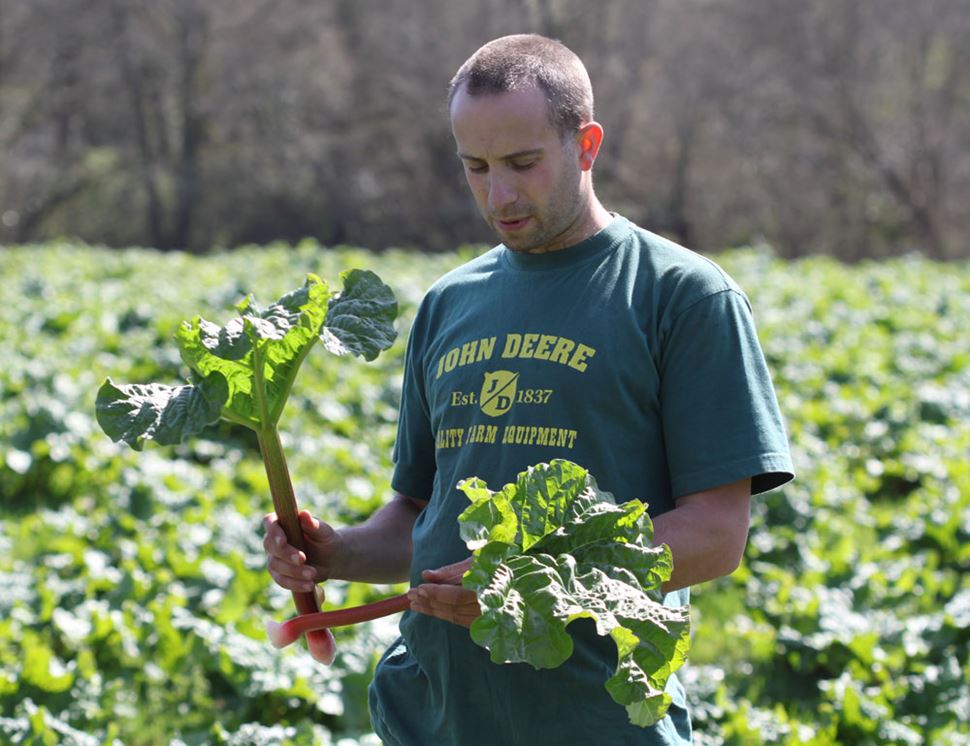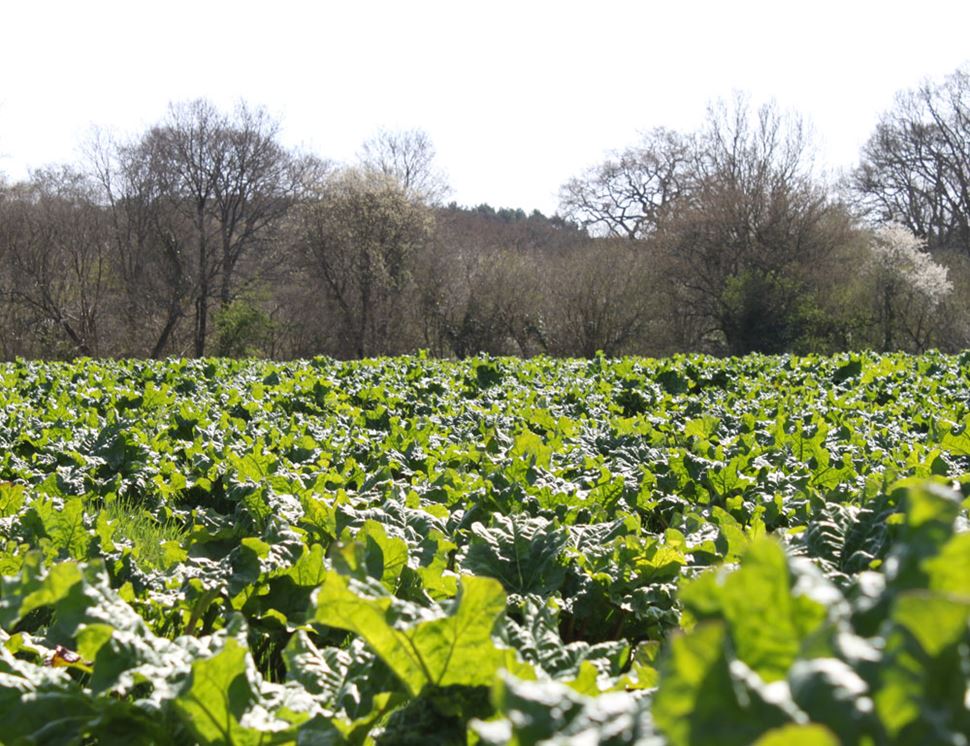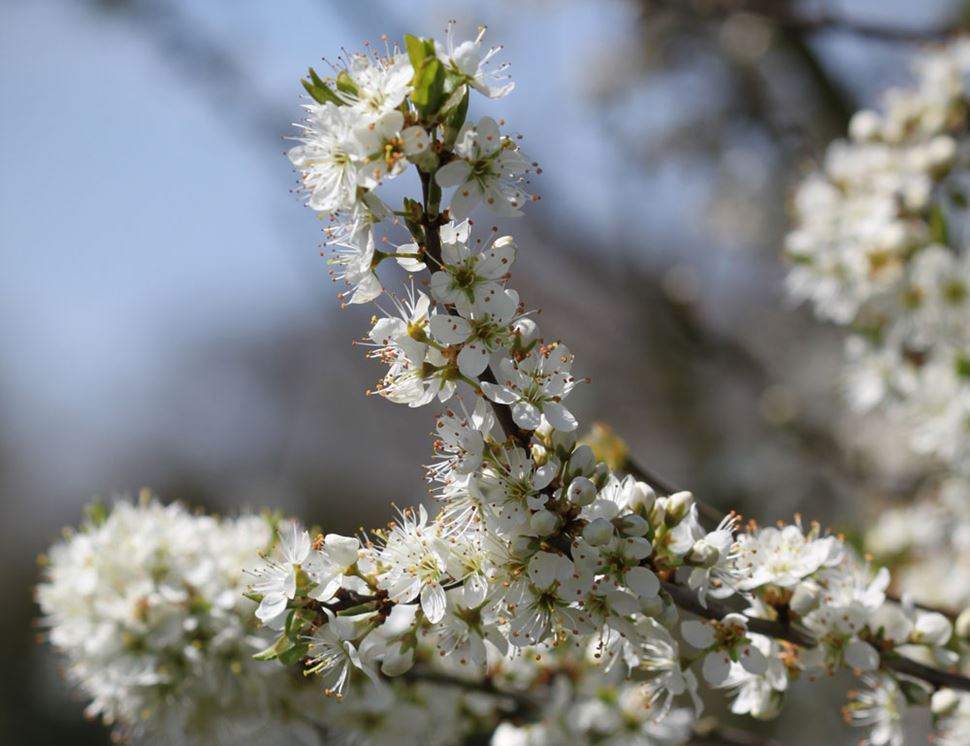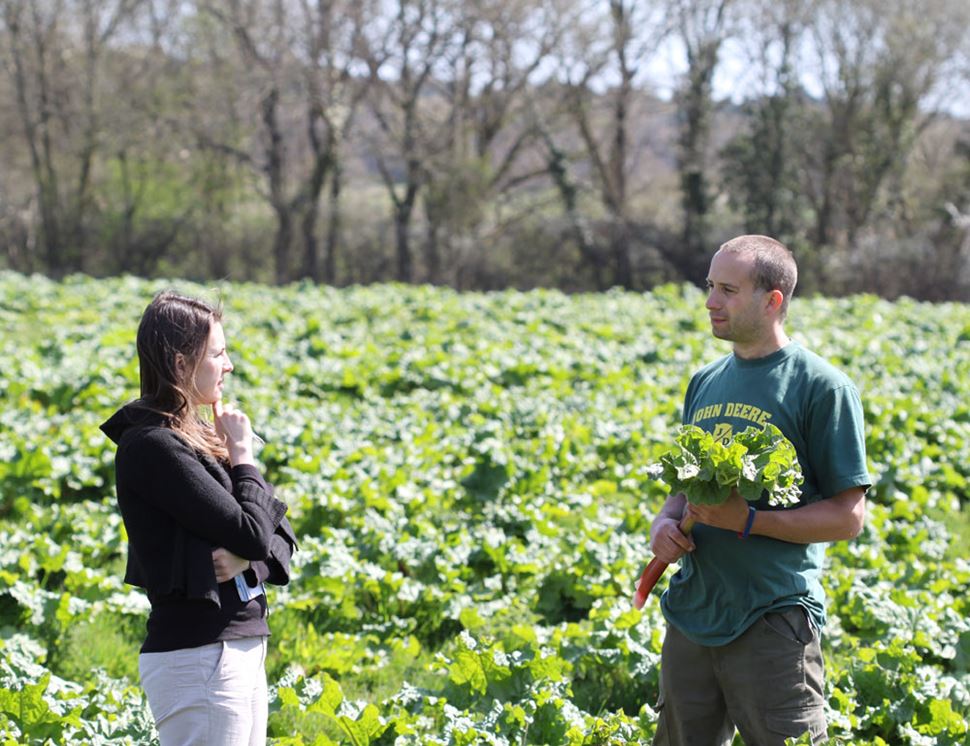 Lyburn Farm
The Smales family have worked the sandy loam of Lyburn Farm for almost 50 years. On the Northern edge of the New Forest and the banks of the river Blackwater; it occupies a leafy green corner of Hampshire, with summertime fields bursting with organic beans of every kind.

Jono was sixteen when he decided to follow in his father's footsteps and enrolled in agricultural collage. Since then he's been responsible for the conversion of 100 acres of the land to organic status, and he's seen wildlife in the area blossom as a result.

"We've got so many deer here that we've had to put up fences around every field" he tells us, as (as if on cue) a small herd wanders nonchalantly into view a little way behind him. We're told they're particularly partial to his organic corn too, which needs to be doubly well defended to last long enough to make it into your boxes.

We've been working with Jono for twelve years now, and it's always been a relationship of trust and transparency (his words, and ours).That means he gets the fair deal he deserves for his delicious veggies, and you get to enjoy some of the best veg on these fair shores. He's less than an hour down the track from us too, which means that they arrive with you as fresh as you can get without picking them yourself.

He hopes that one day his son will join him in the field as the third generation of Smales men to farm here. "He's only 10 and he's already in the cab of the tractor with me all the time" he said with no small hint of pride. Together with Buster the Patterdale terrier (the farm's head cyclist chaser) they have a winning line up to keep the organic veggies coming for many happy years to come.