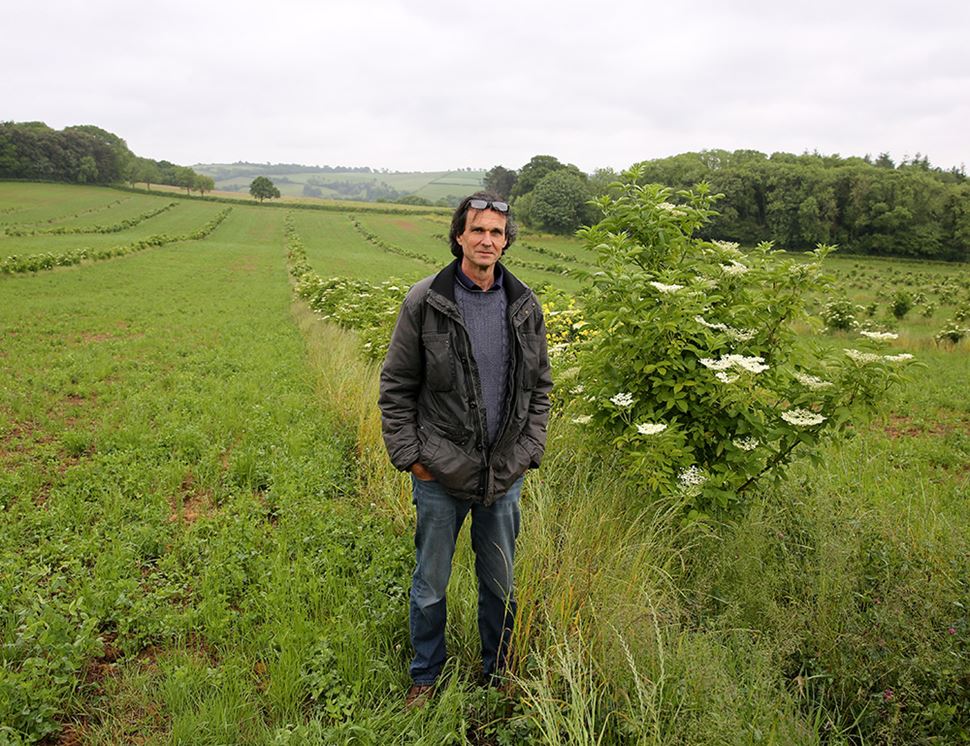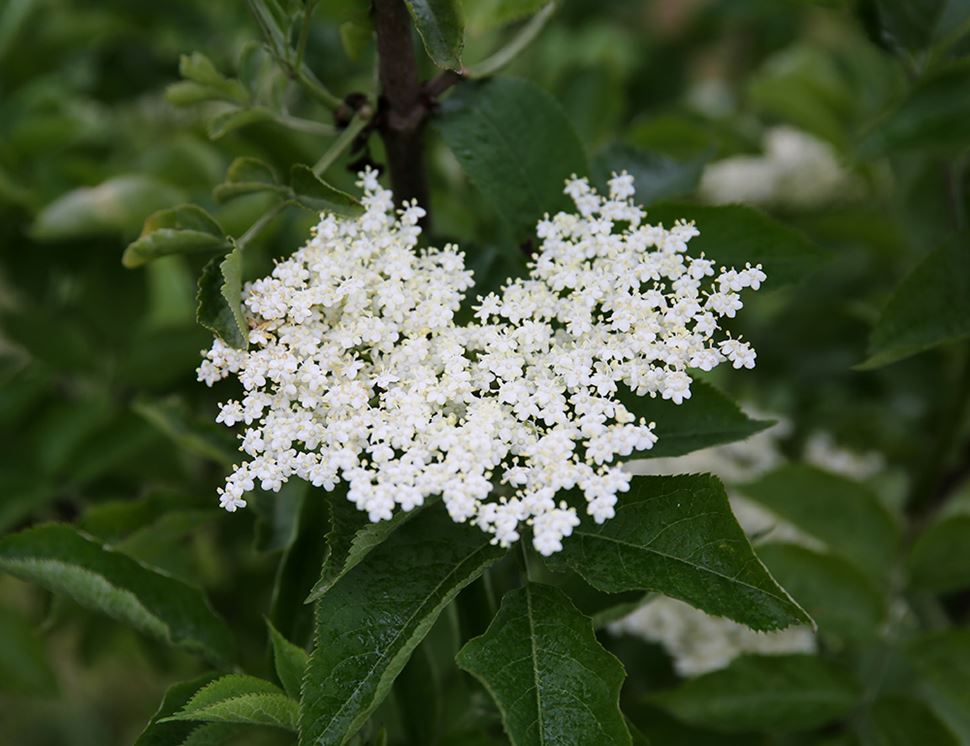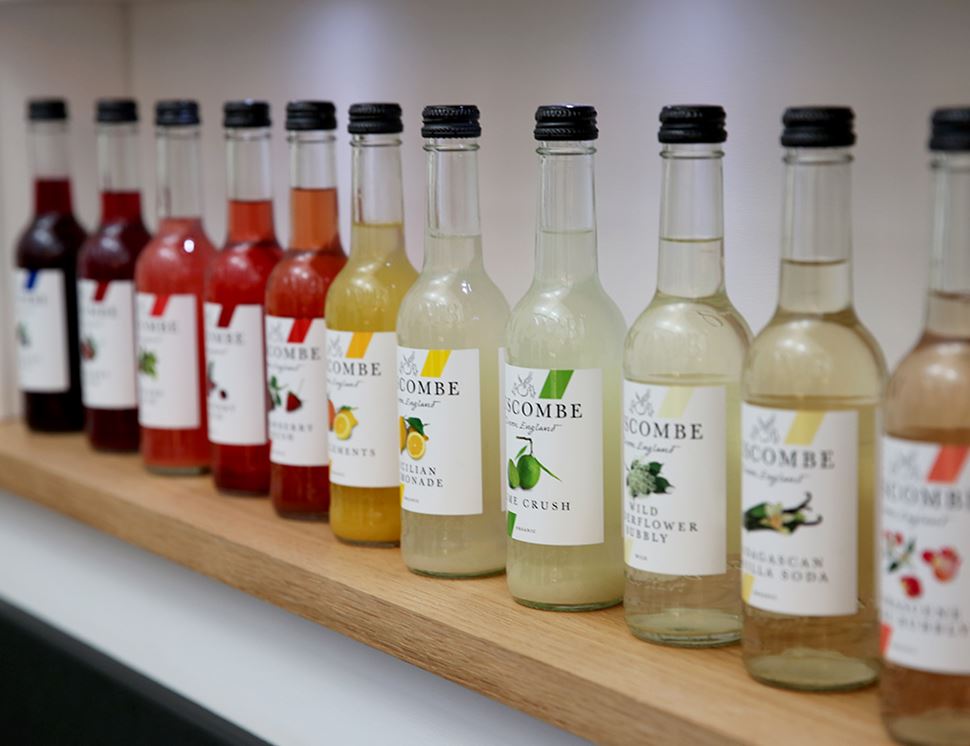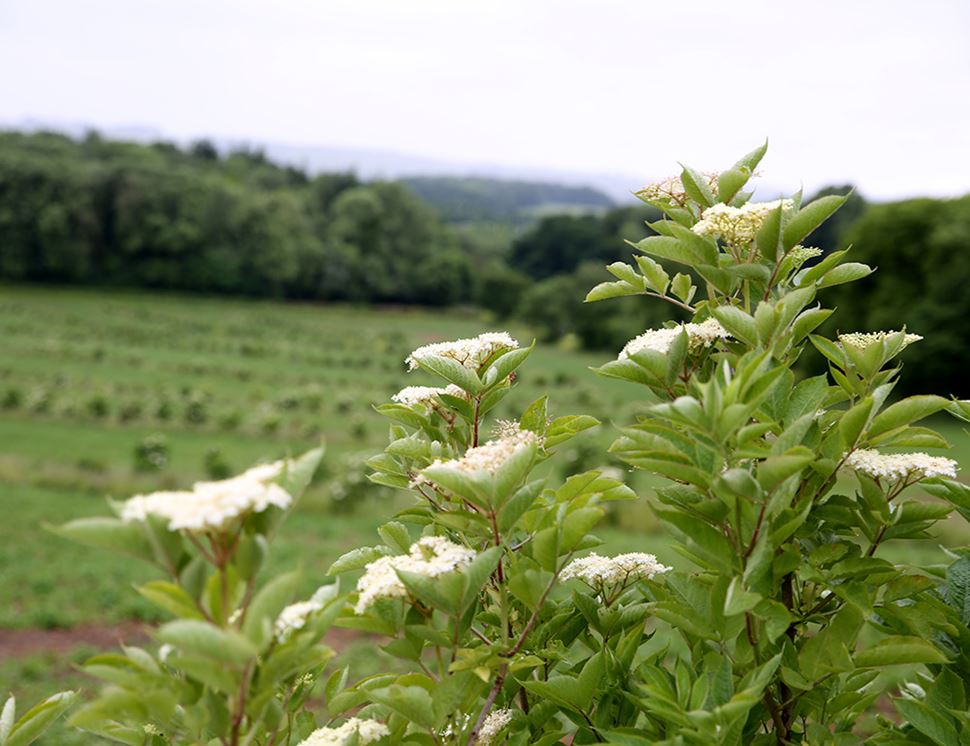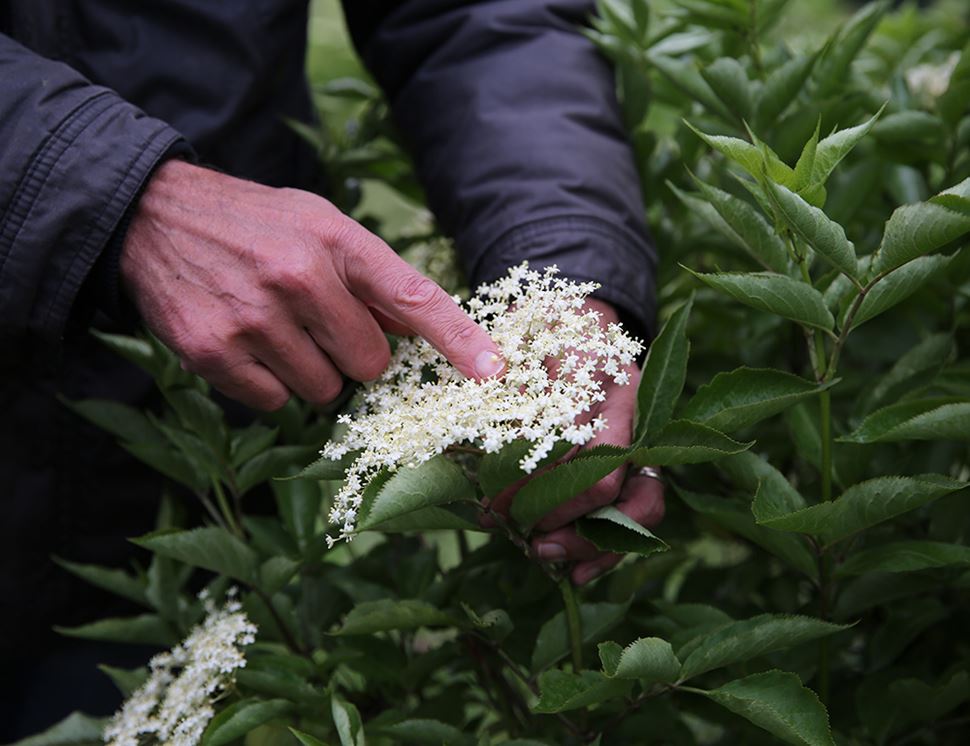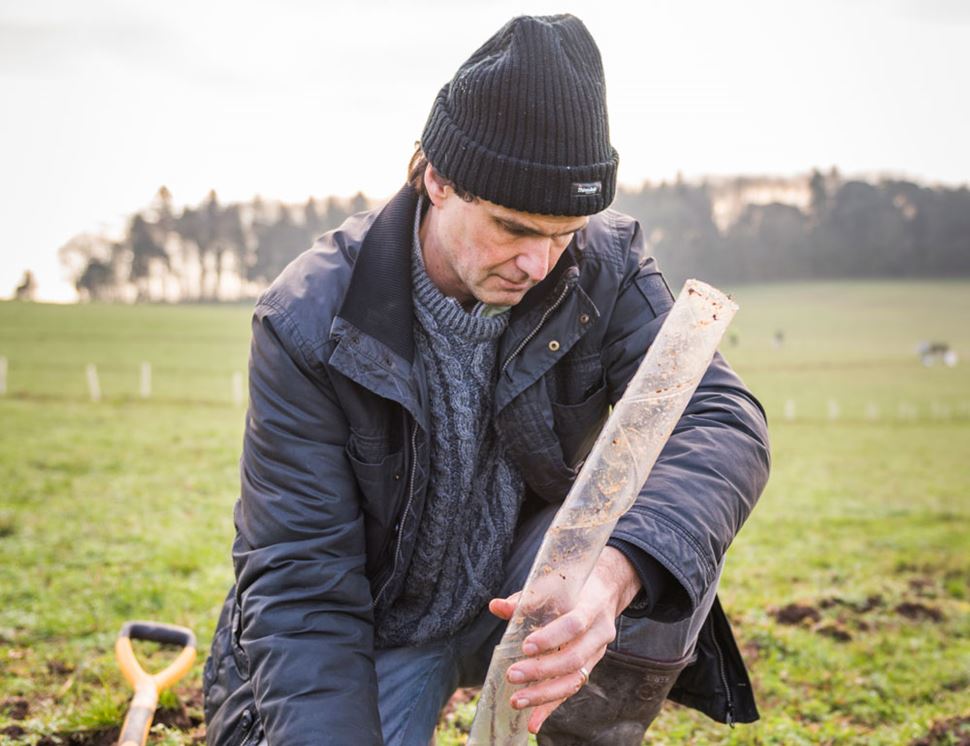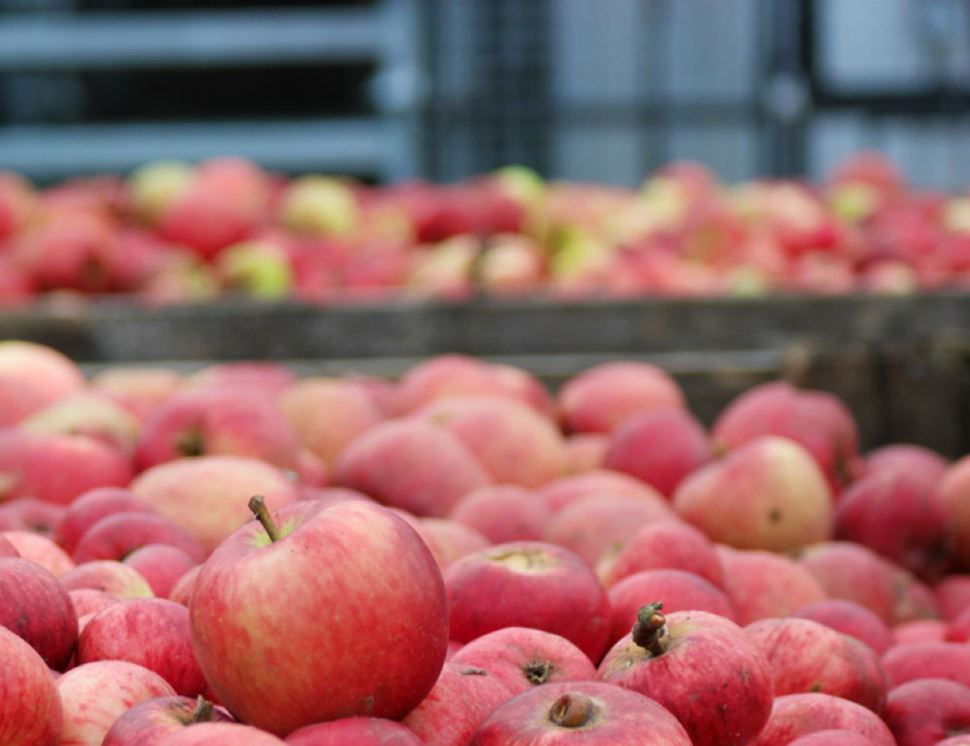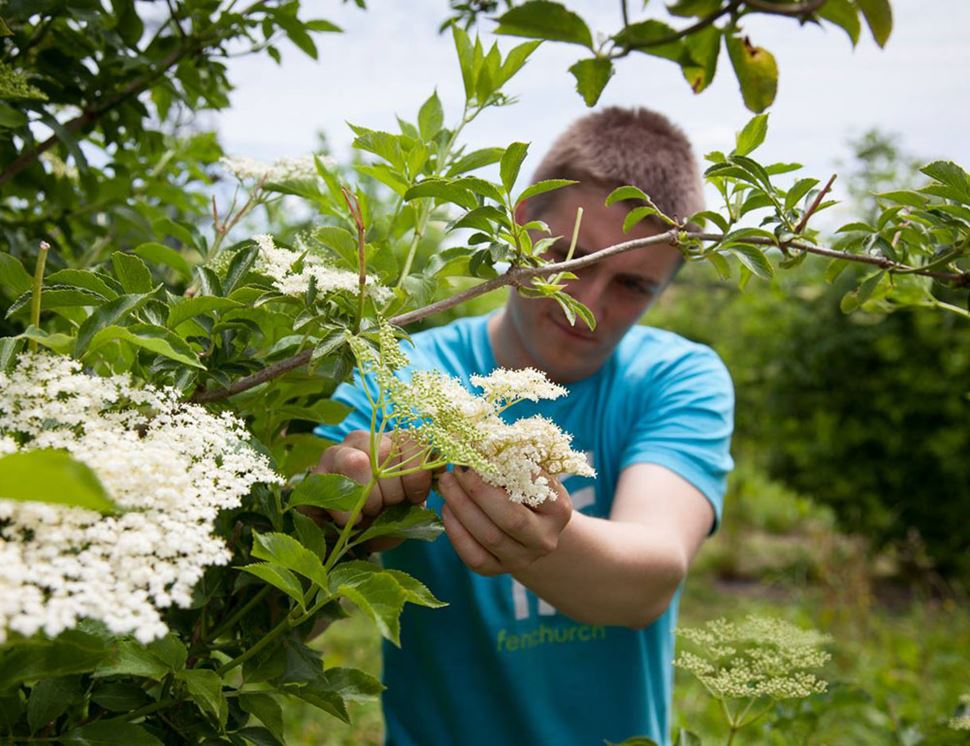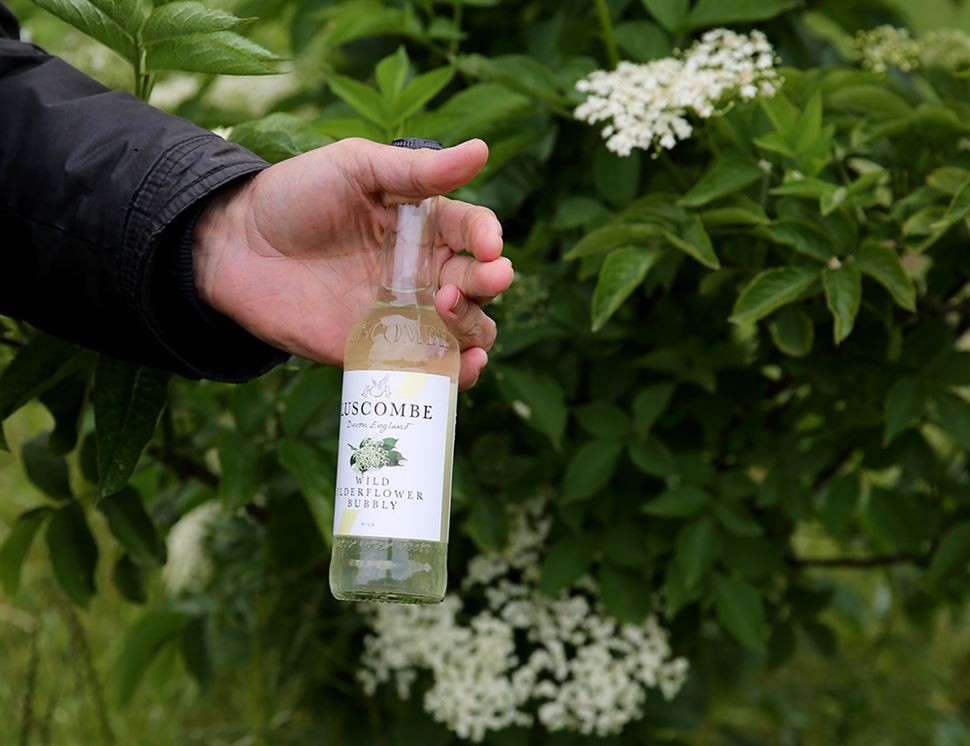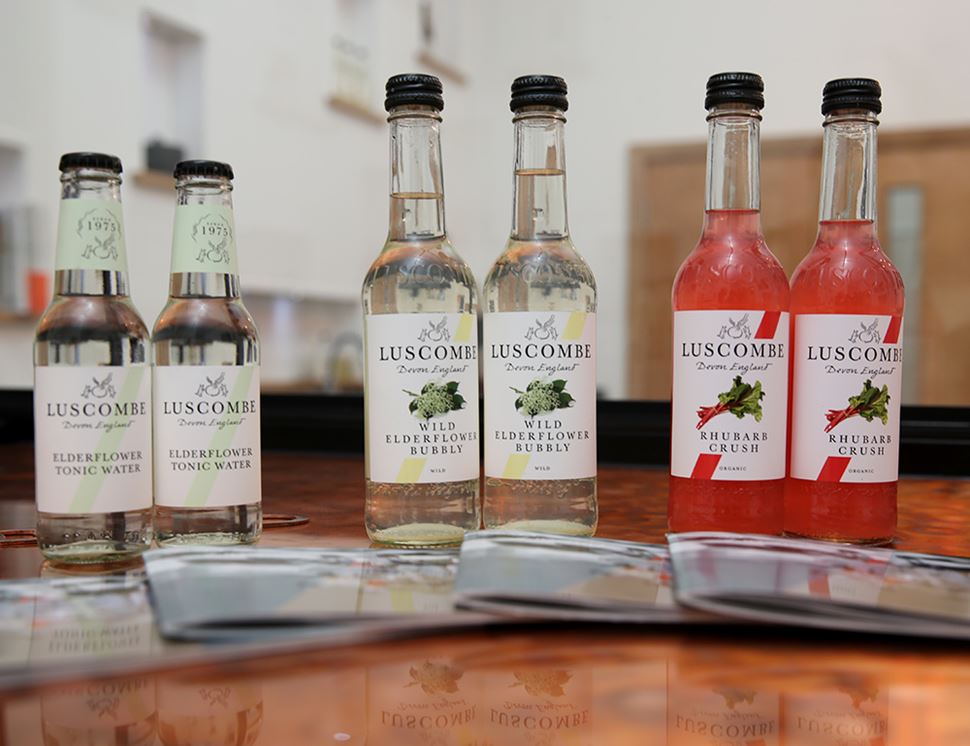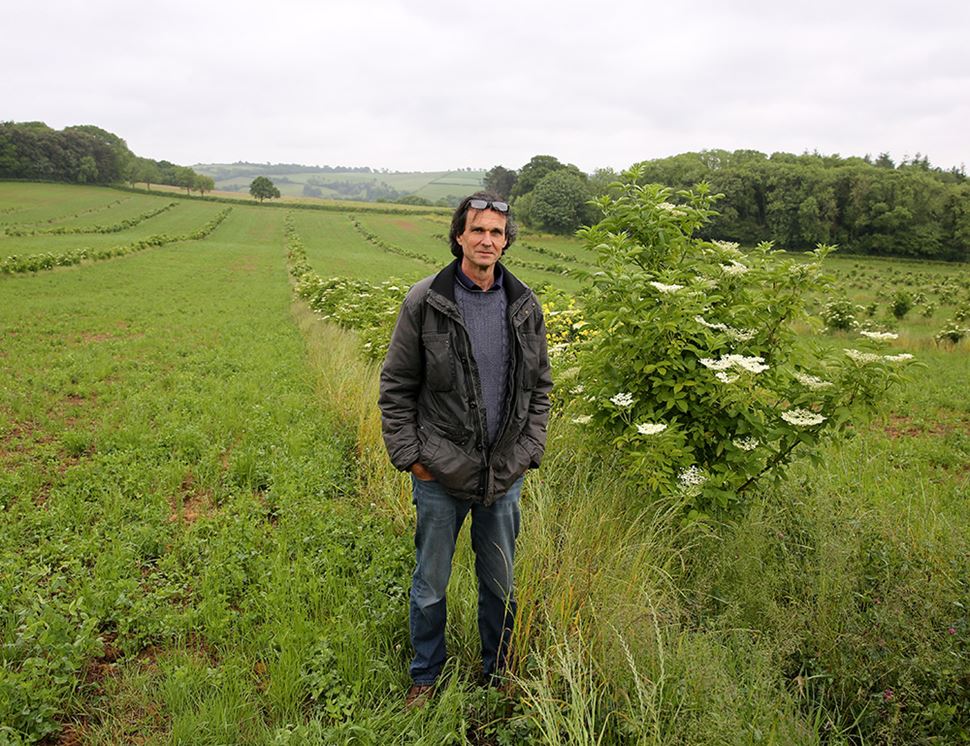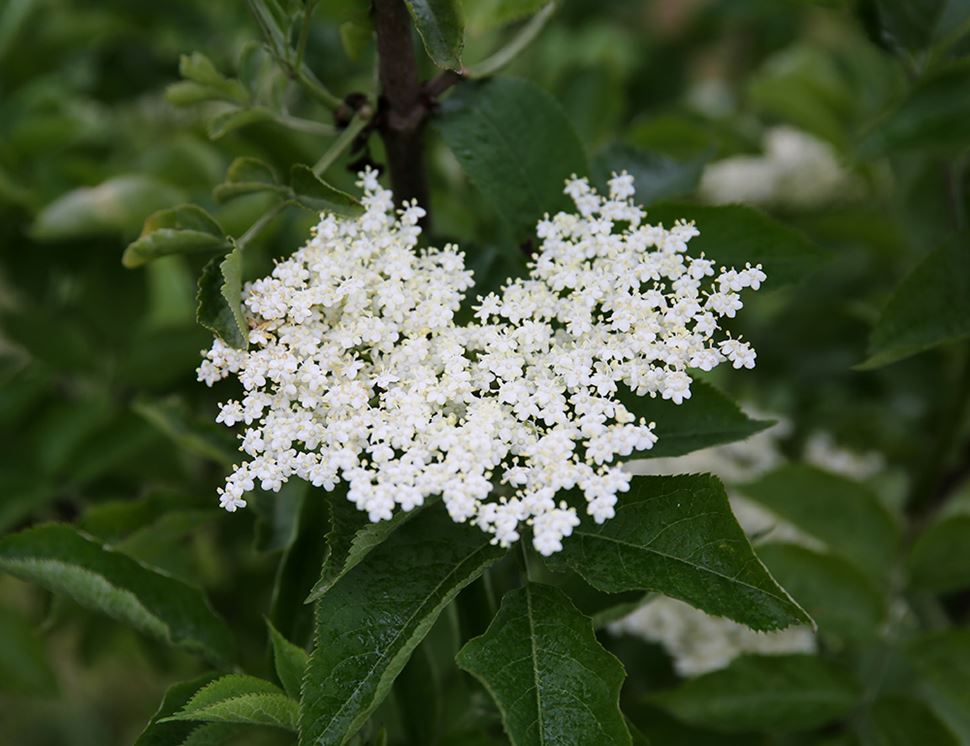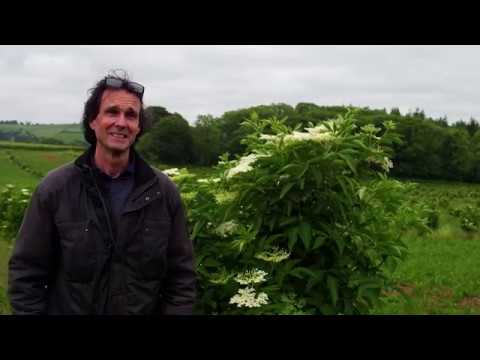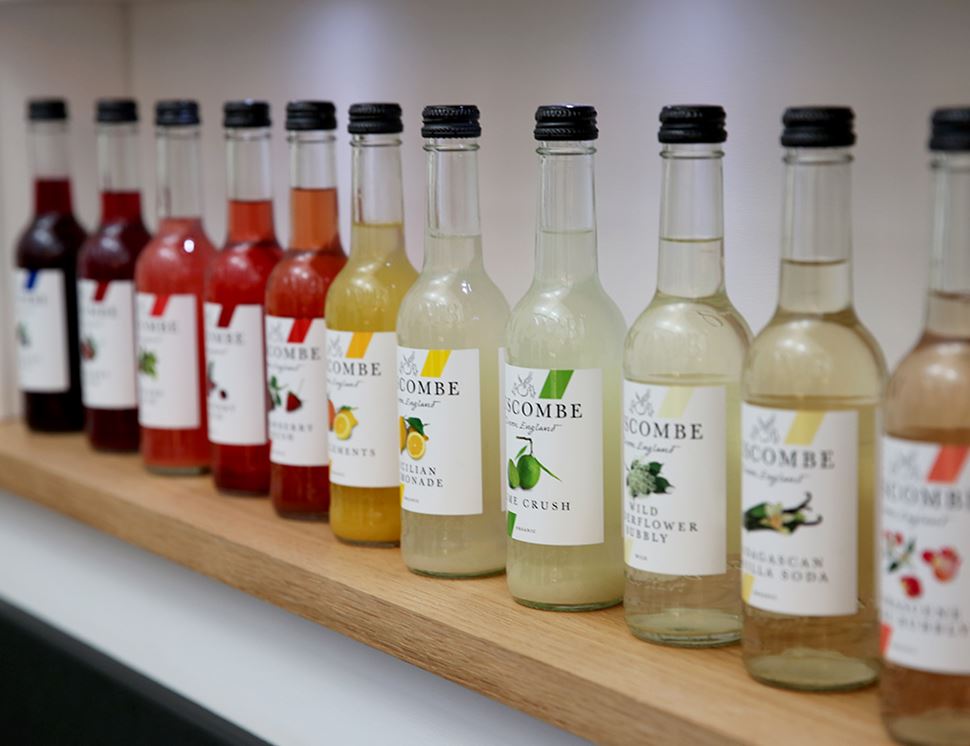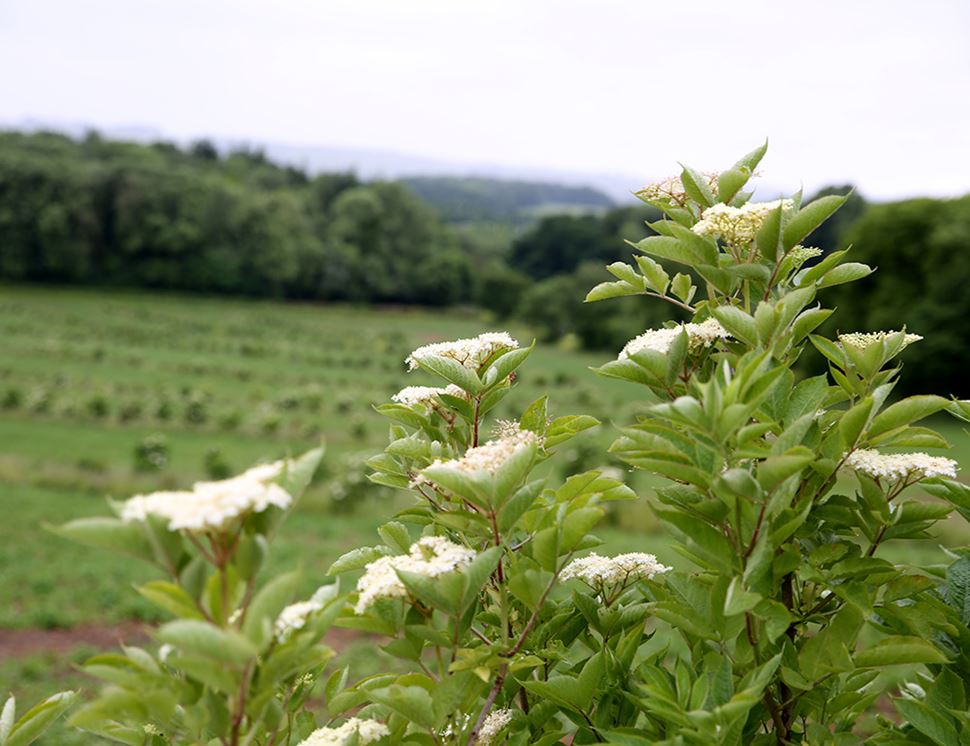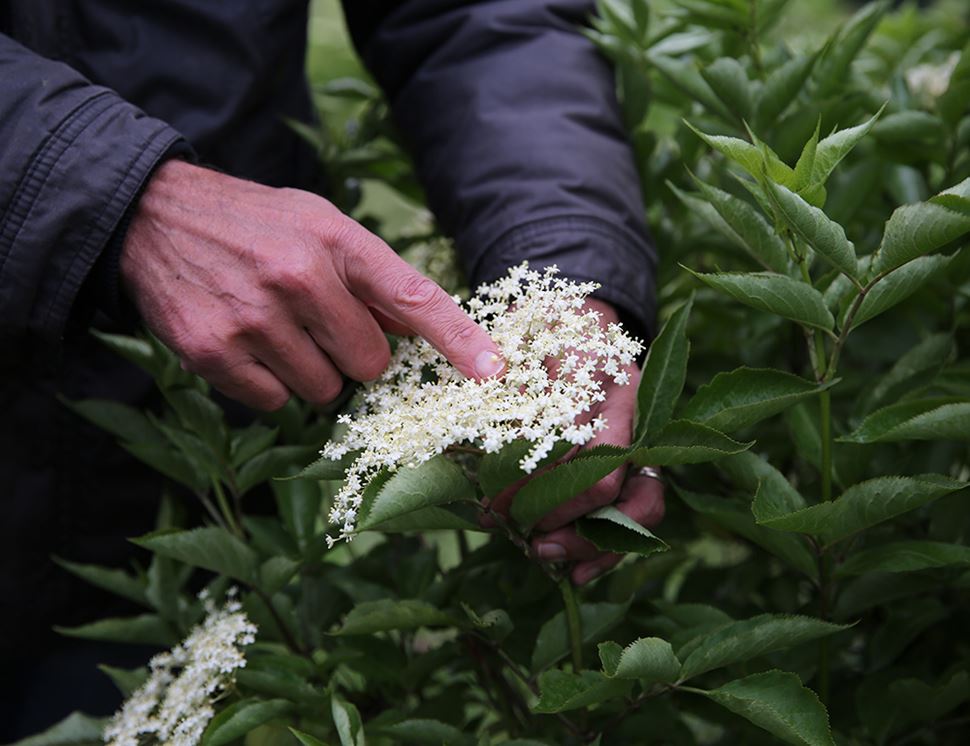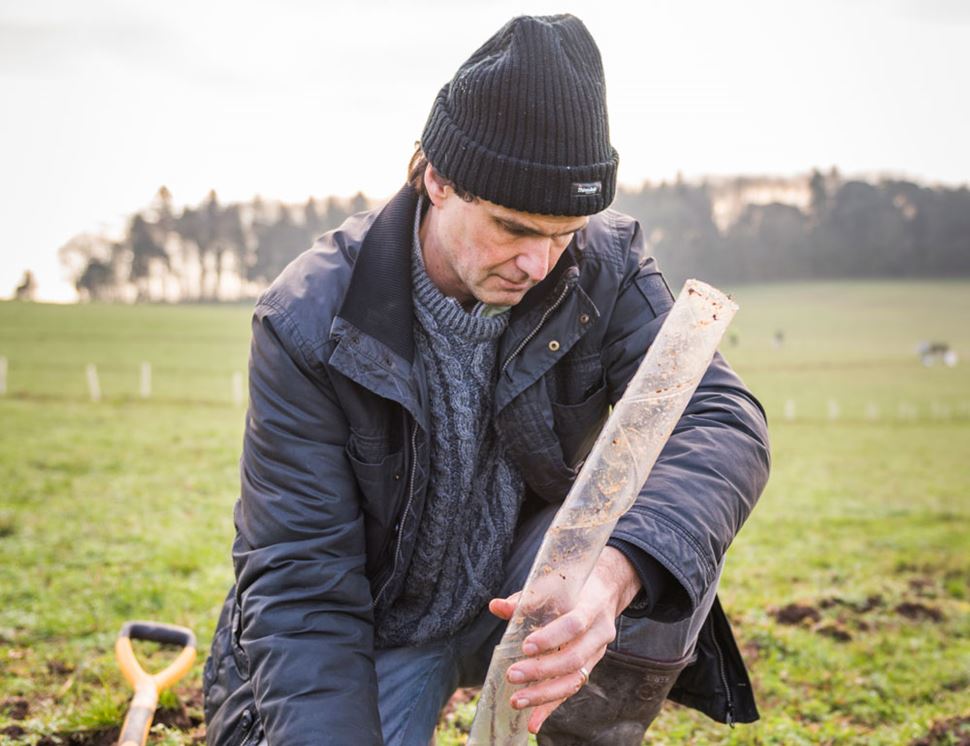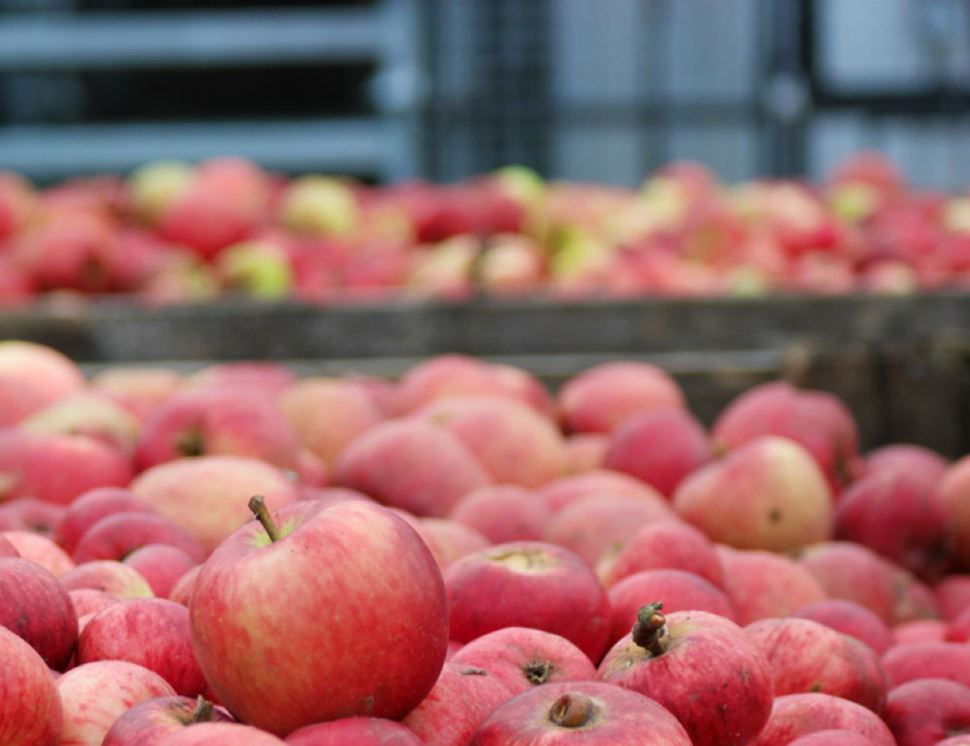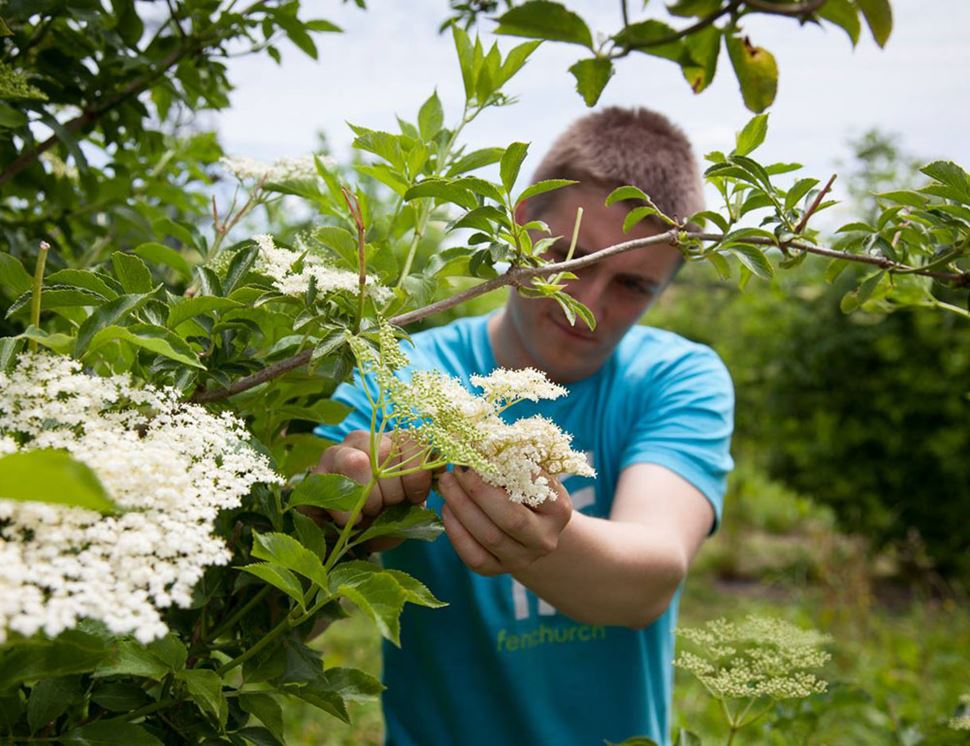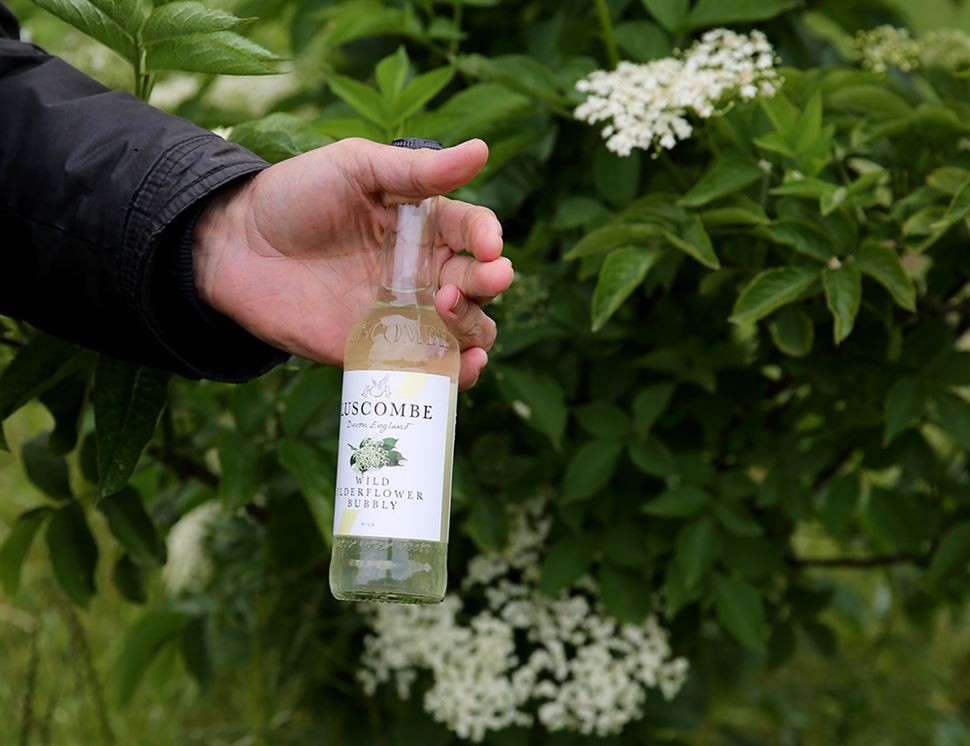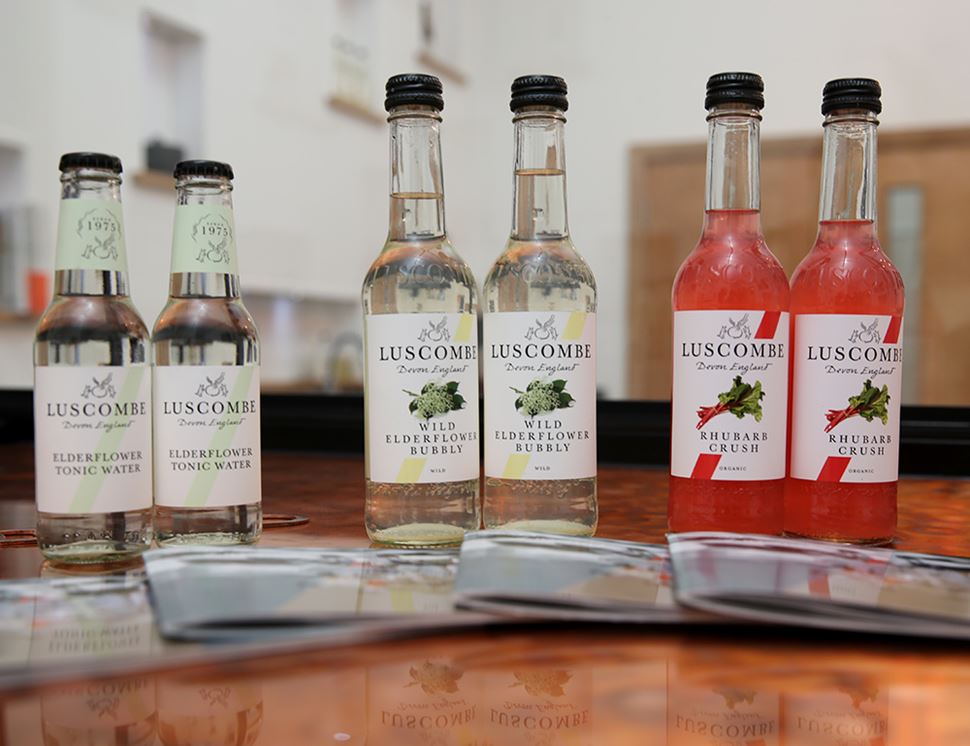 Luscombe
The current owners of Luscombe have been crafting organic drinks for 25 years now, although the farm itself has a history of drinks being produced for over a 1000 years.

They make all their drinks in small batches and use only the finest raw ingredients, the proof's in the drink as they say.

Obsession is Luscombe's secret ingredient. It's what drives them to source exceptional organic fruit and create award-winning drinks. Every step receives their undivided and uncompromising attention.
(78.7p per 100ml)

Voted Best Organic Soft Drink - BOOM Awards 2023