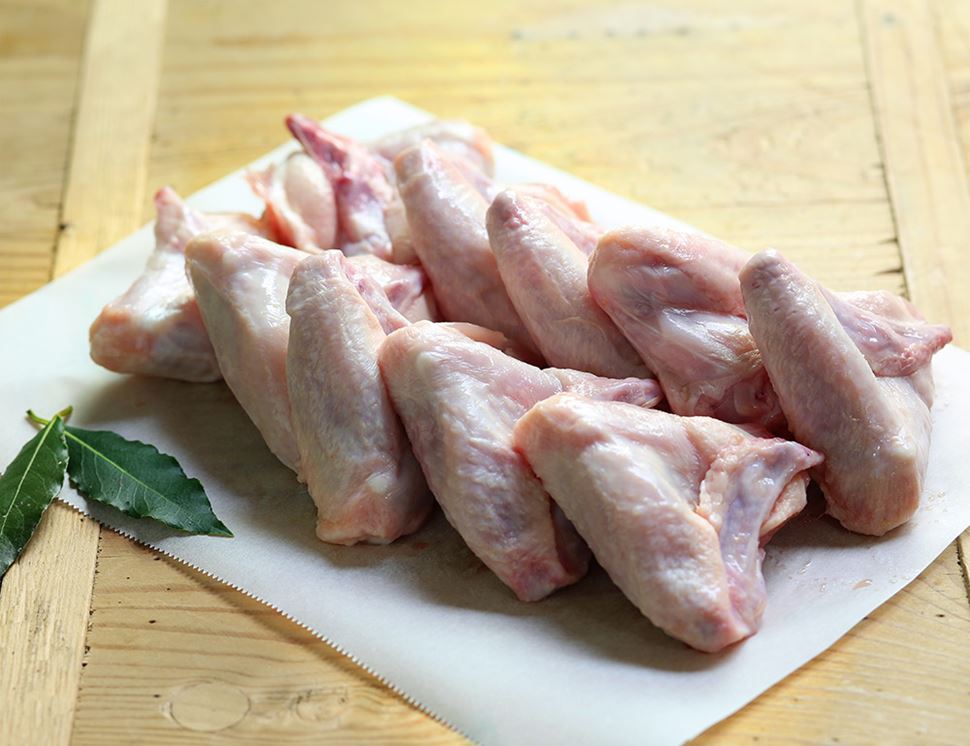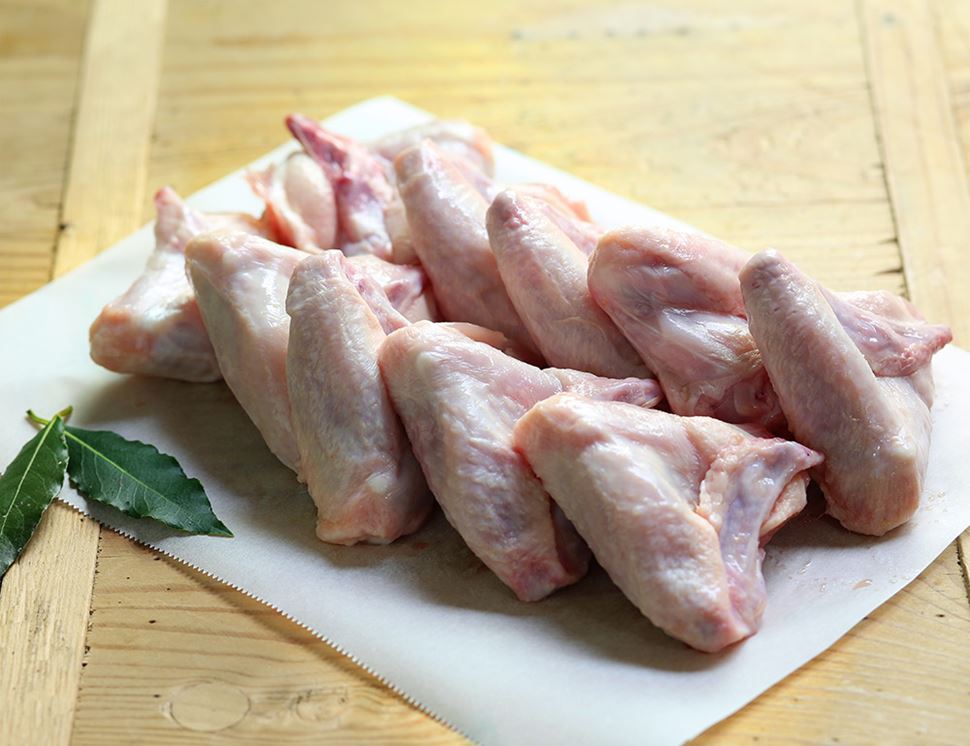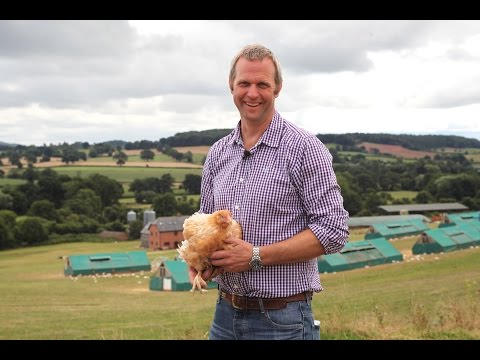 Chicken Wings, Organic (1kg, pack of 8-10)
Chicken wings. One for the ages. Who doesn't love them slathered in some honey glaze? Or coated in BBQ sauce? Let them marinate for a little while in whichever coating you decide on, and don't be fooled by their size: they're surprisingly meaty.
Country of Origin - England
Our chickens come from Chris Labdon's Devonshire farm. He's a fantastic farmer and all round good egg, making sure his chickens have the best possible life. Chris' chicks are healthy and resilient because they're very active, slow-grown and eat an organic diet. Chris plants trees so his chickens can peck and scratch about and explore (it's a favourite pastime of chickens). Chris really does go above and beyond to see that his chickens' quality of life is the best it can be.
Food contact material: Polythene (Not Currently Recyclable or Compostable)
Contains BPA: No
Turn it into one of these
You might also like to try...