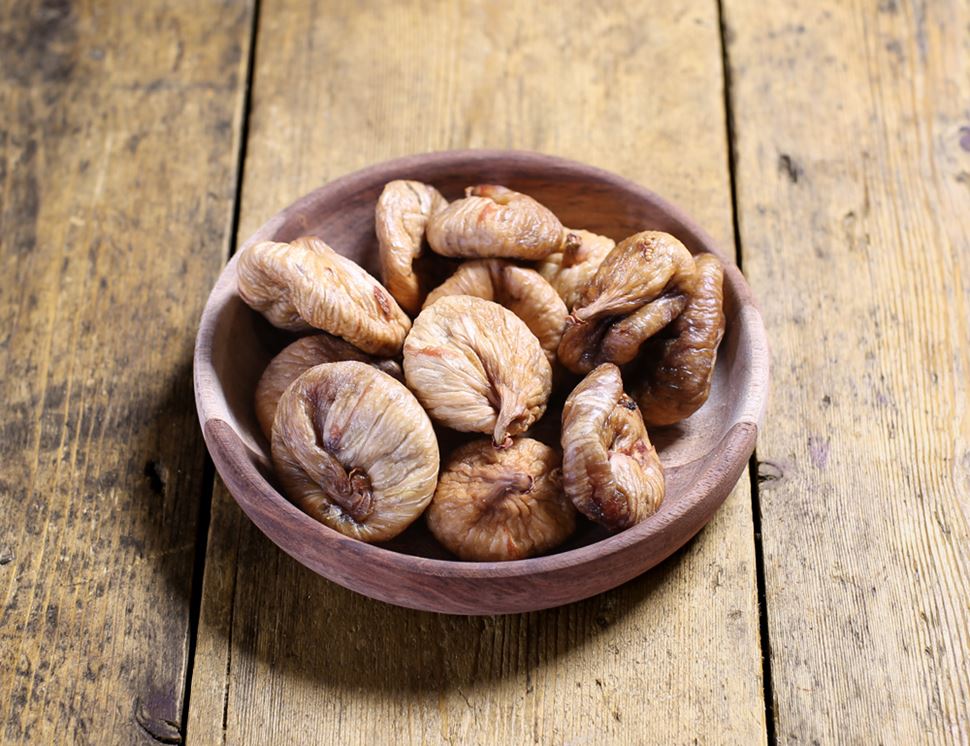 Figs, Dried, Organic (200g)
Sultans and Pharaohs enjoyed figs long before they travelled to the UK. Figs that is, not Pharaohs. So, it's fair to say, we have a fair bit of catching up to do. Not that there's any shortage of inspiration. These organic dried figs are the decadent toffee-like treats that your cheeseboards and chutneys deserve. Can't wait that long? Try topping your morning muesli with some chopped figs for a wholly natural sweetener that's a still little luxurious.

Country of Origin - Turkey
Class - Minimum Class 2
Atila Ertem is the president of Turkey's Organic Farming Association and, after 20 years of working in the industry, he lives and breathes great organic food and drink. He says "Hayat payla?tekça güzel", which means "It's wonderful to share life." That's exactly what he does, scouring Turkey for some of the most delicious and delectable delicacies from his neck of the woods.
Abel & Cole handles celery, celeriac and nuts on site. Due to our packing process and re-use of boxes there is a risk of cross-contamination from these, and all other allergens.
You might also like to try...