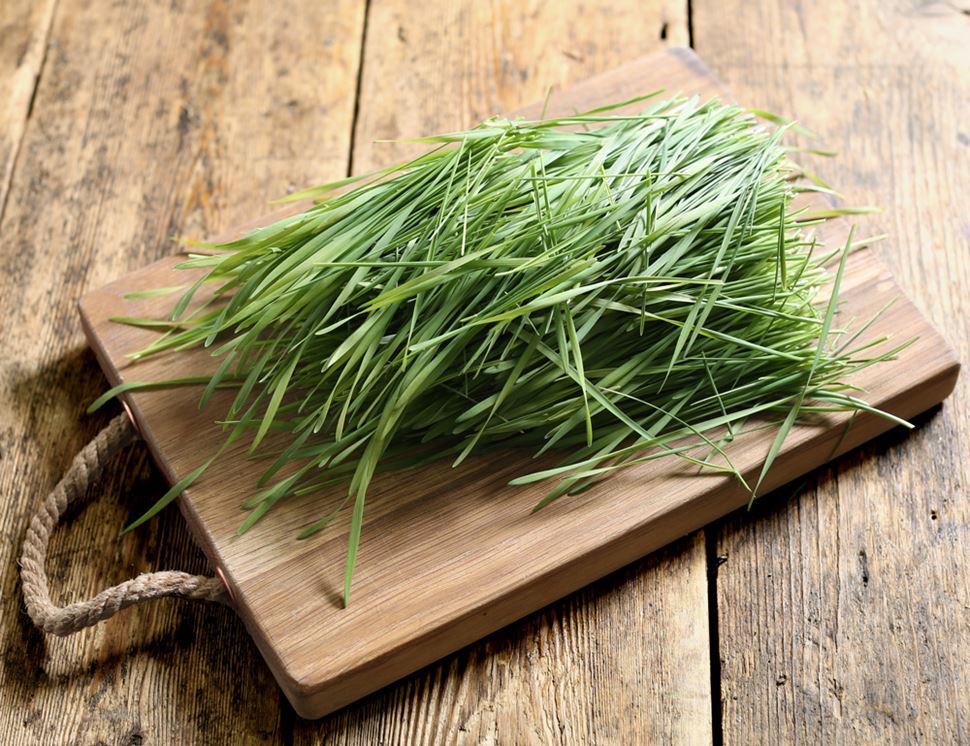 Wheatgrass, Organic (100g)
Order now for deliveries from 30th January
Organic wheatgrass is a favourite of juicers and smoothie makers the world over. It's just the tonic for your virtuous green creations. The ideal way to give you a golden glow at the start of your day, or after exercise.
Alina has been the guiding hand behind A S Organic for the past six years, leading a small team of passionate growers in their mission to provide healthy, wholesome organic greens for juicing and smoothies. Their polytunnel is in her back garden, where the tiny organic shoots and sprouts are tended. They aim never to waste a morsel, by juicing and freezing anything that doesn't find a home when it's fresh.
You might also like to try...