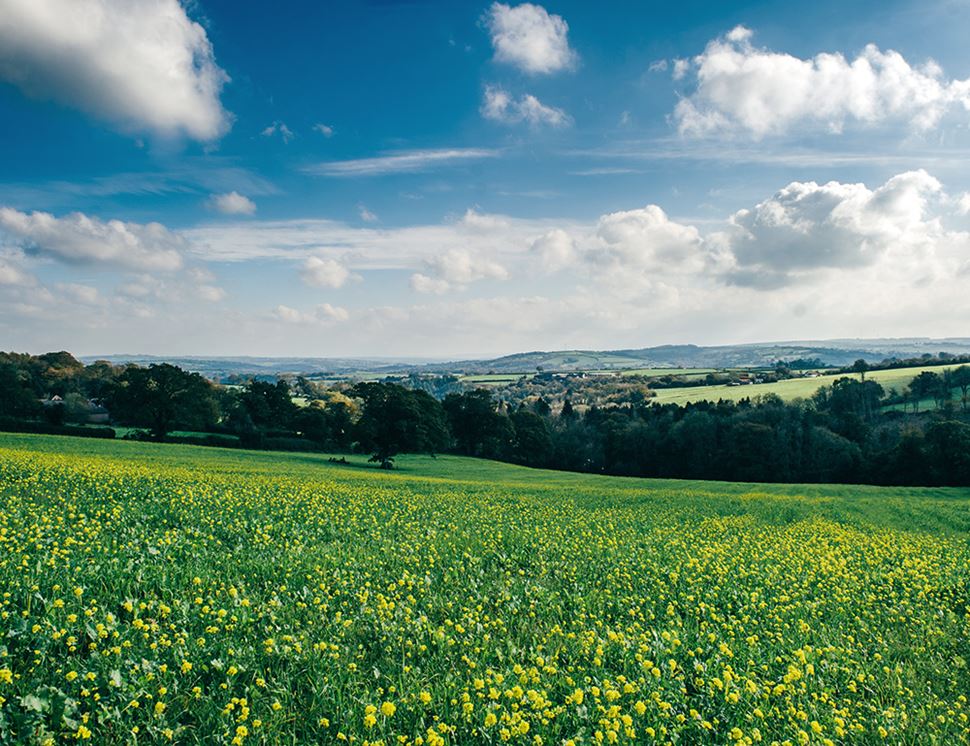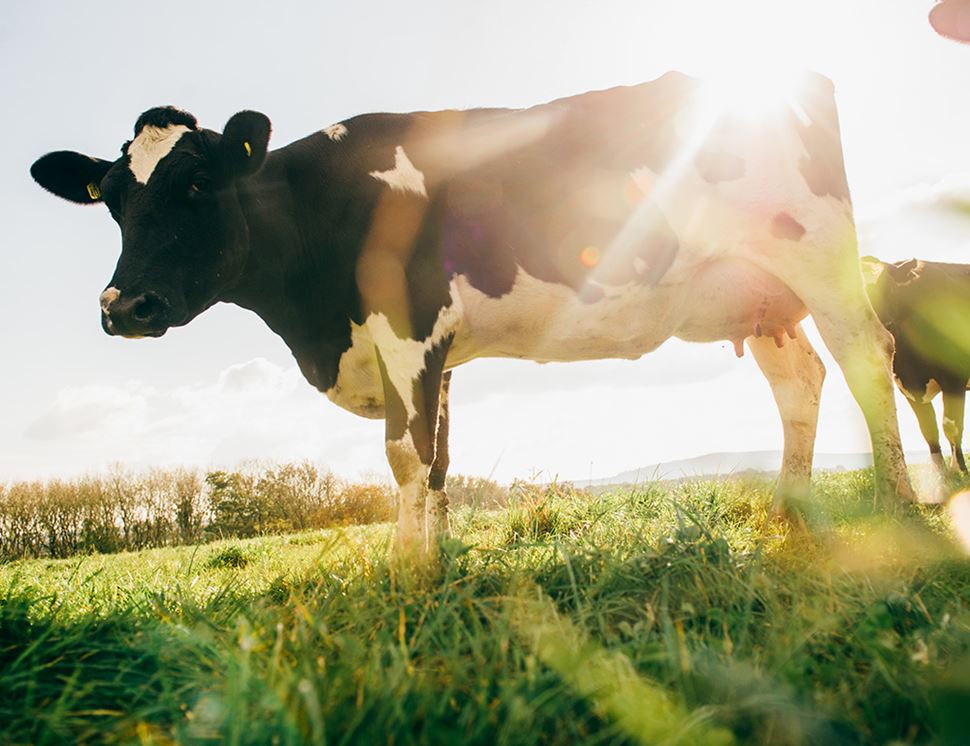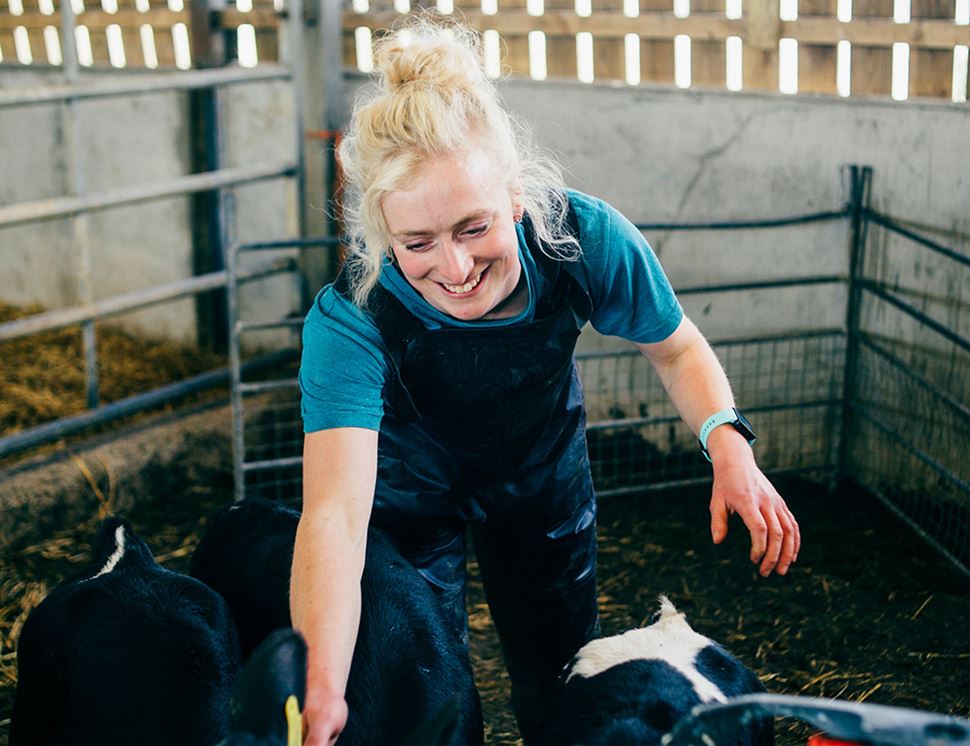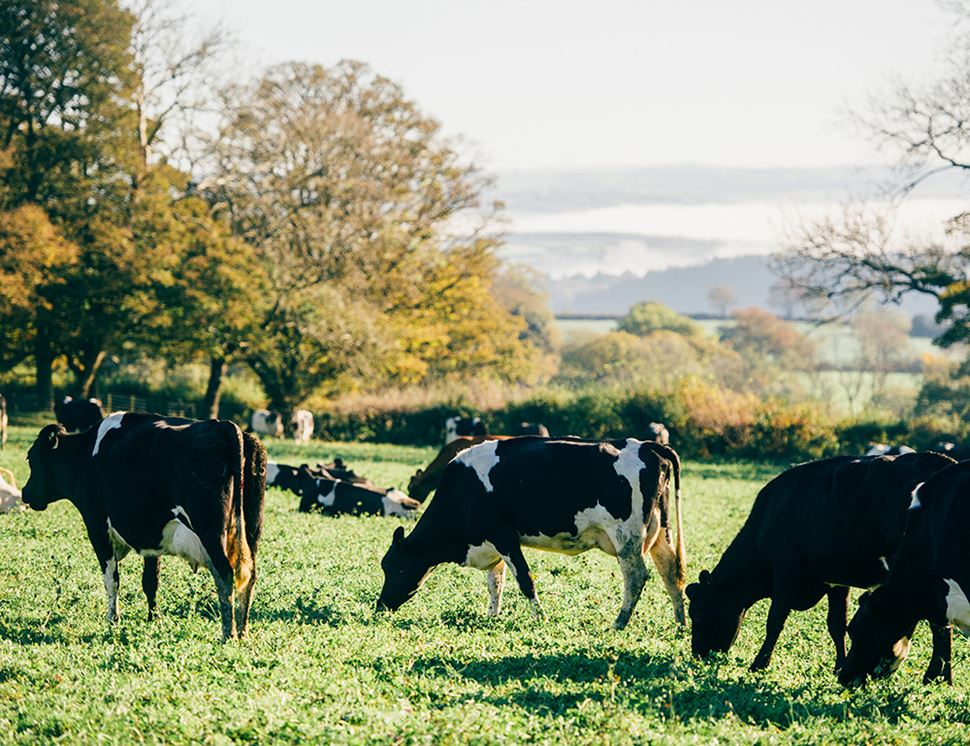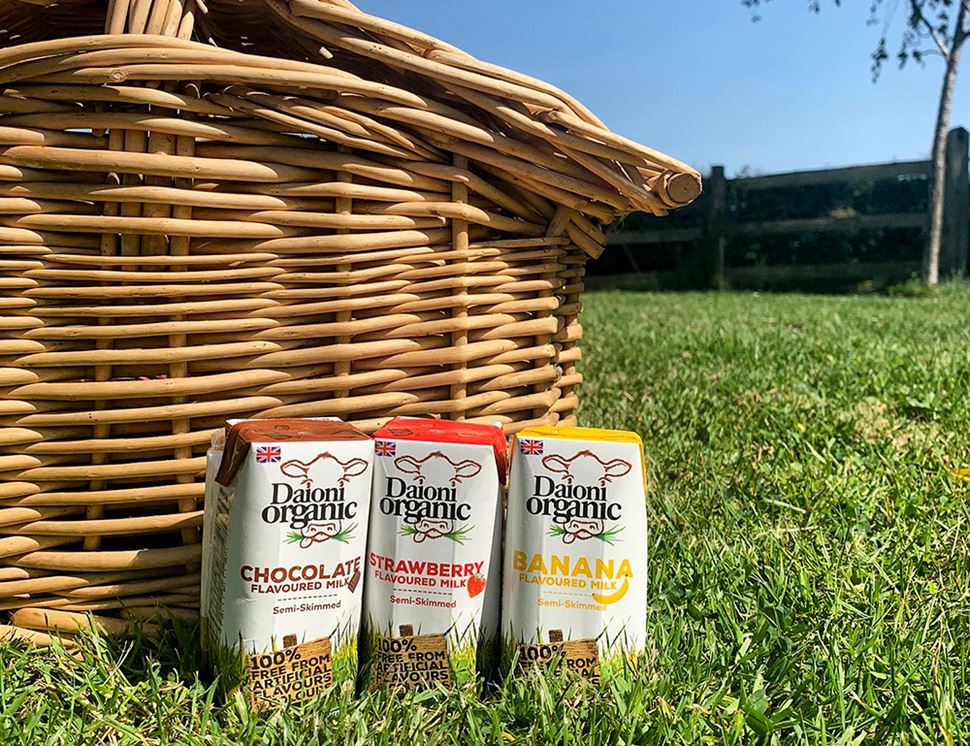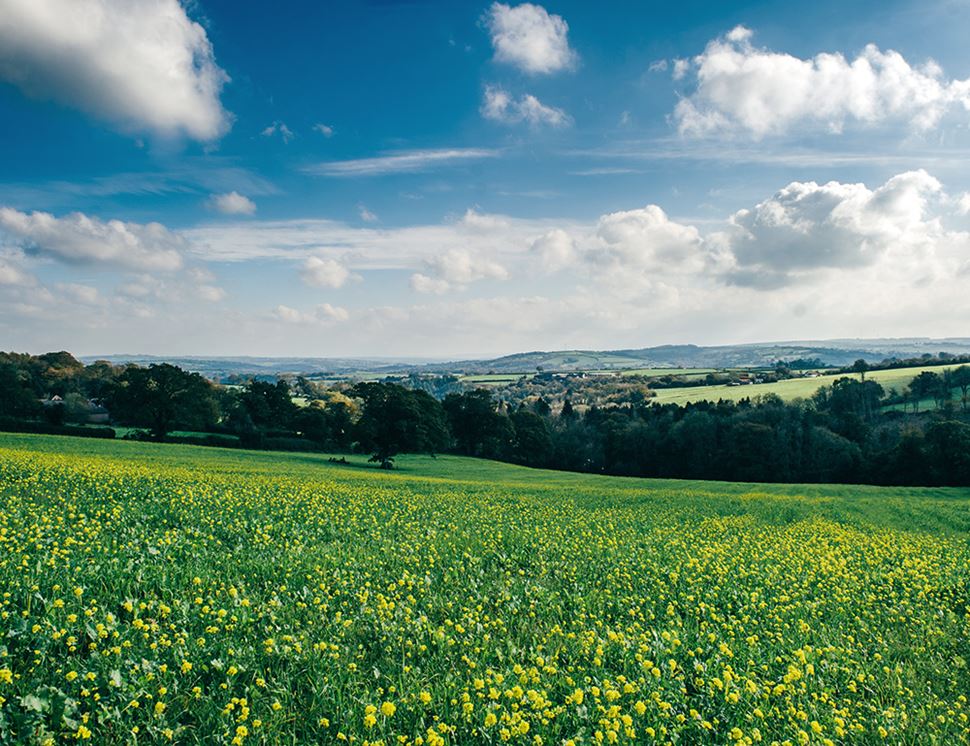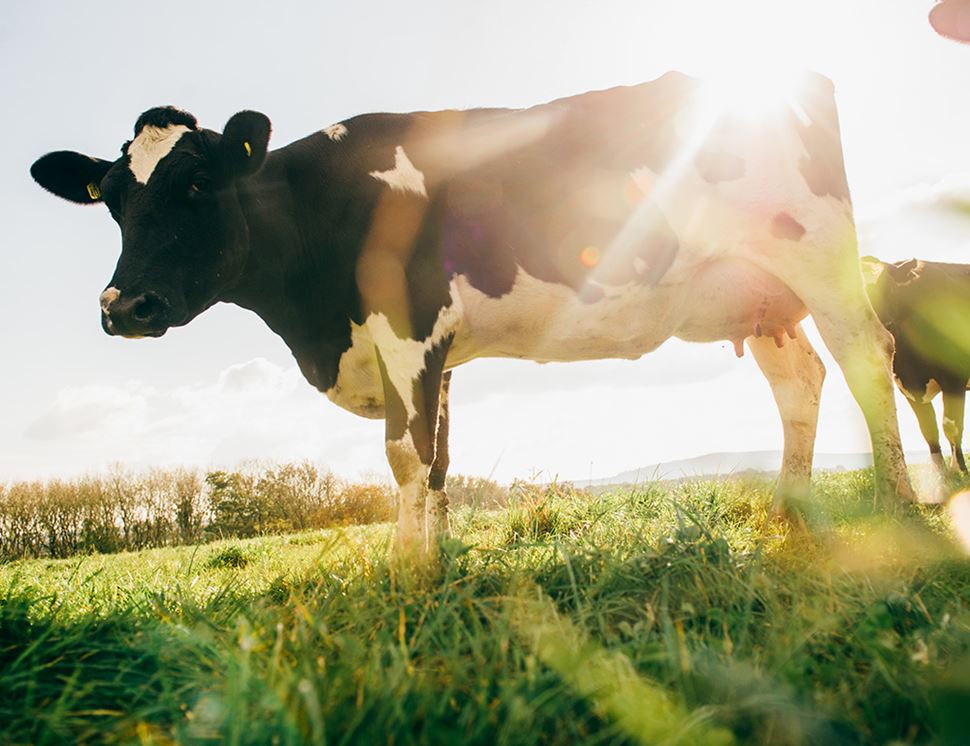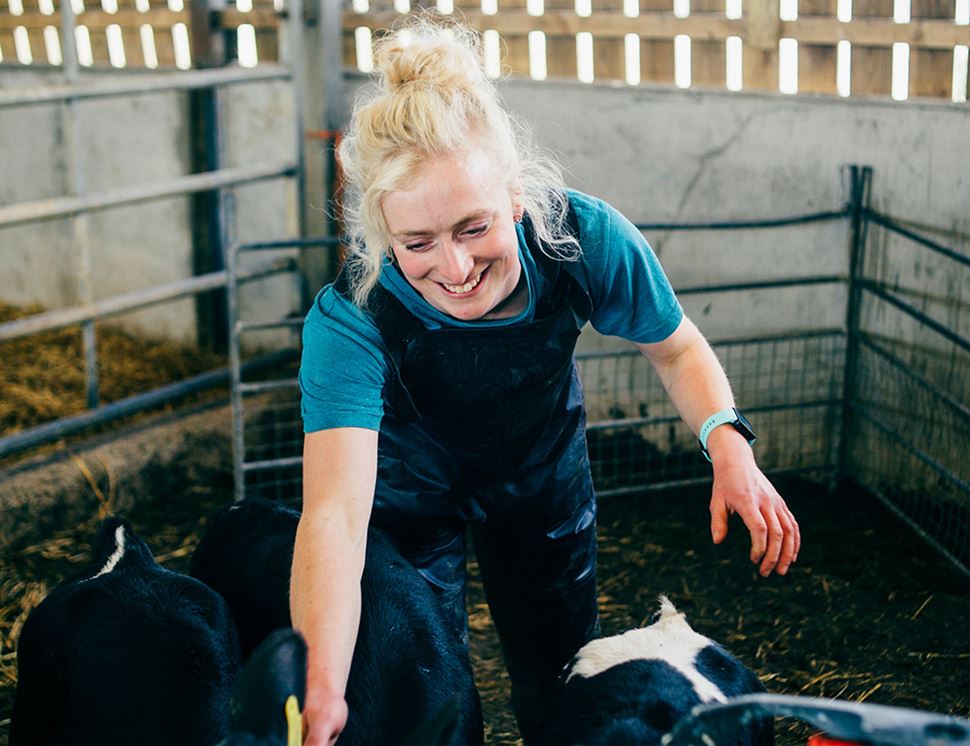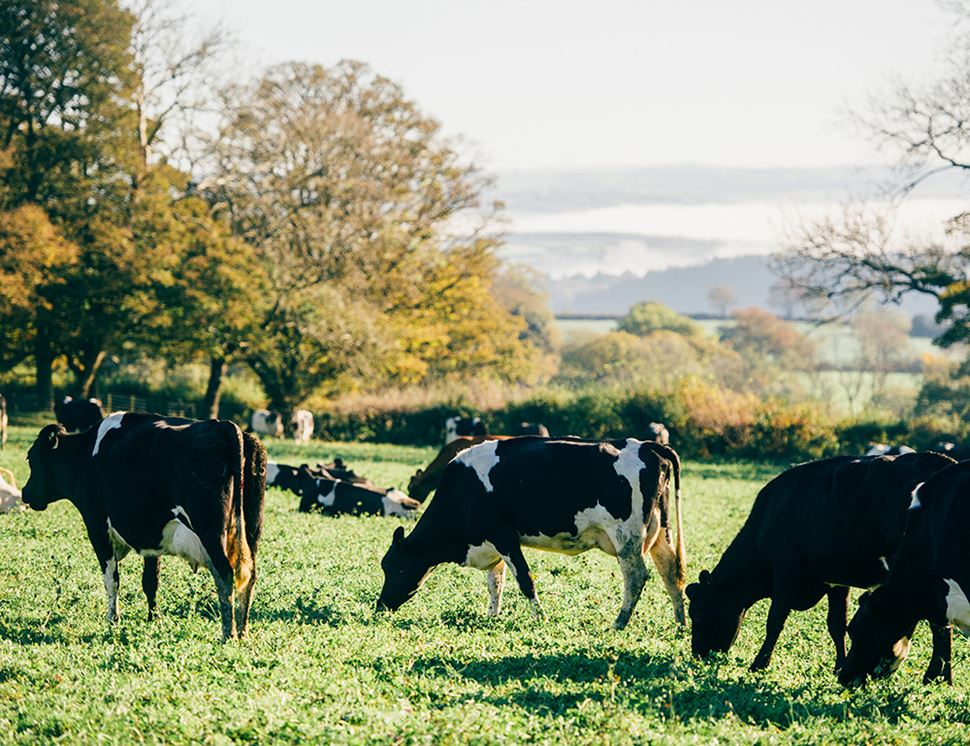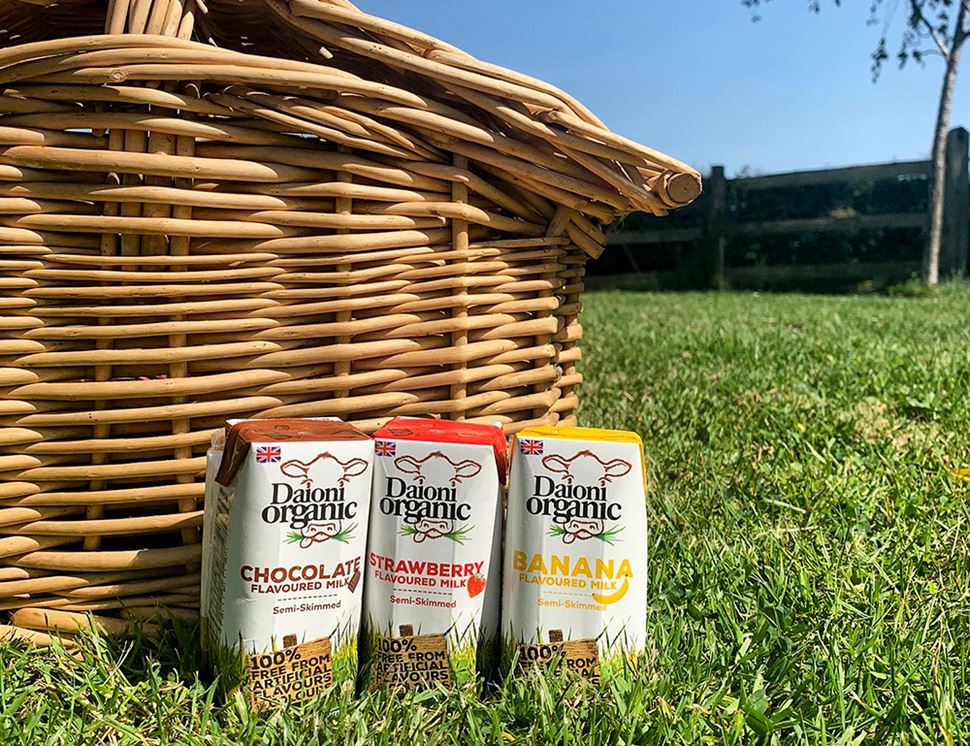 Daioni
'Goodness' lies at the centre of all that Dainoni do. 'Daioni' even means 'goodness' in their Welsh mother tongue. They've made it a point of pride to produce the freshest, all-organic milk around with the help of their happy cow herds and lush, green, Welsh pastures.


The Daioni dairy at Ffosyficer Farm, nestled in verdant southern Wales, has been a family-run business since the '40s when the Harris family took over. Two generations on in 1999, Dr Tom Harris oversaw their first bottle of organic milk certified by the Soil Association. Ever since then it's been success after success, with Daioni branching out into flavoured milk, long life milk, and ready-to-drink coffee cartons. They even became the first British dairy to sell organic milk in China.


But at their core, Daioni's focus has always been on maintaining the goodness in every glass. Much of that begins with the fertile pasture where their cows graze, benefitting from nutrient-rich grass and centuries of farming expertise. As an independent dairy, Daioni are able to ensure the highest-quality milk is being produced with full traceability on every bottle. No pesticides, no chemicals, just natural daioni.