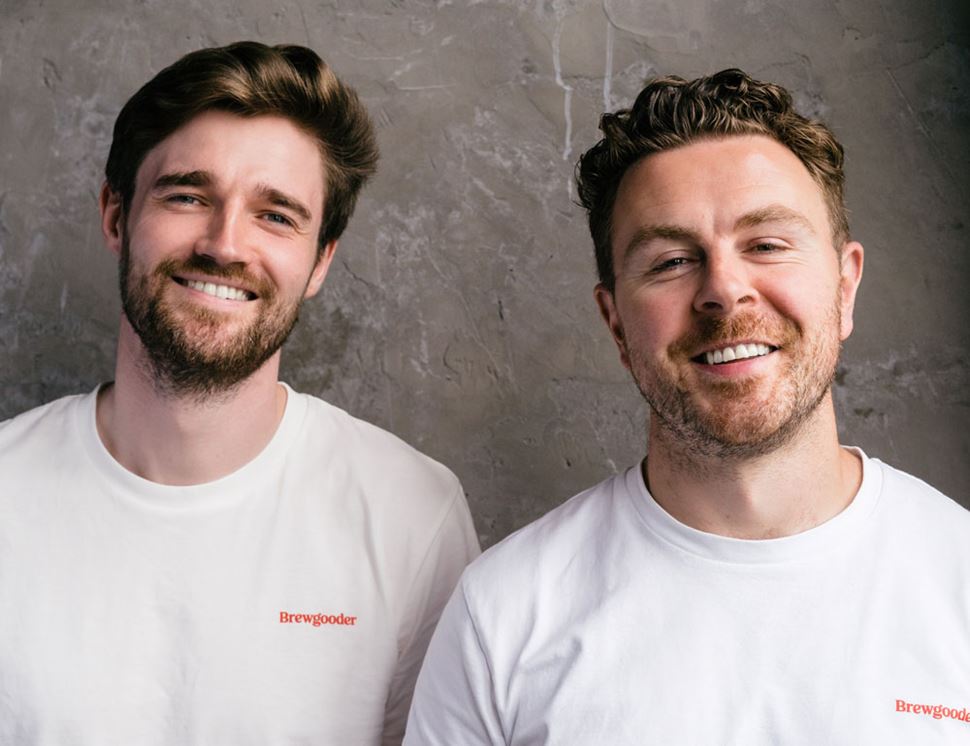 Brewgooder
Every 330ml can of Brewgooder beer you open, sip and savour, brings 33L of clean water to a community in need. That's the bold 'x100' model behind Brewgooder's brewed-on-purpose beer. Every can or pint unlocks 100x its volume in clean drinking water, across their 150+ water projects in Rwanda, Malawi and Cambodia, to name a few. As it stands, that's a life-changing 4,000,000,000 pints of clean water over the next four years.


Fittingly, Brewgooder's mission to make every beer a force for good began on World Water Day in 2016, when founders, Alan and James', crowdfunding campaign came to fruition. After just three months, Brewgooder's beers had sold so well that Brewgooder's first ever water project was constructed, bringing consistent clean drinking water to the 5,000 people of Chiluzi in Malawi. Brewgooder's tireless pursuit of goodness in every can saw them become Scotland's first B Corp-accredited brewery in 2018. Joining the ranks of the world's most ethical businesses spurred them on to become a responsible Water Positive Brewer, putting more water into communities that need it than their own brewery uses.


Experience Brewgooder's refreshing and purposeful beers, as part of our new and exciting Future Food collection. Discover the fascinating food and drink pioneers that we're working with, as they develop innovative ways to push the boundaries of sustainable food and drink.