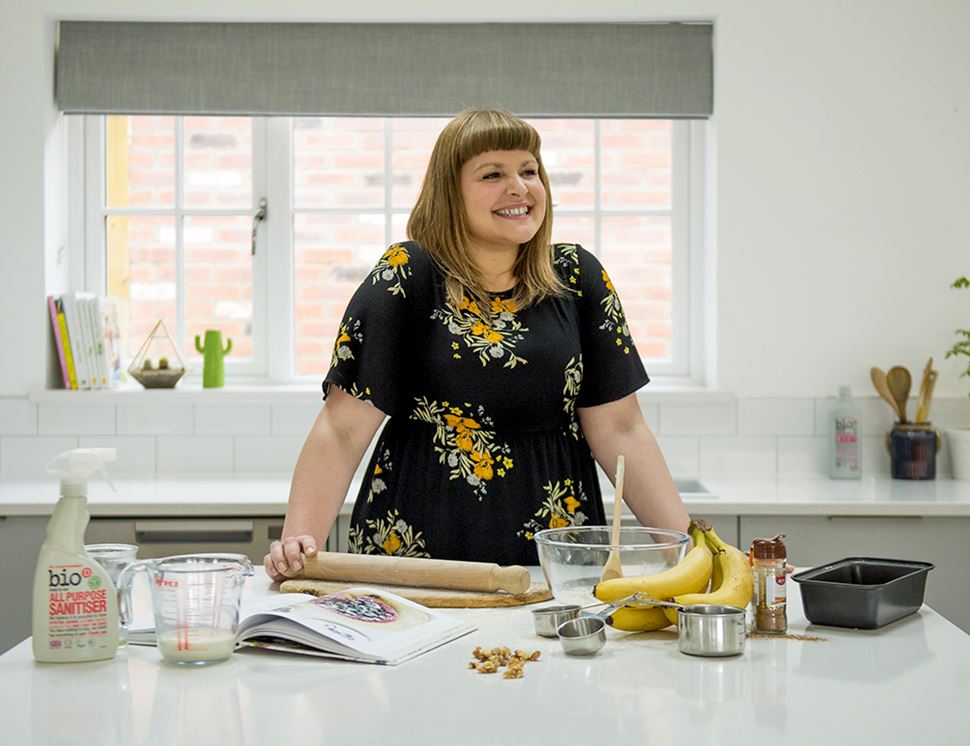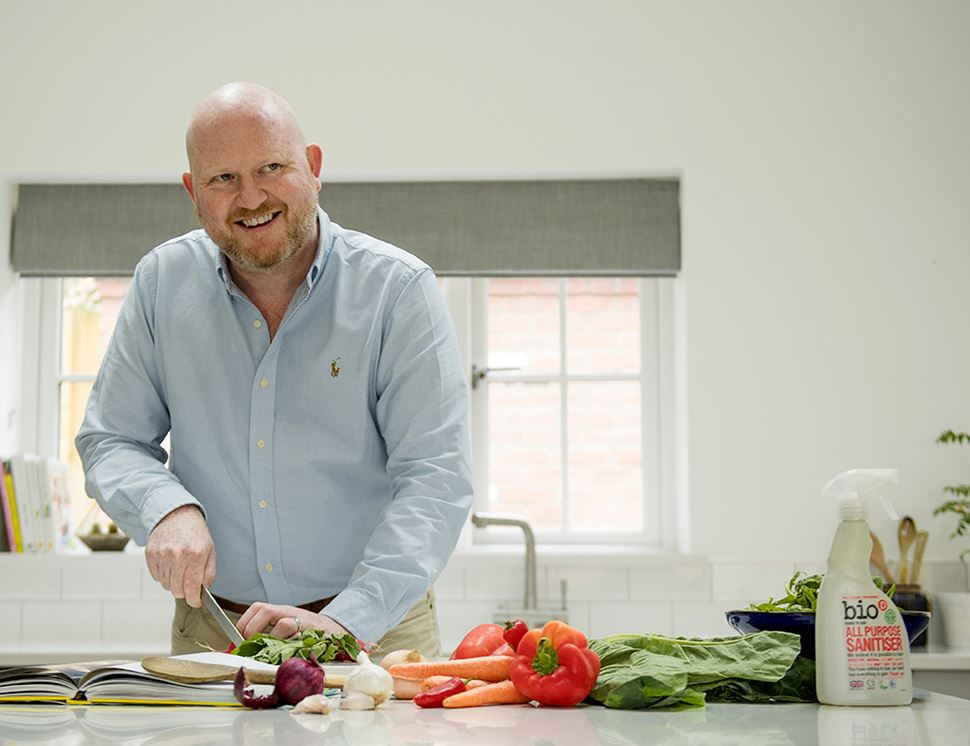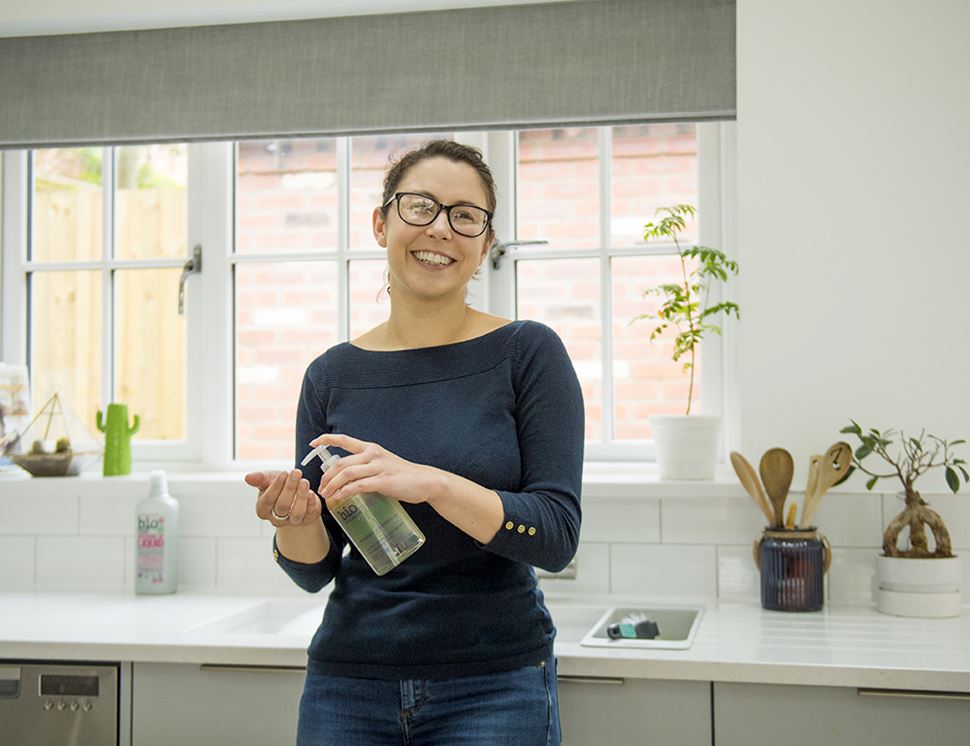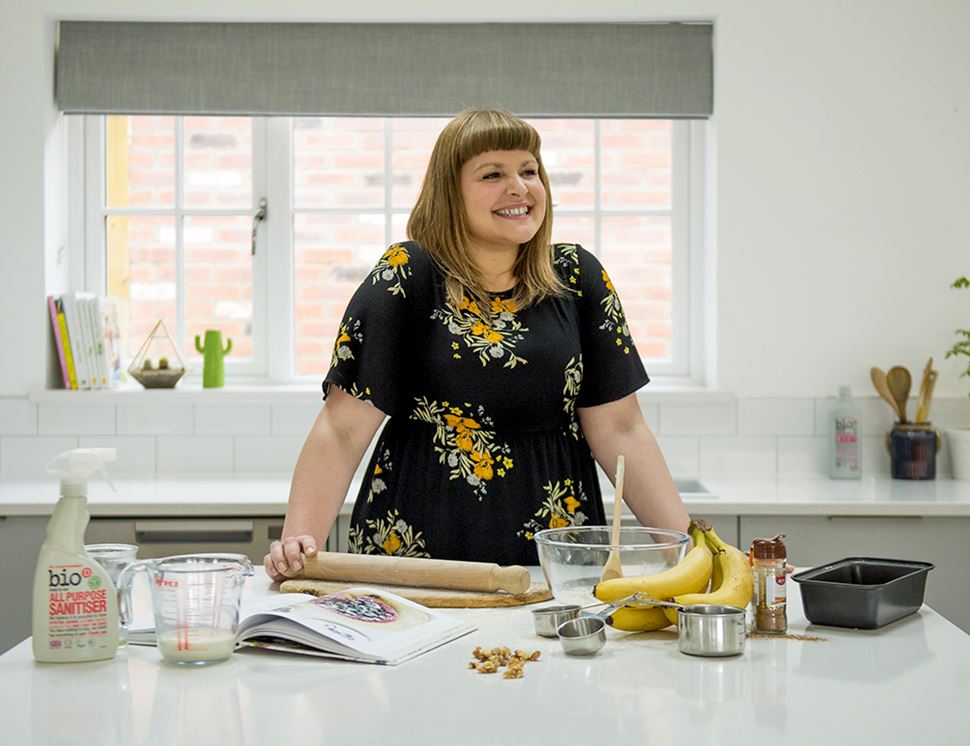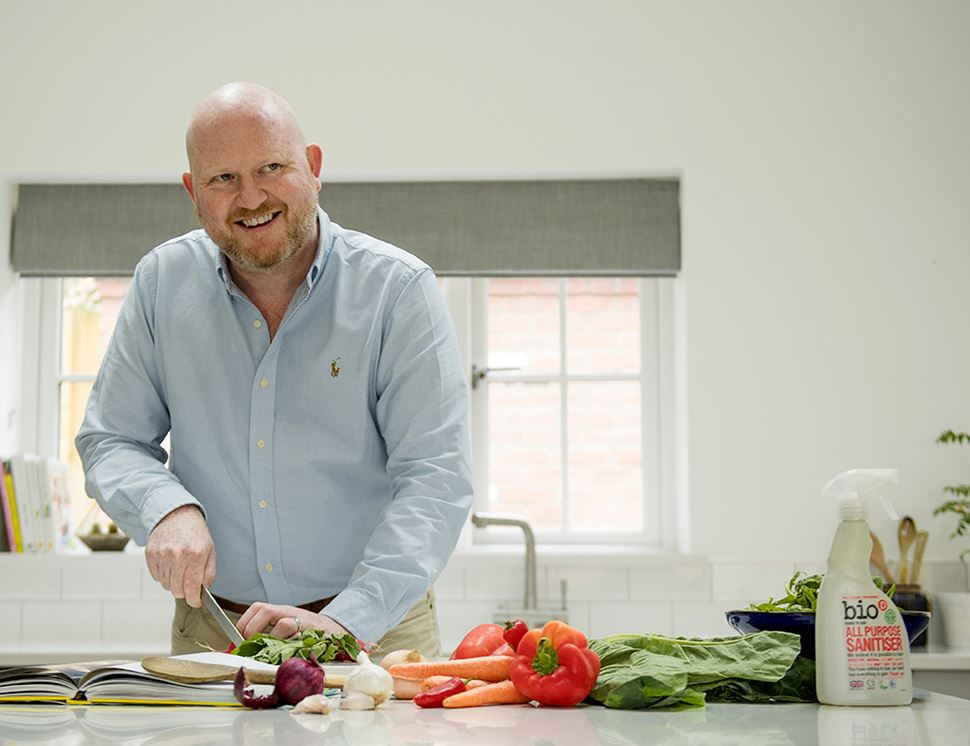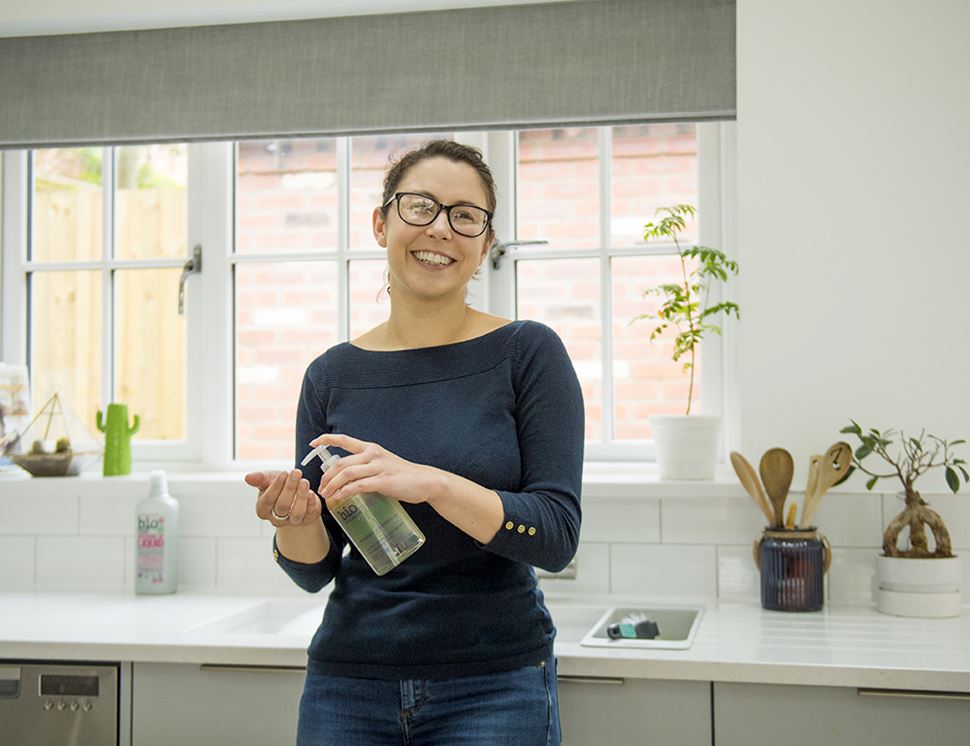 Bio-D
Surprisingly, eco-cleaning experts, Bio-D started with boats. Company founder, Michael Barwell, used to clean them with a cocktail of chemicals that required heavy-duty safety equipment and a respirator to use. He discovered that the same harmful ingredients lurked in household cleaners too, so Michael founded Bio-D to clean up… cleaning.


First thing to change were the ingredients, synthetics were out, and natural, vegan, plant-based derivatives were in. Going biodegradable (Bio-D, get it?) meant you could clean your home without making a mess of your home planet. That care and respect extended to all things living on said planet too, so Bio-D gave animal-testing a hard pass. Even their packaging helps clean up, with new containers made from 100% recycled plastic. In fact, each bottle has a slightly different colour depending on the sort of plastic that they've saved from landfill.


All throughout 2020, Bio-D are supporting the Yorkshire Wildlife Trust and protecting the wild spaces of the UK's north-east, but recognition of their eco-cleaning is widespread. Cruelty Free International, The Vegan Society and Allergy UK all show their support for Bio-D's values and the change they've brought. Bio-D might not just be scrubbing ship decks now, but they're still pushing the boat out on a greener tomorrow.